Add ASINS to Your Brand with Helium 10's Black Box
How to use Helium 10's Black Box for eCommerce product research to increase your product's perceived value and broaden your brand's base.
Updated on: August 9, 2022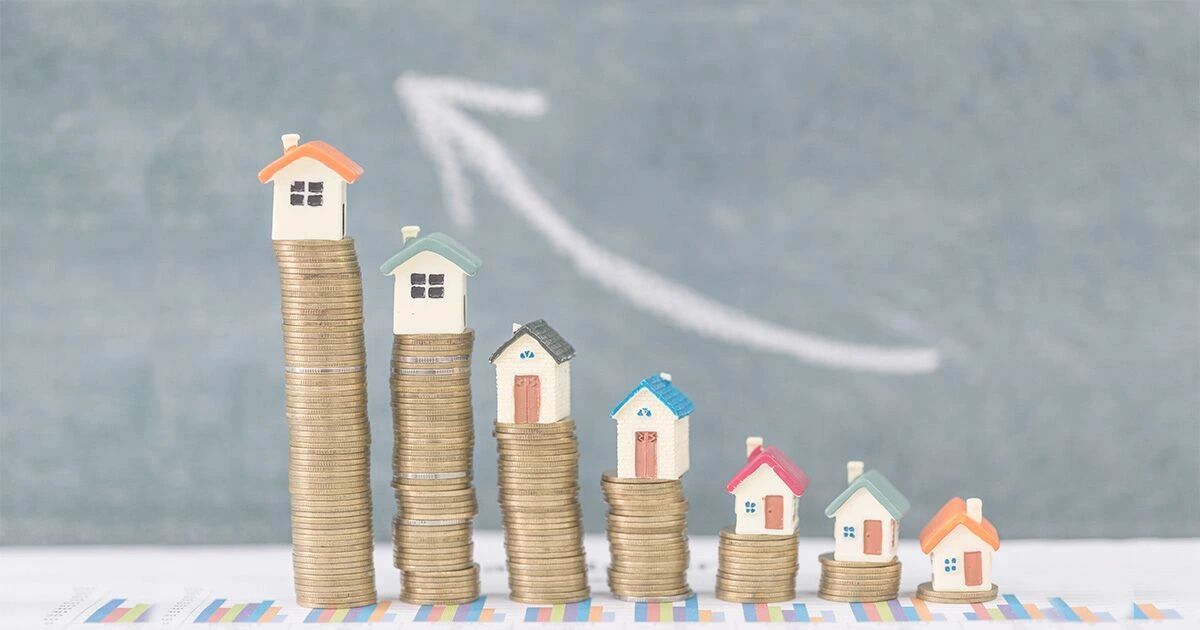 You never know how you're going to find that perfect product to sell on Amazon.
It's a little like losing your car keys at home. It almost requires that you stop looking for them so that they'll appear, sometimes almost magically.
One of the most fascinating aspects of Helium 10's tools is the way that they let YOU decide how to use them.
And occasionally, the very best product ideas come about when you're not really looking at all.
Well, that's not exactly true. It's more that your vantage point might be preventing you from seeing the puzzle from in a way that allows you to solve it.
In ice-hockey, it's called not being able to see the whole ice. The sense that you are overly focused on a small, relatively unimportant aspect of a larger more complicated picture.
And, obviously, we're not alone out there.
Every single day, the equivalent of 2975 new sellers join us in competing in this eCommerce marketplace largely because it's the best moneymaking game in town.
We know why they've here. Now we need to find a way to compete with them.
Here's how Helium 10 is going to help you do just that.
Scaling your business and establishing perceived value are inextricably linked.
When I think of Apple, it's easy to sometimes forget that they began purely as a computer company. Every few years when it comes time to get a new phone, or increasingly, solutions for my television viewing needs, I turn to the tech giant in Cupertino.
A large percentage of the world's population that has the economic weight to purchase our products are online almost constantly. This magnifies attention on the importance of "social proof" that helps validate both our products and brand.
Our "friendships" stretch across the globe.
Social proof is often referred to as a psychological or social phenomenon in which people copy the actions of others in an attempt to undertake behavior in a given situation. The most rebellious of us might not be aware of it but probably still strive to conform on one level or another.
In Apple's case, this building-out of their product catalog effectively broadens their brand base and serves to offer a form of "technological proof" for the company.
But, the other important thing that they are doing has little to do with technology.
It's just human nature to have confidence in a business that starts to feel like it's becoming an established brand. That's why that I'm sure that it wasn't easy to sell the very first Tesla.
While we might have been aware of Elon Musk's new electric car company, they weren't out on the streets. How could we be sure we weren't getting out in front of technology in some personally catastrophic way.
In spite of a troublesome launch, selling the their new electric truck doesn't seem to have posed the same challenges. They now have over 200,000 orders for a truck that we can't really look at in a dealership.
That's because we see Teslas on the road every single day. (Particularly here in Southern California) That in turn leads to the belief in the back of our minds that the company is doing well; that they're safe to purchase from.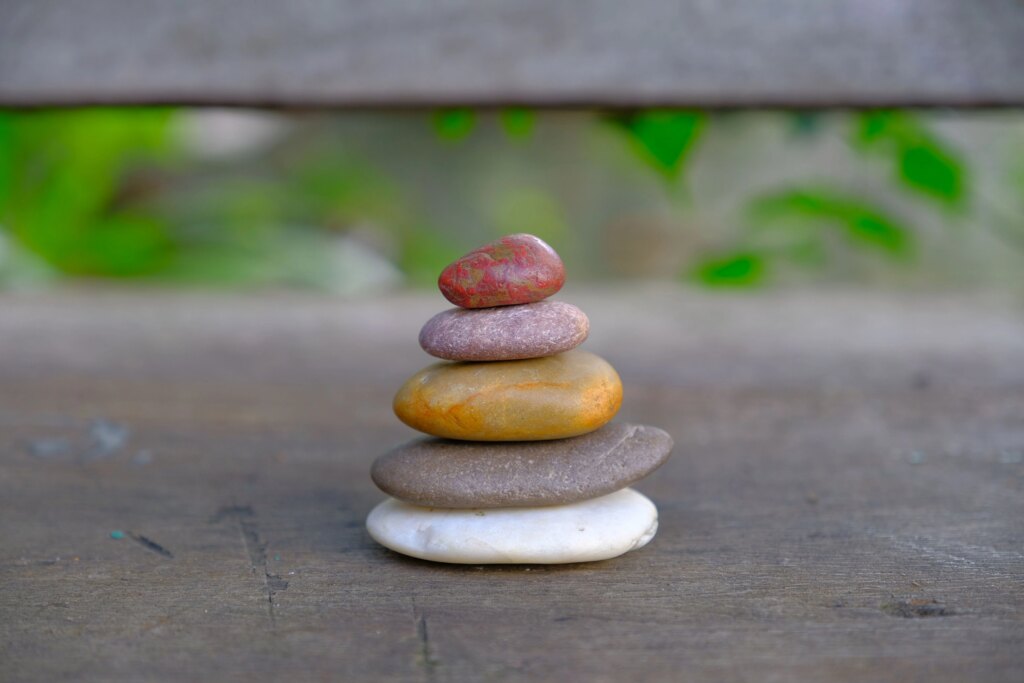 You can do the same thing with your Amazon business.
There are probably many Amazon sellers who are able to have a degree of success with a single ASIN. Still, to really establish an eCommerce business that is going to help you withstand fluctuations in the marketplace or capitalize on a well researched niche, there's nothing like having the weight of a selling mini-empire behind you.
While there are many methods to differentiate your products from others, the very best way is to find a way to increase your entire brand's perceived value.
What you are really trying to do is make it easy on the consumer.
Consuming is hard work. Whether it's dinner, a pair of new shoes for a hiking trip, or a piece of technology, juggling these many choices takes a lot of intellectual horsepower.
We live busy lives and are probably making decisions all day long.
Let's say that a customer purchased something from a company. How about calling that company, Patagonia; and why don't we go ahead and make that customer, me. I don't really need to do any complicated consumer math.
I've tried the Kool-Aid and I like it just fine. If I need something and Patagonia makes it; I'll buy it.
You might not have the same brand power as Patagonia.
Still, wouldn't it be nice if customers were so confident in your ability to sell fairly priced products that each successive purchase from you was an easy decision for them to make?
Ultimately, if everything else is equal, that's what is going to inspire a buyer to click the button for you.
If you've been using Helium 10, you know about our Black Box tool.
With Black Box, Helium 10's Amazon Product Finder & Product Research Tool, you can search by product category, estimated monthly sales revenue, price, weight, review rating, number of images, and more.
With it, you can reduce hours of manual research into seconds. All it takes is a few clicks to get Helium 10's multi-factored algorithms working hard to deliver your search results in seconds.
In this post, I'm going to show you 2 great ways to use Black Box to do the kind of brand-building product research that will increase your product's perceived value, while at the same time broadening your base, and they're both in the same drop-down box.
Let's start with the wireless earbud-style bluetooth headphones I've seen at Best Buy and with which I've been doing on-the-job testing in my job at Helium 10.
I have been experimenting with several different styles but they all have this basic design:
Finding interesting products on Amazon reminds me of an African watering hole.
From my extensive experience with National Geographic magazine, it seemed that the thirsty animals would never be alone at the water hole, they'd be surrounded by other parched critters.
When you're looking at products on Amazon, it always pays to pull back a little bit to see what other interesting products are in the vicinity and using Black Box's filters is the best way to do that.
Here's how this works:
First, pick three to five products that are very similar in nature to your target product. Then, enter the ASIN's (I've chosen three) into Black Box. Next, select the Product Targeting tab and take a look at the Source window.
As you can see in the screenshot, Frequently Bought Together and Customer Also Bought are two different filter options.
Here is where I have the opportunity to circle back to my point about hockey and seeing the whole ice surface.
When I filter for Frequently Bought Together, I soon see that my prospective buyers are evidently most often using the headphones for their workouts, and some times spending more money on the accessories than the headphones themselves.
These are products that they purchased at the same time!
It's easy to see that buyers are very often using their headphones with their smartphones while doing sports. It also shows that a growing number of buyers use newer health-bands such as Fitbit because of their recent ability to store sound files on the device itself.
This data gives you an insight into related items that you might want to add to your stable of products, or it helps you to more completely understand how consumers are using what you sell, ultimately making you more of an expert.
All of a sudden, answering customers questions becomes much easier.
Finally, filtering for Customer Also Bought gives us a very big picture of our target customers. It's a pretty large net to throw out there. The information we get back will be more "macro" in nature, but will be very useful in watching for trends and trying to stay ahead of the eCommerce curve.
At this point I'm going to take three more ASINS from nearly identical headphones and plug them into the search bar in Black Box. In the Source drop-down menu, I'll filter for Customer Also Bought.

Here are my results. As you can see, my search has brought back 93 items that were Also Bought by all three of these product's buyers.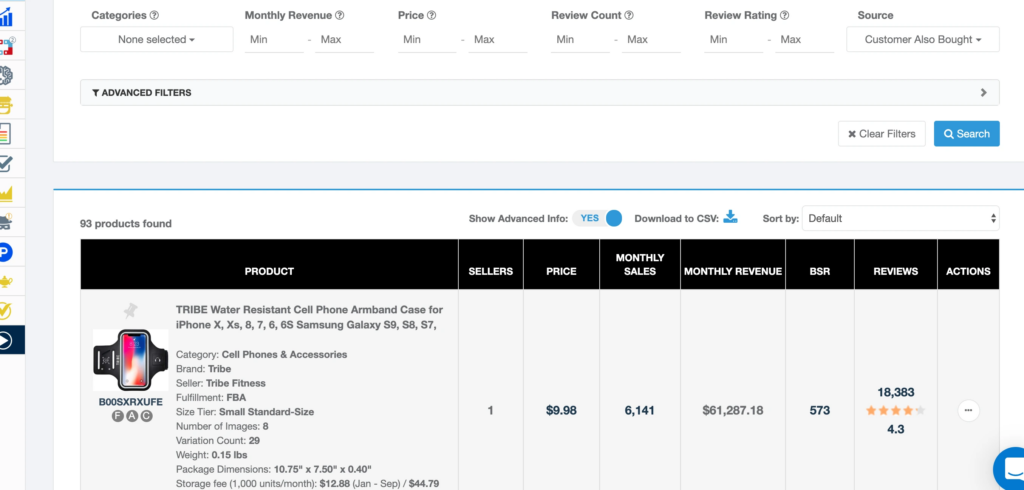 And this:

It's clear that purchasers trend towards sports and recreation. Then there's this:

There's always the chance that these buyers have also run out of toilet paper, need a new salad spinner or in this case, have a hungry dog that they like to take on runs. It's up to you to pull these outliers out of the metric stew.
Having a little extra lead-time to prepare for your next seasonal product launch will be reward enough for all the energy you put into sifting through Black Box data.
So, if you're a Helium 10 member, here's one more way that you can use our tools to give yourself the upper hand. If not, consider trying Helium for free HERE.