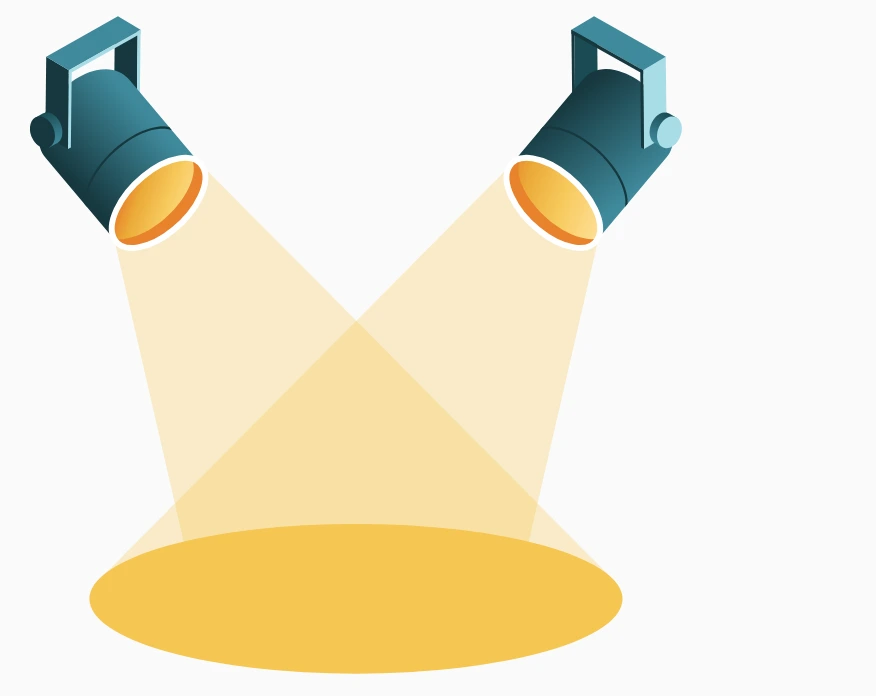 New Feature: Bid Suggestions for Sponsored Brands (HSA) Ads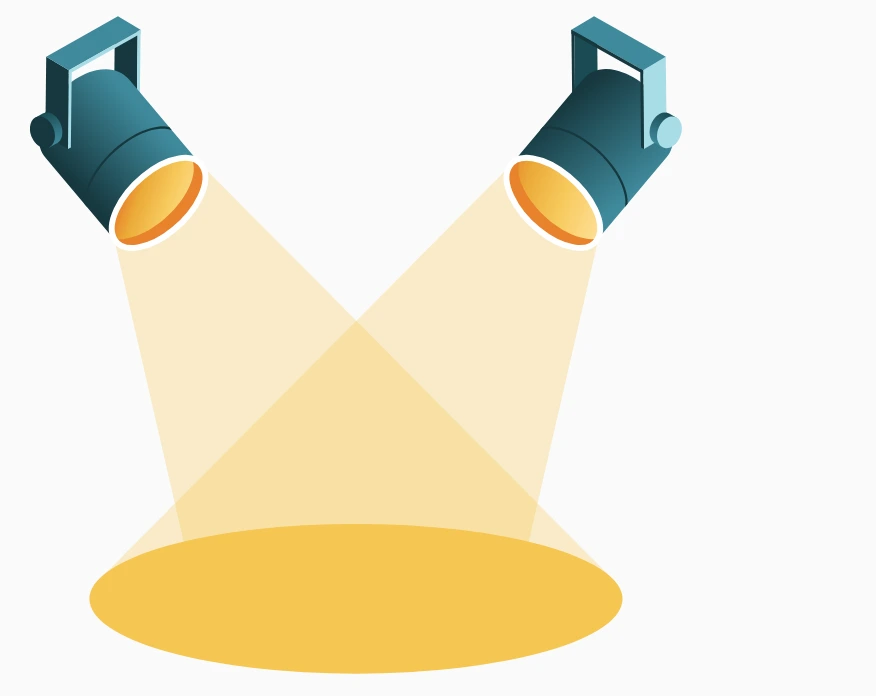 We're happy to announce that Prestozon now provides Bid Suggestions for Sponsored Brands ads (formerly known as HSA ads)!
SB ads were formerly known as HSA – Headline Search Ads. They are more substantial ads with premium placement that include your brand's logo, a custom headline approved by Amazon, and several products.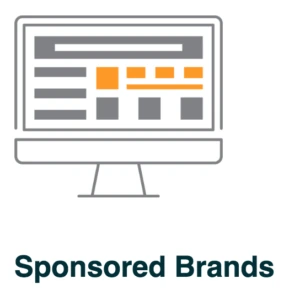 Prestozon has supported the display and Analytics for SB/HSA for months, but we've been waiting for Amazon to make these ads editable via the API. Amazon just released this update, so Prestozon is now able to make changes to SB ads in addition to displaying data.
So starting today, you'll see Bid Suggestions for your SB ad campaigns in Prestozon. You can also use Bid Automation to apply these suggestions automatically in Amazon. Coming soon will be Suggestions for new Keywords and Negatives!

Treat them just as you would Bid Suggestions for Sponsored Products campaigns. Accept, turn on automation, or make changes manually.
Enjoy!
Any questions? Feel free to leave a comment here, or email us at [email protected].
Achieve More Results in Less Time
Accelerate the Growth of Your Business, Brand or Agency
Maximize your results and drive success faster with Helium 10's full suite of Amazon and Walmart solutions.