Amazon Attribution – An E-Commerce GPS for Online Sellers
Amazon is like a packed freeway. Amazon Attribution gives you cross-channel digital marketing metrics to help you speed past the traffic!
Updated on: August 9, 2022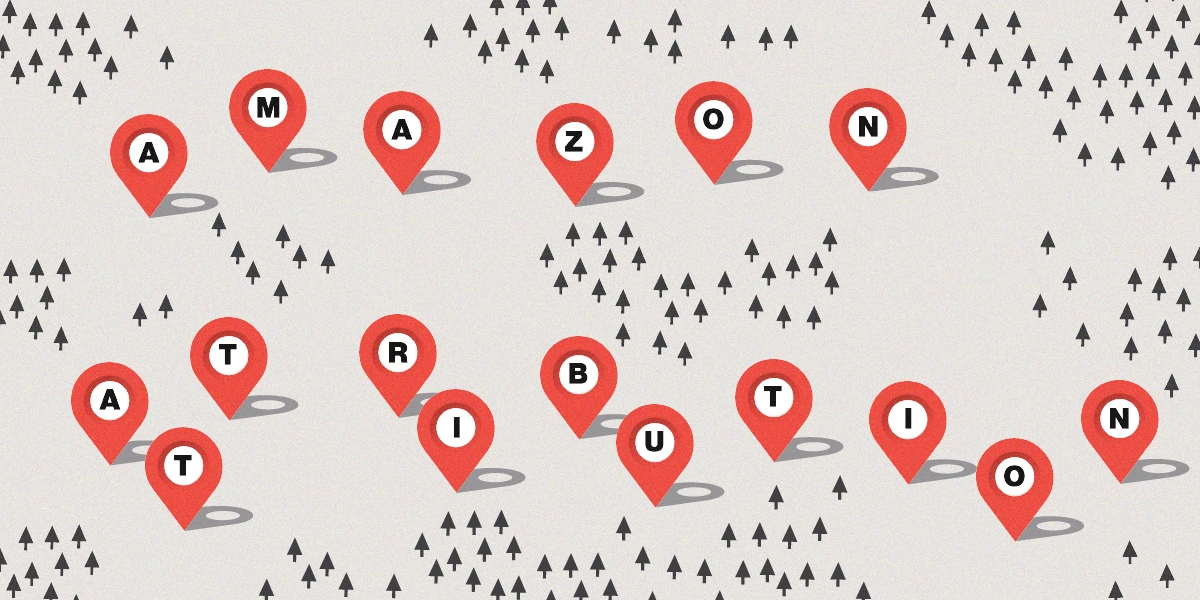 Ask anyone.
There's nothing you can't do with Amazon.
Amazon is an incredibly powerful, all inclusive marketplace. That's why, as an Amazon seller, it's easy to forget that there are many reasons you'd want to explore other e-commerce advertising paths.
When it comes to creating a channel for sellers on Amazon to reach their customers, Amazon is like a six-lane freeway. There's nothing that compares to it.
Amazon functions as a huge sun, using its super-gravitational pull to draw in customers.
Like a modern freeway, it's incredibly crowded, and always under construction because the available lanes are packed with cars, all headed the same direction.
Little Problems Turn Amazon's Freeways Into Parking Lots
All it takes is the smallest problem and the freeway turns into a parking lot.
How often do you find yourself wishing for a way to get off the freeway, and a different route to make your way past the grid of cars?
OK, now imagine all those cars as other Amazon sellers.
Off-Amazon advertising is that magic route that takes you past the unfortunate, stuck e-commerce sellers who are just waiting for things to clear up.
Every Amazon seller's goal is to rank highly enough to get a lot of organic sales. However, making sure that prospective buyers can see you through all that traffic is getting harder and harder.
Off-Amazon traffic represents the best way to do that.
Here's a little (not so) secret: Amazon LOVES off-Amazon traffic.
And, why wouldn't it?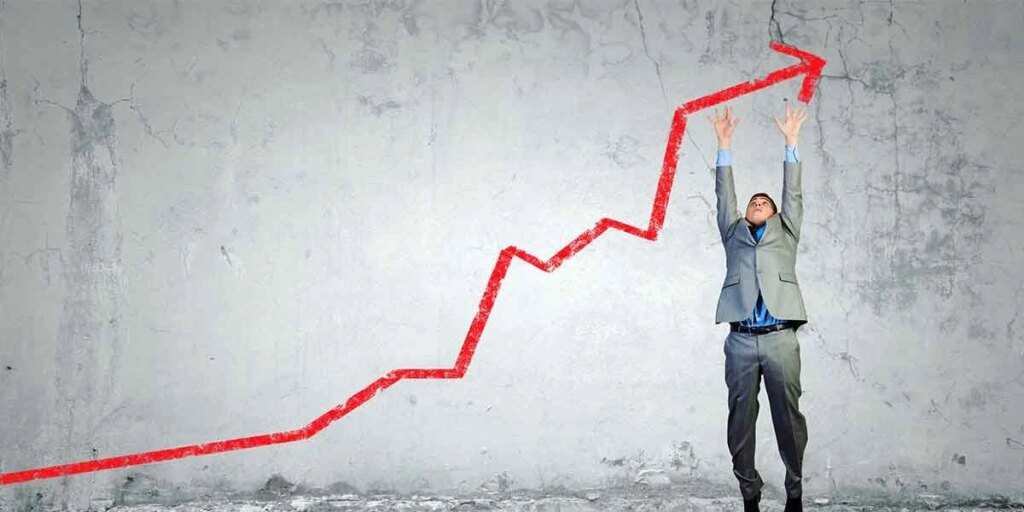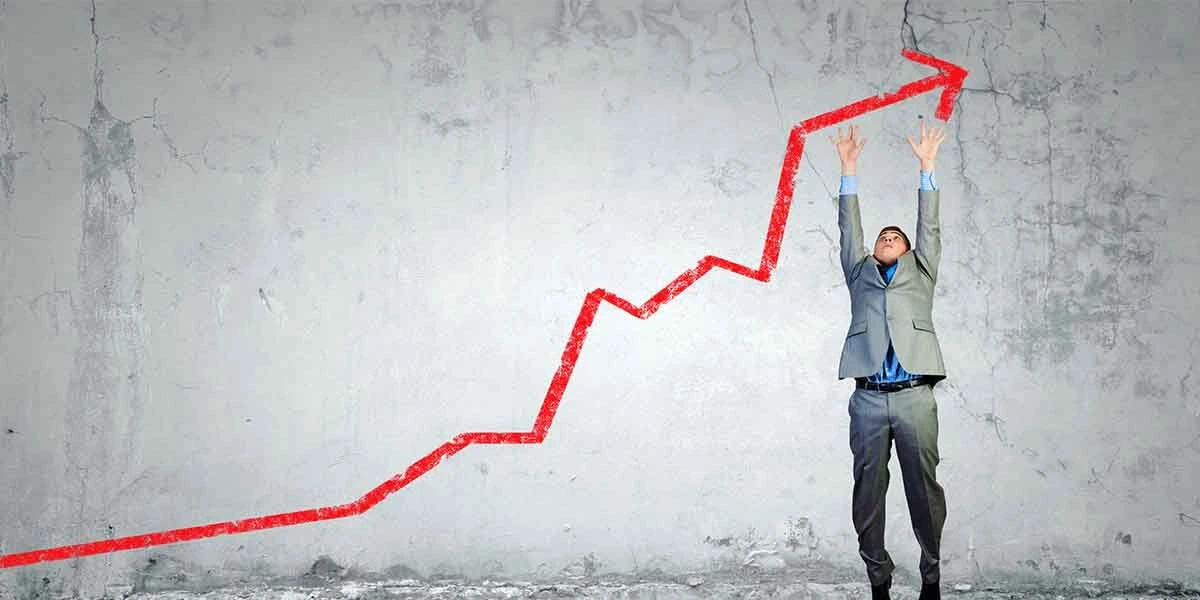 Sales Velocity – An Amazon Seller's Secret Sauce
Every time Amazon sellers use off-Amazon channels to attract new customers, they're added to Amazon's total.
Sales velocity is a measure of how fast you're making money. It's actually very simple. More traffic equates to more sales. More sales lead to increased sales velocity.
Sales velocity is one of the main metrics that Amazon looks at when they decide who is ranking higher on their site.
Off-Amazon traffic does three crucial things for your Amazon business. It gives you the broadest base possible. It puts your products in front of customers earlier in the buying process. And, it opens up the possibility of creating game-changing email lists.
Instead of waiting for people to find your product on Amazon, you'll be able to identify and connect with the customers yourself.
This will drive external traffic to Amazon by moving buyers' awareness of your products forward in the buying timeline. By doing this, you'll have an advantage over sellers who haven't taken the time to do the same hard work themselves,
Helium 10 has a rapidly growing number of tools that allow you to monitor your products on Amazon's e-commerce platform. Our Chrome extension gives you the power to pour through a selection of metrics right there on the Amazon product page that help you make crucial decisions that can mean success or failure.
But, what to do about all those off-Amazon metrics?
When it comes to driving external traffic to your Amazon listings, tracking your off-Amazon campaign's effectiveness is the missing piece of the puzzle.
What's working? More importantly, what's just costing you money needlessly?
That's Where Amazon Attribution Comes In
Organic marketing channels, such as your brand's social media, email lists and affiliates or influencers represent an important opportunity to connect with your most loyal customers. Understanding the effectiveness of your advertising outreach with these audiences is a crucial part of growing your business.
Amazon Attribution is an advertising and analytics measurement solution that gives marketers insight into their non-Amazon marketing channels. These insights include search, social, video, display, and email impacting shopping activity as well as their sales performance on Amazon.
After creating your advertising campaigns, you can use a specific link to direct prospective customers to your listings. Then, Amazon can track the effectiveness of the ad for you.
Measure
Amazon Attribution helps you to understand the impact of your cross-channel digital marketing activities and allows you to measure for the incrementality in the ad spend. (Incrementality is the measure of the lift that advertising spend provides to the conversion rate)
Optimize
As Amazon sellers, we know how important optimization is. Amazon Attribution allows you to make in-flight optimizations using on-demand advertising analytics to help maximize impact and ensure efficiency.
Plan
Constructing a marketing strategy helps carefully you budget your resources. Learning which of your strategies most maximize your return on investment and drive sales helps to inform future marketing plans.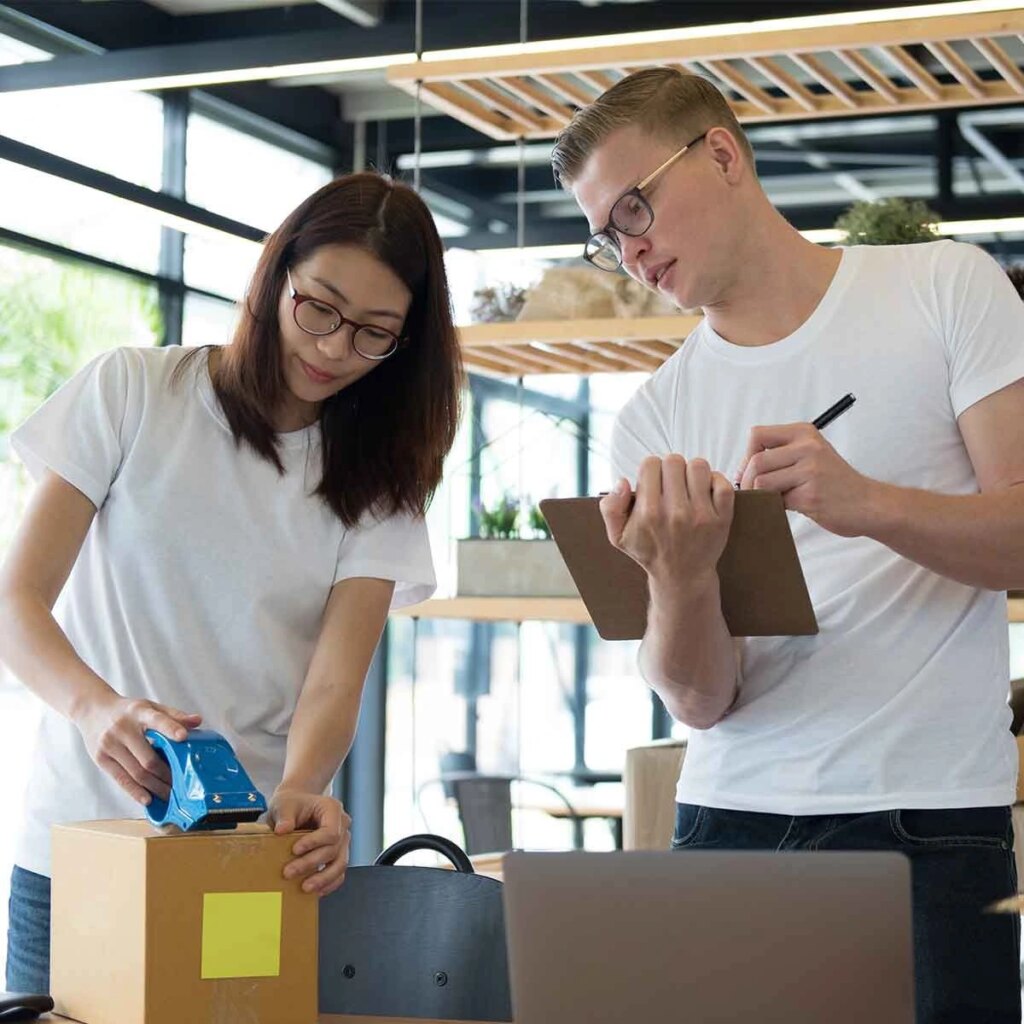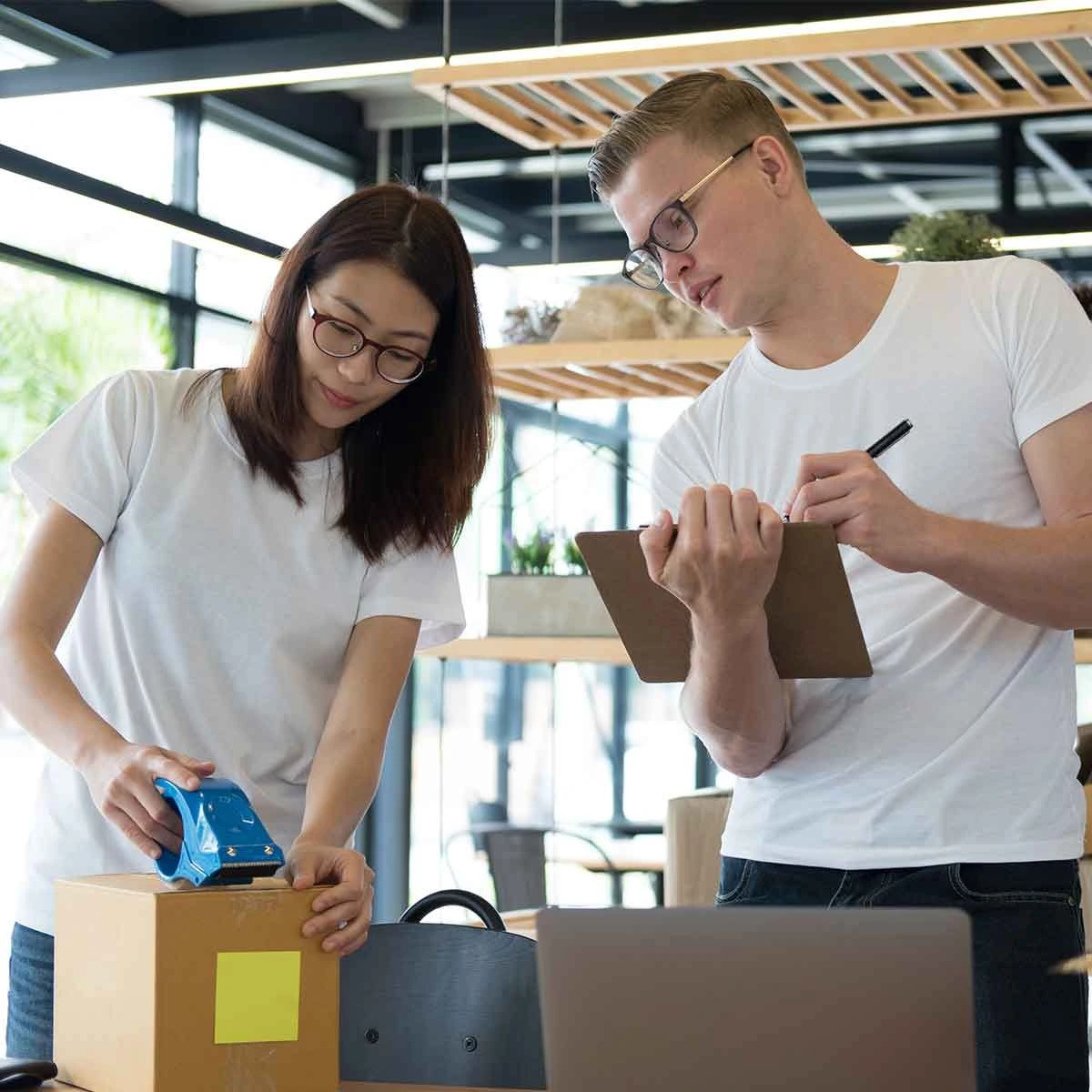 Who can use Amazon Attribution
Amazon Attribution is currently available for professional sellers enrolled in Amazon Brand Registry, vendors, and agencies with clients who sell products on Amazon. Eligible sellers and vendors can access Amazon Attribution measurement through either self-service console or tool providers integrated with the Amazon Advertising API.
At this point in time Amazon Attribution is available in the US, Canada, Germany, Italy, France, Spain, and the United Kingdom.
How to Get Started with Amazon Attribution
Vendors fill out this sign-up form. Sellers sign in to Seller Central and register.
Once your account is created, sign in and add the products for which you want to measure conversions.
Generate tags for each of your marketing strategies.
Implement tags across your search ads, social ads, display ads, video ads, and email marketing.
What is an Attribution Tag?
An Amazon Attribution tag is a tracking URL for a product listing that you create through your Amazon Attribution account.
After generating the URL, you can put the tag (or link) in your ad, email, or other digital content from which you want to drive customers to your listing. When a shopper clicks on the link, Amazon tracks the action and relays the information to you.
How Helium 10's Portals Can Help
Helium 10's Portals can help you to drive external traffic from virtually anywhere in your customer funnel directly to your product page with easy-to-build, conversion-optimized, product landing pages designed for Amazon sellers.
Implementing a landing page with Helium 10's Portals doesn't require that you be a technological wizard. You can do this today, yourself and start creating invaluable customer lists that will help you change the way you do business on Amazon.
And here's the best part, Portals is included with your Helium 10 subscription. So, if you are already a part of the Helium 10 family, make sure to put Portals to work for you as soon as possible.
What's New with Amazon Attribution
Amazon has introduced bulk operations for Google ads to streamline the campaign set-up process within the Amazon Attribution self-service console, and are now expanding bulk operations to include Facebook ads. Amazon says that, "Bulk operations for Facebook ads enables advertisers to automatically generate up to 8,500 Amazon Attribution measurement tags by uploading a single file containing campaign information."
That's important because once these tags have been generated, advertisers can download the file containing the tags and speed up the process of campaign creation of ads on the Facebook platform, including ads on Instagram, and Messenger.
Amazon has improved their capabilities for social in-app measurement, allowing advertisers to report on conversions that occur for ads or posts clicked within an in-app social environment, as long as they happen during the standard 14-day attribution window.
Amazon Attribution is now available in the Amazon Advertising API, enabling brands to seamlessly view Amazon Attribution measurement within their tool provider's familiar interface. Advertisers can now view upper-funnel engagement metrics, like impressions and clicks, alongside lower-funnel metrics likes, Add to Carts, detail page views, and sales on Amazon.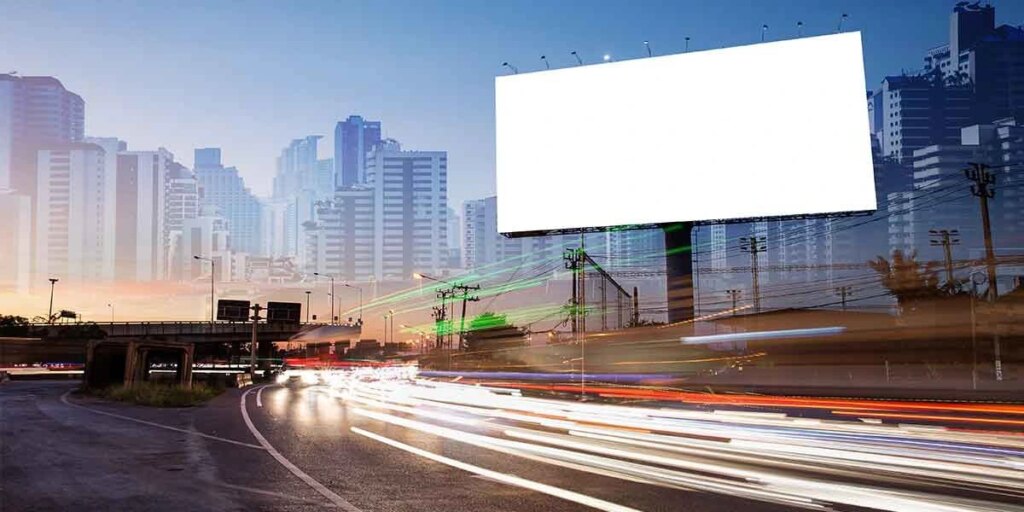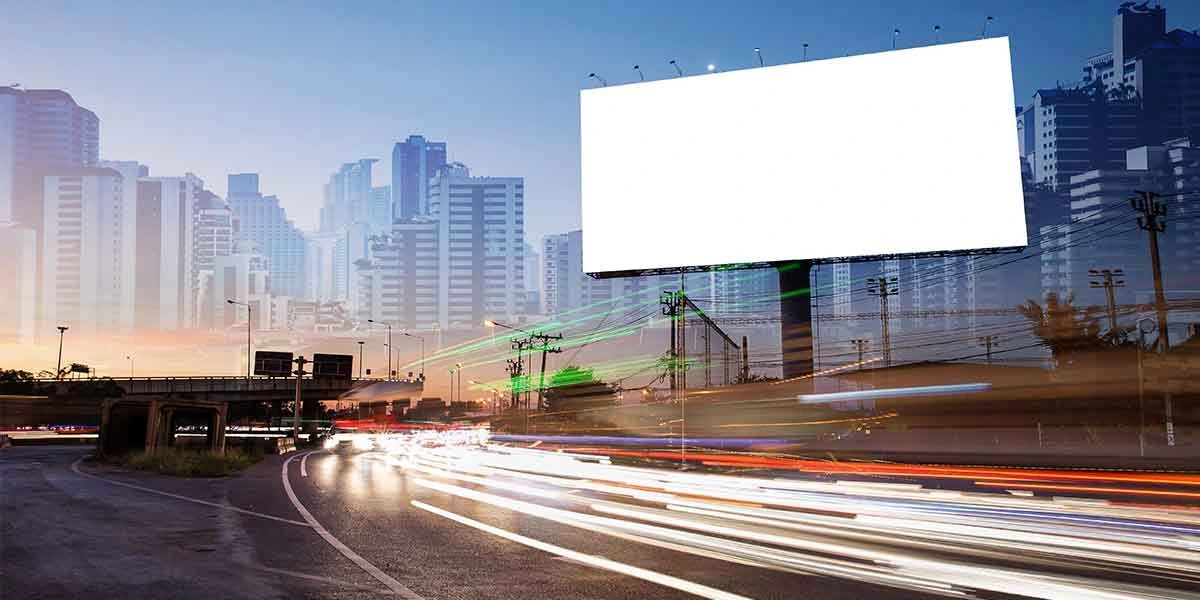 Questions and Answers (Courtesy of Amazon.com)
What types of media can be measured?
Amazon Attribution measures non-Amazon Advertising media such as search ads, social ads, display ads, video ads, and email marketing.
How much does Amazon Attribution cost?
At this time, there is no cost associated with participating in Amazon Attribution.
What key metrics are available in Amazon Attribution?
Amazon Attribution reports include standard traffic metrics, including impressions and clicks, as well as Amazon conversion metrics, such as detail page views, Add to Carts, and purchases. Reporting is available via downloadable reports and within the console.
Can I invite more users, such as my agency partners, to my Amazon Attribution console?
Yes, you can grant permission for users directly within the console. Select "Manage" at the top navigation and then select "User management" to add users.
Differentiation is Key
Amazon is an amazing marketplace. But sometimes, that's the problem. It's too amazing.
In order to separate yourselves from the masses flocking to the e-commerce giant's overcrowded channel, make sure and explore the increasing number of off-Amazon advertising platforms.
That will allow you to differentiate your Amazon product, and help you connect with your customers earlier. That way they'll remember you and your product will stand out.
When you do that, make sure and take advantage of Amazon Attribution.
In these challenging times, Amazon and every other online marketplace are just going to continue to grow. Conventional ways of doing business might be enough to keep your business going, but it takes the ability to adapt and change with the times to really crush it!
Helium 10 is here to help you every step of the way.