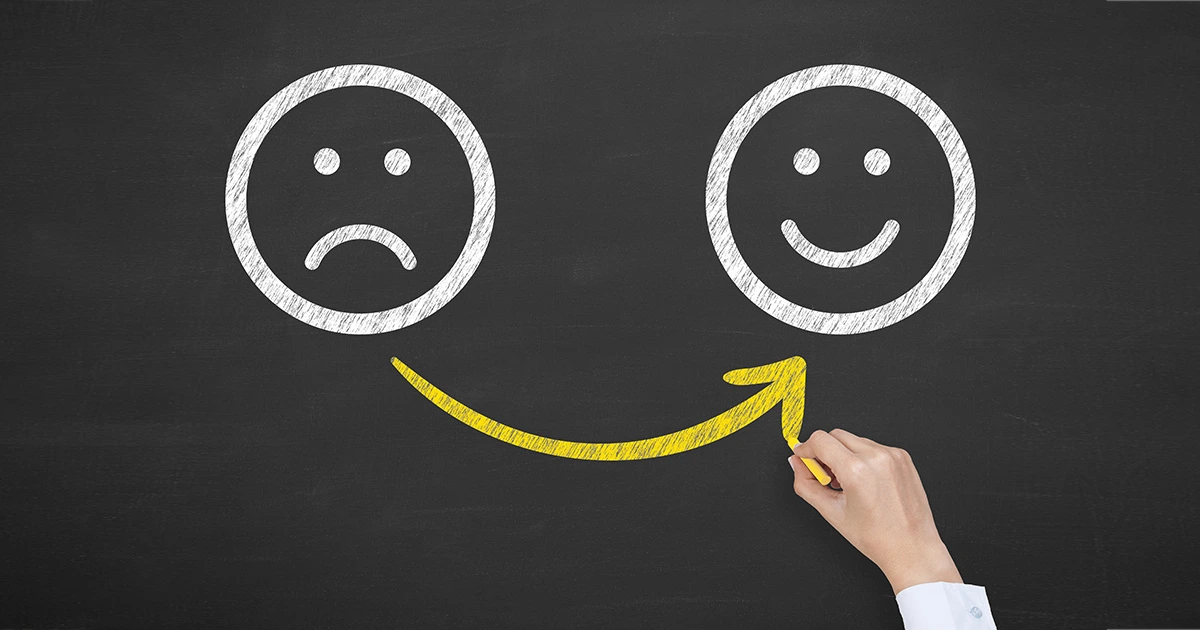 Making the Grade with Amazon Seller Feedback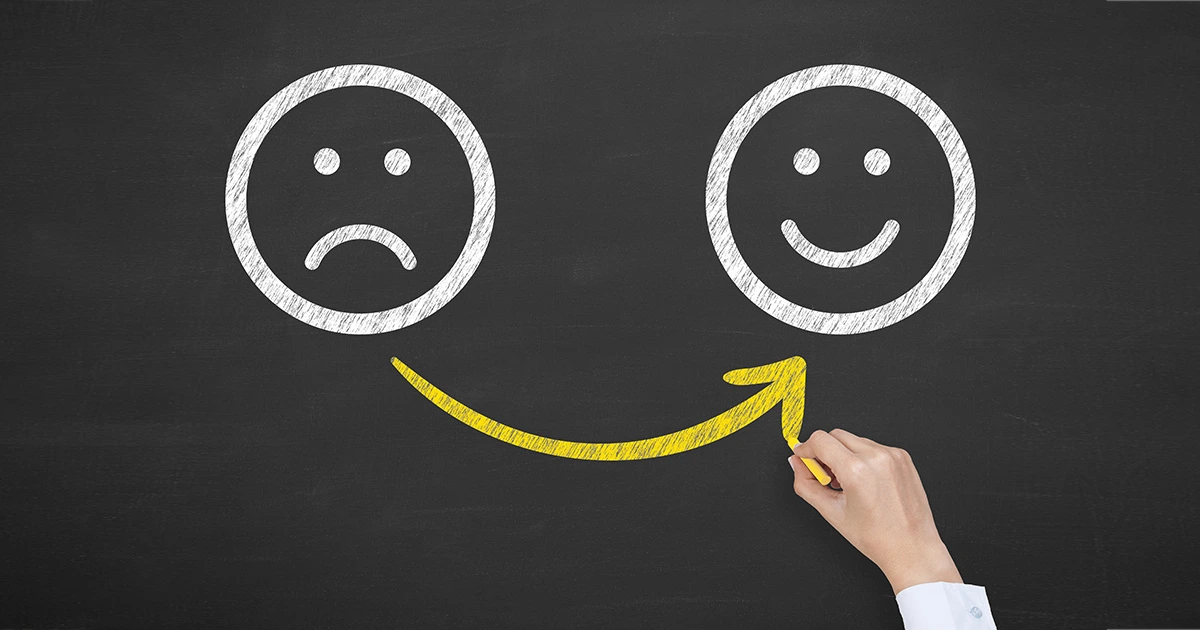 Were you one of the lucky students in high school that had parents pay them for making good grades? If so, you were probably more likely to try harder in your classes, study more, and do your best to pay attention in class – get the grades needed for that nice payday.
But, what if you didn't develop good study habits, pay attention in class (or show up at all!), and failed your tests? Your grades would reflect that, and penalties may include having to attend summer school to make up the course or being grounded by your parents and forced to study more responsibly. Either way, your choices and actions to make the grade – or not – had consequences that came with them.
Selling on Amazon is very similar in the way that they use Seller Feedback. Not to be confused with product reviews – though those are super important to building your brand as well – Seller Feedback is all about you and the customer experience your company provides.
The Amazon 'A'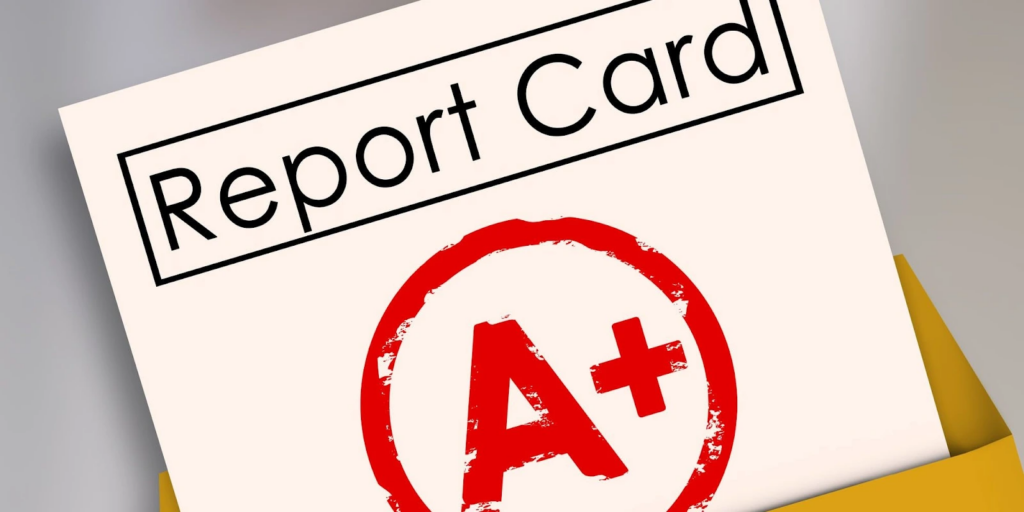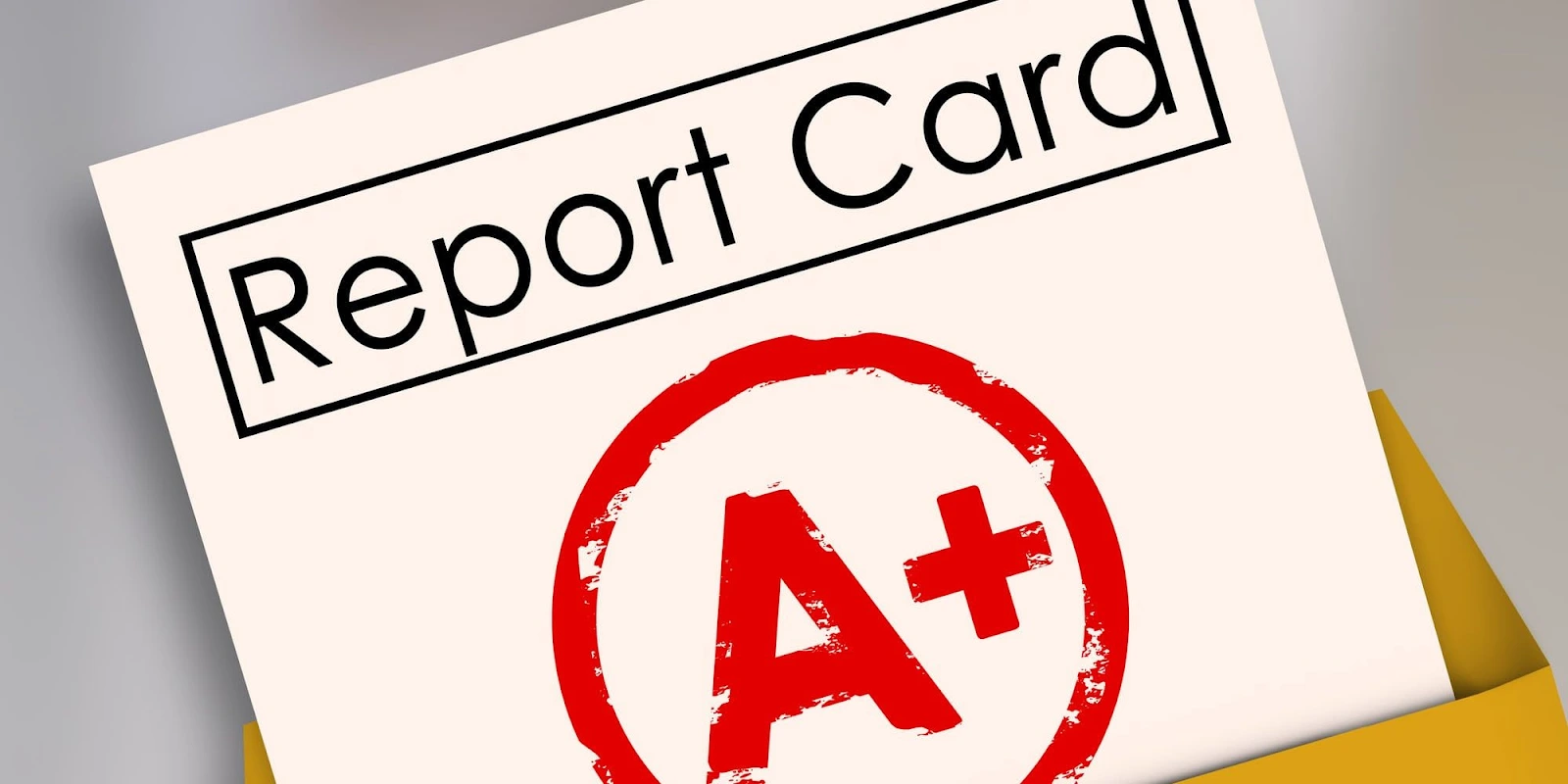 The student with good grades in the scenario above receives a payout for their hard work and effort.
For Amazon sellers with positive Seller Feedback, this 'payday' can lead to:
Winning the Buy Box more frequently
Ranking higher
Increasing trust from customers
Building a more loyal following
But, to get these good reviews, you need to 'study' how to give your customers the quality buying experiences they have come to know and love from the Amazon platform.
In fact, feedback and reviews are so important that 84% of consumers say reviews carry as much weight as recommendations they may have received from friends or family.
Sellers who are focused on getting an 'A' – a score ranging from 95-100% positive feedback – are hyper-focused on their customers and reassuring potential customers of their trustworthiness in a buyer-seller relationship.
Failing is an Opportunity for Growth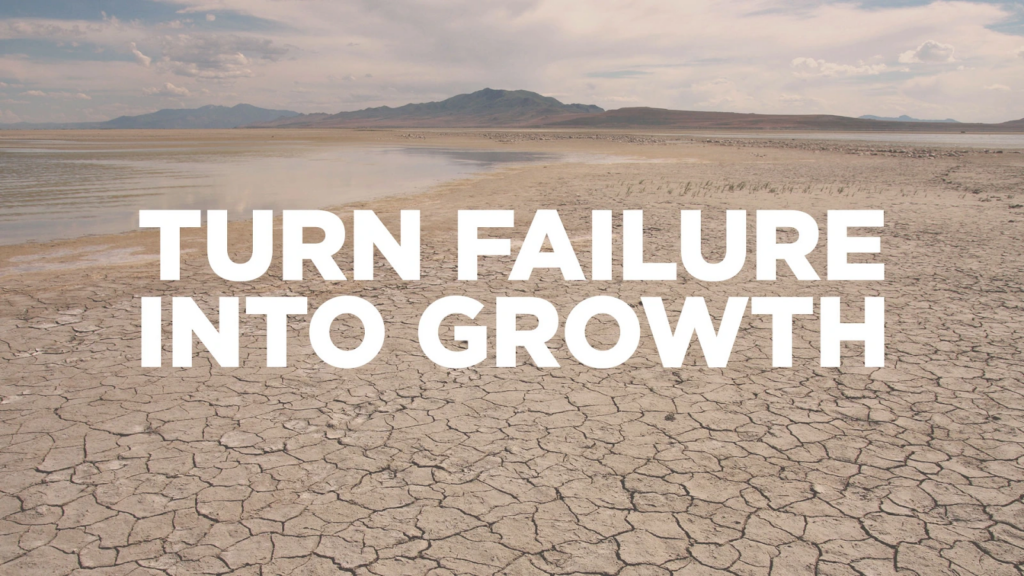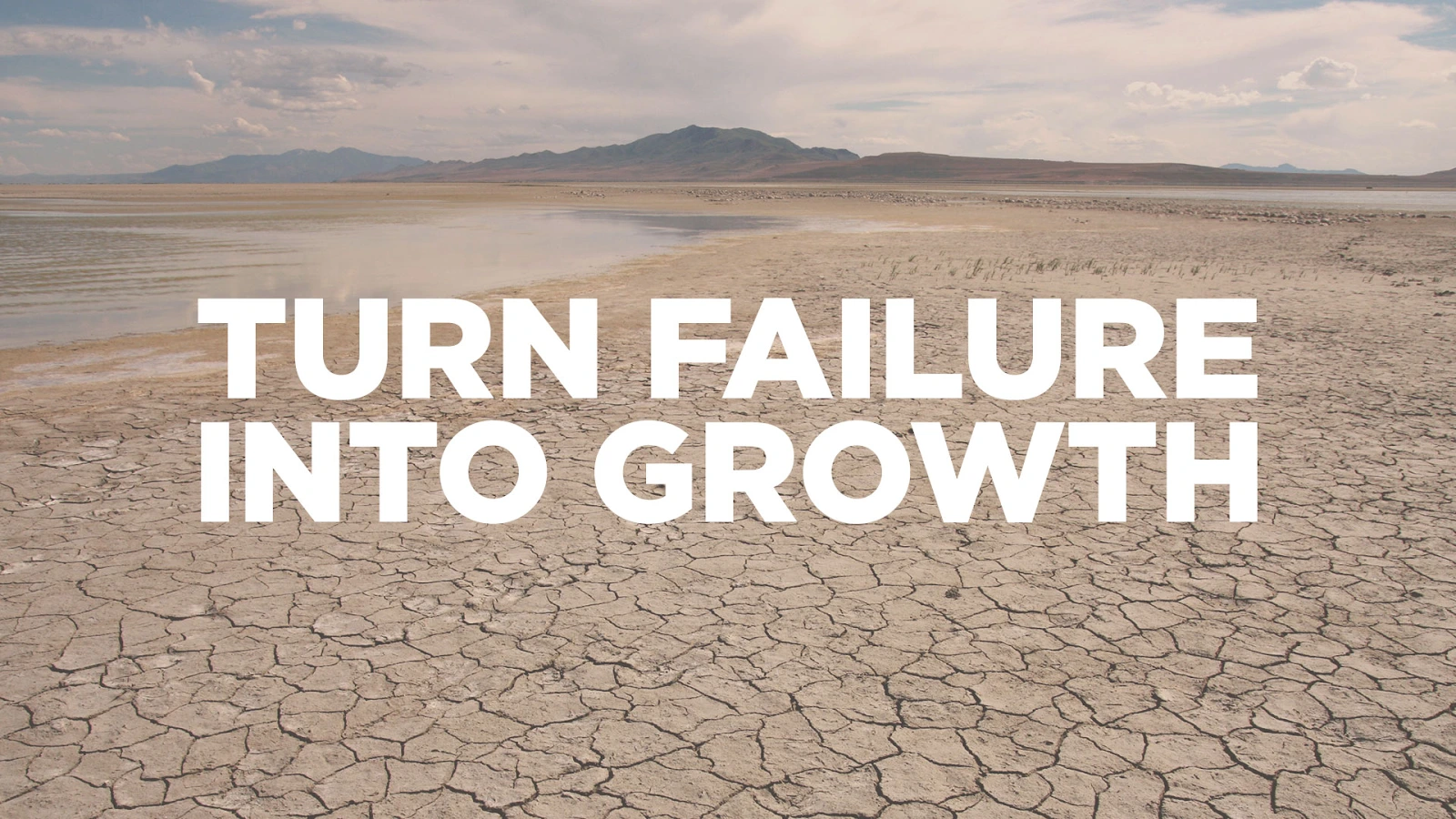 At the beginning of the Coronavirus pandemic, negative Seller Feedback more than doubled. This was largely due to impatient customers – spoiled by speedy shipping times – throwing tantrums when increased shipping times delayed their orders. Since Seller Feedback reflects on you as a seller – and not the product itself – you can dispute feedback solely about slow shipping times. Simply go to your Feedback Manager and request removal.
However, we all know that sometimes customers just aren't satisfied, and it seems like no matter what you do to try to make things right, they never will be. Seller Feedback is critical to your success as an Amazon third-party seller because it can also lead to an account suspension if your negative Feedback rate reaches 25%.
Certain factors affect this score – including order defect rates and refund rates – and losing track of these metrics could lead to the suspension of your seller privileges. To mitigate this risk, set a regular time on your calendar to check the health of your Amazon account.
Just as you wouldn't skip out on a physical when you were experiencing health issues, why pass up the opportunity to check up on your Amazon account health?
Check-in on a regular basis to ensure your account is healthy and active. Make this 'check-in' part of your weekly 'study habits'.
In the event that your account does get suspended for performance issues, you will be required to submit a 'Plan of Action' report to Amazon discussing how you intend to proceed and remedy the issues and complaints against your company. If the plan is rejected or improvement is not shown in a certain time frame, that could be the end of your Amazon selling experience. 
Get Your Grades Up
On Amazon, it can take up to 20 4-5 star reviews to combat the effects of just ONE negative one.
Unfortunately, shoppers share more frequently when they have had bad interactions or experiences than when they've had excellent ones. How you handle these concerns or criticisms speaks volumes about your business, and may lead to increased sales in the future.
In school, when you were working on improving your grades, you were able to ask for a retake or makeup test in order to help you achieve the scores you wanted. In business it is the same – when something goes wrong with a customer's experience – you have the opportunity to make it up in a number of ways including:
Provide Accurate Information in Your Listing
While your Seller Feedback score is not tied to the product itself, if a customer develops a misconception after reading your listing, it can directly impact their trust in you as a seller. 
Ensure your listings are detailed and address questions and concerns a buyer may have about your product.
Avoid using souped-up language that may oversell your product, and ensure that images show the product true to size as to avoid misleading anyone.
Look for patterns in your product reviews and incorporate them into your listing.
For example, if you sell clothing and have had an unusual amount of comments or reviews about sizing issues – write in the listing that the item is not true to size. By taking the time to read your reviews and comments/questions, you may notice your customers telling you exactly what they want in your products – and be able to come out as a more customer-centric company by actually listening to what they have to say.
Undersell and Overdeliver
Whether your company chooses to do this with a generous return policy, replacing damaged items promptly, offering refunds, or sending replacements – even if the original is not returned – making amends without being defensive says a lot about your brand – and your commitment to customer service.
Don't Get 'Negged Out'
Customer service is an essential part of any business. Though some complaints feel like a personal attack, remember to take the high road when responding to negative feedback, as shoppers are more likely to buy from companies that are more customer-centric. Going the extra mile in your communication with unsatisfied customers is powerful, so remember to always stay polite and positive in your responses.
Consider building a template for addressing negative comments or complaints by putting yourself in the buyer's shoes and answering questions.
How would you feel in this situation? How would you want the company to treat you as they work to resolve the issue?
When crafting your response, thank the customer for bringing the issue to your attention and apologize for any inconvenience caused. Then, decide how you can make it right for the buyer – whether this includes a refund or replacement, or any other approach to fixing the problem. Lastly, be sure to investigate, so that if the problem lies in your supply chain or other processes, you may begin to rectify it immediately.
Asking for Reviews is Like Asking for Extra Credit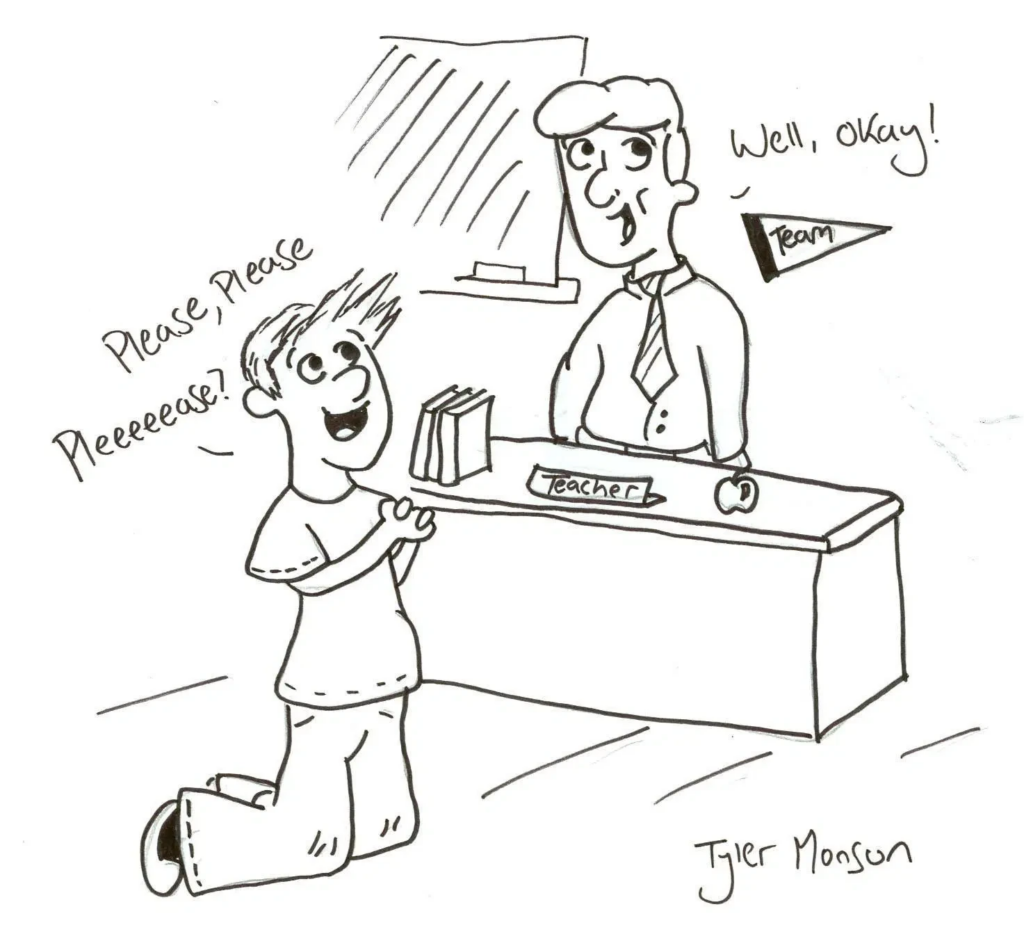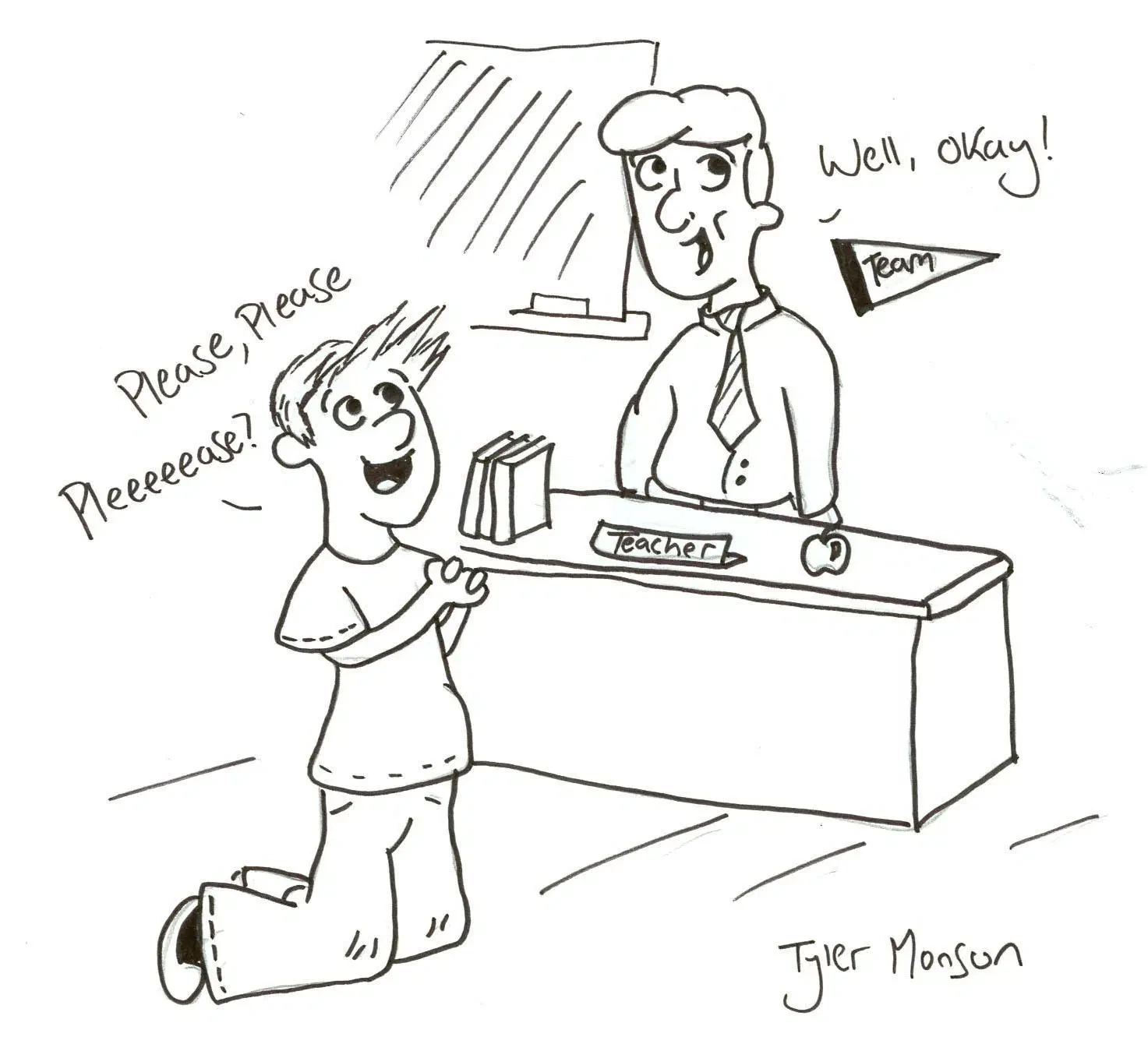 One last tip for bringing up those grades is to ask your buyers to leave Seller Feedback. Just make sure that in so doing, you are following Amazon's rules. 
Amazon knows that Seller Feedback can be a make-or-break deal for your business, and as such has provided two Amazon seller tools within Seller Central that allow you to reach out to your customers. Buyer-Seller Messaging allows you to connect with your buyers and build relationships as you deliver excellent support. However, know that modifications made to Amazon's pre-built template responses could end up violating Amazon's Communication Guidelines and end up getting you a 30-day suspension. 
Request a Review, on the other hand, provides unchangeable messages – making them inherently compliant. Whichever method you choose will depend on your goals as a business – and the risks you are willing to take to achieve those goals.
However you choose to manage your Seller Feedback scores, just remember that 'good grades' pay off in the end!
Frequently Asked Questions
Achieve More Results in Less Time
Accelerate the Growth of Your Business, Brand or Agency
Maximize your results and drive success faster with Helium 10's full suite of Amazon and Walmart solutions.