Coping with Suspensions by Amazon Notice Infringement Teams
If you are dealing with an account suspension or repeated claim dispute denials, you may not be alone...
Updated on: January 25, 2023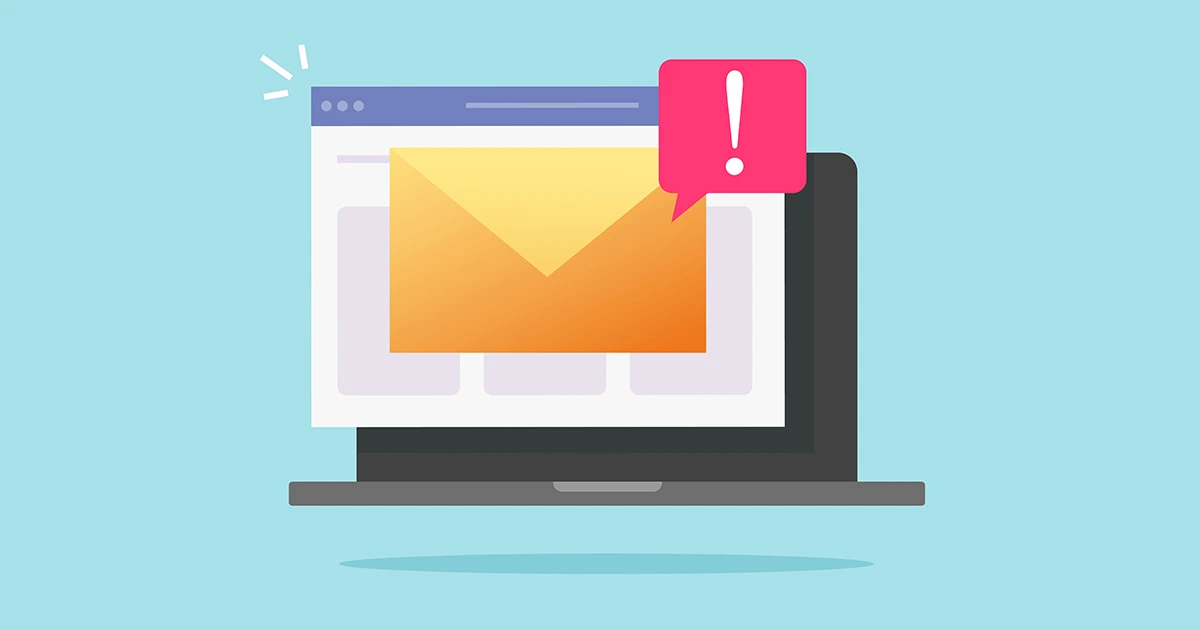 What used to be a straightforward process of showing acceptable documentation to report another seller or get reinstated yourself has turned into something more complicated. Not only do Amazon sellers have to worry about rights owner claims against them from various parties, but they need to address how Amazon Notice teams process these claims and strategize accordingly.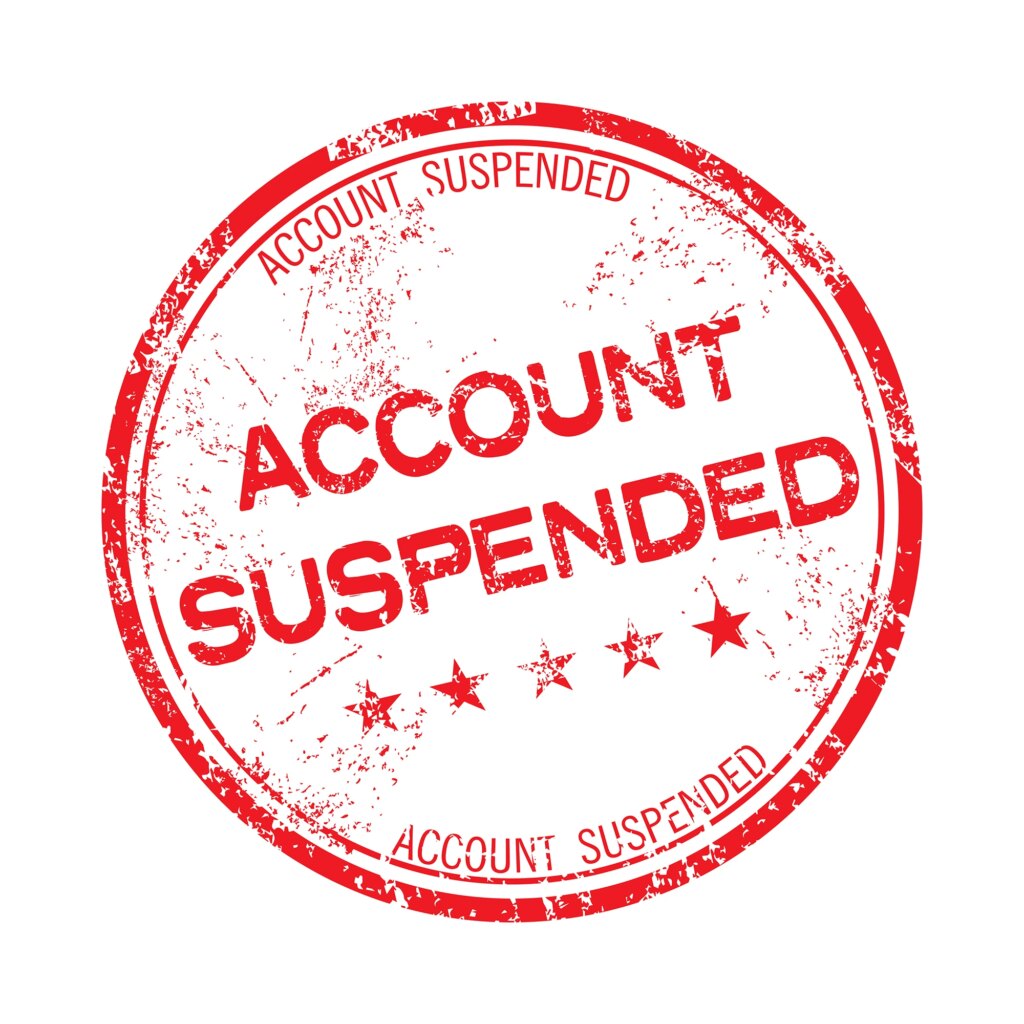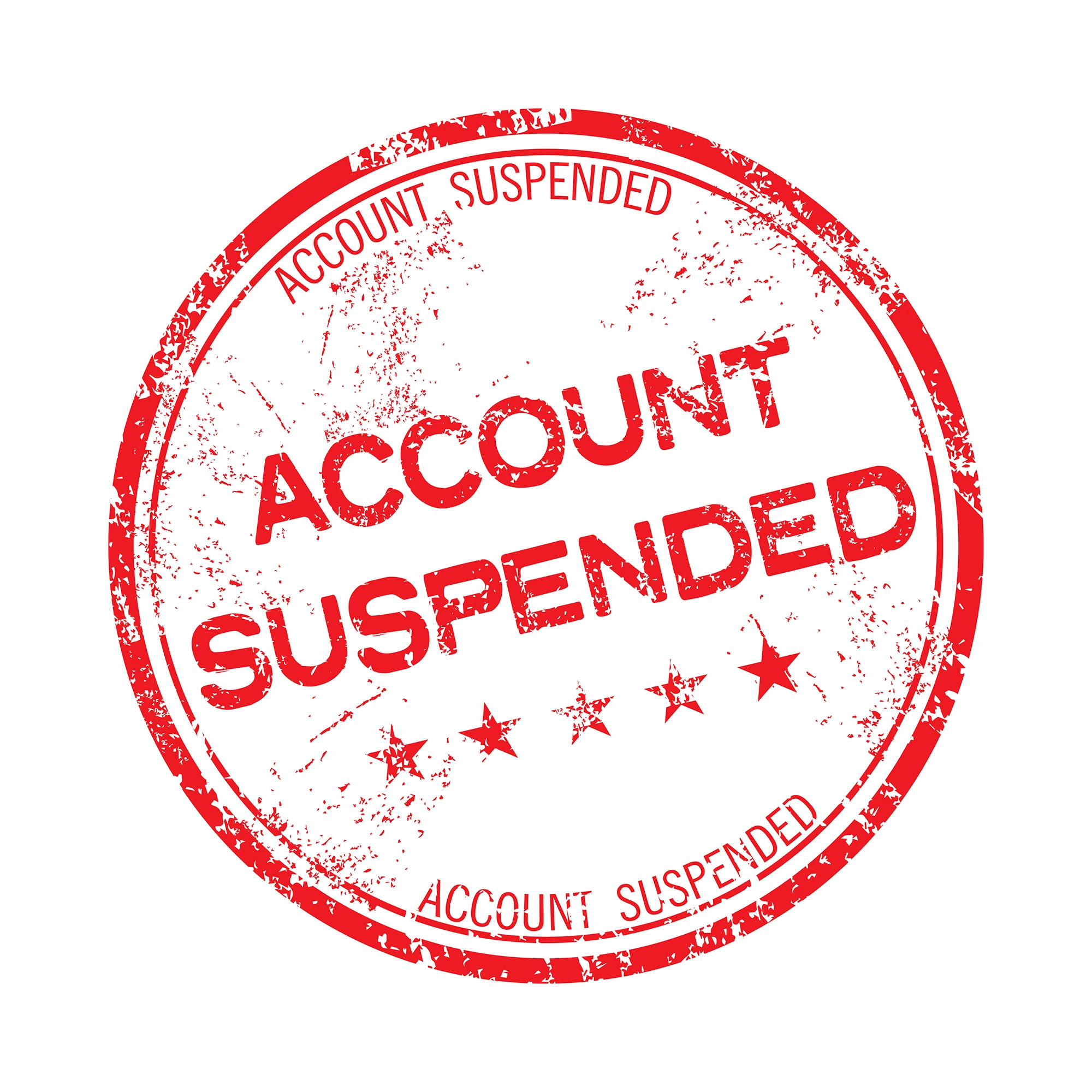 In terms of full account suspensions, Notice Teams often refuse to reinstate sellers who lack rights owner retractions. That's something we have seen over the past couple of years. But now the problem appears to be that even sellers with retractions or with the documented proof to dispute a rights owner claim encounter the repetitive denials over and over.
What's happening here? Likely the investigator didn't understand the nature of the appeal itself.
Amazon often won't accept your copies of supplier invoices as evidence that you don't sell counterfeit products. They may reply back saying your supplier isn't verifiable in an online search, or your invoice info didn't meet their standards. Maybe they actually called your supplier to check the accuracy of your documentation, and maybe they didn't. Whether you're selling private label brands or reselling, the bottom line is that you need to understand how to deal with these teams when they behave in completely unpredictable ways.
How does Amazon Handle Rights Ownership Claims?
For the past several months now, Amazon management has attempted to cope with huge spikes in contacts into the IP claims queues. Coronavirus disruption only makes it worse.
Historically, if sellers were missing retractions from rights owners, they could send in a solid POA and attach your proof of authenticity to resolve the issue. Then an investigator would track down the retractions, verify them, look over the POA, and reinstate the suspended account. Some sellers had to wait days for answers and sometimes received the wrong one, even if they HAD the retreactions already, forcing them to escalate. But by and large, if they managed to resolve the complaint with the rights owner, they could appeal and get reinstated.
So What do you do to Assess the IP Claims Sent in Against you?
You can't count on that now, not anymore. Review these IP claims properly and if you're not legally knowledgeable, find solid IP-related legal expertise. In the Amazon space, each week brings in a new attorney who says they're an "Amazon Expert" who explains that you'll need a lawyer to resolve anything. Some even claim to have contacts inside legal teams at Amazon, which they're unable to verify to sellers who ask more.
What will a competent attorney help you do?
1. Verify if the claim submitted against you is valid, or if it's baseless and fake.
Don't assume that it is bogus even if it appears fairly obvious to you. No disputes should be sent in to Notice teams unless you're 100% sure that the claim against you is groundless, and in bad faith. Otherwise, you're wasting your time and to Amazon, you look like you have no idea what an IP claim is. That makes them less likely to take you seriously when the next one comes around. Worse, they may find other unresolved ones.
2. If it is a baseless claim and there's no proof of legitimate reports sent to Amazon, you need to dispute that warning with proof to the contrary.
If you're accused of an inauthentic or counterfeit product, then you have to show invoices, supplier authenticity letters, and provide links to their websites and the best phone numbers to verify your supplier. If you're missing any of those things, begin asking why you were listing or selling those items in the first place. In today's Amazon, you need to produce that type of proof.
Are There Possible Consequences Against a Brand Submitting Unsubstantiated Claims to Amazon?
Brands can be sued for defamation or tortious interference for disrupting another Amazon business on false pretenses. Many resellers won't sue, of course, which is why this happens so often, but the exposure is there.
Why are Sellers Hooked on the Cease and Desist Concept? Is it Simply Easier?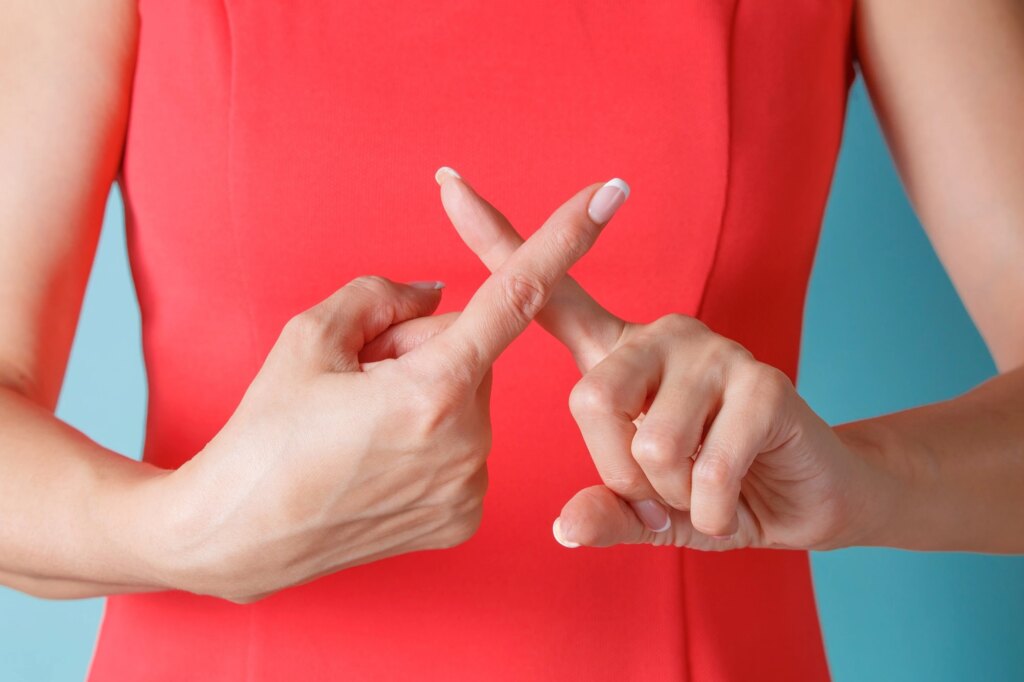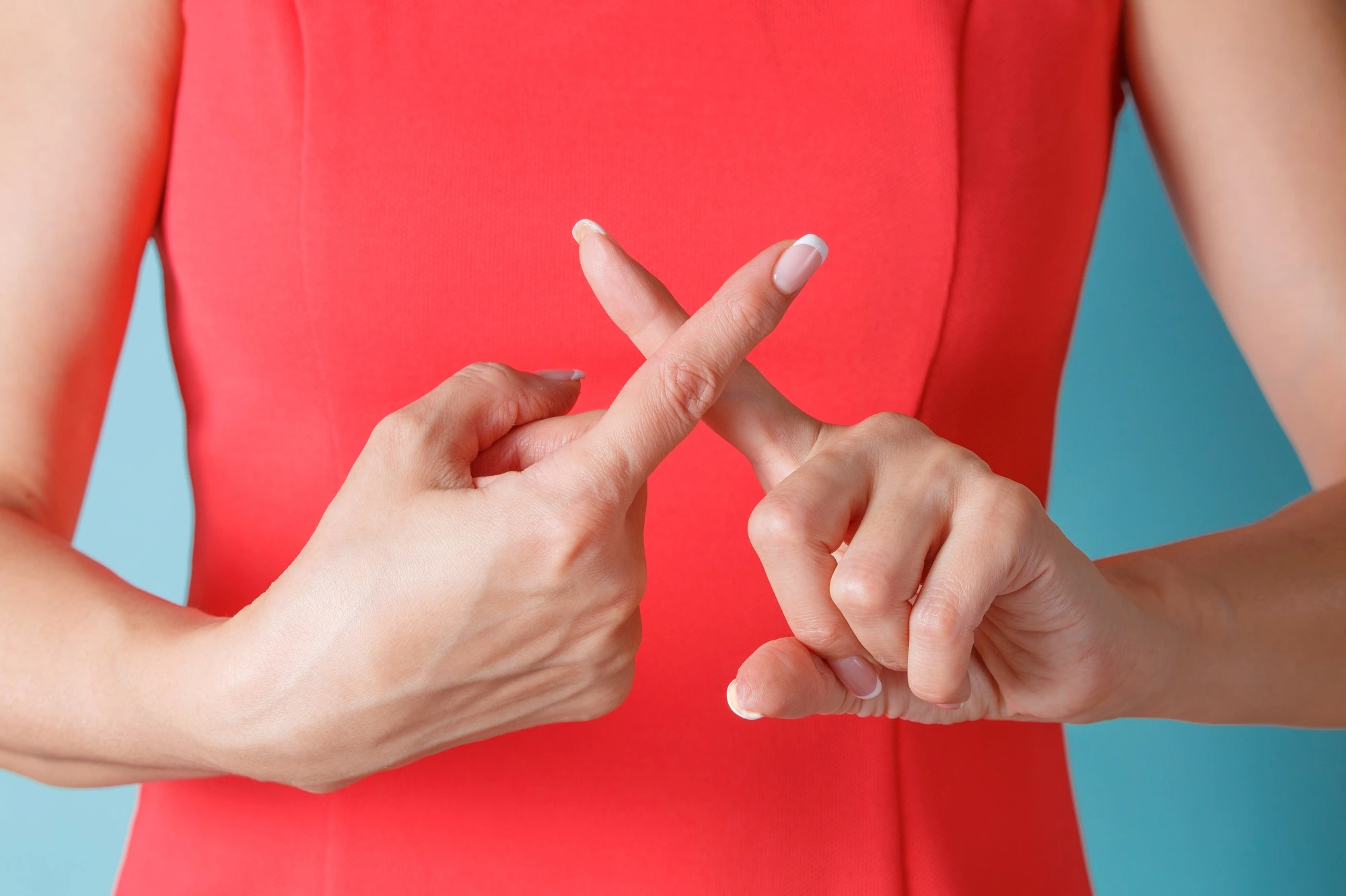 I asked this and many other related questions to business and IP attorney, Casey Hewitt, from Vaughn Law. Casey explains the motivation for using Cease and Desist letters as a common strategy for protecting a brand.
Many companies want to control distribution without investing in the technology nor the business strategy appropriate to actually controlling their distribution. They turn to cease and desist letters as an alternative to the expense and complexity of a robust distribution strategy. They want to be able to sell to the equivalent of Walmart while claiming to be as exclusive as a boutique brand. Some brands are capable of pulling that off (you can buy an iPad at Walmart), but most are not.
3. Consider the differences in infringement types first, as Casey noted when I first asked about typical misconceptions.
Many sellers don't understand that a trademark complaint doesn't necessarily mean you've been accused of counterfeiting. Many don't know what copyright complaints pertain to: brands can complain about either the product listing content or an issue related to the product itself. It could be the unlicensed use of a branded character, packaging that infringes on the brand's copyright, or something else.
Sellers often tell me that they only sell their products from reliable sources, or only buy brands from authorized distributors.
For example, if the issue revolves around use of an artist's work, or a product's design, or a patent dispute, showing Amazon invoices misses the point entirely.
Know your market and identify potential problems early on, before you list or sell. If you receive a response from the rights owner party that isn't straight forward, ask them to clarify it and do not make immediate demands to retract it.
Amazon systems sometimes aren't allowing certain parties to make the right kind of infringement complaint, e.g. Trademark and not counterfeit. Since Amazon teams don't make it easy to find and submit the right sort of claim.
If you're disputing the legitimacy of a trademark allegation, copyright complaint, or a patent or design infringement allegation, use your attorney's letter as the basis for that dispute. Do you still need to layer in the right language in addition to that letter, to motivate notoriously unmovable teams to act? Yes, more so now than ever.
4. Make sure the brand actually did send the retraction to the right place:
Any retraction should cite the specific complaint ID, your seller Storefront name, primary email address, and the nature of the claim (trademark, copyright, patent or other IP). It should be relatively easy for them to process.
Why the Hold Up? Easy as ABC
A. Escalation paths have changed over the past year, depending on which manager delegated the case to one of their investigators. Many sellers failed to gain a response.
B. Investigators aren't often able to locate the rights owner retractions that sellers often struggle to obtain. And if your whole account is suspended, Account Health can't tell you much about why your POA is rejected if there are no "denial notes."
C. Often Notice teams tell you to contact the rights owner, but fail to provide the contact info per their own internal SOPs. Therefore, if you appeal asking for it or dispute the infringement accusation based on its absence, the silence back creates even more work. And there's still no true evidence that Notice teams have any ability to screen out fake IP complaints at all.
Frequently Asked Questions
Everything for your business on Amazon.
Find out more about our products by signing up or speaking with one of our
Customer Success representatives today. With us in your corner, you can enjoy
more sales and increased engagement from your Amazon business.
Chat with a Support Specialist