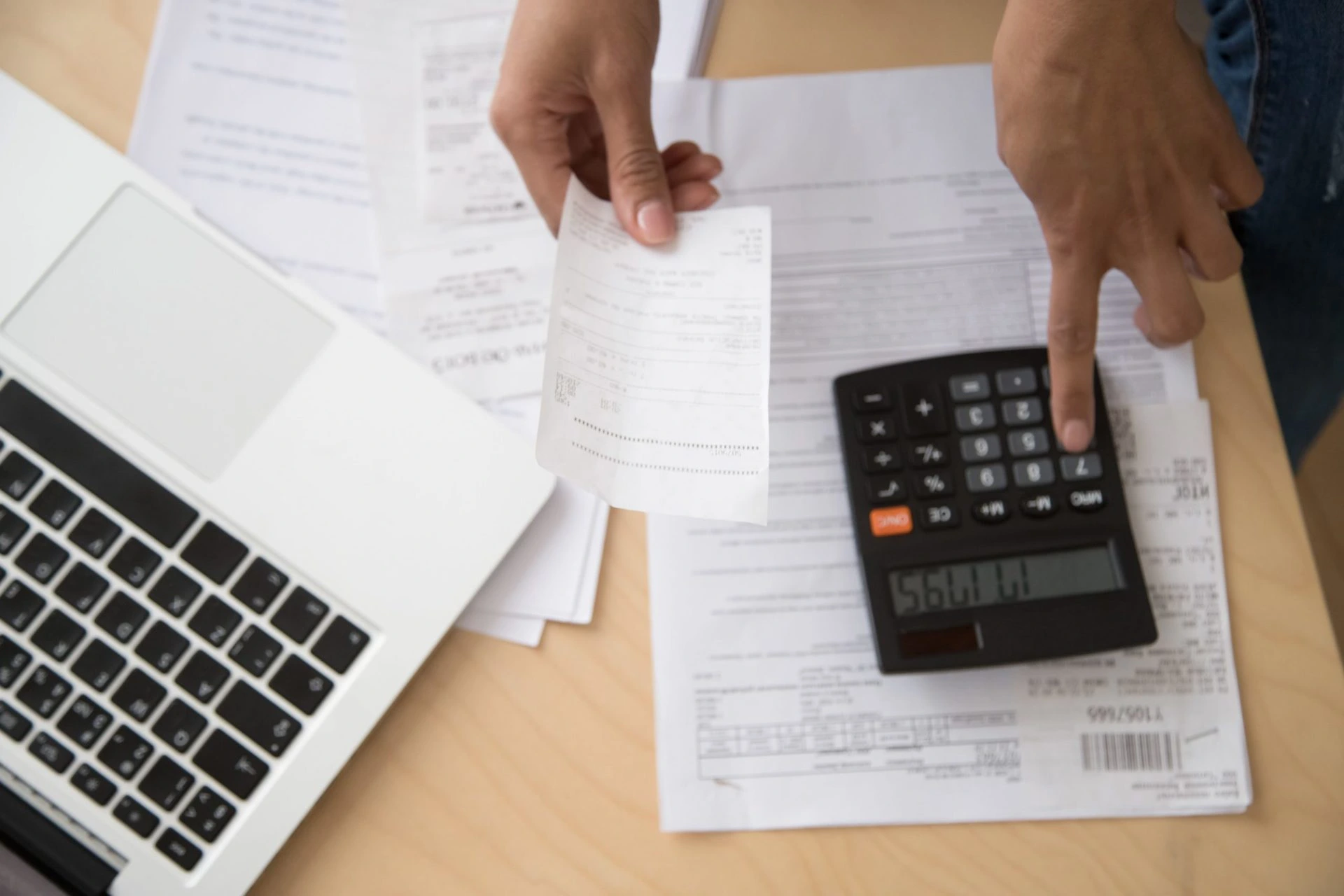 The Best Amazon Profitability Calculator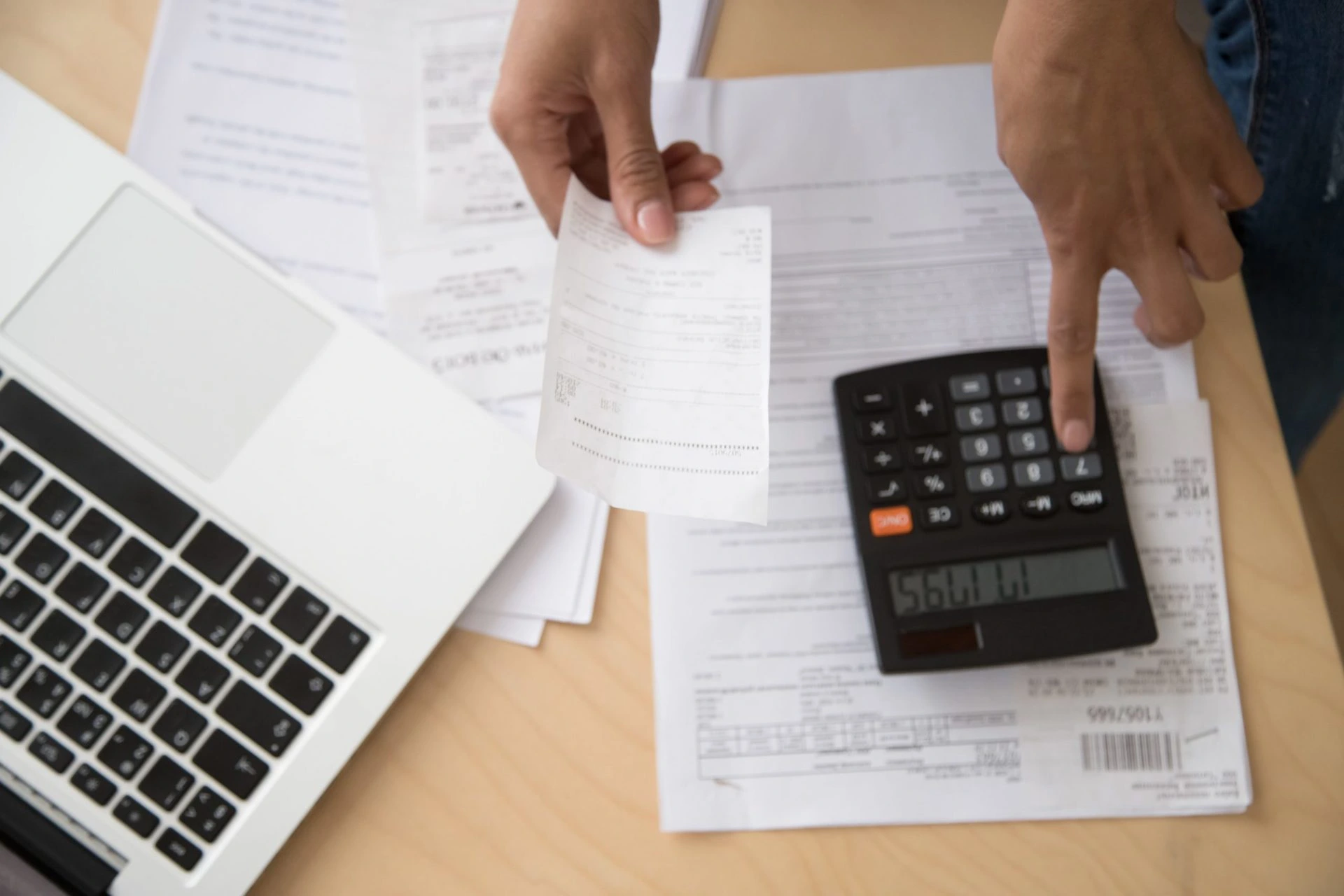 What if you had an Amazon Profitability Calculator tool that let you know ahead of time if a certain product you have considered selling will be able to make a profit?
This innovation from Helium 10 gives you the power to see how profitable a particular product would be at a glance if you sold it. This valuable Amazon seller tool not only gives you insight into your total revenue and net profit but also provides you with peace of mind to make important decisions regarding your Amazon seller business.
In this post, we'll take a look at how different aspects of your Amazon business affect your overall profitability. Plus, we'll explain how our Amazon profitability calculator works to make your life easier. Read on for a comprehensive overview of the Amazon profit calculator, or use the links below to skip ahead to the section you're most interested in.
Outclass Your Competitors
Achieve More Results in Less Time
Maximize your results and drive success faster with Helium 10's full suite of Amazon and Walmart solutions.
Sign Up for Free
How To Calculate Amazon Profit
Whether you're running a brick-and-mortar shop or an Amazon storefront, calculating your projected profitability is an important part of your business operations. One of the best ways to do this is to consider your return on investment (ROI).
The basic formula for calculating ROI is to subtract your direct costs from your net sales to get your profit, then divide by direct costs and multiply by 100%. This will give you a percentage that represents your profitability, meaning a higher percentage reflects better profitability while a lower percentage reflects lower profitability.
Examples of direct costs include the cost of items, delivery expenses (to you and Amazon), processing costs, and FBA storage fees.
Although Amazon profitability can be calculated by hand, it can be pretty tedious, especially if you have a vast selection of products in your inventory or want to estimate how profitable a new product listing may be. Enter: the Amazon profitability calculator.
How The Amazon Profitability Calculator Works
If you're considering adding a new listing to your store, our Amazon profitability calculator can help you weigh the cost-benefit. By pulling data from existing listings, our calculator can estimate the product's potential for profitability.
Our Amazon profitability calculator considers the following direct costs and metrics to determine the profitability outcome:
Dimensions: The length, width, and height of the item in inches.
Weight: The heft of the item in pounds.
Outbound Shipping Weight: The heft of the item in pounds, including the packaging.
Size Tier: The standardized Amazon size category of the box that the item will be shipped in (ex. Oversized).
Price: The current price of the product on its respective Amazon listing in US dollars.
Estimated Time in Storage: The average length of time the item is expected to remain in storage before being purchased and shipped to a customer.
Estimated Unit Manufacturing Cost: The average cost to the seller to have a supplier manufacture one unit of the product.
Estimated Freight Cost (with measurement options): The average spatial cost to the seller for transporting the items from the supplier to the seller's warehouse; the Amazon Profitability Calculator provides different units of measurement to match your preferred shipping method.
Unit Freight Cost: The average cost to transport an individual item unit.
Storage Fees for January – September: The estimated fees a seller will pay per unit to store his or her inventory through Amazon fulfillment services from January to September
Storage Fees for October – December: The estimated fees a seller will pay per unit to store his or her inventory through Amazon fulfillment services from October to December (peak holiday season).
FBA (Fulfillment By Amazon) Fee: The fees a seller will pay for using Amazon FBA services that cover picking, shipping, returns, customer service, and other services found in Seller Central.
Referral Fee (15%): The fee a seller must pay for using FBA fulfillment services; a seller will pay an average of 15% of the product selling price.
Net Fees for January – September: The total sum of the fees the seller will pay per item sold during the January – September timeframe.
Margins for January – September: The percentage of an item's revenue that will be taken by Amazon for fees during the January – September timeframe.
Net Fees for October – December: The total sum of the fees the seller will pay per item sold during the October – December timeframe.
Margins for October – December: The percentage of an item's revenue that will be taken by Amazon for fees during the October – December timeframe.
PLEASE NOTE: Some of the metrics listed above may differ for other Amazon marketplaces where Helium 10's Amazon Profitability Calculator is available, such as units of measurement and currency.
Additionally, the following calculator values can be adjusted to produce more accurate results for your product research: Dimensions, Weight, Price, Est. Time in Storage, Unit Manufacturing Cost, and Estimated Freight Cost.
Once all of the fields have been populated, you will see your profit margins broken down by quarter. With this information, you can make adjustments to your packaging, pricing, etc., to determine whether this product will yield the profits you need it to. If the profit margins are too small, it may be worth considering another option; if the margins are good, this product may be a worthwhile investment in your storefront.
How To Access The Amazon Profitability Calculator
To access the Amazon Profitability Calculator, log into Helium 10 via the member dashboard and ensure that you have not disabled third-party cookies in Chrome. Then, go to Amazon and navigate to a product listing you want information on.
Next, access the tool in one of three ways:
The Helium 10 Chrome Extension: This is the most straightforward way as it appears in the extension list with Xray and the other tools. Select the Helium 10 extension icon on the Chrome toolbar in the top right corner to display the tool list.
The Helium 10 Product Listing Analytics: Scroll down the listing to find the Helium 10 section of the listing that displays our Amazon analytics. On the toolbar, select the "Profitability Calculator" option to open the pop-up window.
Search Results Page: If you are browsing over multiple products, this option will allow you to view the Amazon Profitability Calculator for many products without having to click into the listings individually. When Helium 10's browser extension is enabled, you will see a "Calculate Fees" link on each listing. Just click the "Calculate Fees" link to open the Amazon FBA fee calculator widget.
Tips For Improving Your Amazon Profit Margins
Now that you've obtained some important information regarding your Amazon profitability, you're likely wondering how you can improve your profit margins. Fortunately, there are simple ways you can do so, and with the help of our calculator, determine whether these modifications are worth implementing.
In this next section, we'll offer some tips to help you improve your profit margins with the help of our Amazon profitability calculator.
1. Adjust Packaging
Whether you are a new selling on Amazon or have been running your business for some time now, some people don't realize just how much your order packaging can have on the overall cost to ship your product to a customer.
Amazon has set standard sizing for its shipping boxes, and your product gets categorized for the size to which the product will fit comfortably. When planning the size of your final product, take the sizing of its packaging into account as well. The dimensions and weight all play a factor in your final order costs, and thus your profitability.
To test packaging adjustments in the profitability calculator, simply adjust the dimensions or weight of your packaging in the appropriate fields.
2. Reprice Items
Because it's such a low-hanging fruit approach to raising your profit margins on Amazon, this should always be the first option you consider. On Amazon, prices fluctuate frequently, and you must keep track of them. If a product is not returning the margins you need it to but is otherwise performing well, repricing it can be an effective strategy.
3. Research Best-Selling Products
If the profitability calculator indicated that the product you wanted to list just wasn't a good fit for your sales goals, it might be a good idea to research some other options. Luckily, there's a lot of information out there to help you find products that may return more favorable results. In fact, finding profitable products on Amazon is easier than you think.
When researching potential products for your storefront, consider the following details:
Need: A good product solves a problem.
Reviews: Research existing product reviews and take note of where the current selection is falling short.
Traffic: A profitable product listing (and Amazon brand) starts with a high traffic keyword – or, better yet, several high traffic keywords.
Increase Your Profits and Decrease Your Workload with Diamond
Experience AI-enhanced tools, expanded data limits, time saving automations, and improved integration between your favorite Helium 10 tools.
Wrapping Up
Armed with this information, you can get a real idea about what sourcing and selling a product will be like in reality. You will just need to estimate costs like manufacturing and shipping, but once you have those, you will have a fairly good idea of what the potential profit margin will be.
FAQs
Frequently Asked Questions
FBA fees for products sold are calculated by taking a percentage, typically 8-15% depending on the category, of the final sale cost. FBA storage fees are based on the average volume of space that your products take up in the Amazon warehouses. Hence larger products will have larger FBA fees.
If your Amazon FBA fees are so high it may be to do with the size and weight of your product or packaging. Make sure that your product dimensions and weight are recorded correctly in Amazon Seller Central, and if possible try to reduce the size of your packaging. You should always audit your Amazon FBA fee invoices to make sure Amazon is charging you the correct amount.
Achieve More Results in Less Time
Accelerate the Growth of Your Business, Brand or Agency
Maximize your results and drive success faster with Helium 10's full suite of Amazon and Walmart solutions.