Prime Day Hacks to Set You Apart From the Competition
Amazon Prime Day 2021 now has an official date! June 21-22. Are you ready? Here are a few tips (and tricks) to make sure you are!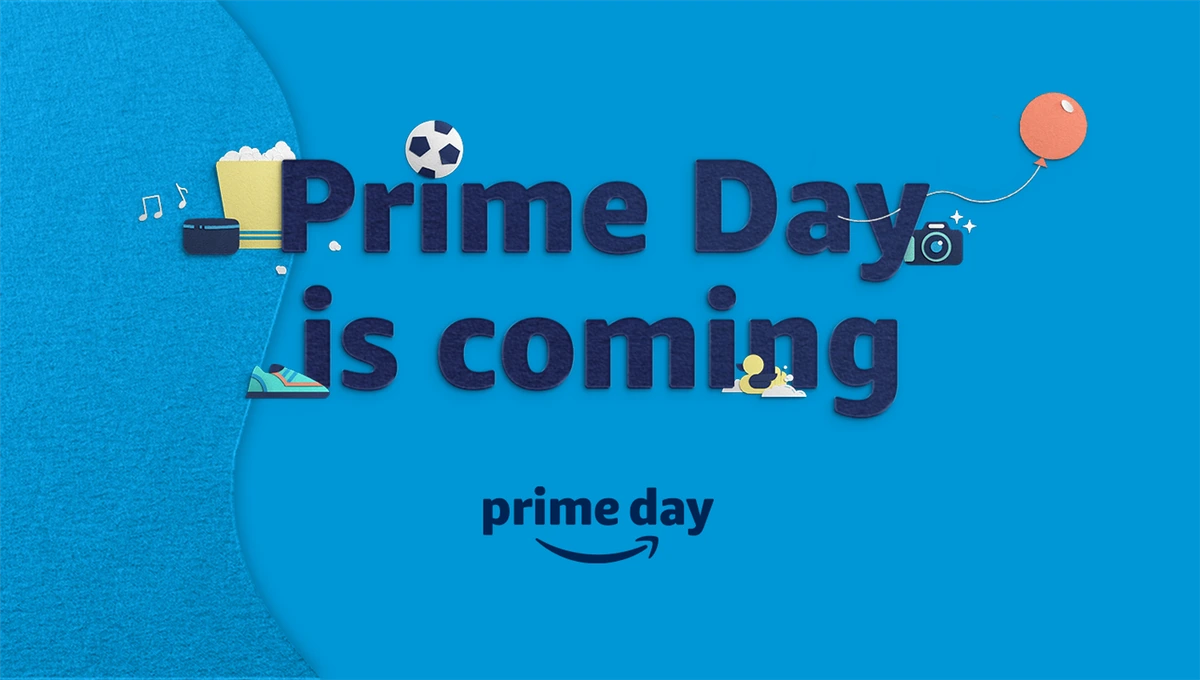 Prime Day 2021 finally has an official date! June 21-22, 2021.
By now, you have all your inventory inbound and promotions planned, but there are a few other tips and tricks to keep in mind to prepare for the big event. 
In 2020, Prime Day drove $10.4 billion in sales. Even if you are not planning to promote, run a deal, discount, or coupon, you will see an increase in traffic.
Below are additional strategies you can use to take advantage of the spike in traffic on Amazon.
Plan for CPC spikes, watch ad budgets
Dropship if all else fails, increase handling time if necessary
Ensure your lightning deals have enough inventory behind them
Drive traffic through outside marketing
Plan for a halo effect
CPC Spike
As always, the increase in traffic will cause a hyper-competitive landscape for some of your must-win keywords. While budgeting, plan for an increase in cost per click (CPC) year over year (YoY), as CPC has increased steadily over the past few years. Also, with last year's Prime Day in the holiday timeframe, we cannot expect similar results.
Watch spend closely (especially in the first few hours), and don't budget out early in the day, leaving afternoon sales on the table.
---
Fulfillment by Merchant (FBM)
This is old news, but still important to bring up. With Amazon account level inventory restock limits, some sellers were not able to send in their forecasted quantities for Prime Day.
With the inbound inventory cutoff behind us already, FBM is more important than ever. If possible, list your ASIN as FBA and FBM to catch any stockouts.
Because of the increase in sales velocity, make sure your FBM handling time is set to a manageable timeframe. The worst case is that your warehouse will not be able to fulfill all Prime Day orders in time.
Check on Your Deals
Keep a very close eye on your inventory levels to support lightning deals. As more inventory is received, the lightning deal prep won't automatically increase.
Manually edit your deal before Prime Day to ensure as many units as possible are included.
Outside Marketing
As CPC drives through the roof in Amazon Marketing Services (AMS), it is smart to spend on outside marketing to drive traffic to your listing. This can be cheaper and more cost effective while bringing in new-to-the-brand customers. You can even track clicks and conversion through Amazon attribution.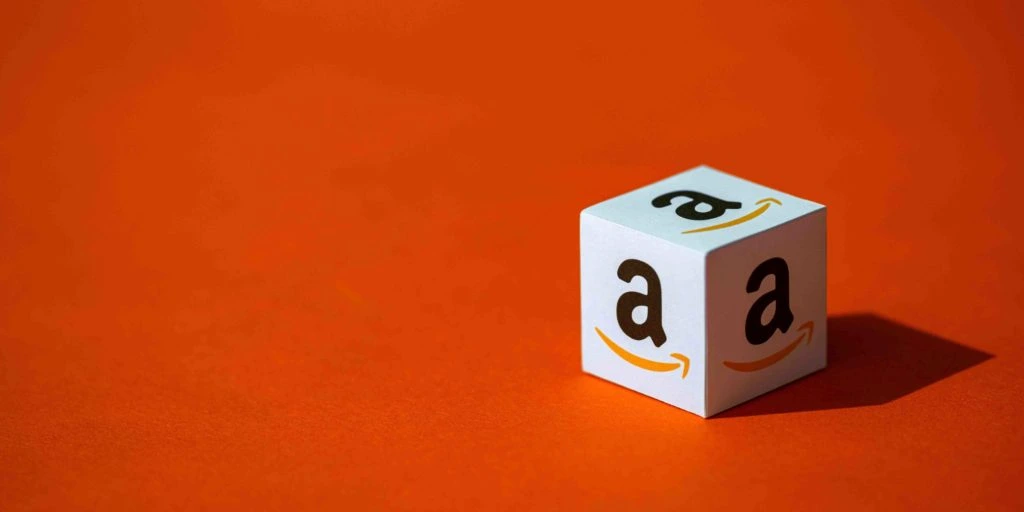 The Halo Effect
This one is the secret sauce.
Start driving traffic through advertising NOW.
Why? Well, the better the organic position you can have before Prime Day, the less you will have to spend on advertising when the day comes. By spending now when the CPC is relatively low, you are gaining traction and precious organic placement spots. The "halo" effect is the residual sales impact your higher ranking will have on your sales on Prime Day and beyond.