Amazon Listing Optimization – How to Increase Conversions
Understanding Amazon SEO is challenging, but with it you can increase listing conversion rates dramatically. Learn the top optimization tactics here.
Updated on: January 27, 2023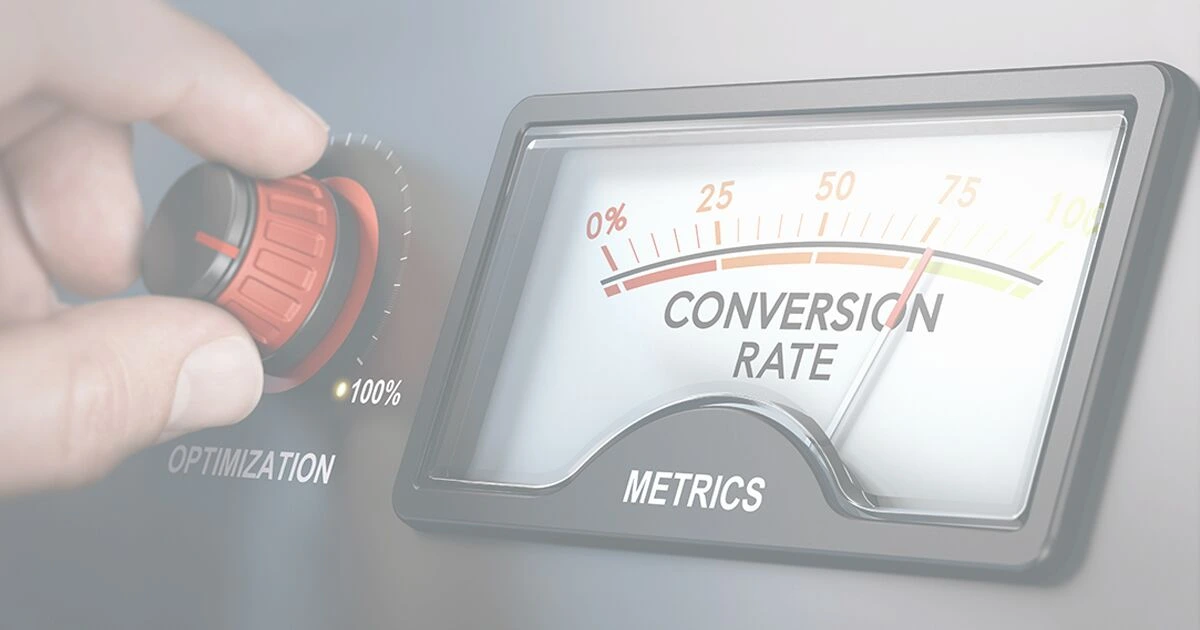 Increase Conversions With Amazon Listing Optimizations
Consider Amazon Listing Optimization as nothing more than the optimization of a typical landing page.
Customers get to your listing through an ad, an affiliate site, or via Amazon search results.
From there they will then decide whether to buy your product or not.
If the product does not appear meet their needs, customers will probably leave the listing directly.
If the product is the right fit, they will evaluate different criteria to decide whether this is the right product or not.
All in all, the Amazon listing is the business card of your product. That's why you should make sure your listing is attractive and motivates potential customers to buy.
You should also make sure that potential customers are able identify relevant information easily.
Amazon Listing Traffic and Analyses
To optimize your Amazon listing, you should first perform an analysis.
It isn't complicated, and there aren't that many numbers you have to consider, you should have specific key-figures in mind.
You should try to optimize these key-figures in a targeted way.
However, you cannot take ambiguous data from the analyses.
You may have to wait a few months before you will have reliable figures from which you can draw significant conclusions.
Nevertheless, you should start tracking your key figures as soon as possible.
And tracking really doesn't take much effort at all.
First, I recommend that you perform the analysis with a minimum of 2000 visitors.
Otherwise, you probably don't have enough data, and your analyses won't be significant enough.
Next, here are the useful key-figures that will help you to analyze your Amazon listing.
● Number of visitors ("Sessions"…and remember, minimum 2000)
● Number Sales
● Conversion Rate (Unit Session Percentage)
● Number of Reviews
You can read all these key figures in Seller Central in Reports -> Statistics & Reports -> By ASIN -> Sales & Traffic Detail Page.
Make a note of the current values for these key figures. After you have optimized your listing, you should document your results to measure your progress.
The first three metrics are particularly essential, respectively the conversion rate of your listing.
The Conversion Rate represents the number of visitors and the number of sales in a percentage relation.
And if you make more sales, you'll earn more. So this is an important metric to know well.
However, you should also have an overview of the reviews, because a high number of reviews will probably increase your conversion rate.
Discourse – the Concept of Amazon's Algorithm
Before we start, I want to explain to you how the Amazon Algorithm works.
Amazon takes two circumstances into account to decide which product ranks at the top of a given search page; the on-page factors, and the off-page factors.
For On-Page factors, Amazon determines whether your product is relevant to the user's search query.
That means Amazon searches your listing for keywords and evaluates whether your product is what the customer is looking for.
One thing is particularly crucial for this: all keywords (typically) that the customer enters in the search must be included in your listing.
The off-page factors then decide whether your product is at the top or the bottom.
Amazon, of course, wants to make the most turnover, so the products that bring the most sales or where the purchase probability is highest are at the top.
The off-page factors include key figures such as turnover, conversion rate, or reviews.
Amazon Listing Optimization – How to Do It Right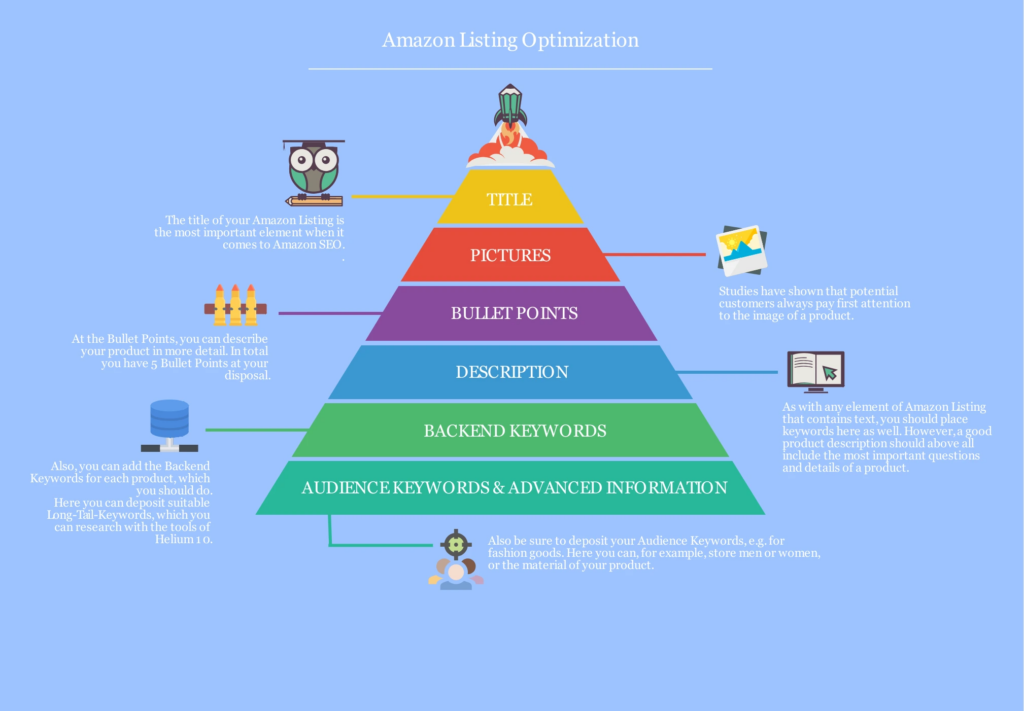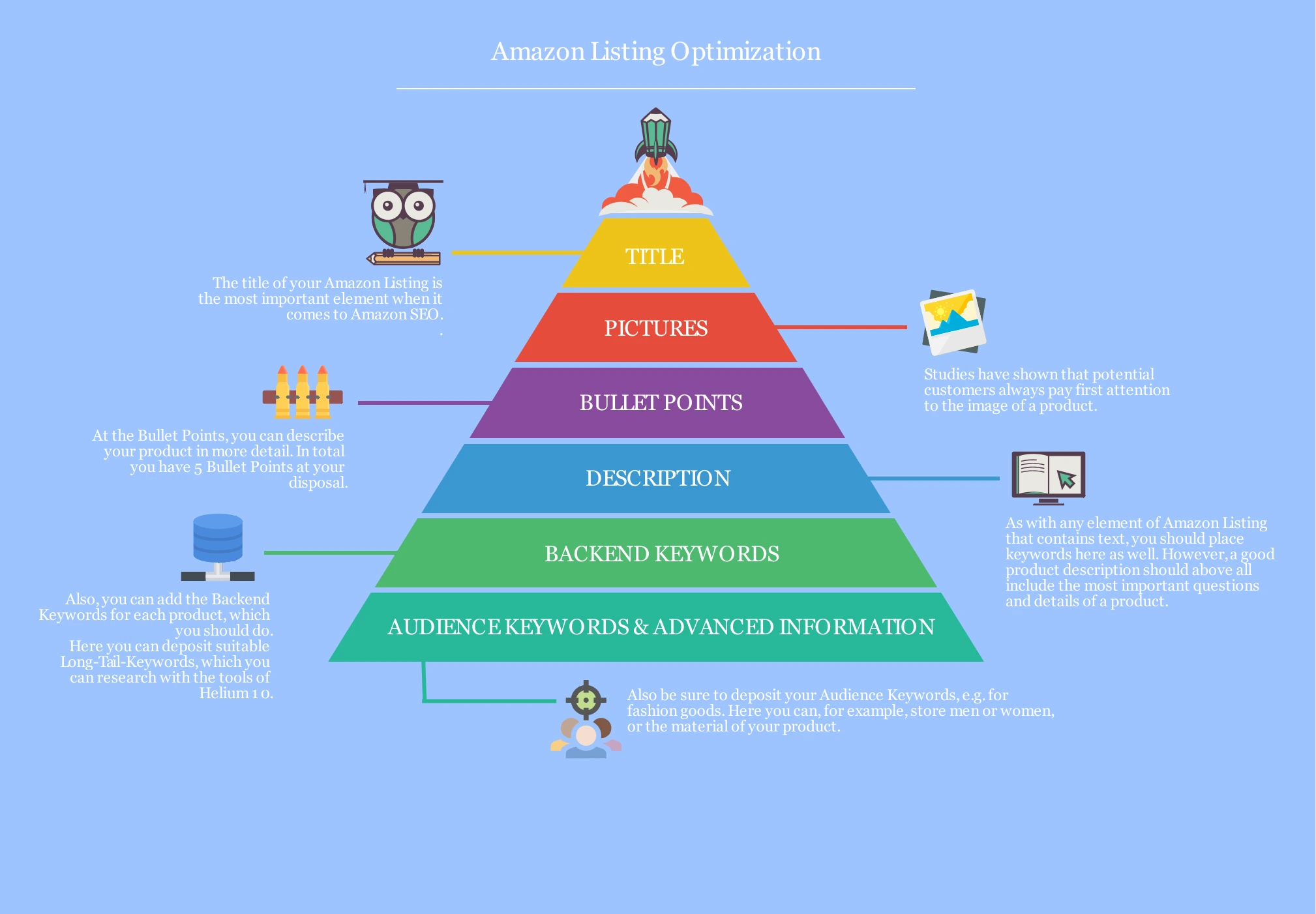 There are two main reasons for optimizing your Amazon listing. First, you should optimize your Amazon listing for SEO reasons.
Within your listing, your main keywords should be present, so that the Amazon algorithm can assign relevance to your product.
Also, the listing optimization should increase your conversion rate, which has an indirect effect on the optimization of your Amazon SEO.
Amazon always tries to make the most revenue, so your product will be listed higher if it generates more revenue.
Of course, this presupposes that you are offering a quality and in-demand product.
(*If you are about to launch a new product, you should look at the Helium 10 CPR Method.)
Here are some tips on HOW to perform those optimizations.
Amazon Title Optimization
The title of your Amazon listing is an essential element when it comes to Amazon SEO.
The title is the most weighted element of your listing, so you should place the best 3-5 keywords of your product here.
With the tools Helium 10 Cerebro and Helium 10 Magnet, you can find out the best keywords for your product.
But the product title is not only relevant for Amazon SEO. Product titles also get much more attention from potential customers than the description or bullet points.
As we have already learned earlier, customers must find what they are looking for, such as, what they want to do with the product, or other relevant information.
For example, for a cordless screwdriver, this would be the number of revolutions in volts or for a drinking bottle the filling quantity in liters.
In my opinion, the title should include only general information.
You should keep it short and meaningful at the same time; otherwise, much fewer customers will read the title thoroughly.
You will notice how your conversion rate increases if you put such general information in your product title.
Concise, short, and crisp titles usually increase the conversion rate. By increasing the conversion rate, your product also indirectly experiences an increase in organic rankings.
Besides, short product titles are better for mobile devices, which will become increasingly important in the future.
What you should pay attention to:
3-5 Keywords (Research with Helium 10 Cerebro and Magnet)
Short and crisp
Give the customer what s/he needs (relevant information)
Optimize Amazon Product Pictures
Studies have shown that potential customers always pay first attention to the image of a product.
If the imagery is not enticing, the customer will probably leave your listing immediately (or never click on it in the first place).
Users should, first of all, use the complete number of available images. It is also worth investing in a good photographer.
But be careful not only to provide images of the product, but also pictures of the events or experiences the product can deliver.
That's an old secret marketing trick. Don't provide information about the technical specifications; focus on what products can deliver.
Provide this: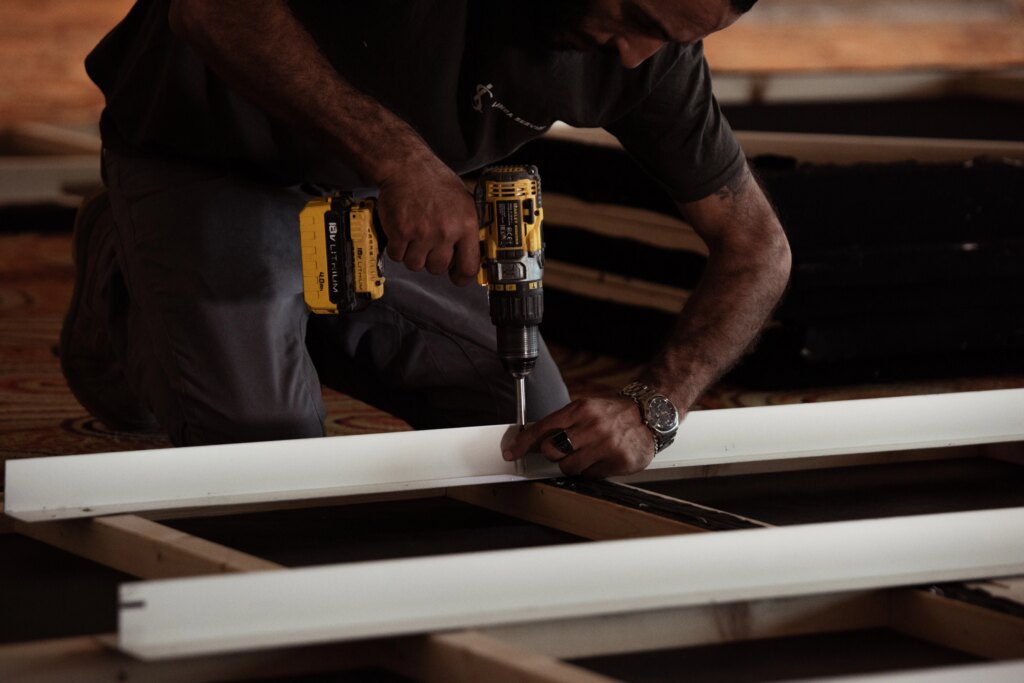 Not this:
What you should pay attention to:
High-quality images
Utilize the complete available number of pictures
Provide emotional images
Optimize Amazon Bullet Points
Within the Bullet Points, you can describe your product in more detail. In total you have five bullet points at your disposal, referred to as "product features."
Again, please be careful to describe what the product can do for the customer, not only what the product can do.
Ask yourself what the customer wants to do with the product. What is his/her goal? What does s/he want to achieve with it?
This information is not only crucial for the bullet points, also for your complete Amazon listing.
You can get this information in three different ways.
Google Search
Enter in Google "your product" + "purpose" or "use" or "how to use it"
(or other relevant keywords).
In any case, make a list of the essential points you can find.
Forums
Looking in forums for specific areas of application, obstacles or problems can be very rewarding.
Log in to a few forums or browse forums that are relevant to your product.
You can check out which topics the communities are hotly discussing.
If you find a topic that attracts a lot of attention, you can add it to your bullet points or Amazon listing.
Competition
Of course, you can also check your competition to see what customers are rating and what customers are criticizing (use Helium 10 review downloader to make short work of this).
You should do a detailed research and write down the most important things; both likes and dislikes.
Pack all this information into the bullet points. But make sure you keep everything short and crisp and don't use huge blocks of text. Get to the point.
The customer should find the information quickly. If the customer knows what the product has to offer, s/he will make a purchase more quickly.
You should also put your keywords in the bullet points, for Amazon SEO reasons.
These are weighted most according to the product title (relevance is assigned partly based on the title keywords).
What you should pay attention to here:
Think about what the customer wants to do with the product (do research)
Write a few short and crisp sentences
Place your top keywords in the Bullet Points
Optimize Amazon Product Description
As with any element of an Amazon listing that contains text, you should place keywords here as well.
However, a good product description should, above all, include the most important questions and details of a product.
If a potential customer wants to know more about the details of a product, s/he should find these details in the description.
Try to clarify these questions and the negative criticism from other competing products in your product description.
If a potential customer finds what they want here, they will probably buy the product.
Summary
After you have revised your Amazon listing, you should measure your progress.
This article explains how you can optimize the main aspects of each Amazon listing.
But that's not all; there are a few customization options you can make to get more visitors.
Also, you can add the backend keywords for each product, which you should do.
Here you can deposit suitable long-tail keywords, which you can research with the tools from Helium 10.
Also be sure to deposit your audience keywords, e.g., for fashion goods.
Here you can, for example, store "men" or "women", or the material of your product.
Take your time when revising your listings and use the right tools to do so.
Because, as I said, your Amazon listing is your product's calling card.
Moritz's favorite Helium 10 tools are Cerebro and Magnet. Learn how he helps Amazon sellers HERE.
Everything for your business on Amazon.
Find out more about our products by signing up or speaking with one of our
Customer Success representatives today. With us in your corner, you can enjoy
more sales and increased engagement from your Amazon business.
Chat with a Support Specialist