How to Leverage Amazon Facebook Ads to Drive More Sales on Amazon
Success on Amazon is not exclusive to the Amazon platform. Learn how Amazon Facebook ads and optimized landing pages can start driving sales.
Updated on: October 25, 2022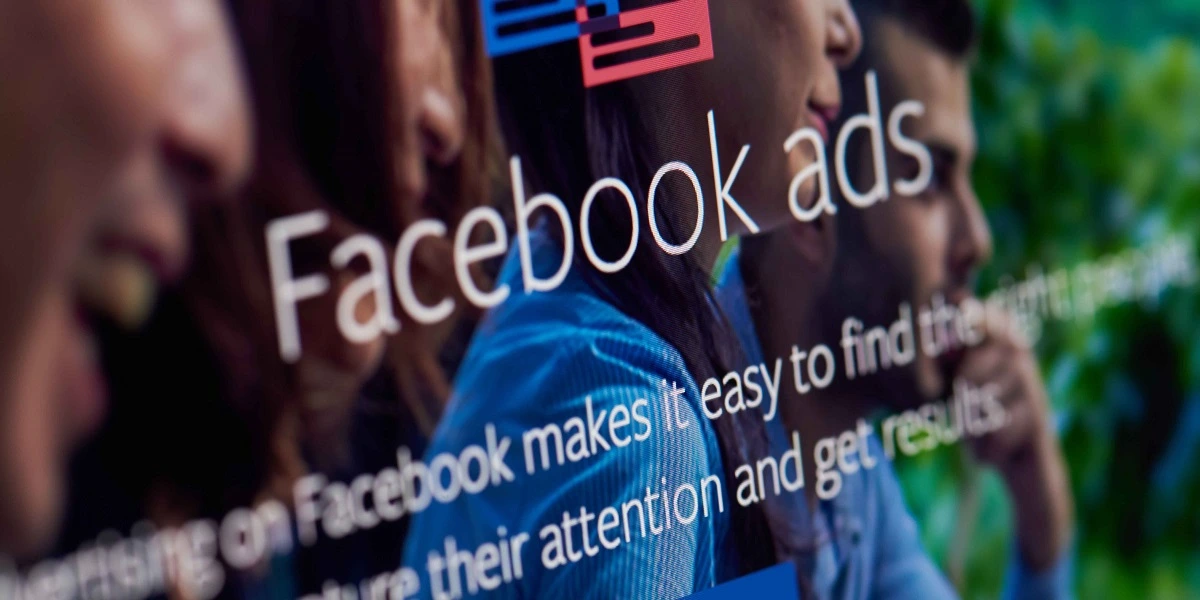 There are over 2.7 billion active monthly users on Facebook. That is over one-third of the planet's population every single month.
Among several other aspects of the platform's functionality, Facebook's ad targeting system has evolved and grown to meet an ever-increasing user base, which means two things.
Facebook ad creation has been meticulously crafted (and "battle-tested") to get your Amazon brand in front of as many eyes as possible.
Amazon sellers have a way to collect valuable customer data to increase their favor with the Amazon A9 Algorithm and expand their digital marketing reach.
Whether you are an experienced Amazon seller or have just taken your first product live, understanding Amazon Facebook ads is paramount to your success as an online brand.
Why use Facebook to Draw Traffic to Your Amazon Listing?
Being a part of the Amazon ecosystem affords entrepreneurs near-countless opportunities to grow an audience and build a profitable brand. This is all great… as long as you don't fall out of favor with Amazon's algorithm or terms of service.
Selling on Amazon is like having a residency on a cruise ship. Absolutely incredible, with lavish, catered amenities. But if that cruise ship were to move you to a worse room, throw you in the brig, or (however unlikely) sink, you'd be… up a particular kind of creek.
Sometimes it's good to have a lifeboat.
Driving your own Facebook traffic allows you to:
Broaden your sales funnel
Collect valuable customer contact information (to use for remarketing)
Have more control over your advertising strategy (leading to stronger rankings and ultimately more Amazon sales)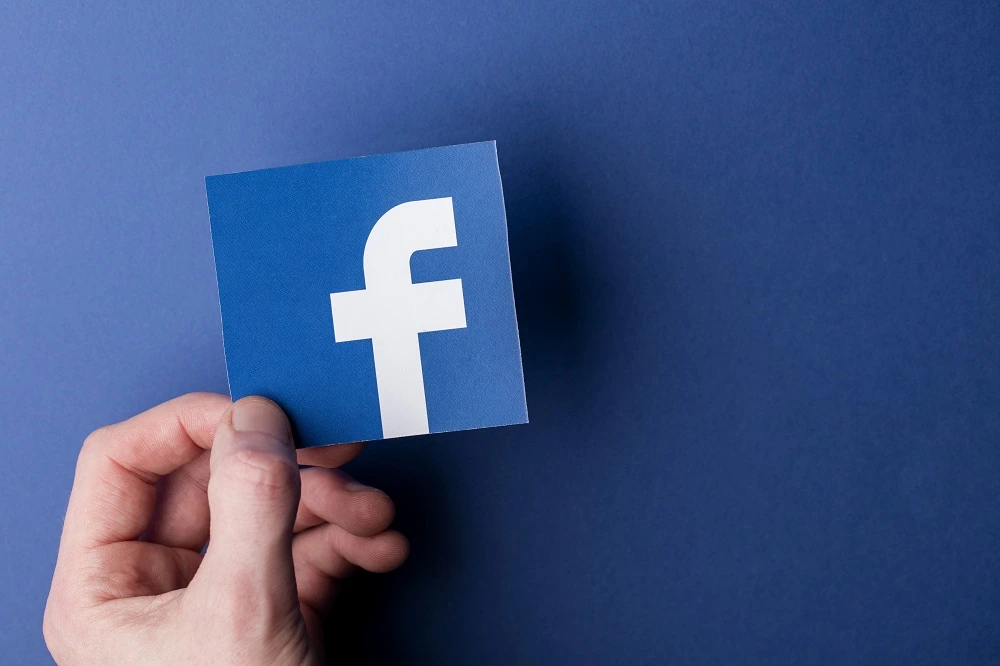 Method 1- Using Facebook Ads to Drive Traffic Direct to Amazon
Facebook is a great place to market your brand to potential customers and Amazon product page, but you must know your audience.
Most people scrolling through their feed are not "purchase-ready" customers. This is what's known as cold traffic. Chances are, no one has heard of you or your product, but they will see your ad. These ads should be "awareness advertisements." These are ads that give viewers a quick who, what, when, why of your brand.
Once your target audience is familiar with your brand, you can retarget them with an engagement ad later on- "Did you know that you can do x, y, z with my product?"
NOW, you are ready to give them a personal offer or special coupon to purchase directly from your Amazon storefront.
Using Facebook ads to drive traffic directly to Amazon is typically not something you will see immediate results with. Even if everything is perfect (ad copy, ad image, promotional coupon, etc.) you may still only be converting at 1%.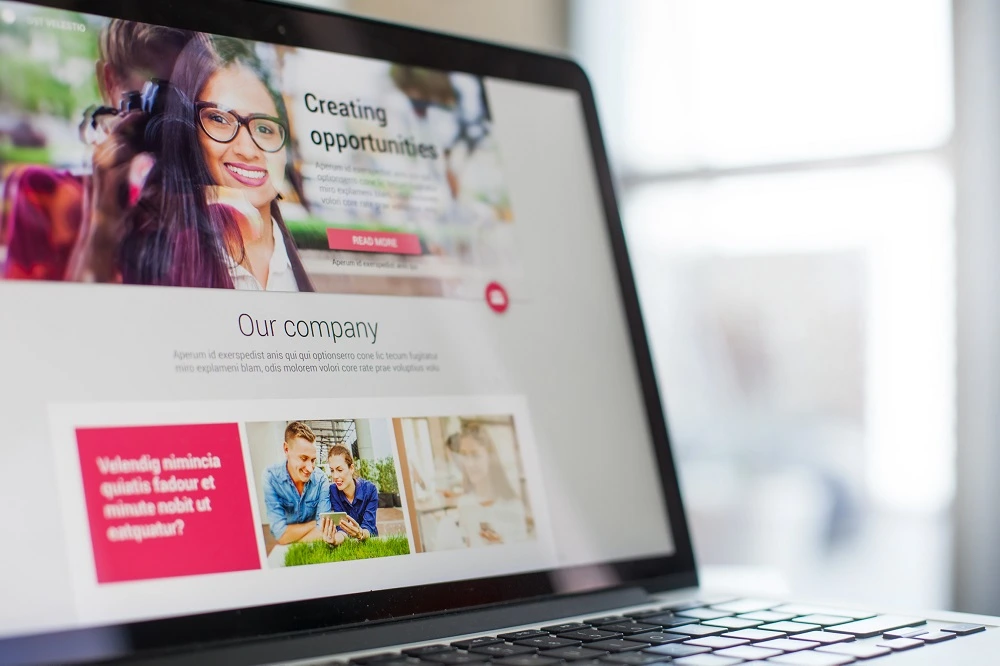 Method 2- Using Amazon Facebook Ads to Drive Traffic to a Landing Page
Sending Facebook traffic directly to your listing is better than netting no traffic; however, there are a couple of important things you will miss out on. First, as we mentioned, Facebook is not where most people do their window shopping. This means that although you may be capturing traffic via targeted ads, this will be traffic with low buyer intent.
Secondly, you will miss the opportunity to collect important Amazon customer contact information. If you are selling solely on Amazon, you will not be able to get this contact information.
In the past, Amazon sellers could save all their customers who have bought them and upload their information to Facebook for targeted marketing. This is now against Amazon's terms of service.
Currently, the only way to track activity from an Amazon listing is through Amazon's Attribution program. This program uses a tracking PIXEL (much like Amazon Facebook ads), allowing you to track/see who views your listing. At this time, Amazon Attribution is in open beta (no invite required) and exclusively for brand registered sellers.
Since most of us will not have access to any special programs, creating your landing page is the next best strategy.
Sending shoppers to your landing page, rather than straight to your Amazon page, allows you to:
Obtain email addresses you can use for future promotions.
More accurately, filter traffic so that only shoppers with the highest buying intent will reach your Amazon page ("hot traffic").
Now, we know that not everyone is a web designer. Creating a functional landing page for your product shouldn't be reserved for those who can code. That's why we created Portals.
Portals is Helium 10's new Amazon landing page tool. Finally, Amazon sellers have a dedicated landing page creator explicitly designed for them. Choose from various pre-made templates and populate them with your Amazon listing information in a single click.
Your landing page with Portals is a conversion-optimized funnel that fuels digital marketing efforts by:

Leveraging email opt-in, ready-to-use sales, and thank you pages to nurture customer relationships
Fully and easily integrating with Facebook, Google Analytics, and more.
Collecting traffic from social media, paid ads, and email lists on your own personalized brand/product landing page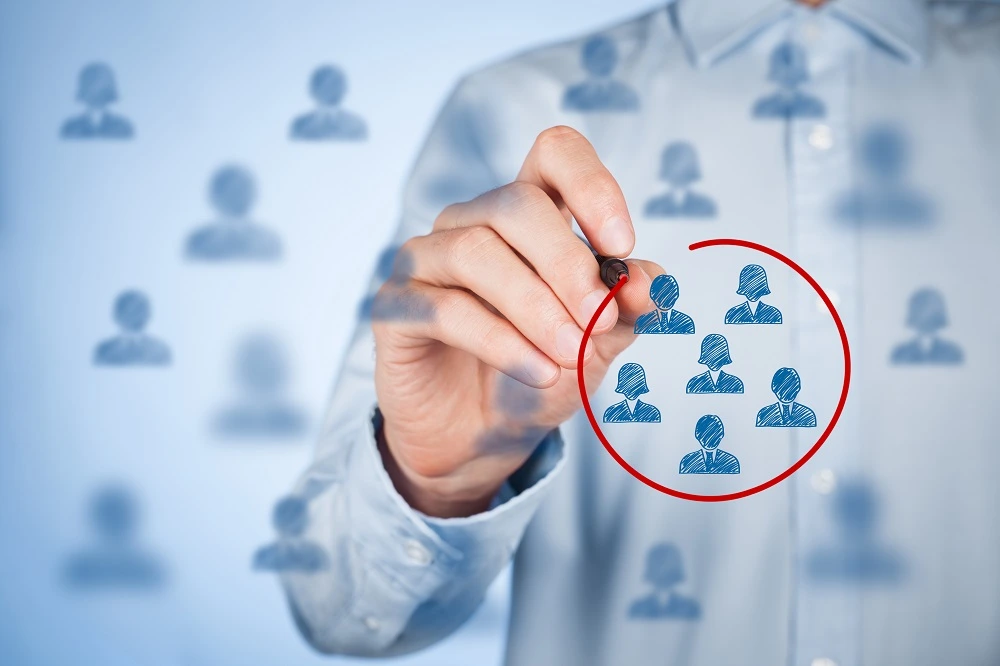 (Targeting) Practice Makes Perfect
There are two primary targeted ad methods using Facebook ads.
1. Lookalike Audience
Say you have created a Facebook ad campaign with a target audience for males aged 18-45 in the United States, with a college education, and making at least 50k+ a year. This is ad targeting via demographics.
Suppose the ad performs well with that custom audience (for example, 25,000 impressions, 5,000 clicks, and a handful of Amazon sales). In that case, you can then take those exact targeting parameters and create a lookalike audience. A lookalike audience is a different segment of people targeted using the same demographic filters.
2. Interest-Based Targeting
This one is pretty self-explanatory. Instead of targeting your audience based on who they are, you target your audience based on what they already like.
Your Facebook + Amazon Ad Goal Summary
How to Create a Facebook Ad
Since you are conducting business on Facebook's platform, you need to have a footprint there. You'll want to invite people to like your page and encourage past customers to leave reviews. Use your Facebook business page to:
Keep your followers updated with promotions and new products.
Publish attention-getting and engaging content (written and photography/video)
Start building relationships with your customers (field personal messages regarding product questions or suggestions)
You may create a new Facebook business page or convert an existing Facebook profile to one. You must do this before creating a Facebook ad account. Your business page is a great place to prove your credibility to Facebook, which is an ingredient your eventual ads cannot live without.
Step 2 – On the Facebook for Businesses page, select "Create an Ad."
Step 3 – Choose your marketing objectives and conversion events.
Think of this as setting your compass before you embark on a journey.
You will be prompted to disclose any special categories your advertisement may fall under.
Marketing objectives include three main pillars:
Awareness (brand awareness and reach)
Consideration (traffic, engagement, app installs, video views, lead generation, and messages)
Conversion (conversions, catalog sales, and store traffic)
Step 4 – Create your target audience.
You won't be marketing to just anybody – it's time to hone in on who your customer is. In the world of Facebook advertising, this is the difference between using a spray mister and a focused fire hose.
During this step, you will choose the audience targeting factors that include: age, gender, language, and interests. This is also where you can access "saved audiences" you have used in the past.
Step 5 – Set your budget and schedule.
Setting ad spend limits on your Facebooks ads ensures you are never creating more ads than you can afford.
We've included three budget setups (one for each of the three marketing goals).
Awareness:
Conversion:
Engagement:
Step 6 – Get creative.
Finally, the fun part. This is where you will use eye-catching but simple imagery (or dynamic video inserts) to "stop the scroll." The text within your ad should be short, sweet, and to the point. Remember to triple check your ad preview to ensure you have corrected any typos or inconsistencies.
Within this tab, you will also have access to your ad name and ad identity (links to your Facebook business page and Instagram account).
Your Advertising Journey Starts Here
Crafting Amazon Facebook ads is an exercise in trial and error. Don't be discouraged if your first couple don't perform as well as you were expecting. Adjust and retarget a different audience, always think about buyer intent, and don't forget about your landing page. Finding success while advertising on Amazon is great, finding success while carving out a customer base that knows your brand is better.
Looking for other ways to drive external traffic to your Amazon store and boost your conversion rate? We got you covered.
Frequently Asked Questions
Everything for your business on Amazon.
Find out more about our products by signing up or speaking with one of our
Customer Success representatives today. With us in your corner, you can enjoy
more sales and increased engagement from your Amazon business.
Chat with a Support Specialist