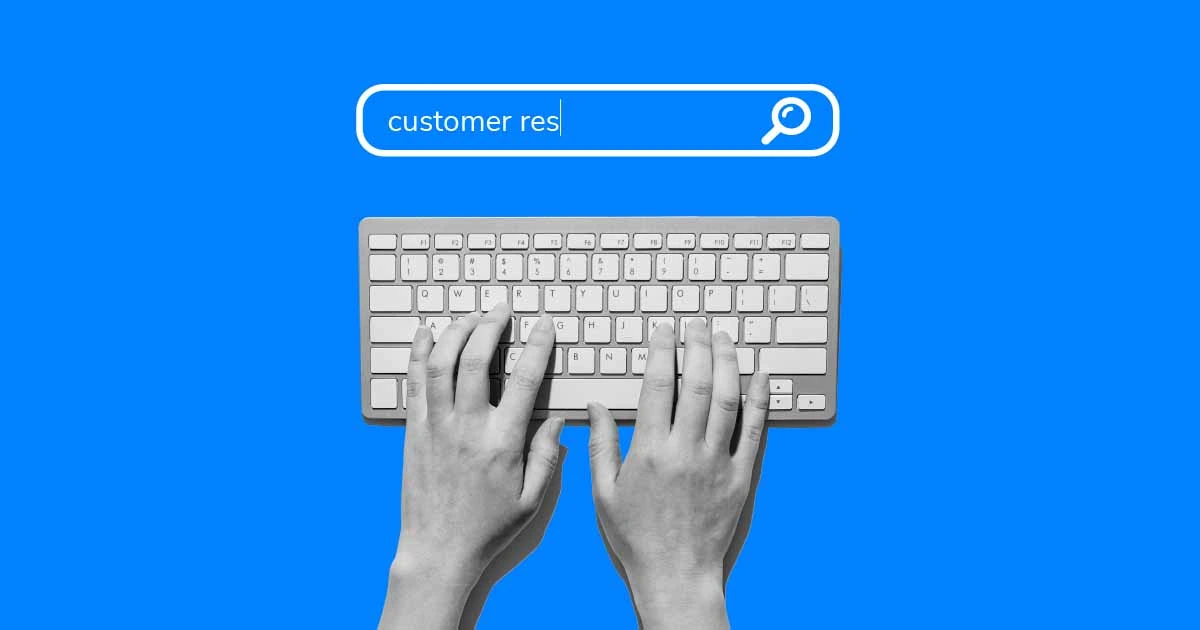 The 4 Best Ways to Conduct Customer Research Online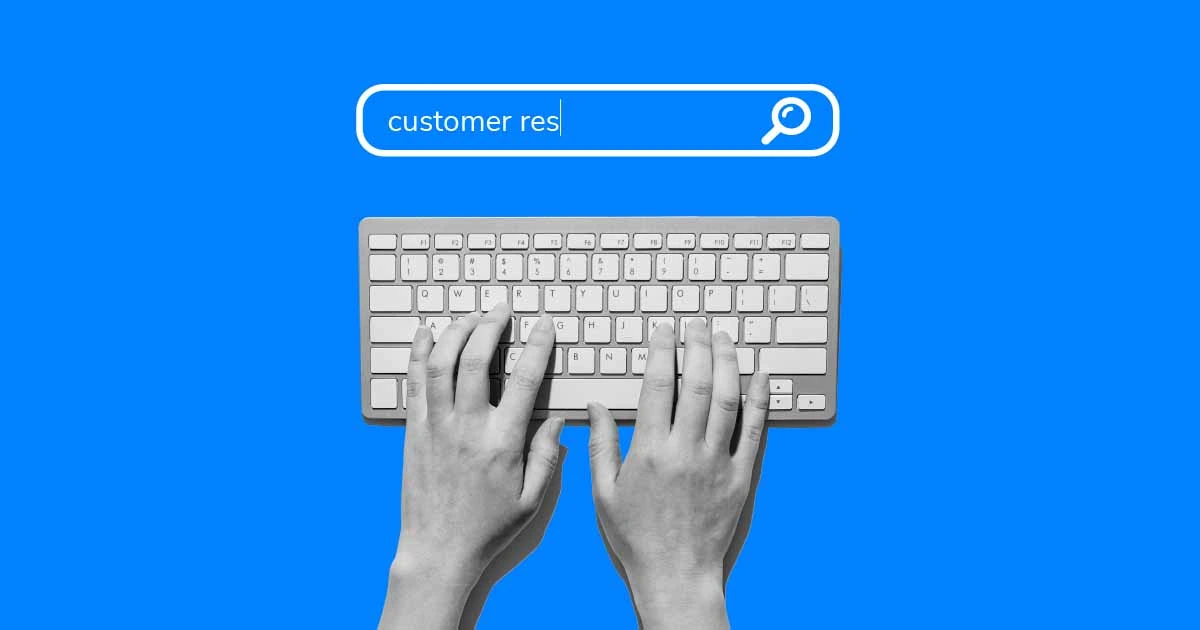 Being an Amazon seller is like juggling nonstop. The one ball you should never drop? Your customers. Without them, you'd have nothing much to juggle.
Customer research is the process of collecting data about your target market: their profiles, preferences, interests, motivations, and buying behaviors.
Start by asking yourself questions. Who is your target customer? What do they like? What do they need? Do the work to find the answers, and you'll set yourself up for success as a seller.
Why is Customer Research So Important?
You might think your product is the best thing to hit the internet. Your family will probably agree. But you're not selling to yourself or your mom (although I'm sure she'll be the first to buy!).
Market research gives you insights that will help you understand what your customers need and how you can fill that need. You'll be able to validate your product ideas, iterate your products, market them effectively, and ultimately grow your sales.
Big, deep-pocketed companies conduct customer research all the time. If you think it sounds too tedious or expensive, or that customer research makes sense only for corporations and the largest sellers, think again.
The Best Ways to Conduct Market Research Online
By getting feedback early and often from the customers you want to reach, you can be confident you're putting the time and money into what they'll actually buy.
Here are four of the best ways to do DIY consumer research, all available at your fingertips.
1. Get on social media
You have to meet customers where they are. You'll find them on social media, like the rest of us.
By doing a deep dive into people's behavior on Instagram, Twitter, Facebook, TikTok and other social media platforms, you'll start to understand your customers in real time.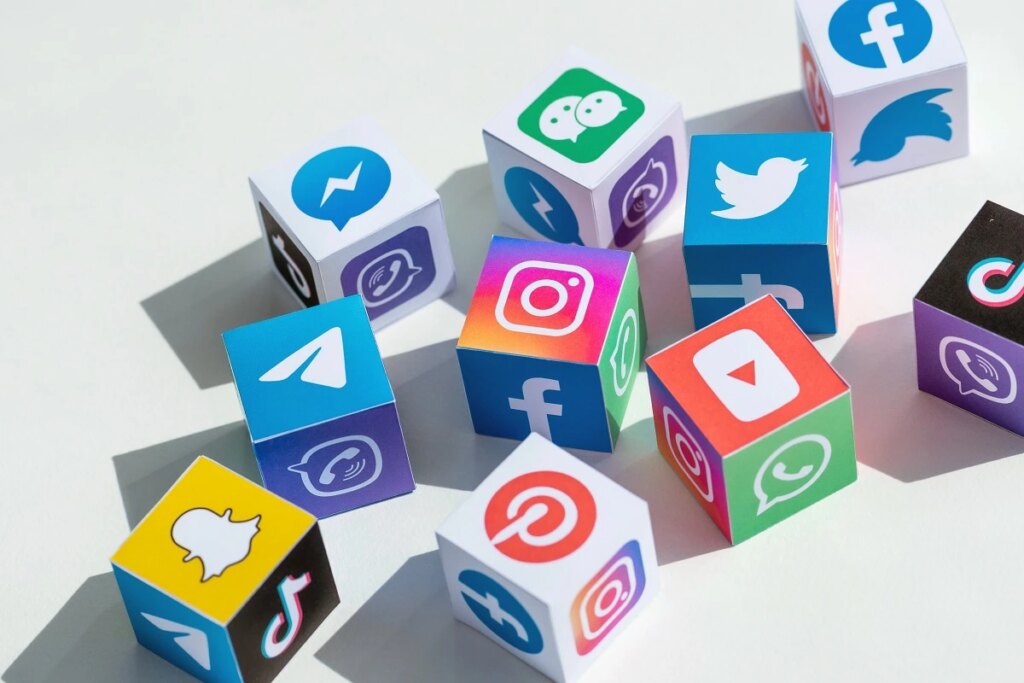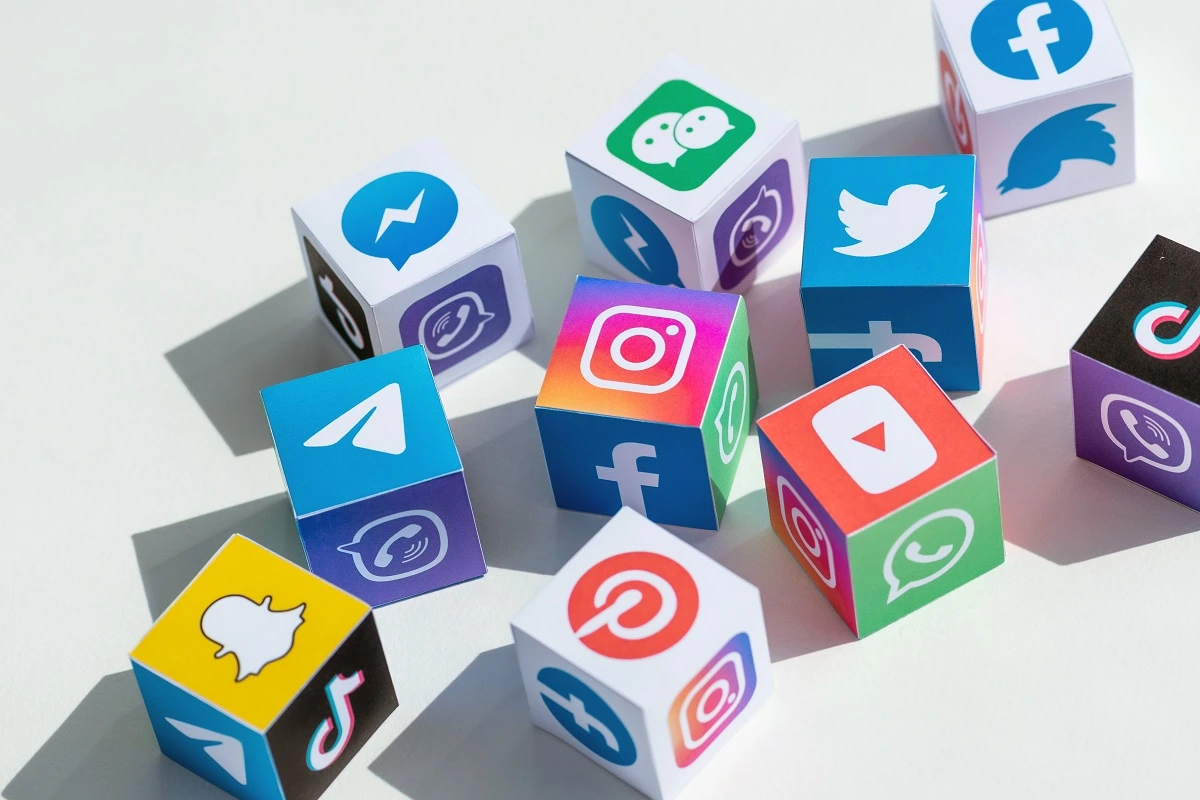 Look at what customers are saying about the products and brands they like. Take note of how they talk and interact. Search hashtags relevant to your product or industry to see what's trending. Follow the influencers who are driving some of these trends.
This type of observation will turn up valuable info on the customers you want to reach and what makes them tick (or what turns them off). Those insights will come in handy later as you tweak products, write descriptions, choose images, and build your store.
2. Do keyword research
How do you find out what customers are shopping for online and the words they're using to search for what they need? Through keyword research.
For Amazon sellers, this is critically important. After all, nearly half of Americans head to Amazon first when they're searching for a product, according to CivicScience. And they're usually intent on buying something by the end of their session.
Relevant keywords give you a sense of customer demand and what's trending in the market. Once you've done keyword research, use the information to optimize your products and listings in a way that'll boost your rankings.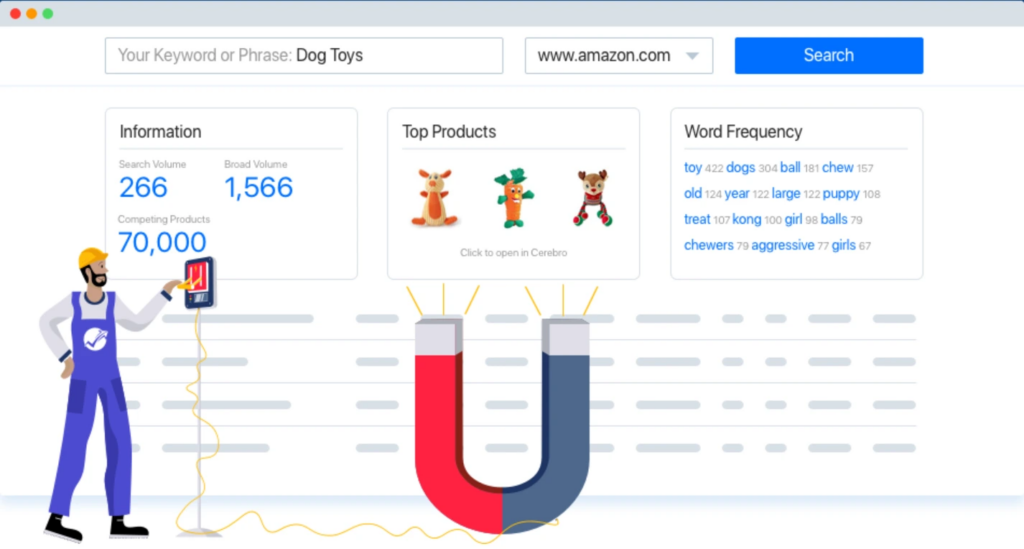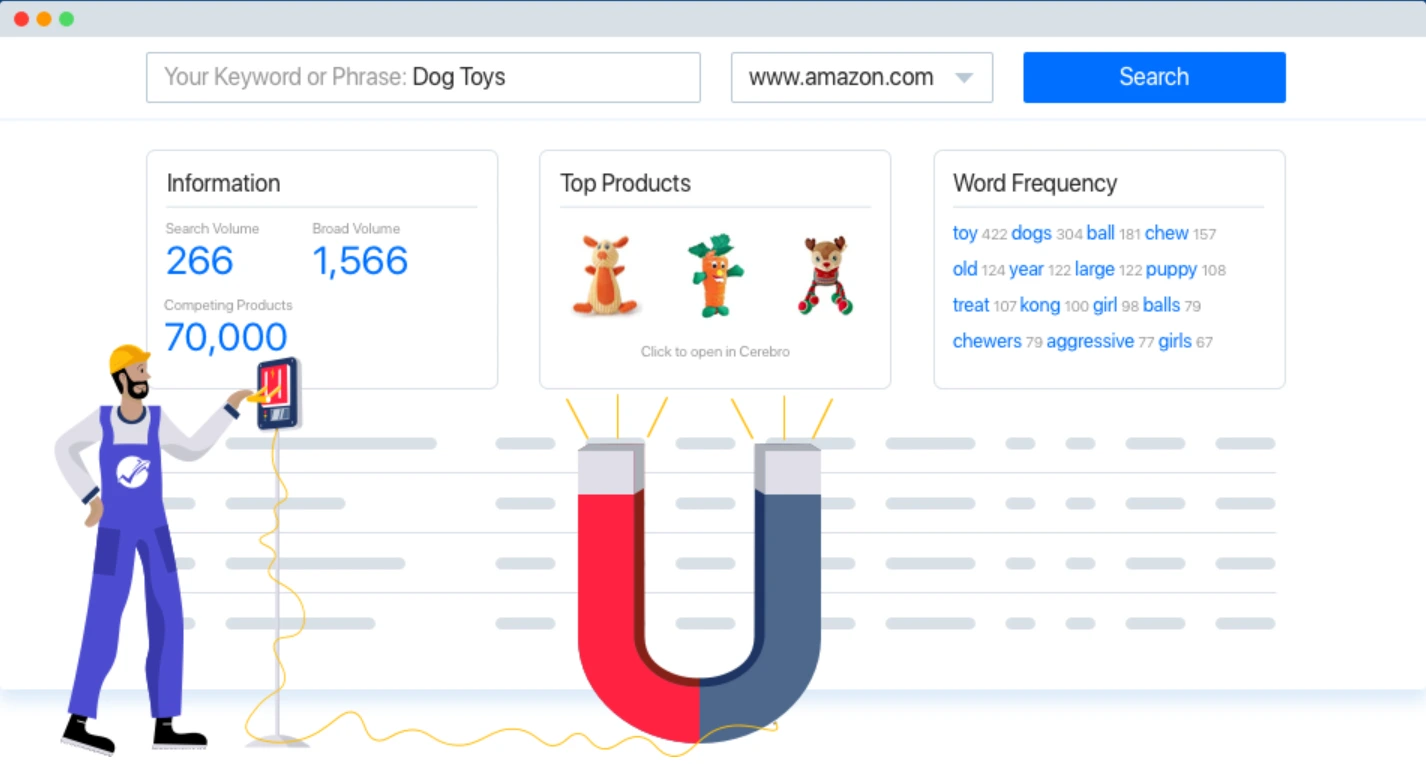 Amazon's A10 ranking algorithm is complicated, even for insiders. Luckily, Helium 10's Amazon keyword research tools do the work for you, saving you valuable time.
3. Conduct customer surveys
If you don't ask, you'll never know. This is what makes surveys an essential research technique.
Surveys give you hard numbers, aka quantitative data. Depending on how you go about it, a survey can also yield qualitative feedback that puts you more deeply in the mindset of the customers you want to reach.
A traditional survey takes time and can be costly. But in the digital era, you have faster, better alternatives.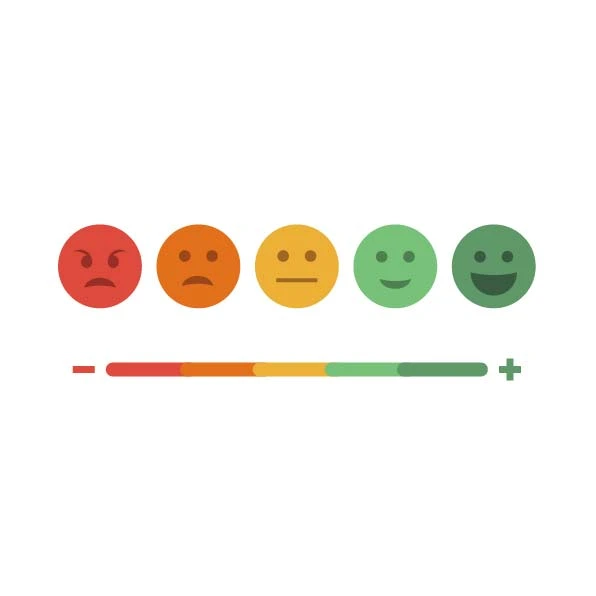 With an instant polling platform like PickFu, you can survey your niche audience from a readymade panel of respondents. Want the opinions of only Amazon Prime members? Coffee drinkers? Singles making between $31,000-$60,000? You can do all that and more with PickFu.
Test product ideas, potential designs, packaging, marketing copy and more with target shoppers. Dig deeper by asking open-ended questions.
You get results from a PickFu poll typically within 30 minutes, along with written feedback — that oh-so-valuable qualitative data — which you can use to validate every product decision you make.
4. Run a competitive analysis
In an ideal world, your customers would come to you because you have the best/most unique/only product of its kind. In the real world, your customers have countless options.
So why should they choose you over your competitor? Why would they end up buying from your competitor? What can you do better, or differently, to attract them? To answer these questions, look at the competition.
Determine who your truest competitors are. Study their websites, blogs, and social media presence. Break down their messaging and the ways they engage their customers. Run a PickFu poll to ask consumers how your products, listings, and pricing stack up against theirs.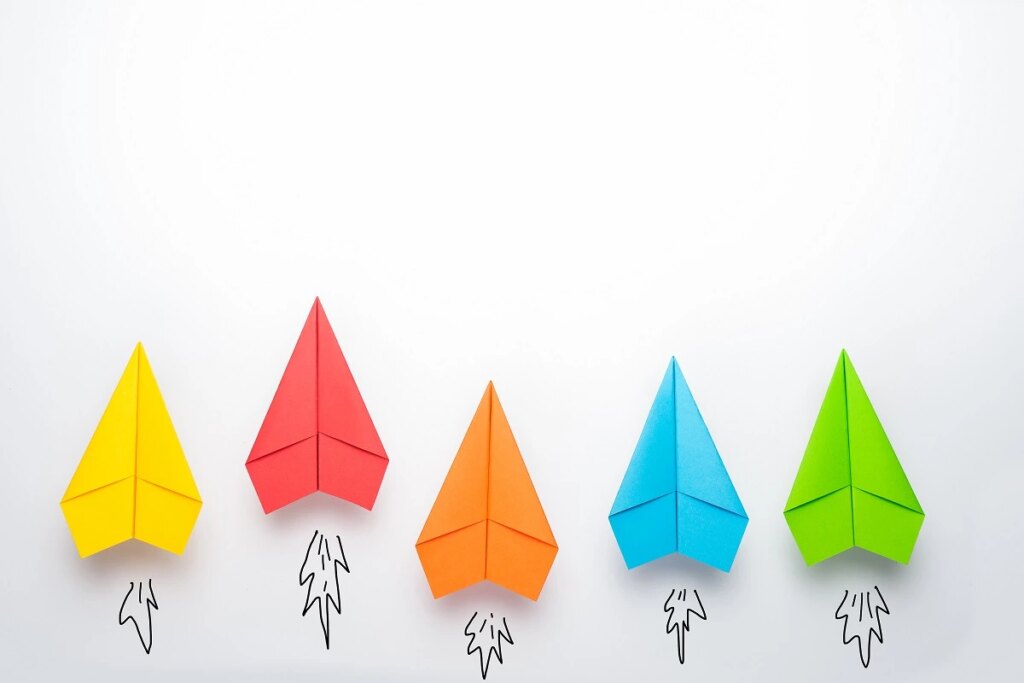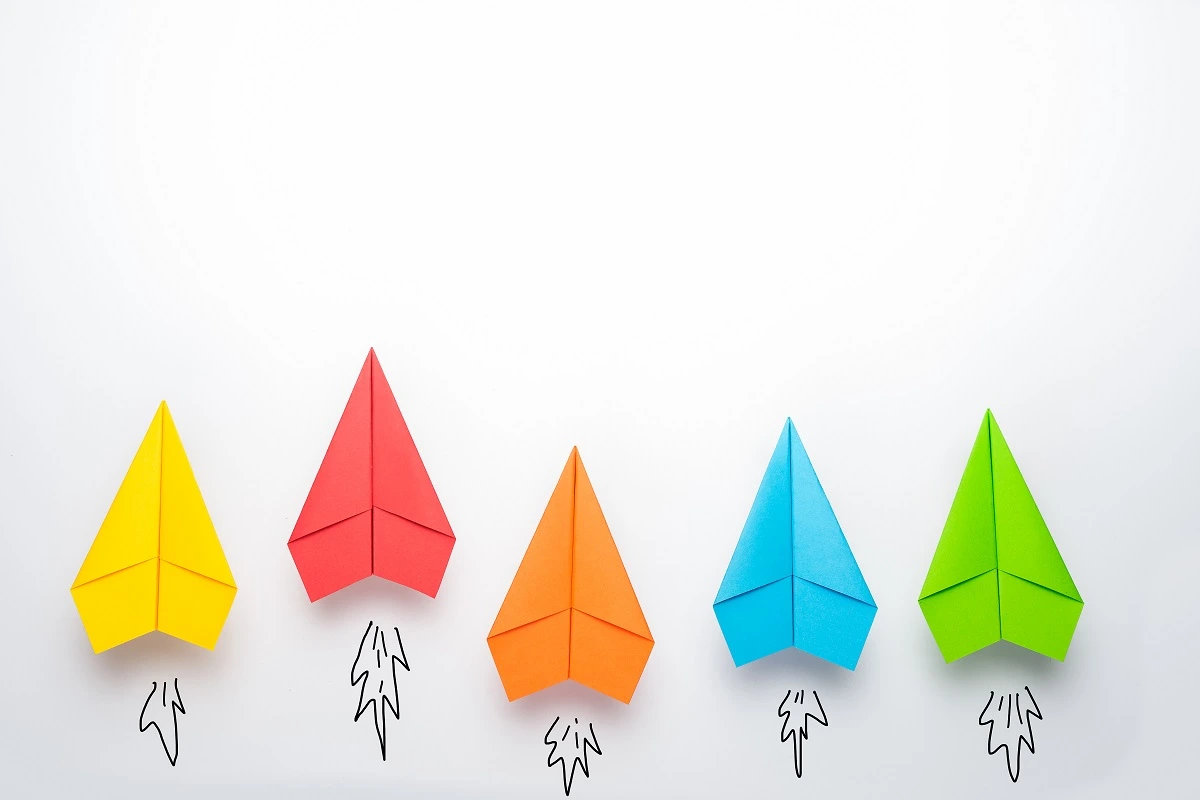 Doing a thorough analysis of "the other guys" will help you uncover what they do well, where they might fall short, and how you can use that to your advantage.
Takeaways for DIY Customer Research
It's a crowded marketplace out there. By doing customer research to know exactly whom you're trying to reach, you'll put yourself in the best position for launching your product or store.
Any of these four methods will turn up insights about your customers that you hadn't thought of. Taken together, they'll likely prevent you from making costly mistakes later and dropping that proverbial ball.
Achieve More Results in Less Time
Accelerate the Growth of Your Business, Brand or Agency
Maximize your results and drive success faster with Helium 10's full suite of Amazon and Walmart solutions.