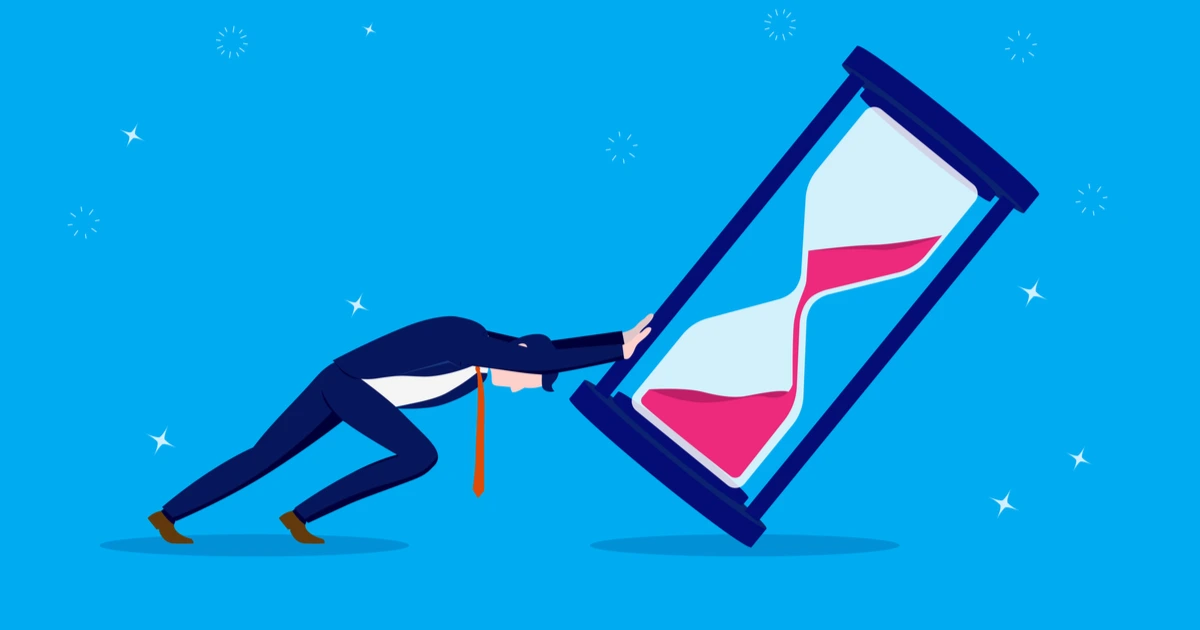 Top 5 Reasons NOT To Sell Your Amazon Business Today: From An Aggregator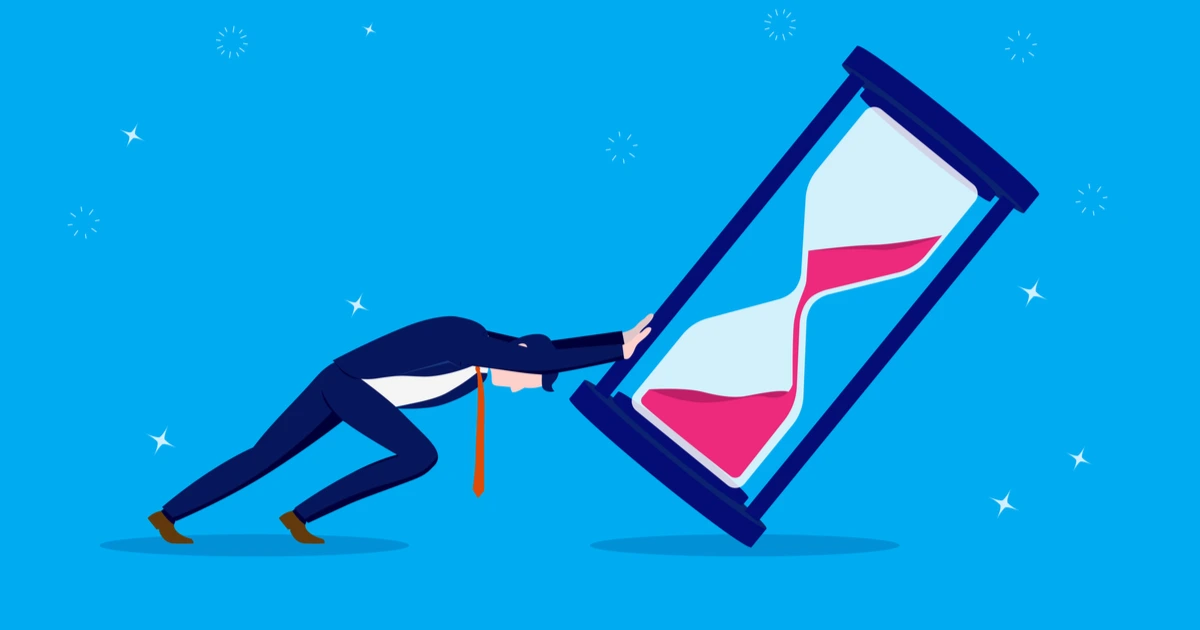 As an Amazon business owner, you've probably heard from Amazon brand buyers or brokers about all the reasons why you should have sold your Amazon business yesterday. But what about some of the reasons not to sell? Should you be putting off your exit to a future date? 
As a Partnerships Associate at Accel Club, I speak with sellers every day who are interested in exiting, and the reality is that for many of them, the most helpful advice that I can give them is to wait. 
Here are five questions that you can ask yourself to help you determine if you are ready to sell your business, or if you should pump the brakes and rethink your exit strategy.

Are My Revenue and Profits Growing (and Substantial)? 
If your sales revenue is below $1 Million to $2 Million in revenue for the last 12 months, and if you've yet to achieve a consistent EBITDA margin of at least 20% of net sales, then you should probably focus on growing your brand further. 
That's not to say that if you're doing well in a small niche with smaller EBITDA or in a fast-growing business with lower margins (due to heavier investments such as marketing or product development costs), aggregators would not be keen.  On the contrary, brands with a healthy growth trajectory and positioning on Amazon are attractive to buyers.
The key takeaway here is that, if you're unable to demonstrate consistent growth and healthy margins, you might not be as ready as you thought.
When Was My Last Product Launch? How Complete Is The Portfolio Of Products Within My Brand? 
If you're currently in the process of launching new products, it makes sense to give your brand at least a few months of runway to realize the value of your new ASINs and to have their sales materialize in your financial report before you sell your business. While businesses are always a work in progress, it's much easier for the new operator to integrate a portfolio of established products, once they've graduated from their "training wheels" phase. 
Do Most Of My Sales Take Place At One Time Of Year? Should I Sell During My Off-Season? 
If you have a highly seasonal brand, it's best to sell your business a month or two after the end of your high season, and certainly not to sell right before the beginning of your high season. 
Firstly, this is because sales from your last 12 months have peaked at the end of your high season. You also want to avoid any risk of going out of stock while your business changes hands to its new owner. 
Some business owners use financing to keep products in stock with the business's credit line being determined based on their last six months' performance. A highly seasonal business risks not receiving the funding needed to complete the exit transaction without going out of stock, considerably damaging the value of the asset being transacted. 
It is also advisable to consider introducing complementary evergreen products in line with your brand to generate steady sales revenue throughout the year. For instance, if you're currently selling seasonal outdoor products, such as camping tents, that have high sales during summer but little sales for the rest of the year, you could add backpacks or drinking devices (such as thermos flasks) that are less dependent on seasonality.

Have I Made Any Supply Chain Or Marketing Spend Gaffes In The Last 12 Months?  
Because the Cash at Closing* portion of your exit deal will be a direct product of your business's profitability over the last 12 months and your multiple, it's important to make sure that you don't have any major out-of-stocks or excessive advertising expenses over the past 12 months.  However, if overspending or supply chain challenges were a one- or two-time occurrence, you may be able to resolve this issue by including a revaluation into your exit terms.
*Cash at Closing is the first and most significant payment made for the purchase of your business. In most deals, it makes up around 80% of the total transaction value and is a product of the business's EBITDA times an agreed-upon multiple.

Is My House In Order?  
It's always important to have your business in order before pursuing an exit. If you need an extra few months to train your team or to put your business processes in place, then take the time to do so. 
This includes making sure that you have any relevant patents, brand registry and trademarks, and financial records all in order. It is better to resolve any disputes or uncertainties related to intellectual property rights before engaging with the buyers. If you use cash basis accounting, you may want to speak with your accountant about preparing your financials using an accrual basis before beginning negotiations with buyers. 
If your Amazon account health has taken a hit due to unresolved policy violations, it is best for you to address and rectify these issues. Your Amazon account health will not only hamper your negotiations but can also make or break your exit strategy.
---
No matter where your business stands today, we're eager to bring you value and to coach you towards your exit, should that be tomorrow, two years from now, or anywhere in between.
You've worked hard to build your business and you should enjoy the fruit of your labor with a big payday and peace of mind knowing your brand will continue to thrive. At Accel Club, we take pride in providing personable consultation and fair valuation to Amazon brand owners with flexible deal structuring. Accel Club is a global data and tech-driven company focused on delivering value to customers worldwide and further unlocking the value of brands by leveraging our expertise in technology, marketing, operations, and supply chain.
If you'd like to learn about the acquisition process, get in touch with Accel Club today!
Achieve More Results in Less Time
Accelerate the Growth of Your Business, Brand or Agency
Maximize your results and drive success faster with Helium 10's full suite of Amazon and Walmart solutions.