10 Cool Things You Can Do with Influencers to Boost Your Amazon Sales…. from an Influencer's Perspective
The Amazon influencer program isn't the only way for a brand to leverage influencers. Learn best practices for using influencers to grow Amazon sales.
Updated on: August 24, 2020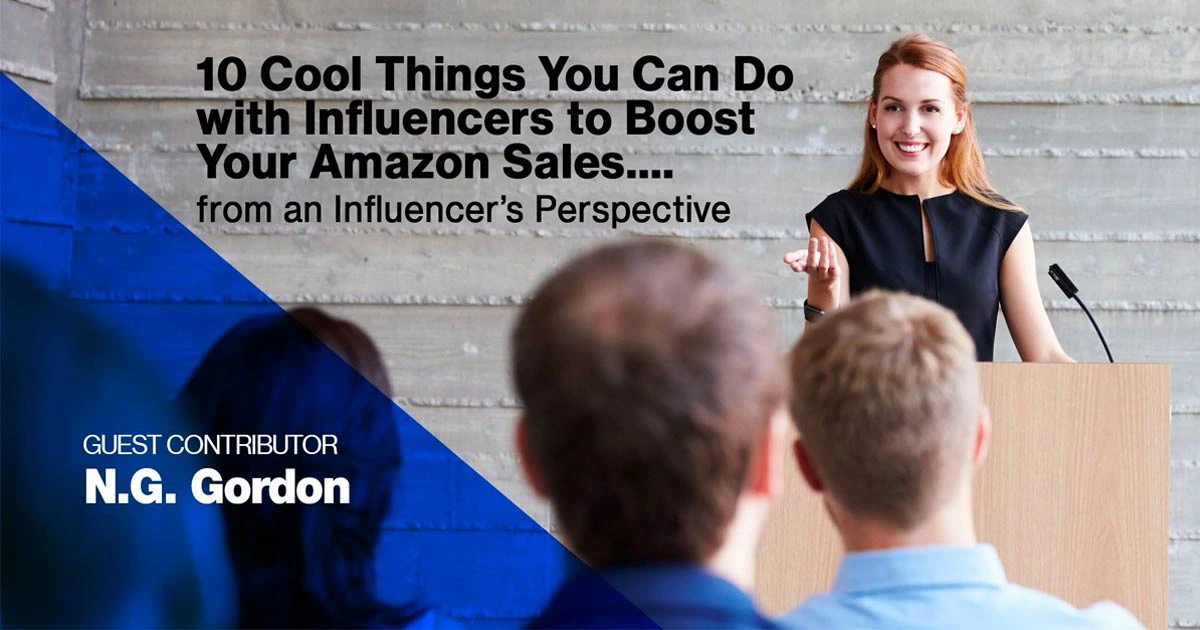 Hopefully you know by now that when you find the perfect social media influencer, you gain an "unfair advantage" for your Amazon brand or products. For most Amazon marketers, the fact that influencers can bring value is no longer a question, but there is still some confusion about where the value lies and how to access it.
For example, you may have noticed that influencers don't instantly create a huge sales funnel that creates an immediate return on investment. But they do bring a lot of other cool things to the table, things that do eventually help an Amazon business. Before I get into my list of the ten coolest things influencers can provide your brand, I want to take a step back for a quick Influencer 101 to make sure we're all on the same page.
Who is an "Influencer"?
An influencer is not a beauty/perfume/jewelry-promoting super-celebrity who poses elegantly, Marilyn Monroe style, for the camera. Or at least not necessarily. There are about 47 million influencers out there, and most of them are not famous at all.
There are two conditions for someone (or something) to become an influencer:
1. They must own a social media account (such as Twitter, LinkedIn or Instagram). Meaning that bloggers and podcasters that don't, are by definition not influencers.
AND (very important) —
2. They have great relationships with their followers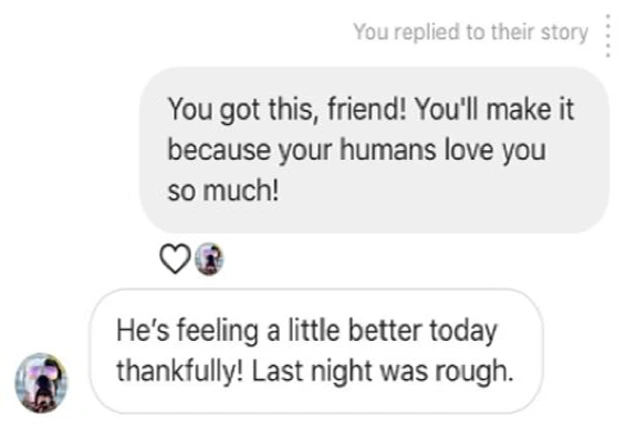 Ok now that we're on the same page, here are the Top Ten Cool Things you can get from working with influencers:
1. Cool Validation
Not many Amazon vendors think about hiring influencers for validation, and that's a shame. Influencers, or more accurately their close-knit tribes, can validate your brand strategy, your logo, your new products, your quality assurance process, your funnel, messaging, etc., and save you a lot of money. All you need to do is ask… and the earlier the better, because you don't want to place a huge order on Alibaba for a new product without this information.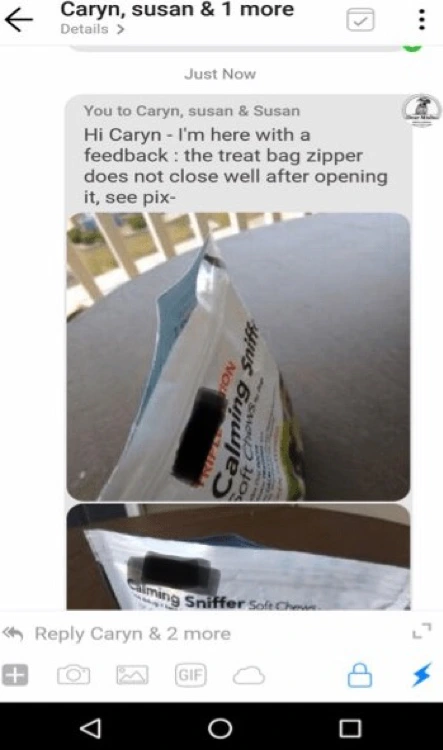 The example above is from Dear Mishu (my dog, who is an influencer and an advice columnist). Mishu was hired to promote a dog treat but discovered an issue with the packaging. She reported it immediately, and by doing so hopefully saved the brand money before they shipped the product.
2. Cool #StoryTelling
If you want to reach millennial and Gen-Z consumers, focus less on being found on search and more on doing and making something worth talking about. This isn't entirely new — good stories have always driven great strategy. Only now, it's even more true.
One of the things influencers do best is telling a story. And there couldn't be a better time to invest in working with these fantastic, talented story tellers.
Consumers are increasingly resistant to intrusive ads and are especially suspicious of targeted advertising for privacy reasons. What they are influenced by are third-party recommendations by friends or experts they respect, and influencers can fill that role. By storytelling, influencers can create an emotional connection to your brand, and so convince their followers to give it a try. (And yes, even purchases on Amazon.com have an emotional element to them. It's not all about the algorithm!)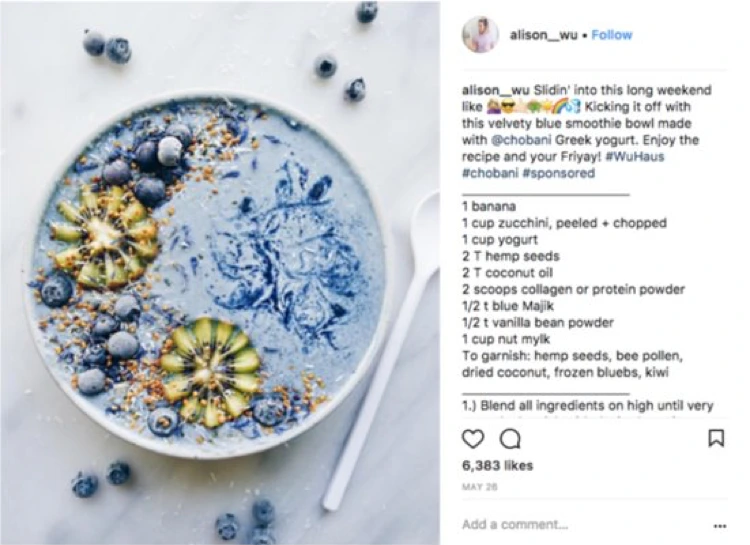 3. Cool Content for Storefronts, Catalogs, Conference, Ads, and More
Influencers are expert content creators. When you work with an influencer you get original content, and you should use it. Let them create great content, and then re-post it. Not just re-post, but re-use, re-spin, re-purpose, and re-publish… everywhere:
On your social media (Instagram now lets you repost influencer content as ads)
On Amazon.com 😊
On your Amazon packaging
As Ads
On your website (homepage, product page, testimonials, landing page …)
In your catalog
At conferences/summits/events/meetups
This content represents a huge value, and yet vendors don't take advantage of it.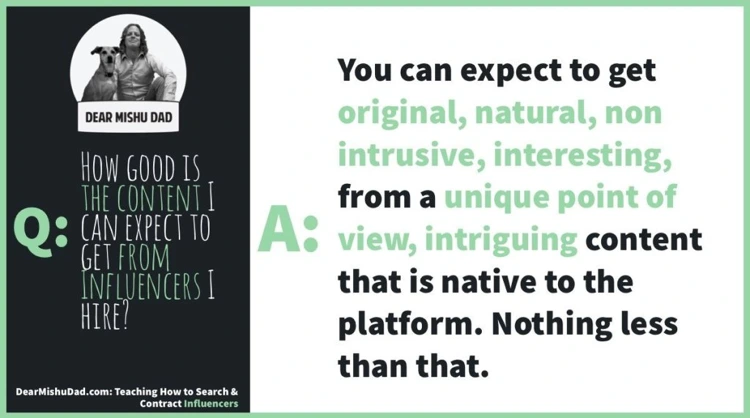 4. Cool Niche Influencing
One of the most important lessons I've learned from creating the Dear Mishu influencer account is that it's easier for someone to influence if they build a community around a niche topic. Dear Mishu, for example, is dog who is also an advice columnist… now that's a niche!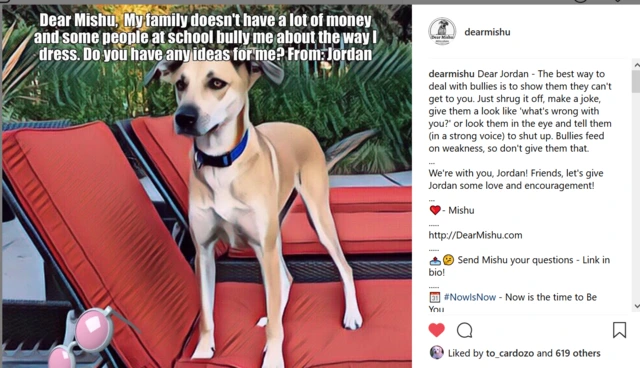 Here is another example of a niche influencer: Maggie from Once Upon a Pumpkin. Her niche is all about…..pumpkins! All she talks about is pumpkins. She's awesome, and – what a unique niche!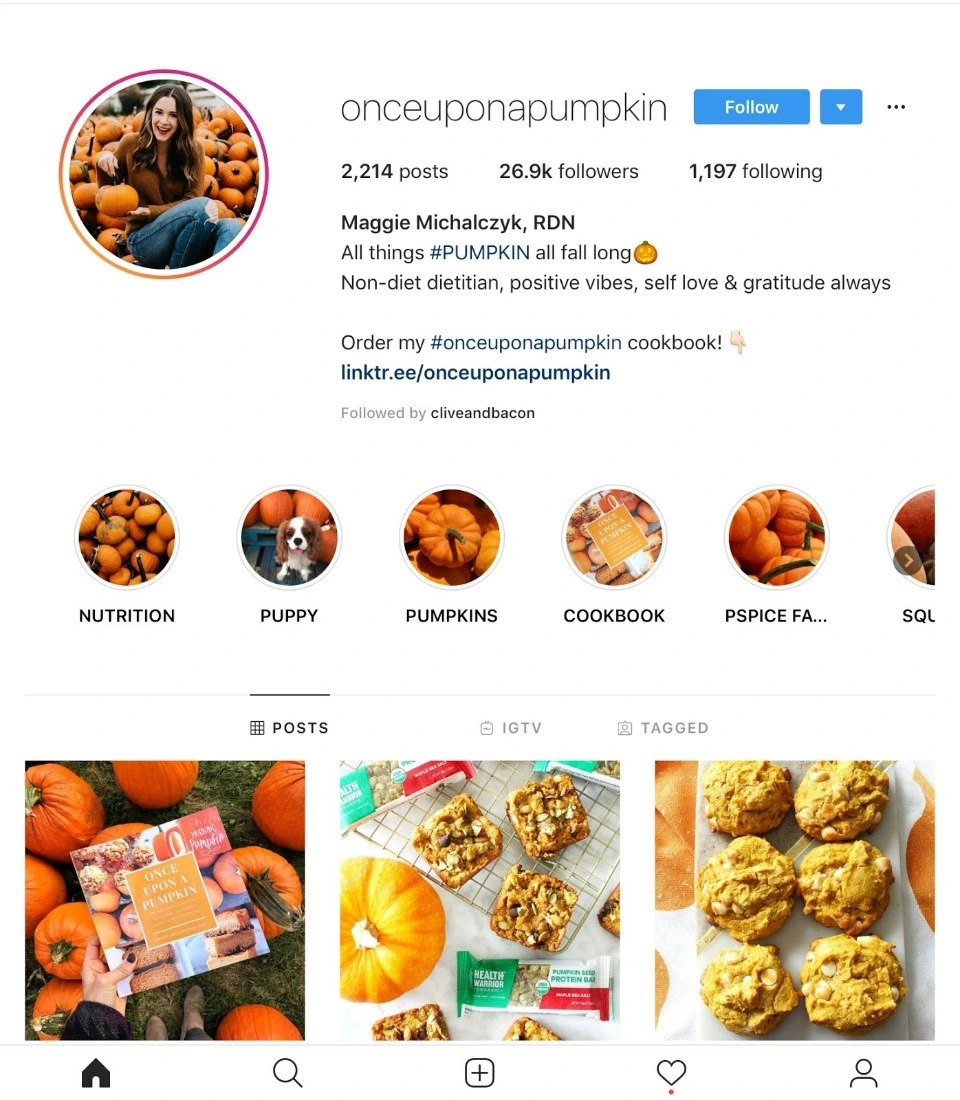 Why is this cool for Amazon vendors? Because most offer products with some kind of differentiation and uniqueness, and so if you find an influencer in a similar niche they can deliver your potential customers to you. For example, who better to promote your Halloween or pumpkin-themed products than Maggie?
5. Cool Influence
Many Amazon dealers hire influencers looking for influence, but end-up with … audience. But audience (also called "reach") does not equal influence! Big social media accounts do not necessarily equal big influence. There are about 47 million influencers out there that can change the behavior (= influence) of an audience that is closely related to your brand. Finding those influencers will bring you the right kind of traffic, and influence.
6. Cool Army of Defenders
Influencers have their communities' trust (and what is called "social proof"). Once you hire them and they promote your brand or products, they pass some of that trust on to you. If you take those new followers and engage them, you can create great long-term relationships and build a community, and then…
When things are good, they'll become your tribe and recommend your products.
And when things are bad (every company has its ups and downs), your community members will be more than willing to give you the benefit of the doubt!
In fact, they may even become your army of defenders. They will stand up for you, or answer on your behalf on forums and Facebook groups. And it all starts with an influencer endorsing your brand.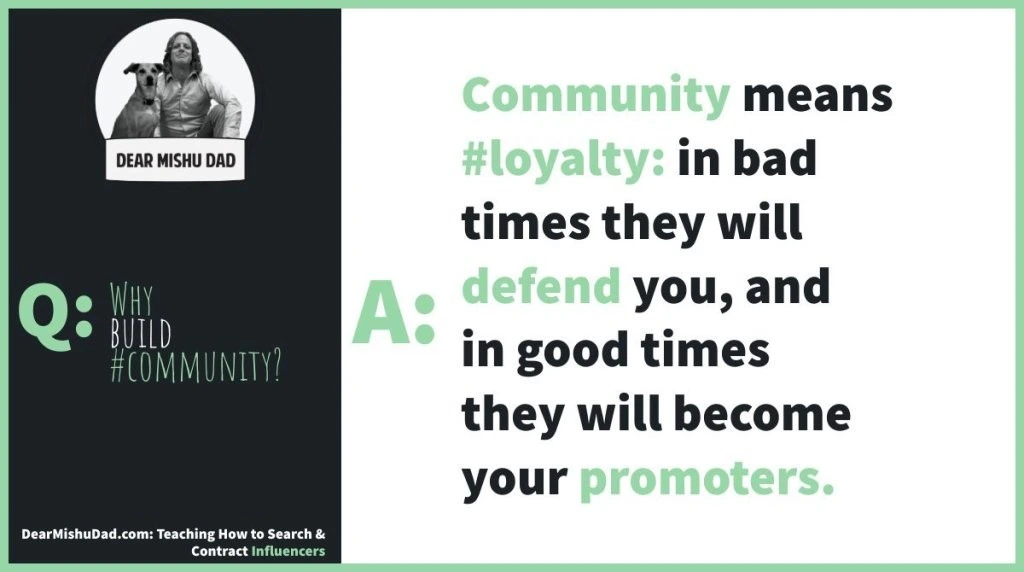 7. Who Moved My Social Media Presence Needle?…
Very senior marketers, as well as CEOs and Founders, are starting to understand that social media engagement drives everything – PR, brand image, even sales.
Influencers can help move the needle. They'll help boost your social media presence, raise awareness, and help you get out specific talking points.
8. Cool Modern Mailing Lists
Influencers can help you build or add to your mailing lists.
I'm talking about the modern mailing list, the one that counts these days – your Instagram/Twitter/Facebook followers list. Unlike people on your email mailing list, your followers are always glad to hear from you, and it's easy to communicate directly with them on the social media platforms where they spend so much time.
9. Cool Marketing Strategies
Influencers are basically high level, extremely successful social media marketers. They spend hours and hours doing A/B testing and optimization of their marketing methods and strategies. When you're talking with influencers, don't forget to ask for their advice on developing marketing strategies for your brands. You'll be surprised by the answers you get, including things that you may not necessarily have thought about but may be able to adopt for your Amazon plans.
10. Cool Guerilla Marketing
Who doesn't like the guerilla marketers?! For those not familiar – Guerilla Marketing is a concept coined by Dr. Jay Levinson in 1984 to refer to finding creative and efficient ways to market at a low price. In simple words, it means selling more for less… This should sound familiar to Amazon sellers! And influencers – especially smaller ones (nano and micro-influencers) are the new guerilla marketers. Hiring these small influencers is not expensive, and by doing so you can leverage their power to grow your brand.
In conclusion, there are incredible benefits to be gained from working with serious influencers. They can bring ROI, brand loyalty, an expanded customer base, feedback, and more. Think of working with influencers as a 360-degree marketing strategy.
To achieve that, however, Amazon marketers should find serious influencers who are a good fit for their brand and pay them – in cash, not product. Not only is that the right thing to do (like Amazon vendors, influencers are hard-working people who take their work seriously and have bills to pay), but it's the smart thing to do.
If you want to work with serious professional influencers, hire them just like you hire an SEO expert, a web developer, or a graphic designer!
More Cool Things – Bonus Content: