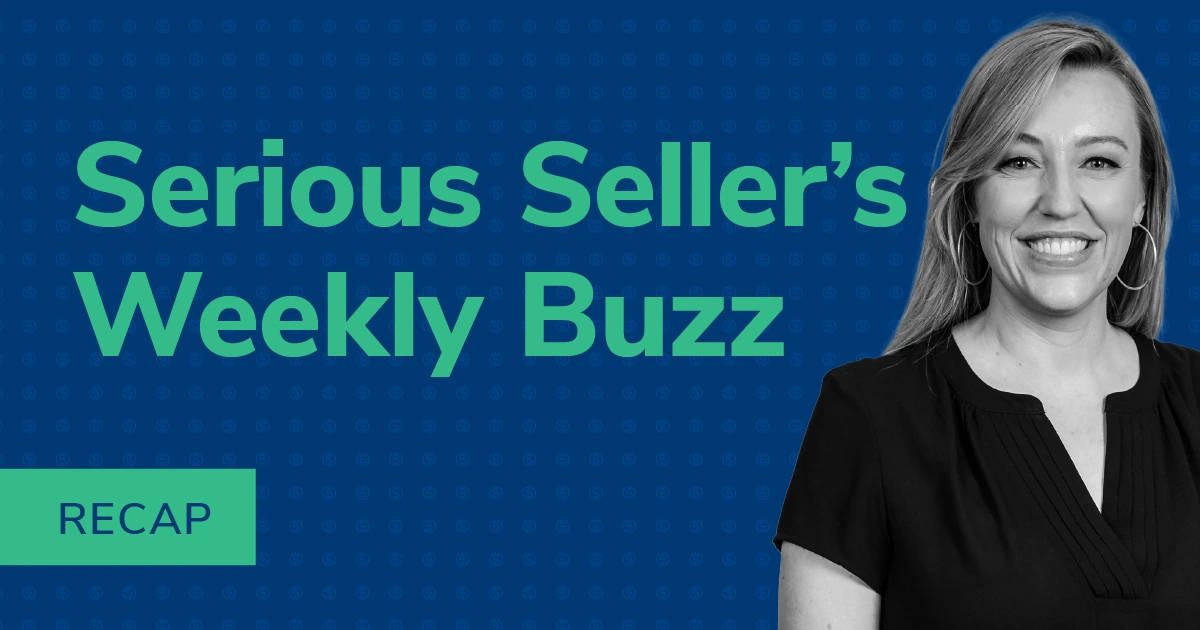 Serious Sellers Weekly Buzz Recap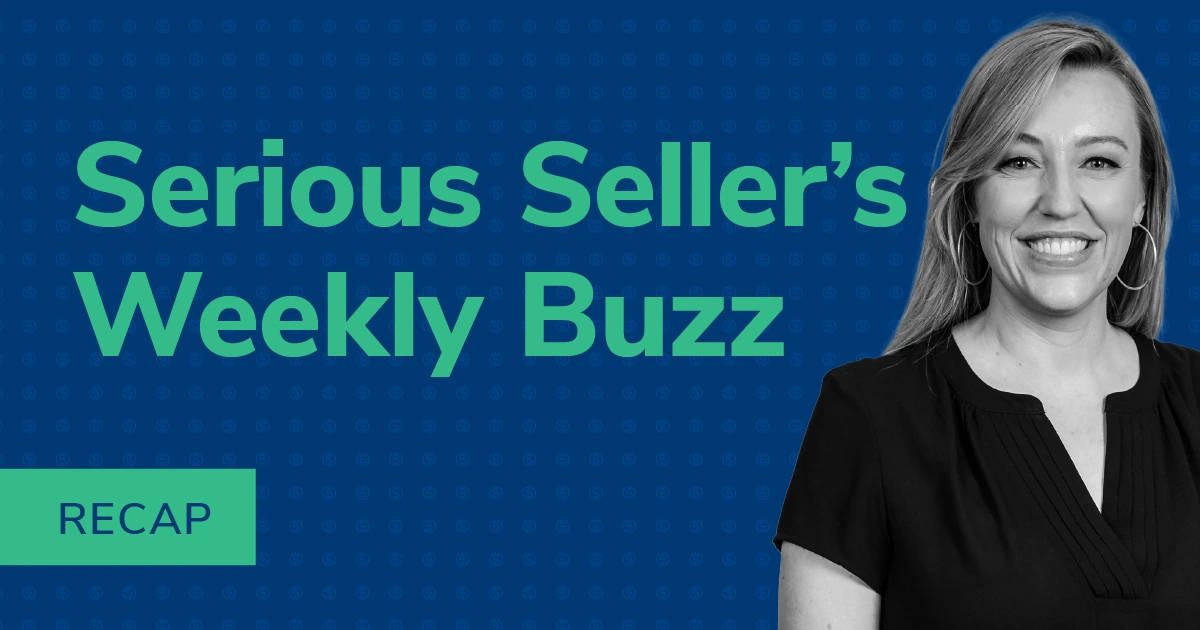 In the ever-changing and evolving world of e-commerce, it is easy to feel overwhelmed. Helium 10 is here for you! Stay up to date with the latest e-comm news with us.
Here is what's been happening.
Walmart's New Sales Event
Walmart has announced their ongoing 3-week long sales event that is accessible to Walmart+ members only! Walmart is kicking off an exclusive, three-week sales event for members of Walmart+, its subscription service. The membership program, similar to Amazon Prime, includes fuel and prescription discounts, free delivery of grocery orders, and free shipping for online purchases.
The sales event, which kicked off this week, is part of the retailer's strategy to expand the program and turn customers into more frequent shoppers and bigger spenders. Walmart+ is also seen by the company as a lever it can pull to boost its e-commerce business and better compete with Amazon as it builds on recent growth during the pandemic.
The event has Black Friday-like deals on a wide variety of products such as bikes and Sony PlayStation 5 consoles with highly discounted prices aimed at incentivizing the Walmart+ program. This strategy is definitely reminiscent of the Prime Day event run by Amazon since 2015, according to the company's financial filings online sales account for roughly a third of all of Walmart's sales in the US.
Mike Levin, partner & co-founder of CIRP, is reported to have said, "Walmart's reasons for boosting the service are clear. Those who sign up for membership programs buy more."
Etsy Transaction Fees Go Up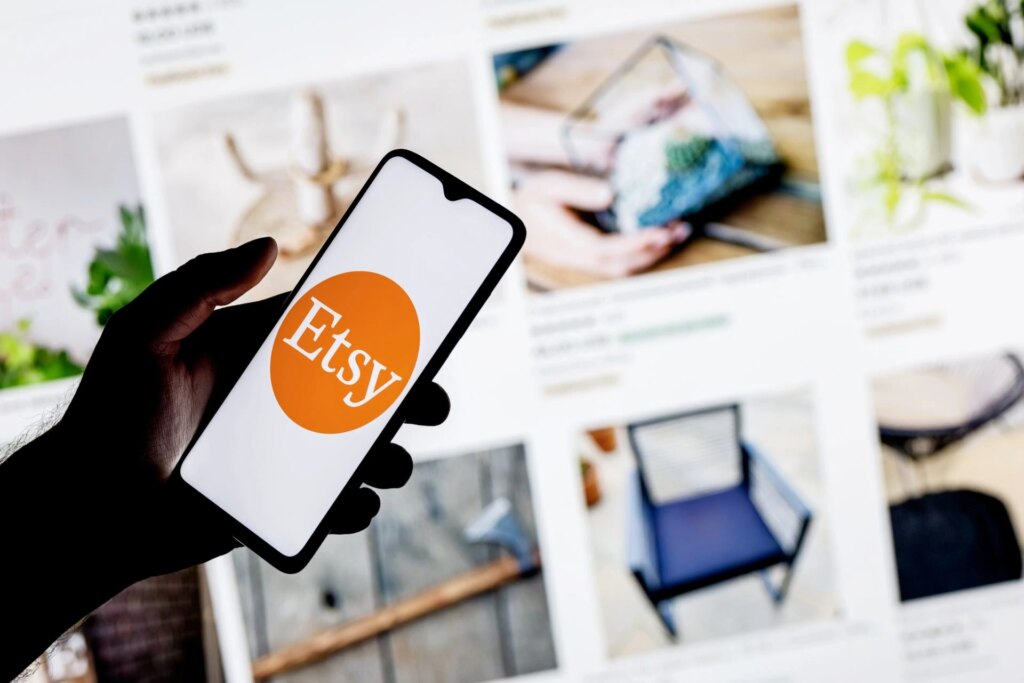 Etsy plans to increase transaction fees from 5% to 6.5% to reinvest them into the Etsy community and bring about more resources that Etsy sellers can utilize to their advantage. They also plan to introduce a seller app with improved tools to help sellers manage their business while on the go.
Etsy is planning to make significant investments in growing its marketplace. The CEO of Etsy, Josh Silverman announced on February 24th, that in order to support this goal, they will be increasing their current 5% transaction fee to 6.5% as of April 11th. This transaction fee change is aimed at allowing the company to make improvements in three key areas, one bringing on more sellers Etsy by investing in the marketplace, two, growing their support team by 20% to expedite the seller support process. Lastly, keeping Etsy unique by removing listings that don't meet its policies. Now, Etsy also aims to introduce a seller app with tools that help sellers manage orders, connect with buyers and understand how their business is doing.
A change in fees can sound overwhelming to us sellers, but don't fret because, in our experience, we have been selling our Project X products on Etsy for 15% higher prices than on Amazon. 
New Canadian Amazon Features
News for brand registered Canada Amazon sellers as they now have access to A+ Content Brand Story features as well as the Manage Your Experiments tool.
This Brand Story feature is an immersive carousel-based module, which allows you to link back to your store's brand store. As for the Manager Experiments tool, that is a tool available for you, right in seller central for split testing, your title, listing images, and A+ Content.
So if you haven't already used this amazing tool, keep an eye out for a blog by us on how to make use of this powerful tool to potentially increase your conversion rates.
Want More Weekly Amazon and E-commerce News?
Check out Helium 10's Serious Sellers Podcast. It's the show where we bring you up to date on all things Amazon and e-commerce. Listen to interviews with some of the top people in the industry. Take home your training Tip of the Week on how to be a serious seller of any level in the Amazon, Walmart, and e-commerce world.
Achieve More Results in Less Time
Accelerate the Growth of Your Business, Brand or Agency
Maximize your results and drive success faster with Helium 10's full suite of Amazon and Walmart solutions.