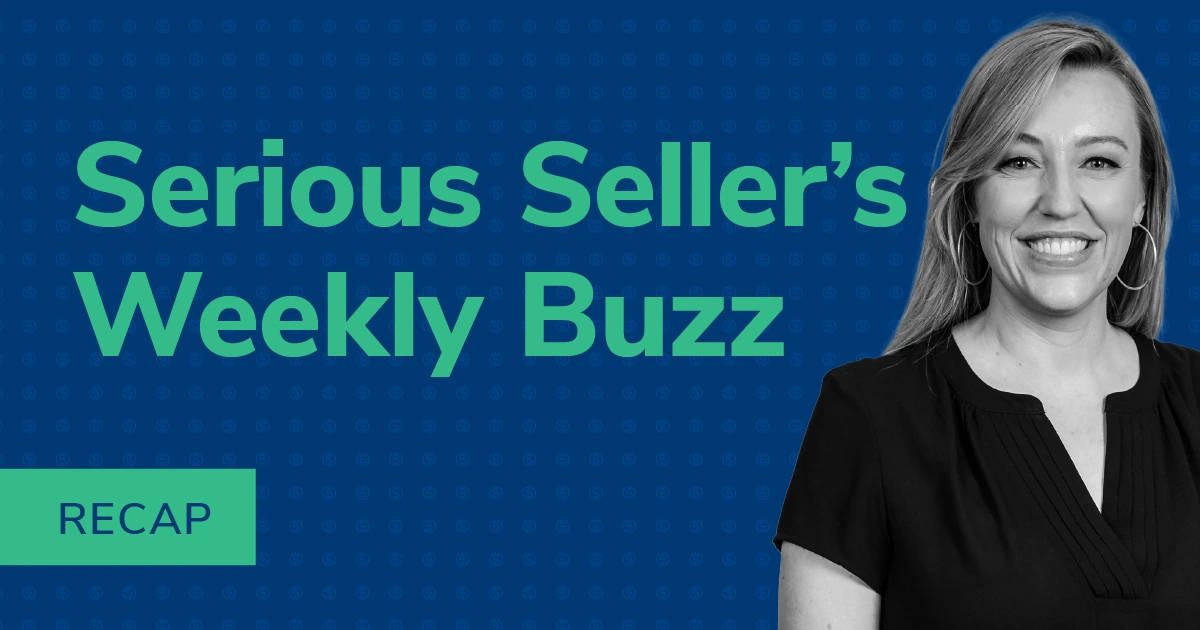 Serious Sellers Weekly Buzz Recap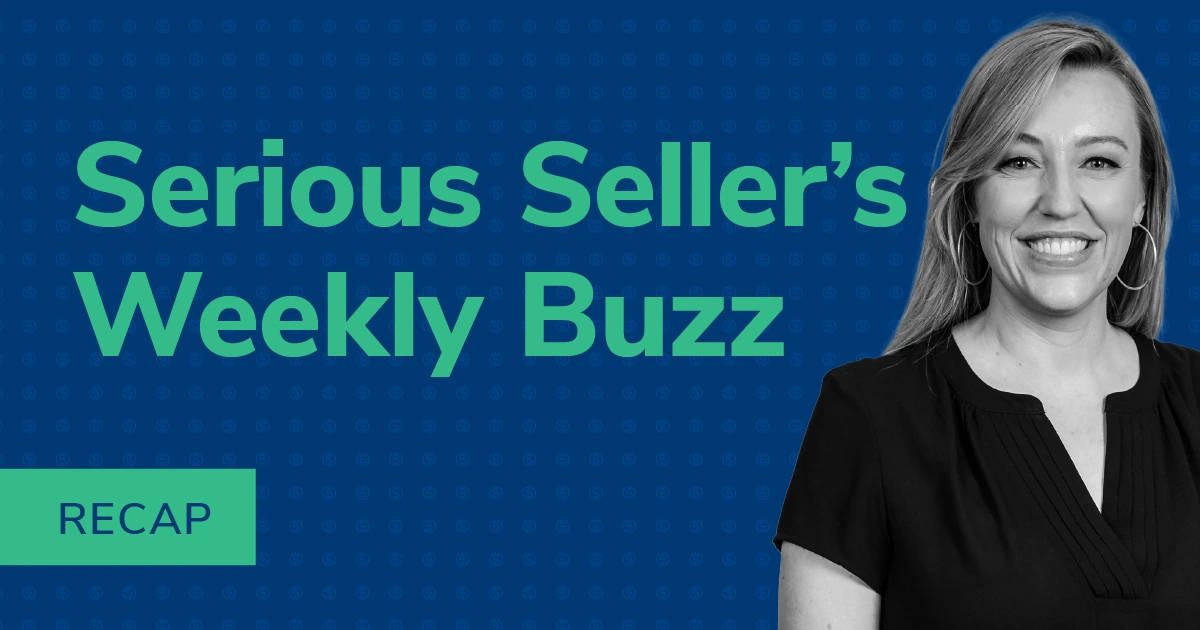 In the ever-changing and evolving world of e-commerce, it is easy to feel overwhelmed. Helium 10 is here for you! Stay up to date with the latest e-comm news with us.
Here is what's been happening.
New Amazon Shipping Discount
Amazon is now offering discounts to sellers who are purchasing shipping labels through buy shipping. This is important and game-changing to sellers that are providing fast on time and track products to our customers. You can find these discounted prices in Seller Central when selecting the shipping method marked with a blue badge that says "Amazon Sponsor Discount."
Sellers who are using Fulfilled By Merchants (FBM) can now get discounts when they buy their shipping directly from Amazon. Be sure to take advantage of this new offer!
Amazon Files Fake Reviews Lawsuit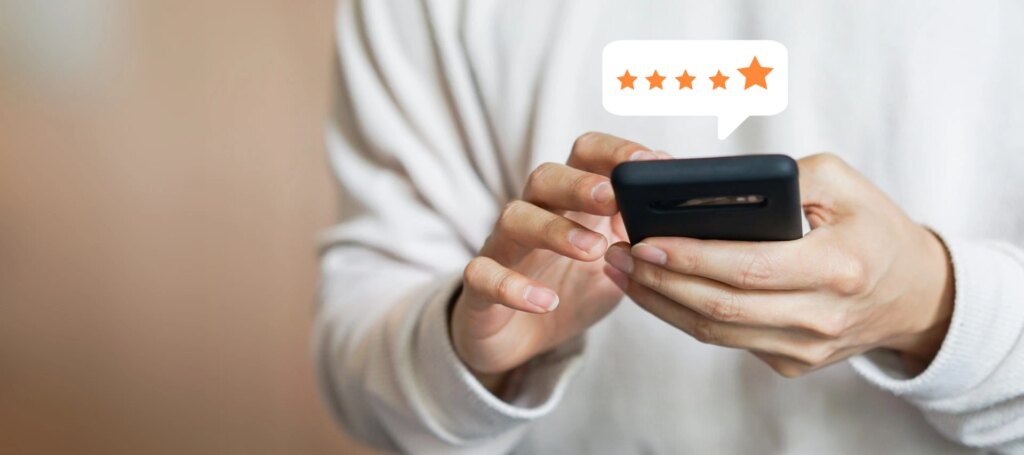 Not fake news, Amazon has filed a lawsuit against two large companies, AppSally & Rebatest, for enabling fake reviews on Amazon's marketplace. Further action is being taken based on the ranking and review manipulation that has been occurring on Amazon as of late.
According to the lawsuit, sellers would ship out empty boxes of their product and provide AppSally with the link to the product to leave a user's review. Similarly, Rebatetest users would place an order on the seller's product on Amazon and leave a review. The user would later be refunded to purchase amount through services such as PayPal. Currently, Amazon actively monitors social media sites and regularly reports abusive companies that run them. 
2021 alone, Amazon reported over 16,000 abusive groups to social media sites, such as Facebook, Instagram, and Twitter resulting in the groups that have aggregated some of around 11 million members being taken down. It is important to remember that Amazon is very sensitive about unfair practices, such as fake reviews or ranking manipulation.
The Search Catalog Performance Tool
Yet another tool has landed for Amazon sellers in Seller Central. A new beta tool has been released at Amazon called the Search Catalog Performance. It tracks metrics such as impressions, click-through rates, add-to-carts, and conversion rates. It appears to only be available to brand-registered sellers. Check if you're able to take advantage of this beta feature here. 
Supply Chain Update For Post Chinese New Year
We are officially in the post-Chinese New Year busy season. What should sellers expect in the coming months in e-commerce? Listen to Bradley Sutton speak with Burak Yolga, Founder of Forceget, a digital freight forwarding company, for updates on the current shipping situation and what's going on with the shipping costs and transit timelines in China and other parts of the world.
Burak shares lessons on common shipping and supply terms. Take notes on his tips and strategies on how to ease your shipping struggles through proper freight forwarder communication and by knowing the processes.
Want More Weekly Amazon and E-commerce News?
Check out Helium 10's Serious Sellers Podcast. It's the show where we bring you up to date on all things Amazon and e-commerce. Listen to interviews with some of the top people in the industry. Take home your training Tip of the Week on how to be a serious seller of any level in the Amazon, Walmart, and e-commerce world.
Achieve More Results in Less Time
Accelerate the Growth of Your Business, Brand or Agency
Maximize your results and drive success faster with Helium 10's full suite of Amazon and Walmart solutions.