Compatible with: Amazon Walmart
Amazon & Walmart Keyword Planner
Reveal high-volume, highly-relevant keywords for Amazon and Walmart
Benefits of Magnet
Collecting Keywords Has Never Been Easier
Leverage the largest database of actionable search terms for both Amazon and Walmart marketplaces
In a matter of seconds, collect potentially thousands of traffic-driving keywords that are most relevant to your product listing
Quickly boost organic traffic and skyrocket sales
Discover popular keywords you never knew existed, including non-English phrases and commonly searched typos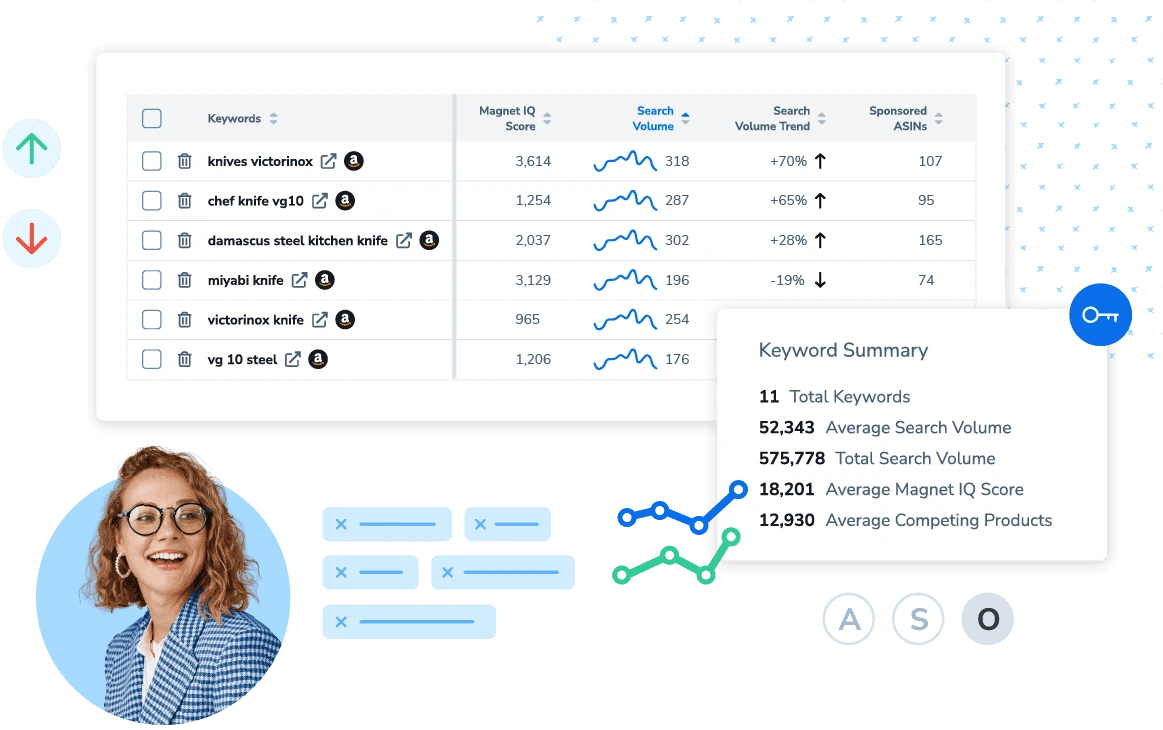 Helium 10's Full Suite Pricing
A plan for every seller's experience level
Get Started with Magnet
Start Collecting The Keywords That Make Your Listing Shine (And Sell!)
Sign Up
Largest database of keywords on the market
Exclusive metrics and filtering capabilities
Full Helium 10 educational support
Thought Leadership, Tips, and Tricks
Never miss insights into the Amazon selling space by signing up for our email list!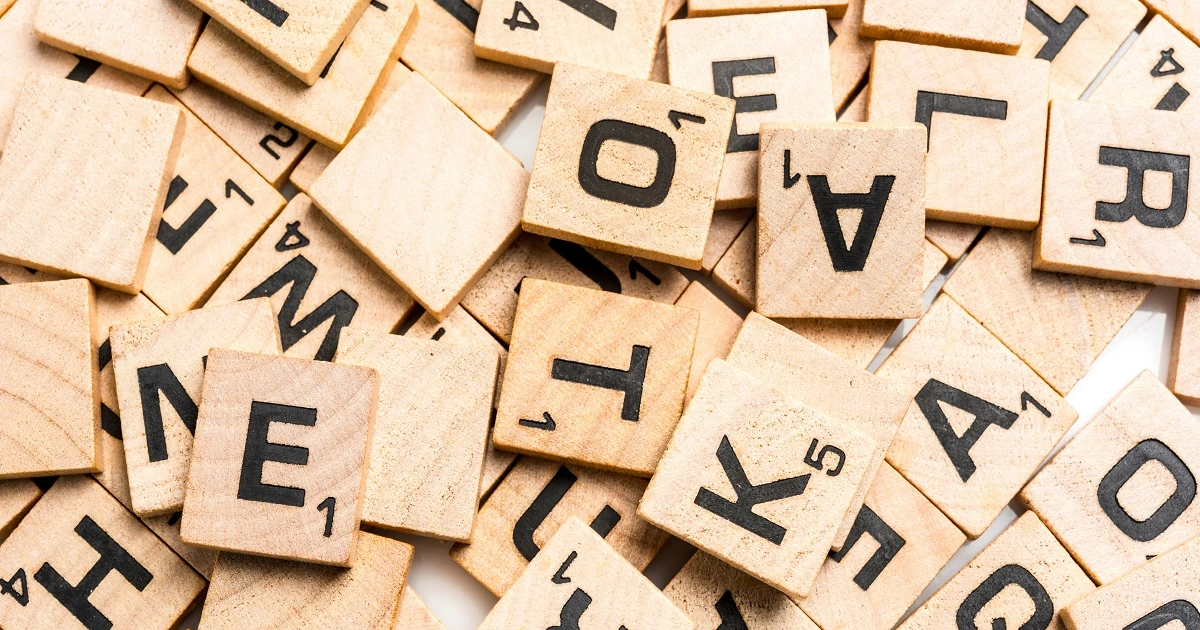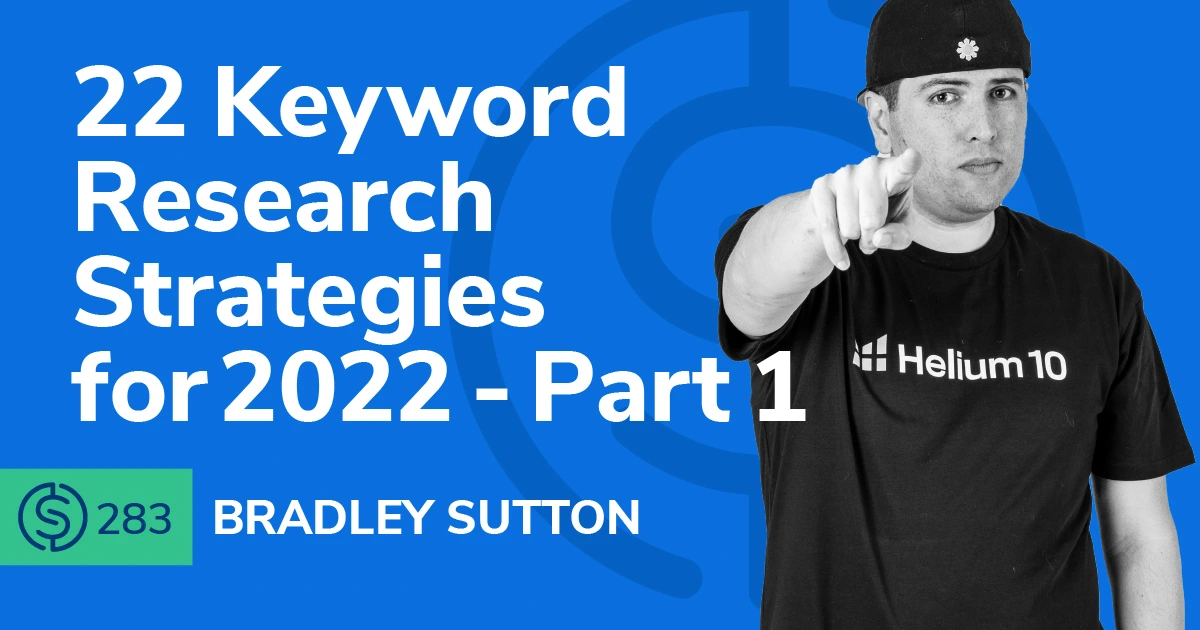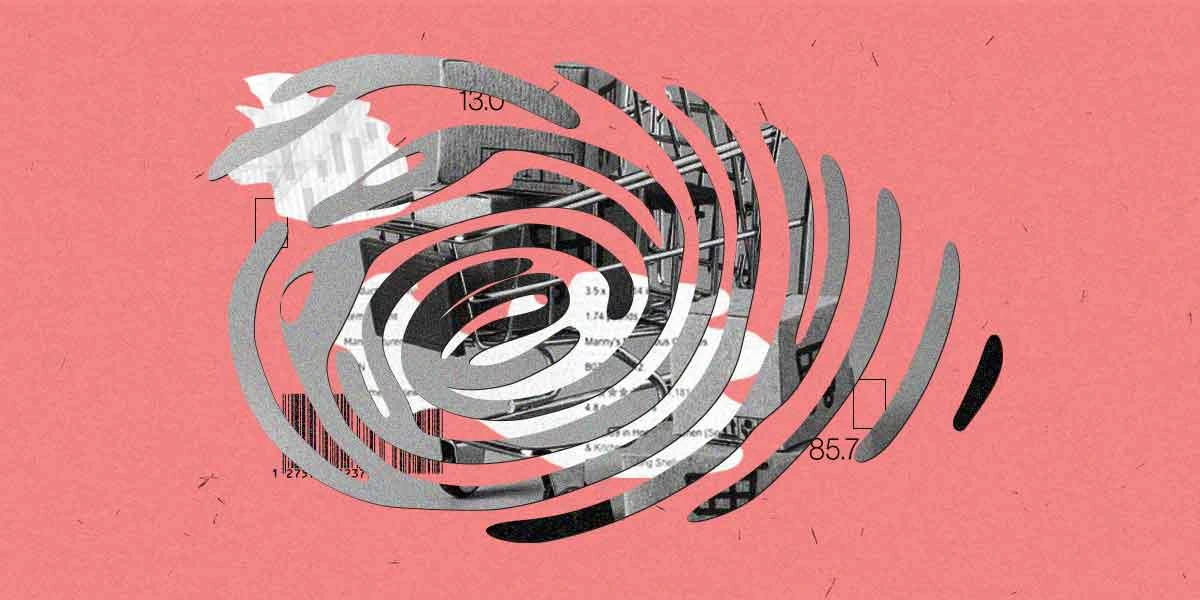 FAQs
Unfortunately, Amazon doesn't provide a keyword planner within their platform for sellers. You must use a third-party tool like Magnet to find viable Amazon keyword targets for your product listing.
The way keywords work on Amazon is by allowing you to go into a third-party tool like Magnet to find the keywords customers are actively searching on Amazon. The best Amazon keywords are the ones that have a high search volume and are highly relevant to your product listing. As an Amazon FBA seller, your job is to naturally weave these keywords into your product listing's title, description, bullet points, and backend so that they increase your chances of showing up in Amazon's search engine.
You can include up to 250 bytes (essentially 250 characters) of keyword targets in the back-end field of your Amazon product listing.
Amazon Platinum keywords are the search terms you add to the backend of the product listing.
Additional Benefits of Helium 10
Solutions for Every Seller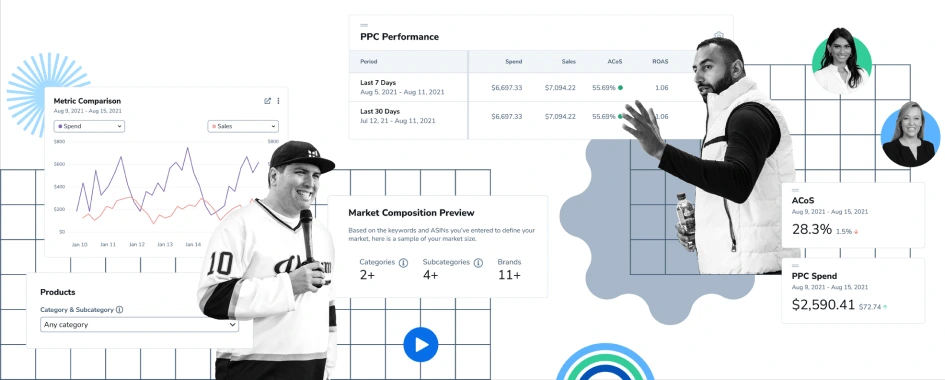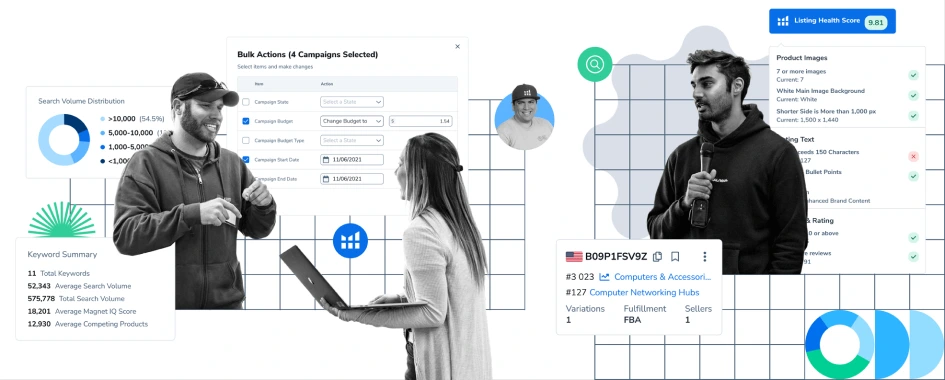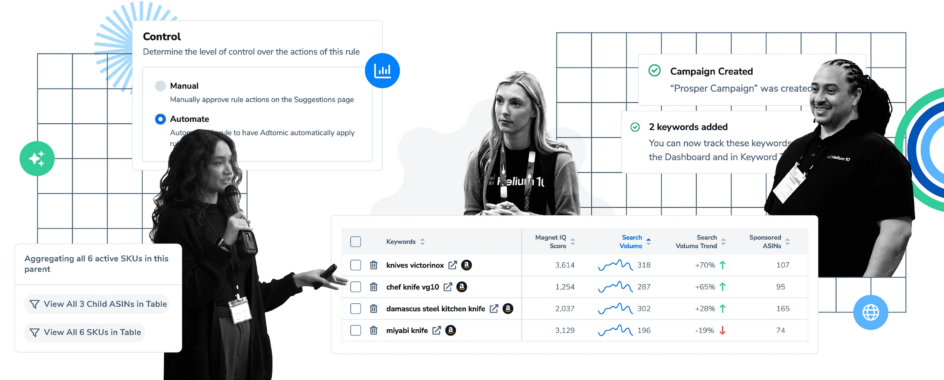 Meet Our In-House Experts
Learn from industry leaders through webinars, courses, podcasts and more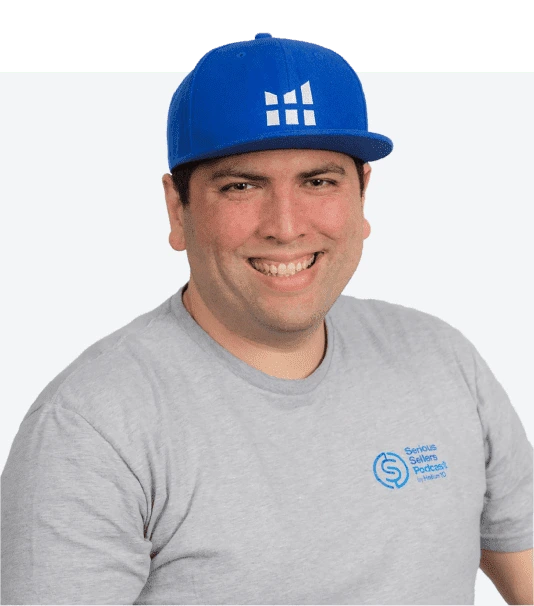 Bradley Sutton
Director of Training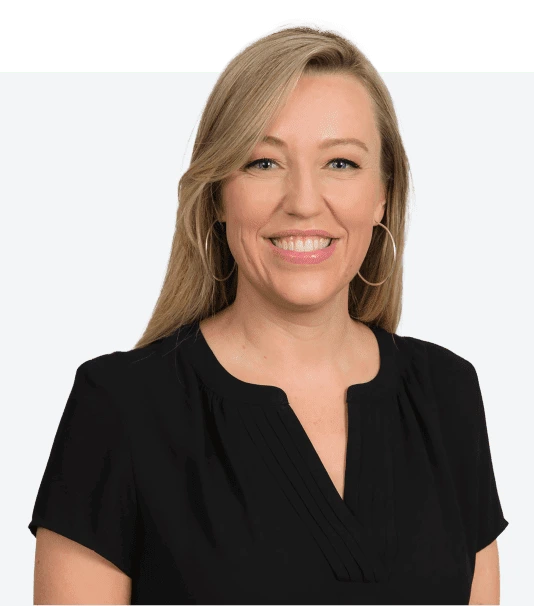 Carrie Miller
Brand Evangelist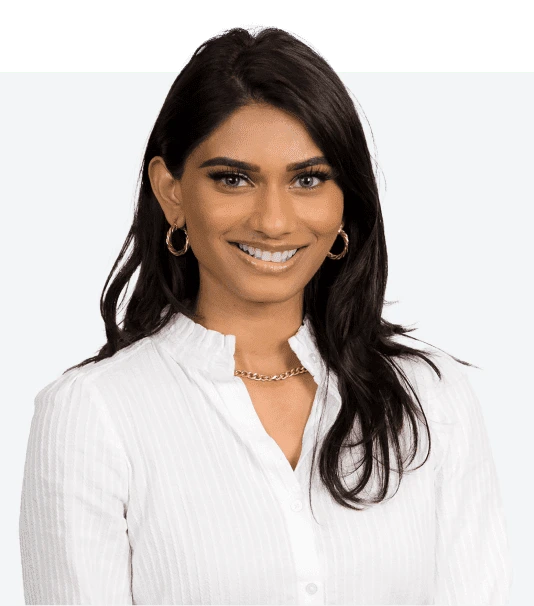 Shivali Patel
Brand Evangelist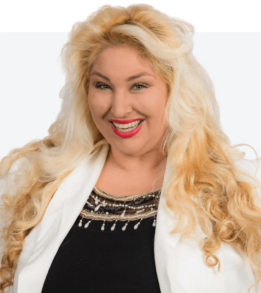 Cassandra Craven
Community Evangelist
13,688
People signed up last week.
Start Using Magnet Today!
If you'd like to try out Magnet for yourself, sign up to check it out online today!
Sign Up
The Details
How to Do Keyword Research for Amazon
First, it's important to adjust your mindset, as a seller, from "selling products" to "selling keywords." Remember, it doesn't matter how impressive your product is if you don't know the specific words shoppers are typing into the Amazon search bar to find it! With that in mind, you should be focusing on Amazon keywords with two primary attributes: high monthly search volume and high relevancy to your product.
How do you find keywords with high demand and high relevancy? Manually sifting through the
millions of product listings on Amazon is out of the question. That's why Amazon keyword research tools
and specialized, often free Amazon Chrome Extensions exist. These tools allow sellers to quickly search for a product or seed keyword and instantly receive accurate data estimations for monthly search volume, average price, word frequency, sponsored rank, and much more. Most importantly, a thorough Amazon keyword research tool, such as Helium 10's Cerebro, gives sellers an idea of how competitive any given keyword is on the Amazon marketplace.
You'll eventually start finding "sweet spot" keywords that are popular, but not too popular with your immediate competition or niche. Keep these keywords in a list so you don't lose track of them. For the majority of Amazon listings, most sales come from the top 5 to 15 keywords.
How to Rank for Keywords on Amazon
Your goal should always be to rank on Page One of Amazon search results for all of your main keywords. When a shopper types in a popular keyword relevant to your product, you want the Amazon A9 search algorithm to deliver your product listing first. How do you rank for keywords on Amazon?
First, you must make sure that your main keywords are naturally found throughout the content of your product listing. Don't "overstuff" your listing by simply squeezing every keyword possible into your product description. Amazon's A9 search algorithm is getting smarter every day and can discern between spammy titles and legitimate ones. The goal is to include relevant keywords, but still have your Amazon product listing read like it was written by a human!
Additionally, sellers should be utilizing PPC (pay per click) advertising campaigns to boost specific, high-performing keywords within Amazon search results. You want your product listing to be associated with, not only popular search phrases but also the promoted or "Sponsored" listings that take priority at the very top of search results. Although you "pay to play," an optimized PPC campaign can dramatically boost your Amazon product ranking.
Products that rank high, sell more.
How to Add Keywords to Amazon Listing
Keywords can either be added to your product listing directly through your Seller Central
account or exported easily from a third-party Amazon listing optimization tool, such as Listing Builder. These specialized listing optimization tools have unique abilities to import, sort, and track keyword usage in a helpful mockup of your Amazon listing before you seamlessly sync it to the real thing.
Don't forget! Add commonly misspelled variations of your keyword and even foreign language
variations of your keyword into the backend (hidden) fields of your product listing. Many
sellers often miss out on these phrases – make sure you are ranking for them!
How to Track Keyword Rankings on Amazon
You guessed it, there's a tool for that! With Helium 10's Amazon Keyword Tracker, never again wonder where your product ranking stands amongst your competition. Track the organic and sponsored position of your keywords in real-time, study your ranking history instantly, and study keyword rank over time to anticipate trends. If you're wondering how to track your keyword
rankings on Amazon, look no further than Keyword Tracker. It's built for Amazon sellers who
prefer an easily connected and simplified look at all their most important keyword rankings.
---