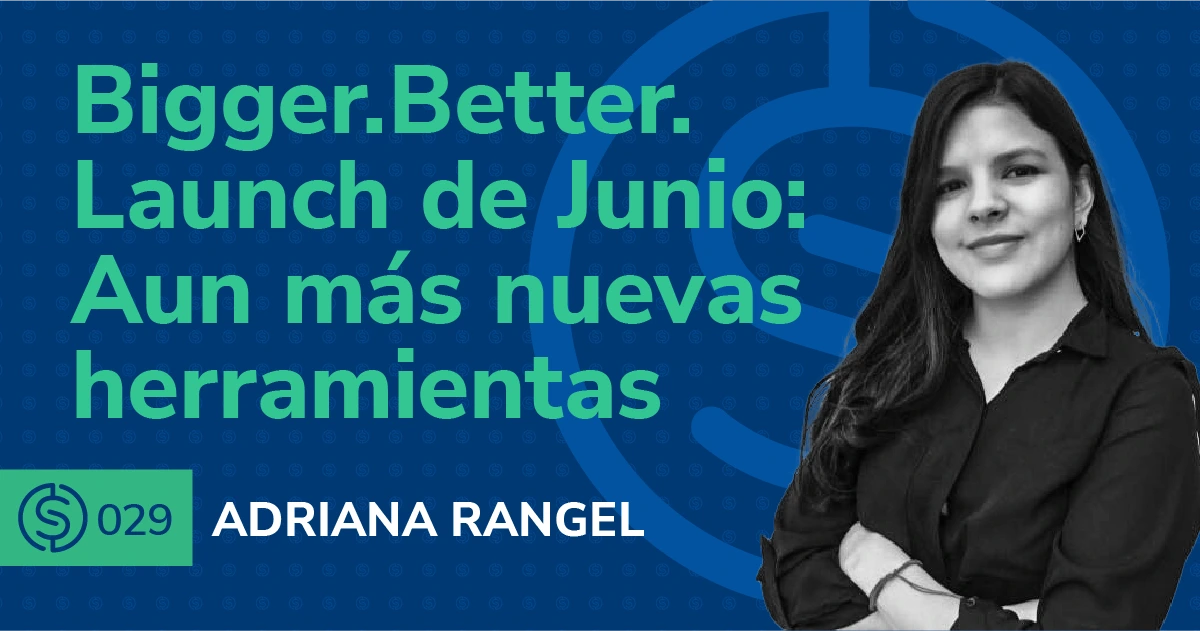 #29 – Bigger.Better.Launch de Junio: Aun más nuevas herramientas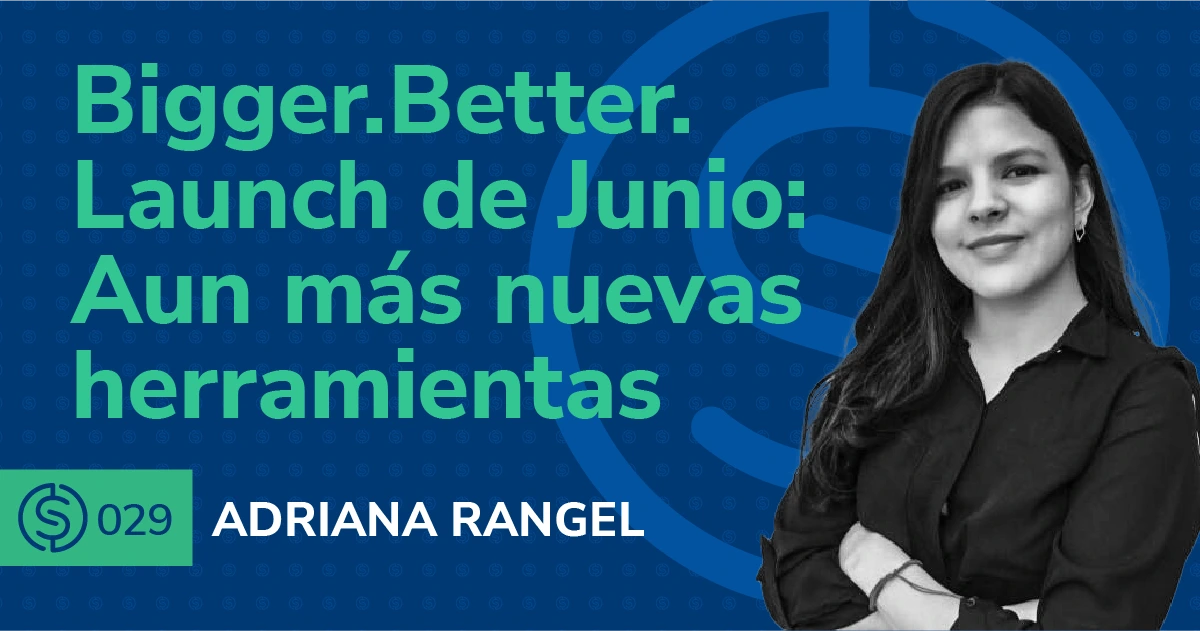 En Helium 10, constantemente buscamos innovar nuestras herramientas y lanzar productos nuevos para hacer tu proceso de venta en línea más fácil que nunca. Por eso, nuestro webinar te trae información sobre los más recientes lanzamientos de herramientas para que tu y tu negocio lleguen a la cima de las ventas.
¡No te pierdas este episodio!
En el episodio #29 de Serious Sellers Podcast en Español, platicamos de:
01:45 – Helium 10 ahora está disponible para el mercado de los Emiratos Árabes.
04:20 – Helium 10 Sellers Solutions Hub ahora te permite encontrar tus proveedores de la manera más efectiva
08:30 – Estrenamos Estimated Brand Value version 2!
12:00 – Ponemos a tu disposición más videos, artículos y explicaciones de cómo utilizar las herramientas
14:14 – Ahora puedes encontrar "Alerts" dentro de la Chrome Extension.
17:45 – BlackBox estrena nueva interfaz
26:50 – Magnet ahora te muestra búsquedas mensuales de la palabra clave para Google y Walmart.
30:10 – Profits y keyword tracker ya están disponible dentro desde la aplicación
33:00 – Adtomic te va a mandar correos semanales y mensuales con reportes.
35:40 – Con ASIN insights tracker vas a poder ver que cambios sucedieron cuando se aplicaron ciertos cambios a tu listado.
38:00 – A nuestros miembros Elite, les ponemos a su disposición una nueva métrica: "Keyword Sales"
---
¿Te gustó este episodio? ¡Asegúrate de escuchar los episodios previos para más tips para crecer tu negocio en Amazon! Y no te olvides de unirte a nuestro Grupo Privado de Facebook y de suscribirte a nuestro podcast en Apple o en Spotify.
Entérate de lo último sobre nuestros episodios en nuestro Instagram @Helium10. 
¿Estás decidido a dominar las ventas en línea en Amazon? Aquí te preparamos una lista de enlaces para ayudarte a lograr tu objetivo:
Achieve More Results in Less Time
Accelerate the Growth of Your Business, Brand or Agency
Maximize your results and drive success faster with Helium 10's full suite of Amazon and Walmart solutions.