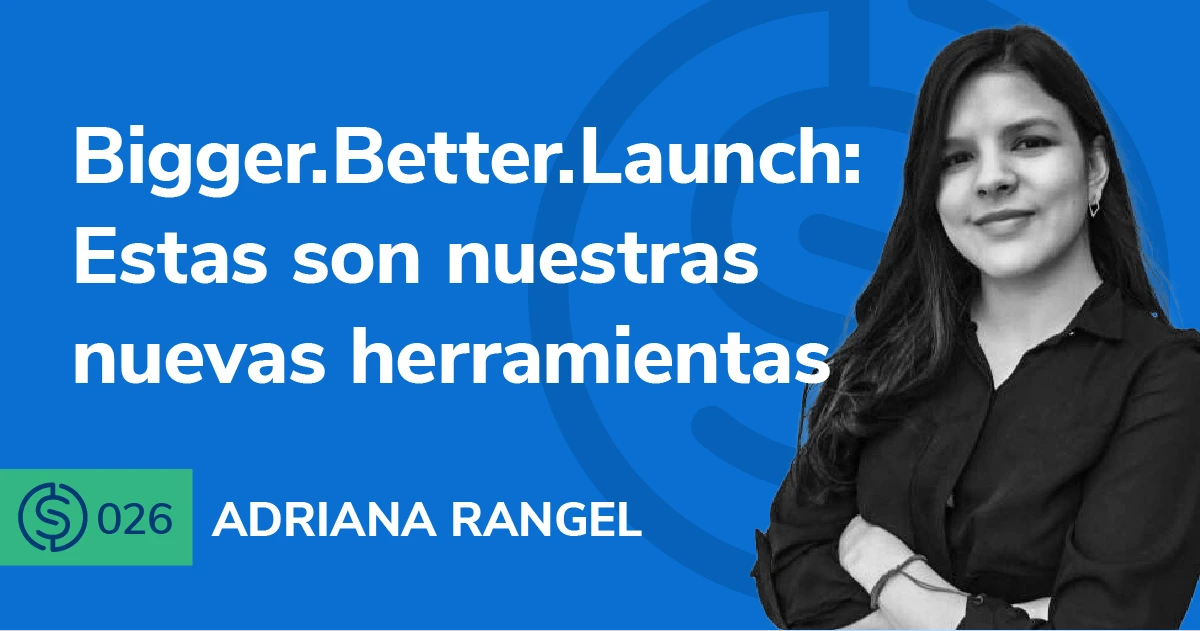 #26 – Bigger.Better.Launch: Estas son nuestras nuevas herramientas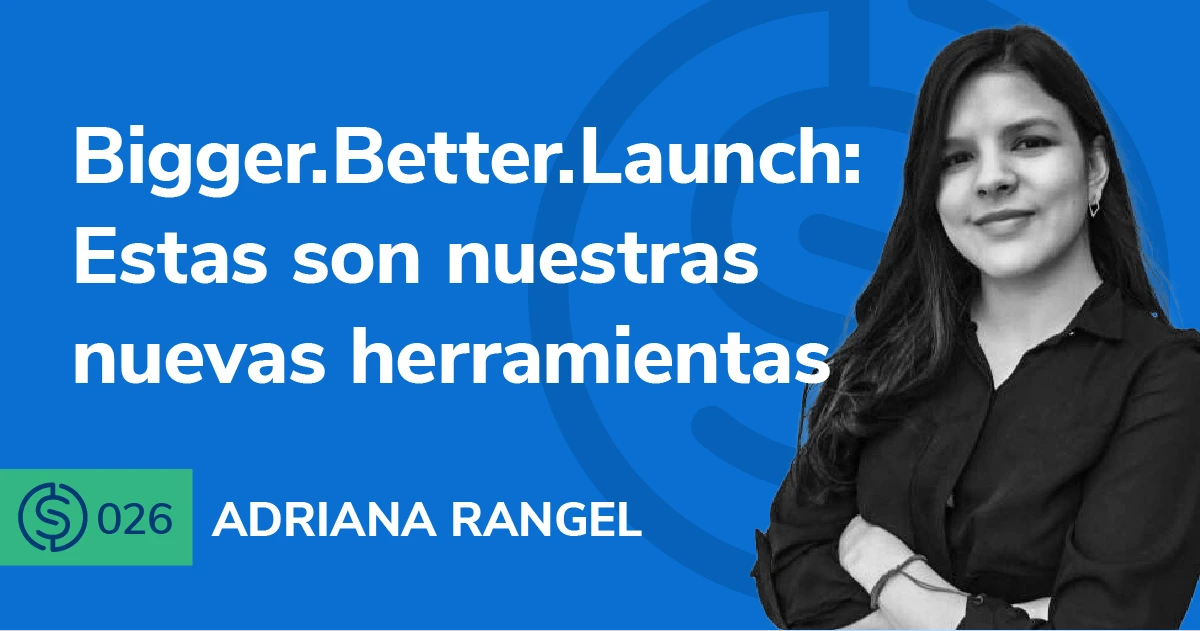 Constantemente estamos escuchando e innovando para lanzar productos nuevos y mejorar los existentes en base a sus valiosos comentarios. Por eso, creamos Bigger.Better.Launch en Español: Nuestro nuevo webinar mensual con información sobre los más recientes lanzamientos de herramientas para que tu y tu negocio lleguen a la cima de las ventas.
En este episodio, daremos un resumen de todas las actualizaciones y nuevas herramientas que ofrecemos a nuestro miembros de Helium 10.
¡No te pierdas este episodio!
En el episodio #26 de Serious Sellers Podcast en Español, platicamos de:
02:00 – Con tal solo un clic, "Cerebro One Click Filters" te permite encontrar las palabras clave más relevantes para tu producto.
03:20 – "Cerebro One Click Filters" también, en cuestión de segundos, te ayuda a encontrar palabras clave con poca competencia.
05:30 – Enterate de qué país vienen tus competidores utilizando nuestra extensión de Chrome.
08:00 – Disfruta de tener acceso a X-Ray con un solo click con la nueva pestaña que ponemos a tu disposición.
10:55 – Ahora, Keyword Tracker para Walmart te muestra el volumen de búsquedas para cada palabra clave que estás monitoreando.
12:15 – ¡Debutamos Freedom Ticket 3.0 para Walmart!
14:10 – Helium 10 ahora disponible en TU Lenguaje de Preferencia!
15:50 – Ponemos a tu disposición una herramienta para obtener la valuación estimada de tu marca
17:20 – ¡Listing Analyzer ahora te da aún más información!
20:40 – Obtén visibilidad, de manera organizada, a las imágenes de los listados de tu competencia en tan solo unos cuantos clics
24:00 – Actualizamos nuestra academia
24:10 – Adtomic te muestra en qué posición se encuentran tus anuncios para que de ahí decidas si subir o bajar tu puja.
30:00 – Obtén visibilidad a las sesiones de página y la tasa de conversión a nivel de producto.
---
¿Te gustó este episodio? ¡Asegúrate de escuchar los episodios previos para más tips para crecer tu negocio en Amazon! Y no te olvides de unirte a nuestro Grupo Privado de Facebook y de suscribirte a nuestro podcast en Apple o en Spotify.
Entérate de lo último sobre nuestros episodios en nuestro Instagram @Helium10.
¿Estás decidido a dominar las ventas en línea en Amazon? Aquí te preparamos una lista de enlaces para ayudarte a lograr tu objetivo:
Achieve More Results in Less Time
Accelerate the Growth of Your Business, Brand or Agency
Maximize your results and drive success faster with Helium 10's full suite of Amazon and Walmart solutions.