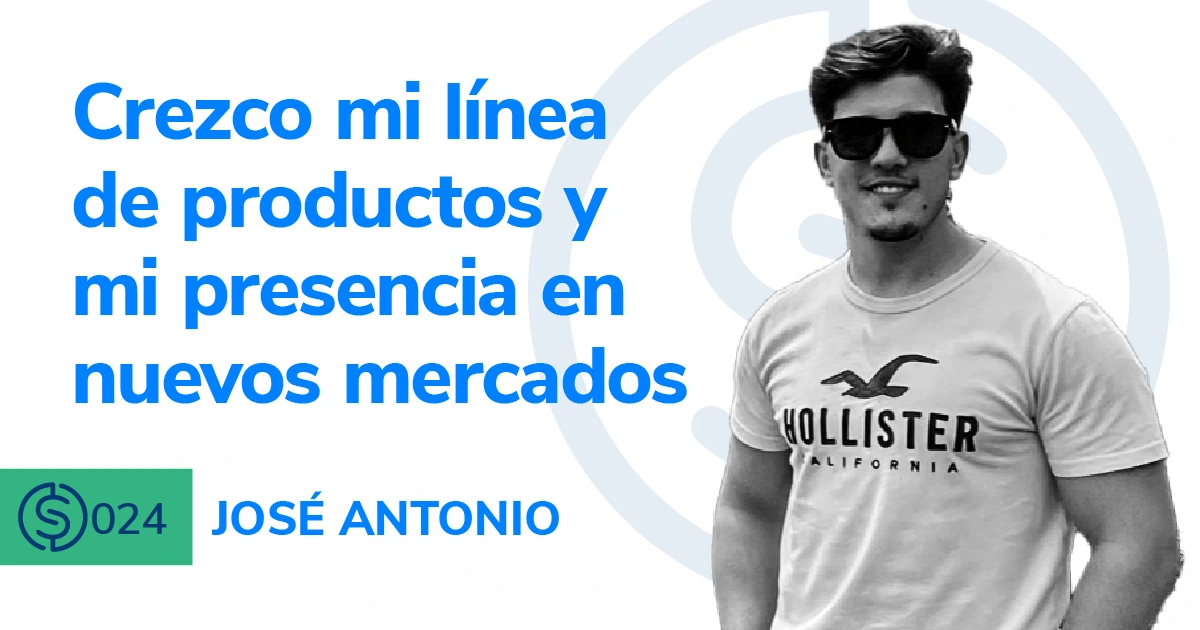 #24 – Crezco mi línea de productos y mi presencia en nuevos mercados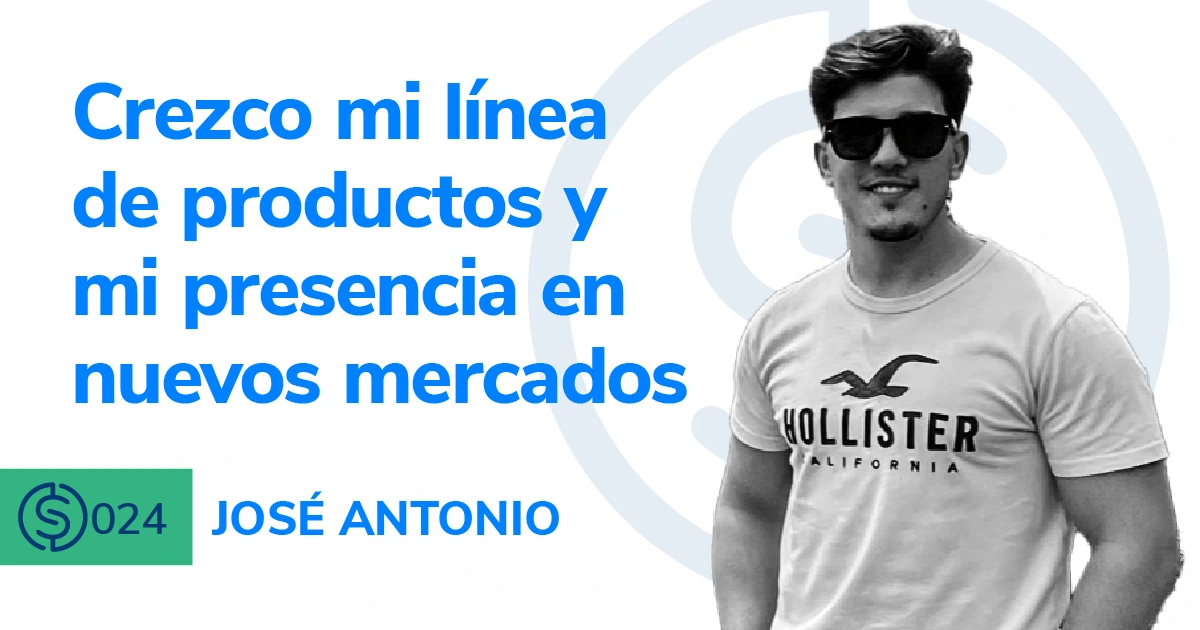 En línea, escuchamos palabras como Venta al Mayoreo, Arbitraje, Dropshipping, Marca Privada. Estos son algunos de los modelos de negocio que podemos utilizar para vender en línea. Encima de tener estas varias opciones, existen alrededor de 19 mercados internacionales a los que les podemos ofrecer nuestros productos.
En este episodio, Jose Antonio nos cuenta cómo a lo largo de los últimos 2 años, ha ido creciendo la presencia de sus productos en línea. Ahora, está por posicionar sus productos en el otro lado del mundo, en los Emiratos Árabes y en Arabia Saudita y nos cuenta por qué él piensa que esta es una gran oportunidad que debemos de considerar nosotros también.
¡No te pierdas este episodio!
En el episodio #24 de Serious Sellers Podcast en Español, platicamos de:
01:15 – "Lo primero con lo que me topé en internet fue con el modelo de negocios de Arbitraje. Fue ahí que comencé a aprender cómo funciona Amazon. A los dos años decidí pasarme al wholesale (venta al mayoreo)"
03:45 – "Comencé "Private Label" porque me llamaba la atención la idea de poder tener más control sobre tu listado."
04:35 – "Yo desde pequeño quería emprender y montar yo mi propio negocio."
08:00 – "Descubrí la herramienta de Manychat para posicionar un producto. Esto como un complemento al PPC. Siempre me aseguro de nunca pedir reseñas a los clientes que participan en nuestros giveaways. Yo utilizo la estrategia de Search, Find, Buy"
14:20 – Jose nos comparte su proceso para encontrar productos
17:10 – "Ahora estoy negociando con expertos de logística para que me ayuden a enviar mi producto a los Emiratos Árabes y a Arabia Saudita".
23:30 – "El proceso de logística no es necesariamente más complicado. Puedes trabajar un 3PL o un Forwarder para que ellos sean tus representantes en estos países"
25:10 – "En los Emiratos Árabes, la compra online está disfrutando de un gran auge"
30:00 – Jose Antonio nos da un tip para crecer nuestro negocio de e-commerce.
---
¿Te gustó este episodio? ¡Asegúrate de escuchar los episodios previos para más tips para crecer tu negocio en Amazon! Y no te olvides de unirte a nuestro Grupo Privado de Facebook y de suscribirte a nuestro podcast en Apple o en Spotify.
Entérate de lo último sobre nuestros episodios en nuestro Instagram @Helium10. 
¿Estás decidido a dominar las ventas en línea en Amazon? Aquí te preparamos una lista de enlaces para ayudarte a lograr tu objetivo:
Achieve More Results in Less Time
Accelerate the Growth of Your Business, Brand or Agency
Maximize your results and drive success faster with Helium 10's full suite of Amazon and Walmart solutions.