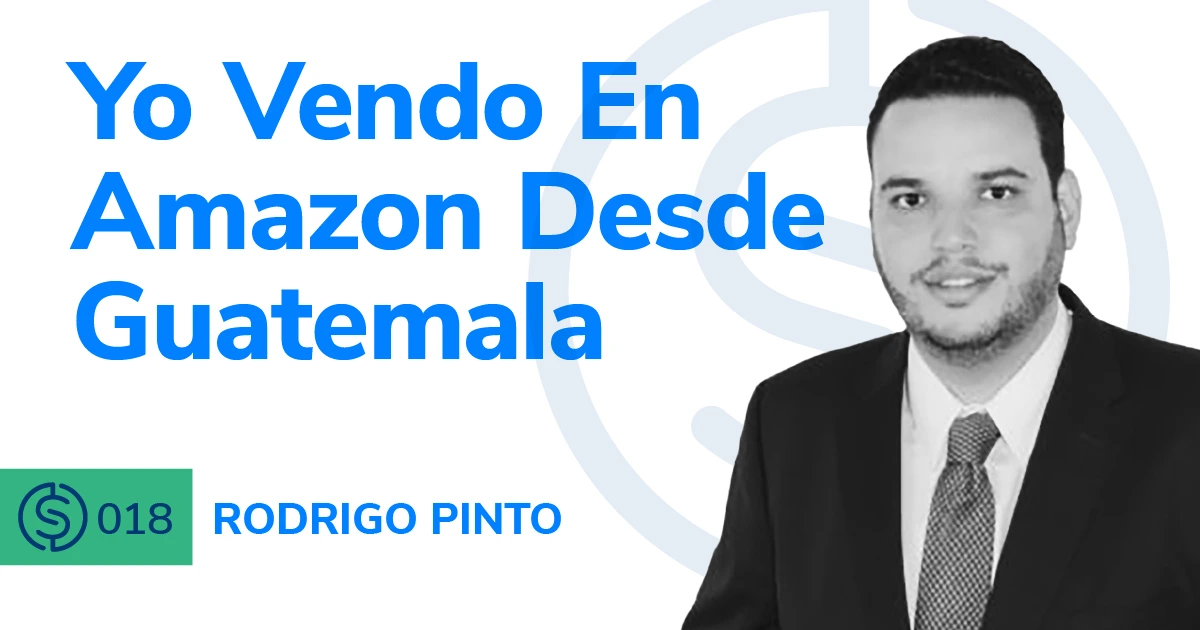 #18 – Yo vendo en Amazon USA desde Guatemala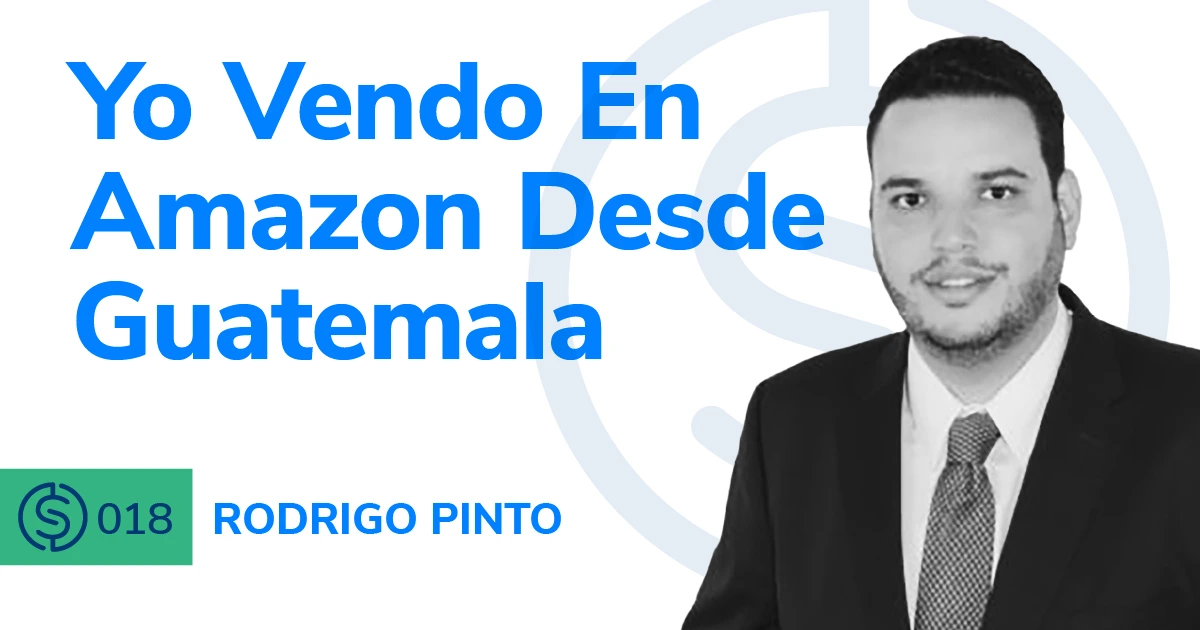 Amazon Estados Unidos es el mercado más grande del mundo. Por cada docena de ventas que se registran en otros mercados, hay varias miles de ventas que se registran en Amazon USA. A los que nos encontramos viviendo fuera de este país, en ocasiones nos da miedo e incertidumbre invertir en inventario para después mandarlo y venderlo en un país con el cual no tenemos tanta cercanía. Sin embargo, este proceso se ha vuelto cada vez menos complicado y muchos vendedores extranjeros logran crecer sus ingresos vendiendo en este mercado.
En este episodio, Rodrigo Pinto nos relata cómo él ha logrado vender varios miles de unidades de productos a lo largo de los últimos 7 años y nos comparte sus recomendaciones para nosotros también poder hacer lo mismo.
¡No te pierdas este episodio!
En el episodio #18 de Serious Sellers Podcast en Español, platicamos de:
01:00 – Rodrigo nos relata cómo fue que su primer producto no funcionó.
05:45 – "Si otros pueden,¿Por qué yo no?"
07:10 – "Una buena cantidad de personas que venden en Amazon no está, necesariamente, buscando renunciar a su trabajo, pero conocen la importancia de tener varias fuentes de ingresos"
10:10 – Las barreras de entrada al negocio más comunes
12:50 – Hablemos de las expectativas de este tipo de negocio
15:55 – "De 8 am a 5 pm, tú pagas las cuentas. De 6 pm en adelante, tu construyes tu sueño"
18:50 – "Importar y vender hoy en dia no requiere el mismo tiempo que antes requería"
22:00 – ¿Qué fue lo que te llamó la atención de vender en el mercado de USA? ¿Cuáles otros mercados te interesan y/o recomiendas?
25:40 – No dejes que la falta de conocimiento de logística te detenga de lanzar tu propia marca.
29:45 – Rodrigo nos da un par de tips sobre investigación de productos
31:15 – Rodrigo nos da un tip que nos ayuda con el "ranking" de nuestros productos.
---
¿Te gustó este episodio? ¡Asegúrate de escuchar los episodios previos para más tips para crecer tu negocio en Amazon! Y no te olvides de unirte a nuestro Grupo Privado de Facebook y de suscribirte a nuestro podcast en Apple o en Spotify.
Entérate de lo último sobre nuestros episodios en nuestro Instagram @Helium10. 
¿Estás decidido a dominar las ventas en línea en Amazon? Aquí te preparamos una lista de enlaces para ayudarte a lograr tu objetivo:
Achieve More Results in Less Time
Accelerate the Growth of Your Business, Brand or Agency
Maximize your results and drive success faster with Helium 10's full suite of Amazon and Walmart solutions.