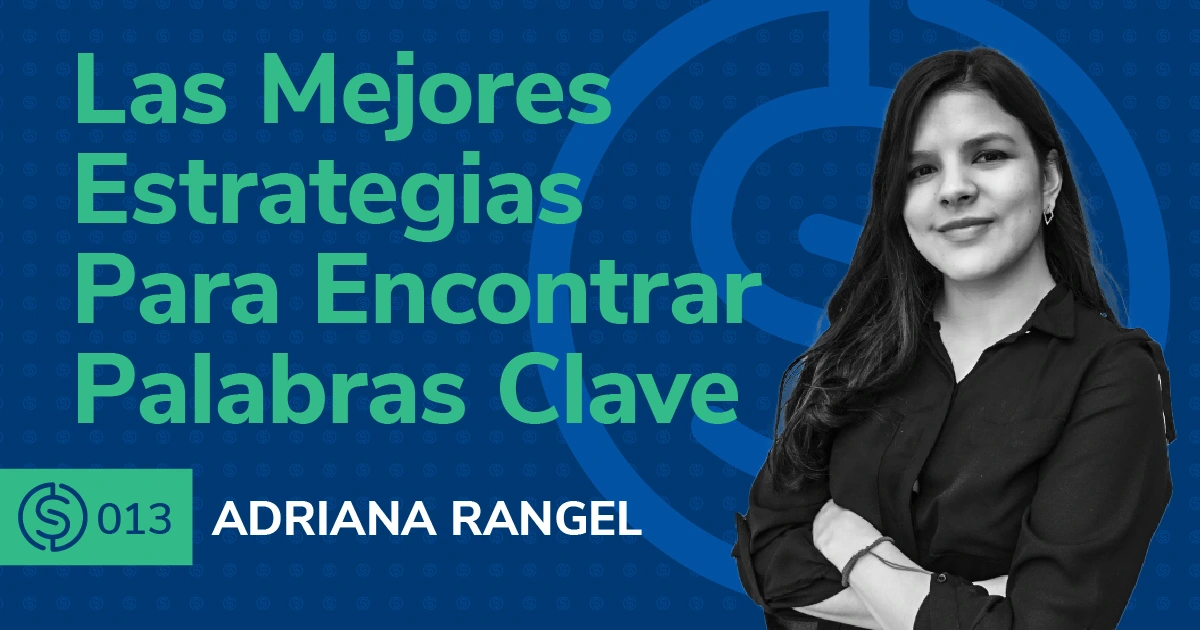 #13 – Las Mejores Estrategias Para Encontrar Palabras Clave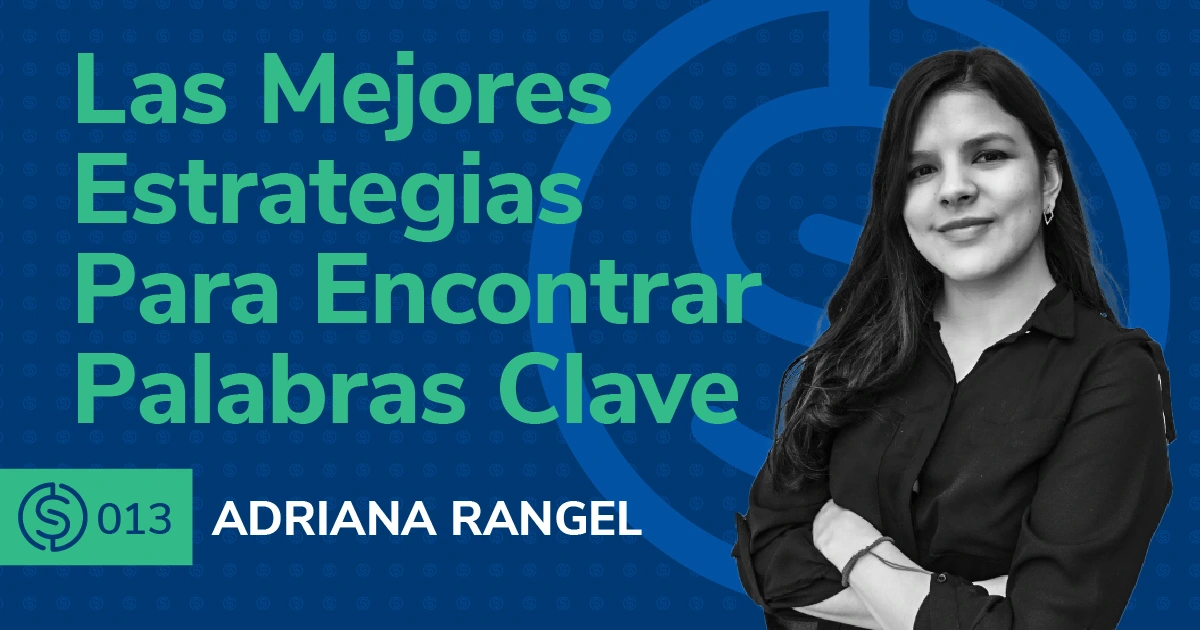 Imagina que te pasas meses buscando una idea de producto ganadora para vender en línea. Después te pasas otro par de meses creando ese producto con tu fabricante. A continuación, te pones a trabajar en el diseño y branding de tu producto y marca. Pero, ¿de qué te sirve todo esto si al final los consumidores no encuentran tu producto? Para que la gente encuentre tu maravilloso producto tienes que encontrar las palabras clave que los compradores utilizan y asegurarte de incluirlas en tu listado.
En este episodio te compartimos las maneras más eficientes, creativas y recientes de encontrar todas las palabras clave que tu producto necesita. Te lo explicamos paso a paso.
¡No te pierdas de aprender esto que puede definir el éxito de tu negocio en línea!
En el episodio #13 de Serious Sellers Podcast en Español,platicamos de:
02:20 – Cómo identificar si la búsquedas mensuales de una palabra clave tienen cierta temporalidad
07:00 – La importancia de poner la palabra clave en el título y como encontrar nichos donde la competencia esté débil.
10:30 – Cómo utilizar la función de "autocomplete" dentro de Magnet y Amazon para encontrar las palabras clave con la mayor cantidad de búsquedas.
12:50 – Cómo nos podemos apalancar de la información obtenida en Listing analyzer para aprender de la estrategia de la competencia
16:30 – Cómo ver cuántas y cuales palabras la competencia está utilizando para sus anuncios pagados.
19:05 – Cómo utilizar las recomendaciones de Amazon para aparecer en muchísimas más búsquedas.
20:30 – La importancia de saber con qué competidores debemos de comparar nuestros productos para obtener la información correcta.
22:30 – Cómo definir la relevancia de una palabra clave utilizando los filtros "Competitor Rank Average" y "Ranking Competitors"
24:15 – Cómo nos podemos apalancar de "Keyword Tracker" para ver qué palabras clave dominamos y cuales otras nuestra competencia domina.
26:40 – Cómo "Competitor Rank Average"nos ayuda a descubrir palabras clave con poca competencia.
28:35 – Cómo podemos encontrar aun mas palabras para utilizar dentro de Amazon en sitios de Shopify.
31:30 – Cómo podemos encontrar minas de oro de palabras clave al leer las reseñas y qué buscar dentro de ellas.
32:10 – Cómo utilizar "Explore Related Searches" de Etsy para encontrar palabras relacionadas.
32:50 – Cómo utilizar Opportunity Explorer Tool de Amazon para obtener más datos.
---
¿Te gustó este episodio? ¡Asegúrate de escuchar los episodios previos para más tips para crecer tu negocio en Amazon! Y no te olvides de unirte a nuestro Grupo Privado de Facebook y de suscribirte a nuestro podcast en Apple o en Spotify.
Entérate de lo último sobre nuestros episodios en nuestro Instagram @Helium10. 
¿Estás decidido a dominar las ventas en línea en Amazon? Aqui te preparamos una lista de enlaces para ayudarte a lograr tu objetivo:
Achieve More Results in Less Time
Accelerate the Growth of Your Business, Brand or Agency
Maximize your results and drive success faster with Helium 10's full suite of Amazon and Walmart solutions.