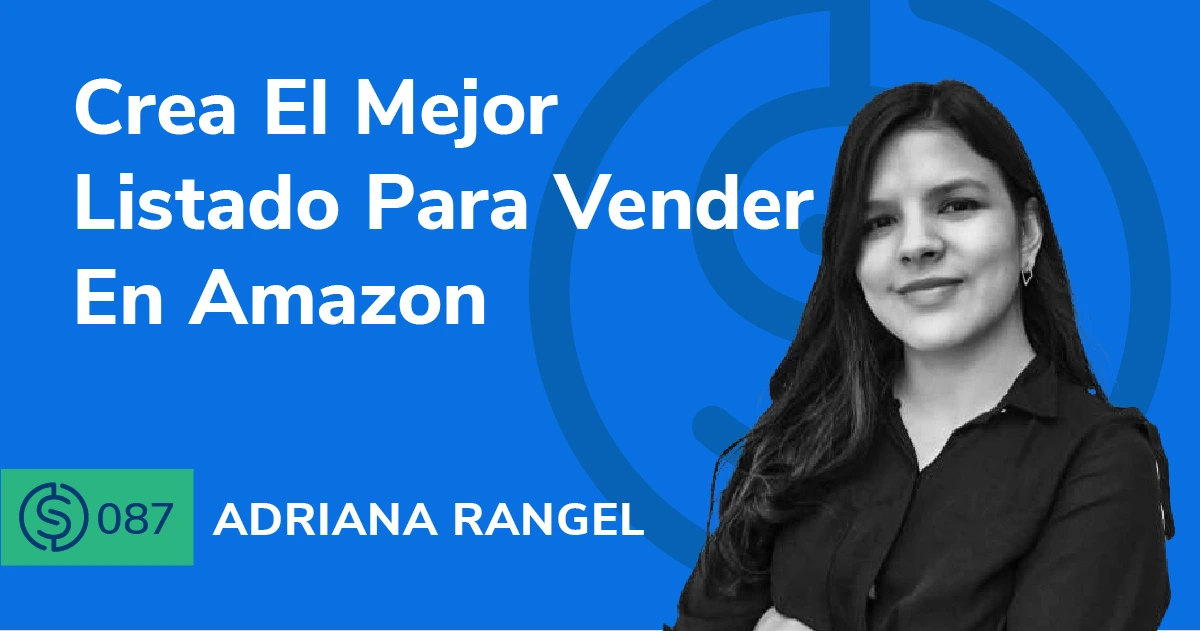 87 – Crea El Mejor Listado Para Vender En Amazon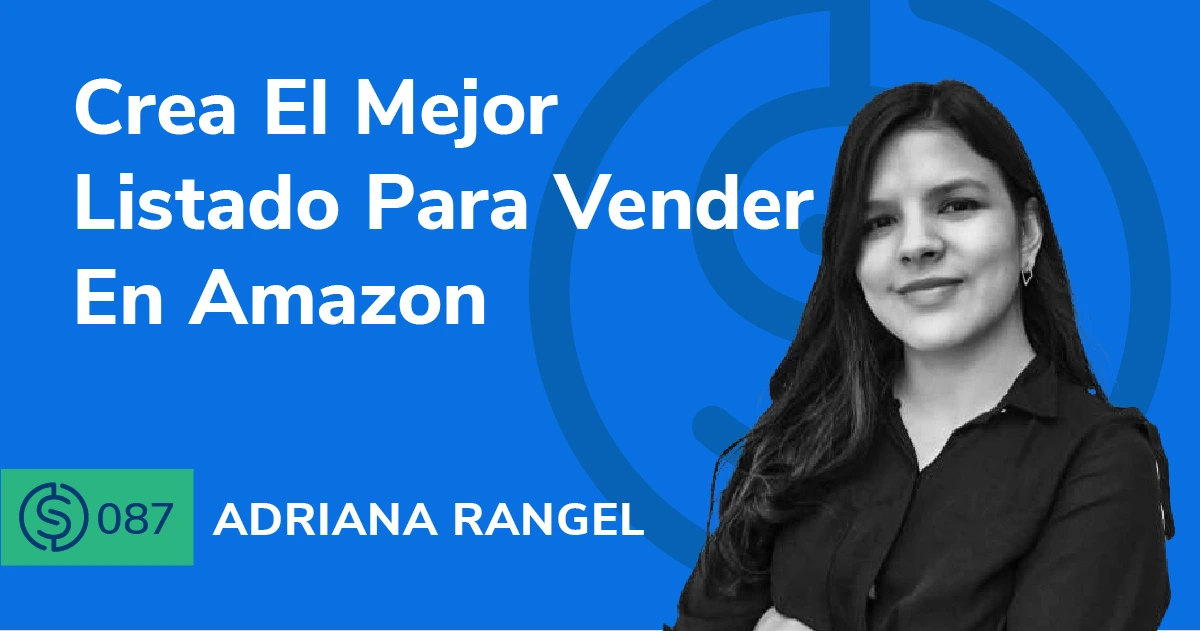 En este episodio Adriana Rangel nos comparte las nuevas estrategias para crear un listado con palabras clave que traen tráfico a nuestro listado. Vemos cómo utilizar herramientas avanzadas para lograr esto en el menor tiempo posible. ¡No te pierdas este episodio!
En el episodio #87 de Serious Sellers Podcast en Español, platicamos de:
00:20 – Bienvenidos de regreso a otra Masterclass para aprender a vender en Amazon
02:00 – Cómo ver si tenemos las palabras clave en español con en nuestro listado para traer aún más tráfico a nuestro listado.
08:25 – Cómo usar ChatGPT para crear tu listado
10:00 – Cómo usar Scribbles y Listing Analyzer para crear tu listado
21:50 – Cómo ver y comparar métricas clave con periodos anteriores
22:25 – Cómo ver todas las métricas de tu producto en un solo lugar
23:25 – Cómo usar Insights Dashboard para ver información relevante sobre nuestro producto
26:30 – Cómo enviar tus comentarios y retroalimentación a Helium 10
---
¿Te gustó este episodio? ¡Asegúrate de escuchar los episodios previos para más tips para crecer tu negocio en Amazon! Y no te olvides de unirte a nuestro Grupo Privado de Facebook y de suscribirte a nuestro podcast en Apple o en Spotify.
Entérate de lo último sobre nuestros episodios en nuestro Instagram @Helium10.
¿Estás decidido a dominar las ventas en línea en Amazon? Aquí te preparamos una lista de enlaces para ayudarte a lograr tu objetivo:
Achieve More Results in Less Time
Accelerate the Growth of Your Business, Brand or Agency
Maximize your results and drive success faster with Helium 10's full suite of Amazon and Walmart solutions.