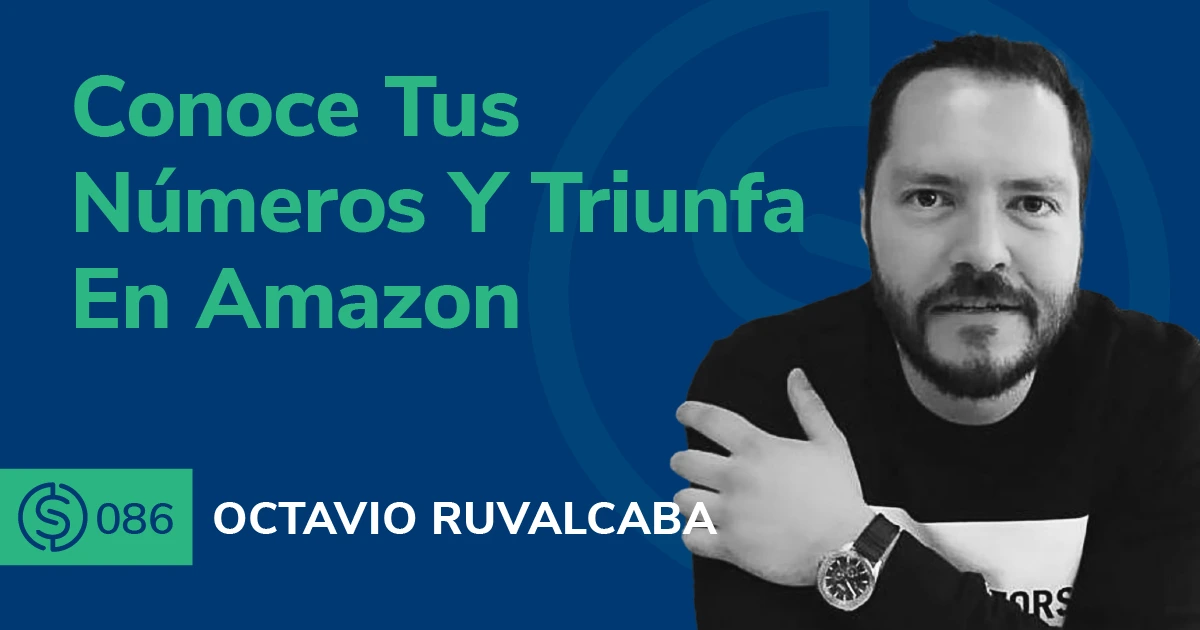 #86 – Conoce Tus Números Y Triunfa En Amazon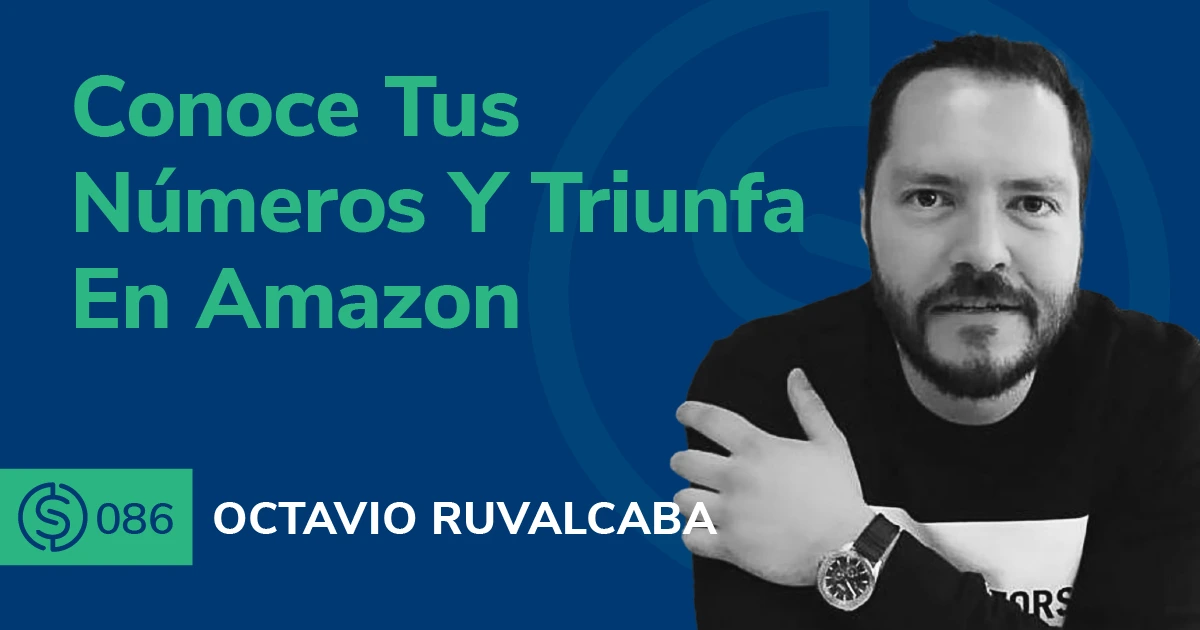 En este episodio Octavio Ruvalcaba  y Adriana Rangel platican sobre como encontrar ventajas para crecer nuestro negocio en Amazon. ¡No te lo pierdas este episodio!
En el episodio #86 de Serious Sellers Podcast en Español, platicamos de:
01:30 – Octavio nos cuenta el experimento que hizo para poner a prueba el modelo de Arbitraje en Amazon
05:20– Octavio y Adriana hablan sobre las diferentes cosas de las que nos podemos apalancar para crecer un negocio de arbitraje o wholesale (venta al mayoreo)
09:50 – Hablamos sobre la ventaja que nos da conocer bien nuestros números, saber cuánto nos cuesta operar cierto negocio.
13:50 – "Puedes ahorrarte ciertos impuestos por ser reseller"
19:00 – Platicamos sobre el "procurement" con los proveedores.
22:30 – La importancia de comparar proveedores constantemente
30:30 – Octavio nos comparte un tip especial
---
¿Te gustó este episodio? ¡Asegúrate de escuchar los episodios previos para más tips para crecer tu negocio en Amazon! Y no te olvides de unirte a nuestro Grupo Privado de Facebook y de suscribirte a nuestro podcast en Apple o en Spotify.
Entérate de lo último sobre nuestros episodios en nuestro Instagram @Helium10.
¿Estás decidido a dominar las ventas en línea en Amazon? Aquí te preparamos una lista de enlaces para ayudarte a lograr tu objetivo:
Achieve More Results in Less Time
Accelerate the Growth of Your Business, Brand or Agency
Maximize your results and drive success faster with Helium 10's full suite of Amazon and Walmart solutions.