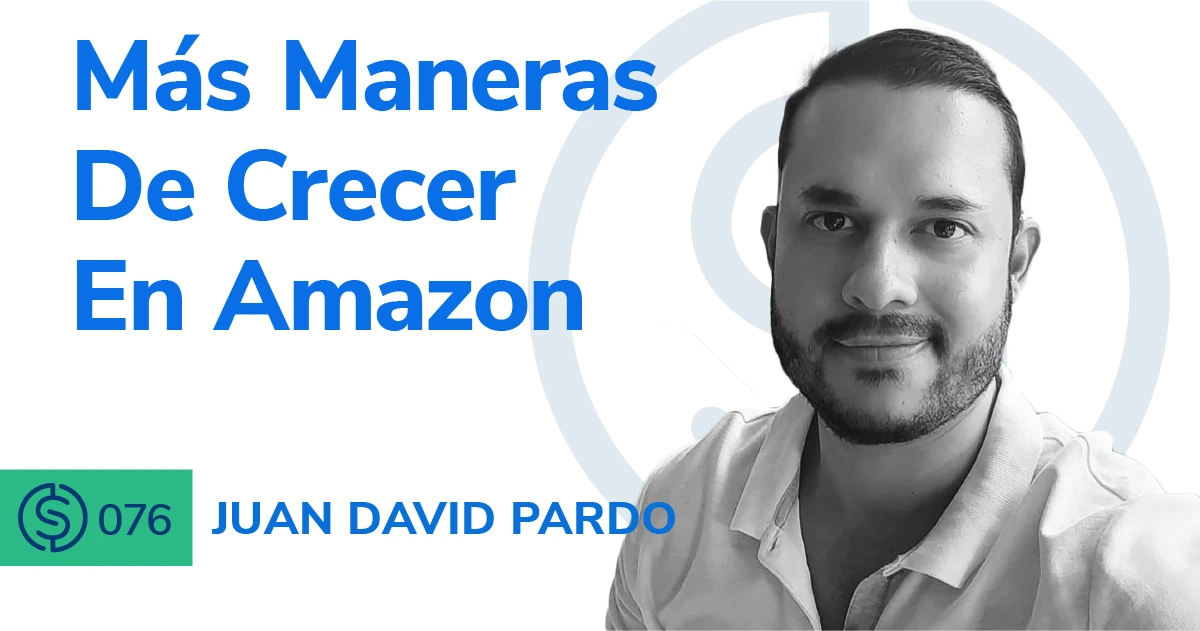 #76 – Más Maneras De Crecer En Amazon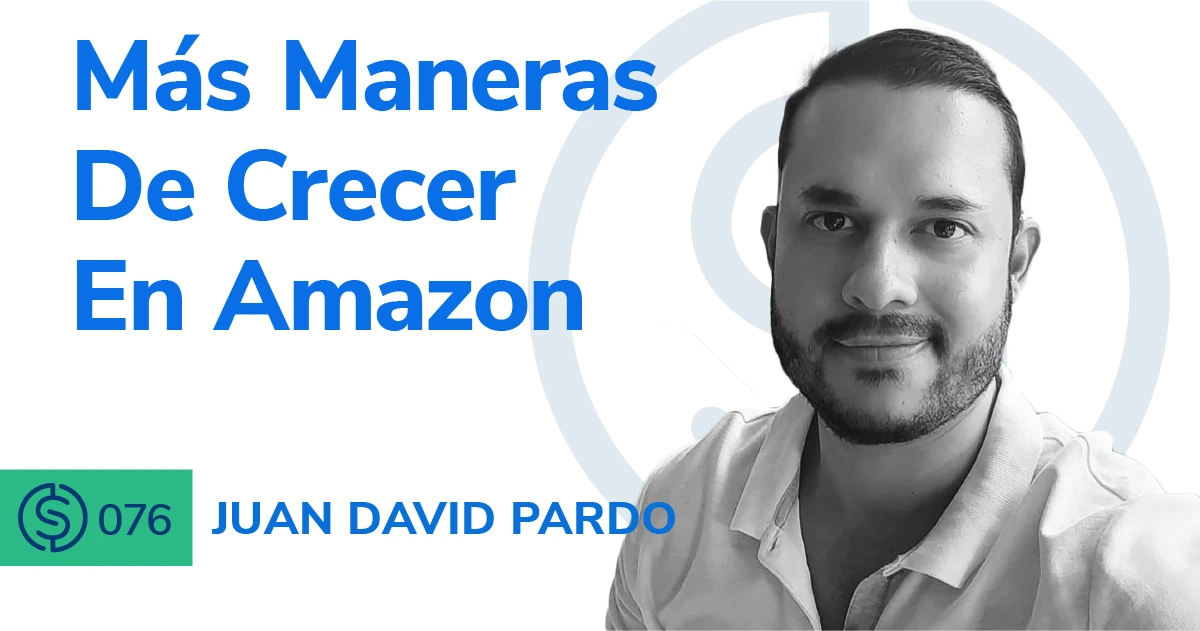 En este episodio Juan David Pardo y Adriana Rangel platican sobre como podemos crear nuevos listados de "bundles" dentro de Amazon, cómo crear y crecer un equipo de trabajo, la importancia de hacer las conciliaciones de inventario en Amazon y mucho más  ¡No te lo pierdas este episodio!
En el episodio #76 de Serious Sellers Podcast en Español, platicamos de:
02:45 – Juan David nos cuenta el giro que su negoció dio como consecuencia de las nuevas políticas de Amazon
13:50 – Hablamos de las desventajas que existen cuando el dueño se encarga de todas las operaciones del negocio
14:40– La importancia de hacer las conciliaciones o los "reimbursements" en Amazon
19:15 – Juan David nos dice como él creció su equipo de trabajo para crecer su negocio.
19:15 – Hablamos del arte de reclutamiento y de crear proceso
27:50 – Pasantías para aprender a vender en Amazon
37:15 – Juan David nos comparte un tip muy especial
---
¿Te gustó este episodio? ¡Asegúrate de escuchar los episodios previos para más tips para crecer tu negocio en Amazon! Y no te olvides de unirte a nuestro Grupo Privado de Facebook y de suscribirte a nuestro podcast en Apple o en Spotify.
Entérate de lo último sobre nuestros episodios en nuestro Instagram @Helium10.
¿Estás decidido a dominar las ventas en línea en Amazon? Aquí te preparamos una lista de enlaces para ayudarte a lograr tu objetivo:
Achieve More Results in Less Time
Accelerate the Growth of Your Business, Brand or Agency
Maximize your results and drive success faster with Helium 10's full suite of Amazon and Walmart solutions.