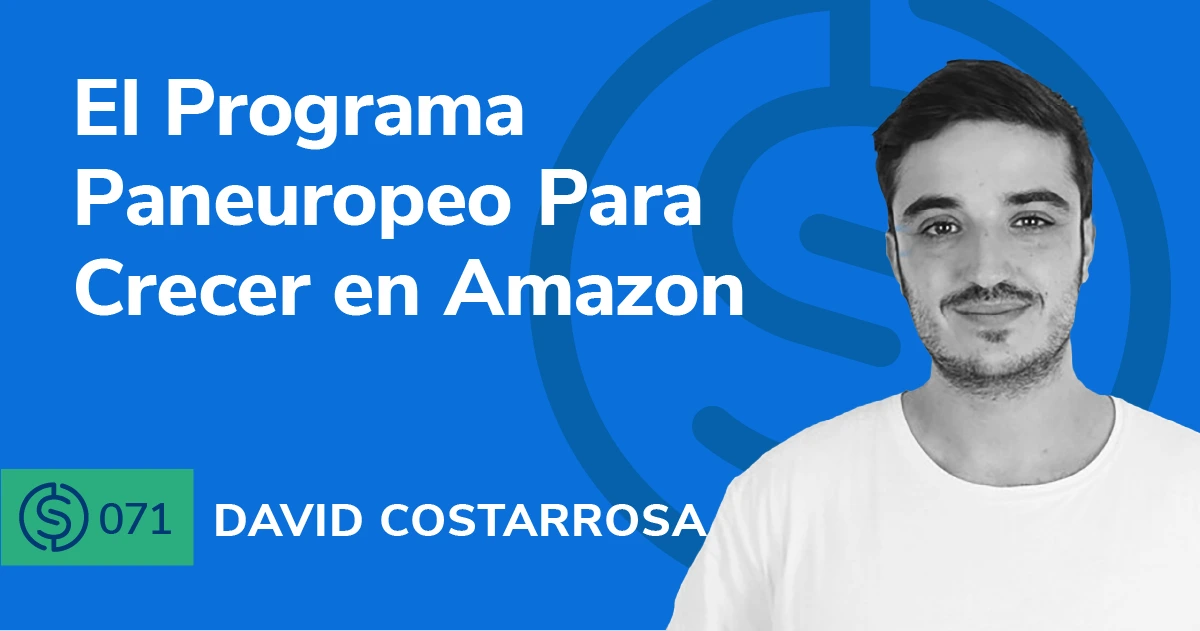 #71 – El Programa Paneuropeo Para Crecer en Amazon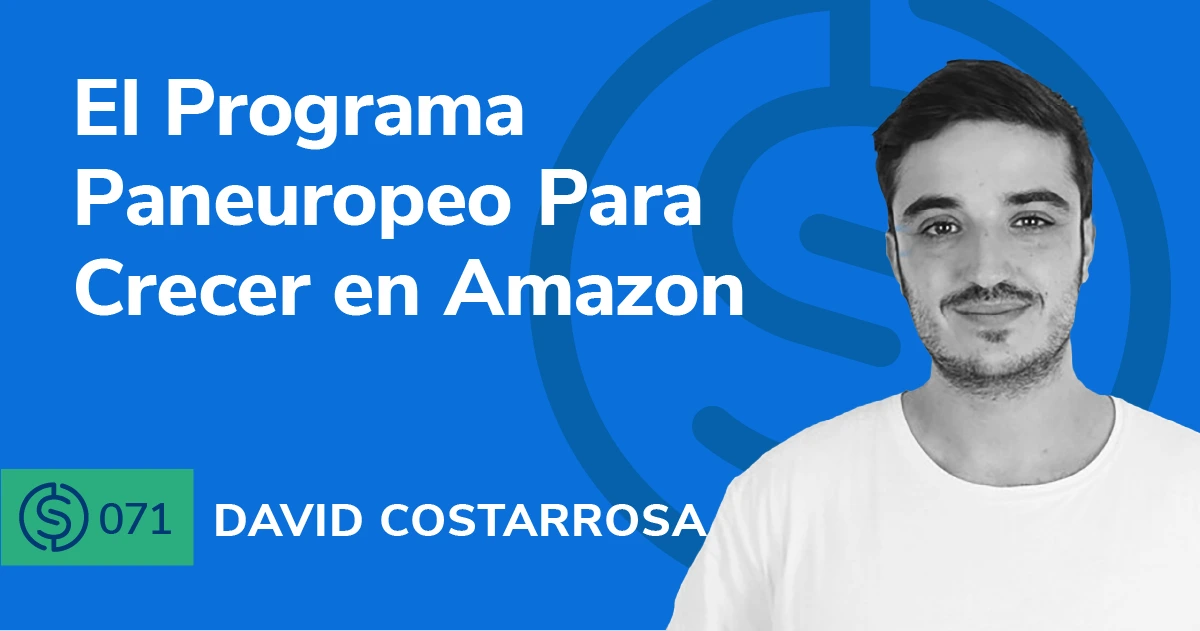 En este episodio, David Costarrosa y Adriana Rangel platican sobre cómo podemos crecer nuestro negocio de dos maneras: creciendo nuestra línea de productos o expandiendo a otros mercados. Hablamos como este tipo de negocio lo podemos moldar al estilo de vida que queremos llevar. ¡No te lo pierdas este episodio!
En el episodio #71 de Serious Sellers Podcast en Español, platicamos de:
01:30 – David Costarrosa nos dice que estrategias ha utilizado en los últimos meses para crecer su negocio.
04:50 – David nos cuenta sobre el programa de Vendor.
07:10 – Platicamos sobre lanzar productos y crecer tu marca en España
09:00 – Por que David ahora se enfoca más en crecer dentro de Amazon que mediante una página web (comercio electrónico tradicional).
11:50 – Como vender en Amazon te puede cambiar la vida
17:00 – ¿Crecer tu línea de productos o mejor enfocarte en unos pocos?
22:50 – Puedes ajustar el negocio de venta en línea a tu manera y al estilo de vida que quieres llevar
23:50 –  David Costarrosa nos comparte varios tips
---
¿Te gustó este episodio? ¡Asegúrate de escuchar los episodios previos para más tips para crecer tu negocio en Amazon! Y no te olvides de unirte a nuestro Grupo Privado de Facebook y de suscribirte a nuestro podcast en Apple o en Spotify.
Entérate de lo último sobre nuestros episodios en nuestro Instagram @Helium10.
¿Estás decidido a dominar las ventas en línea en Amazon? Aquí te preparamos una lista de enlaces para ayudarte a lograr tu objetivo:
Achieve More Results in Less Time
Accelerate the Growth of Your Business, Brand or Agency
Maximize your results and drive success faster with Helium 10's full suite of Amazon and Walmart solutions.