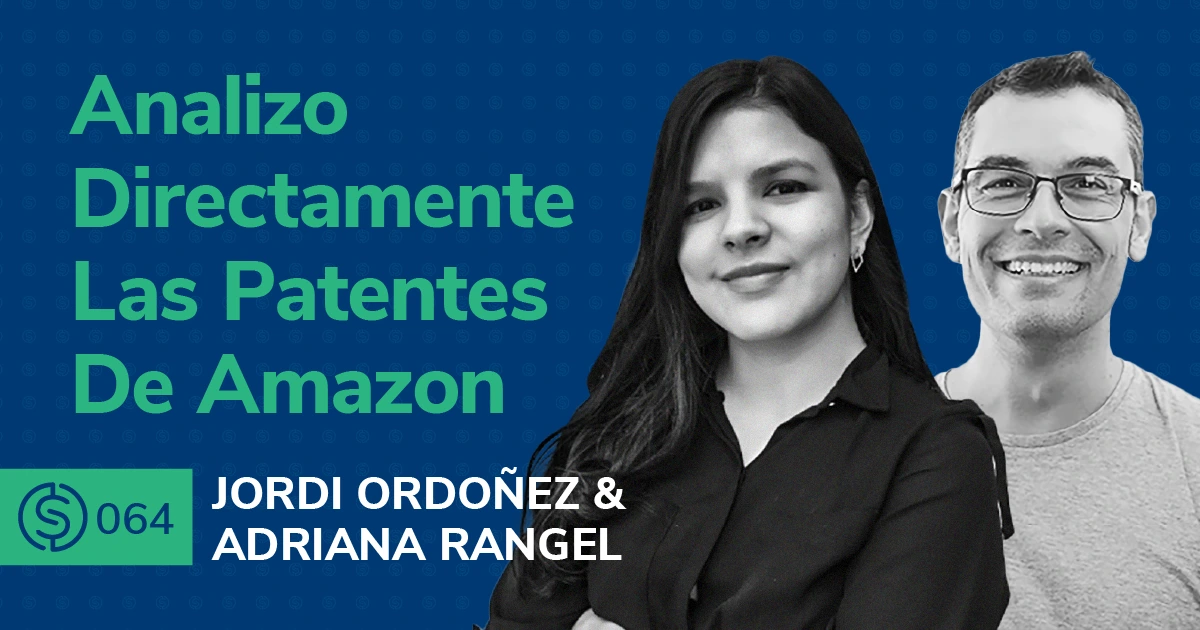 #64 – Analizo Directamente Las Patentes De Amazon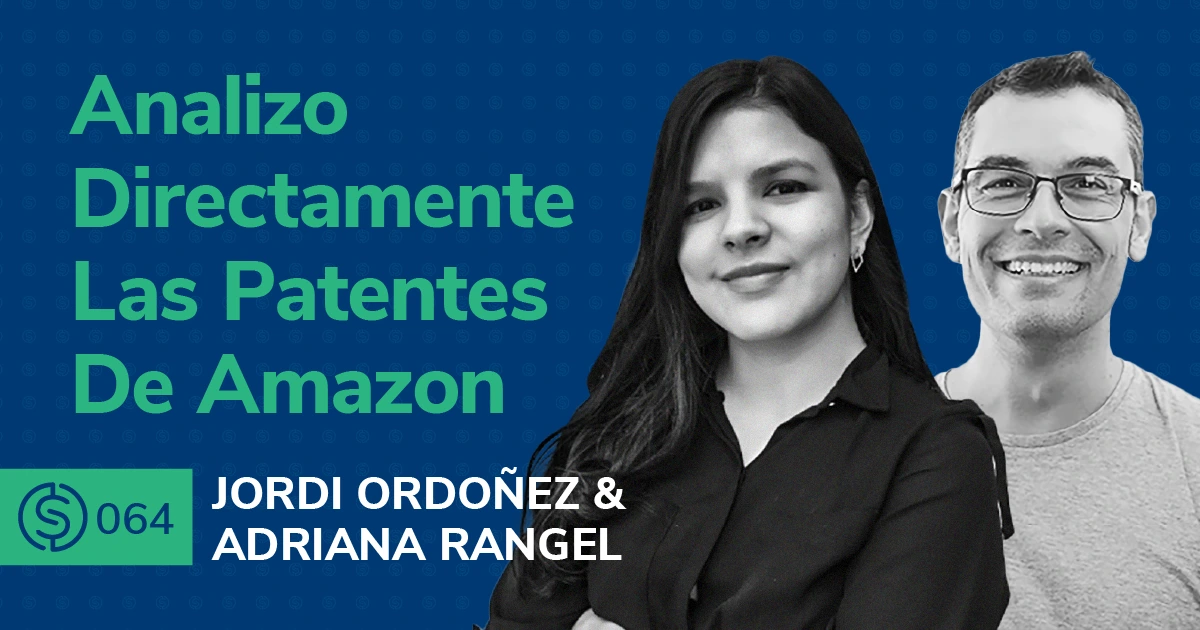 En este episodio, Adriana Rangel y Jordi Ordoñez platican sobre la existencia de ciertas patentes de Amazon que nos dan una vista al algoritmo de esta plataforma. ¡No te pierdas este episodio!
En el episodio #64 de Serious Sellers Podcast en Español, platicamos de:
03:00 – Jordi nos cuenta sobre los cambios en PPC y posicionamiento orgánico
07:30 – Jordi y Adriana platican sobre qué cambios puede haber en SEO gracias a las herramientas de inteligencia artificial.
17:30 – Jordi nos cuenta como fue a dar con las patentes de Amazon
23:00 – Cómo aterrizamos la información que encontramos en estas patentes.
25:30 – Hablamos sobre la patente que define el criterio de localización para ganar la Buy Box.
28:40 – Hablamos sobre la patente que define el posicionamiento orgánico de un producto
34:10 – La importancia de poder verificar nuestras conclusiones utilizando la información en las patentes de Amazon
41:30 – Jordi nos da un tip relacionado al tema de velocidad de ventas.
---
¿Te gustó este episodio? ¡Asegúrate de escuchar los episodios previos para más tips para crecer tu negocio en Amazon! Y no te olvides de unirte a nuestro Grupo Privado de Facebook y de suscribirte a nuestro podcast en Apple o en Spotify.
Entérate de lo último sobre nuestros episodios en nuestro Instagram @Helium10.
¿Estás decidido a dominar las ventas en línea en Amazon? Aquí te preparamos una lista de enlaces para ayudarte a lograr tu objetivo:
Achieve More Results in Less Time
Accelerate the Growth of Your Business, Brand or Agency
Maximize your results and drive success faster with Helium 10's full suite of Amazon and Walmart solutions.