#60 – Las Estrategias Top Para Vender En Amazon
Platicamos sobre las nuevas estrategias que hemos estado implementado este mes.
Originally published on: January 30, 2023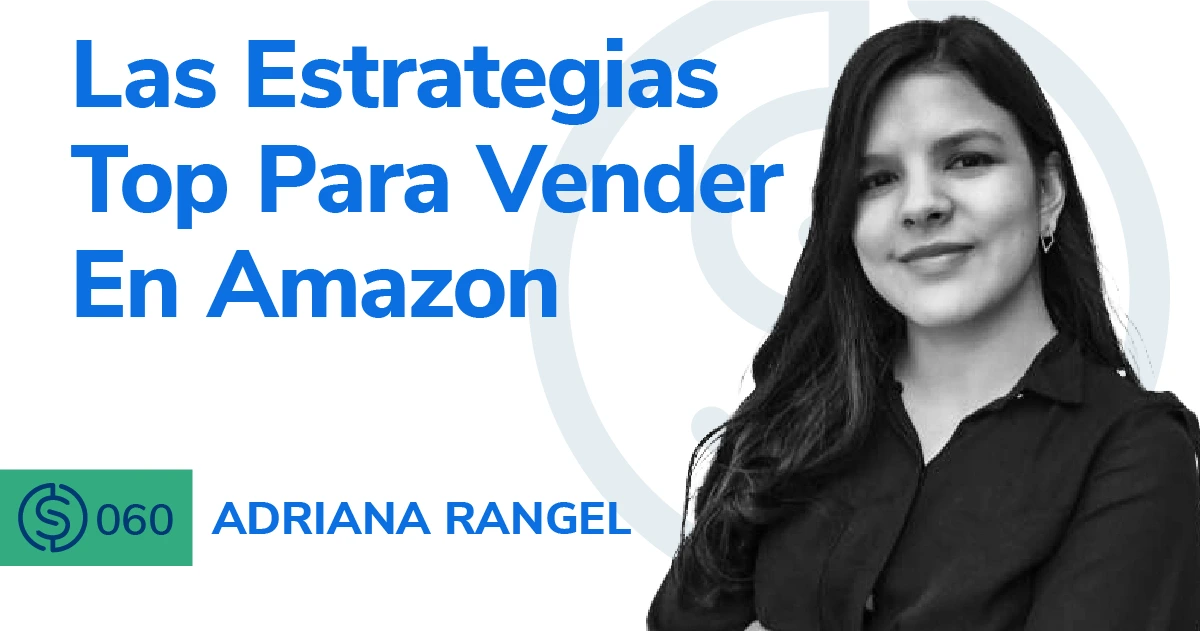 Este mes, Adriana Rangel nos da un resumen sobre el webinar de Helium 10: Bigger.Better.Launch y nos platica sobre las nuevas estrategias que hemos estado implementado dentro de Helium 10 durante el mes de Enero.
¡No te pierdas este episodio!
En el episodio #60 de Serious Sellers Podcast en Español, platicamos de:
01:30 – Cómo encontrar productos (con mucha demanda) que serán fáciles de posicionar en la 1ra página 
06:30 – Cómo saber qué productos fueron comprados juntos (o Frequently Bought Together) anteriormente 
11:00 – Cómo obtener ideas para campañas de PPC o ampliaciones de líneas de productos
13:30 – Cómo encontrar palabras clave que le traen ventas a tus competidores (para las cuales tal vez tu producto no esté indexado)
17:30 –  Cómo ver qué variación de tu producto se vende mejor
20:00 – Entérate si apareces para cierta búsqueda o palabra clave
22:00 – Cómo ver el historial de tu participación de mercado
23:40 – Cómo ver qué información hace falta en los listados de tus competidores (que los clientes quieren ver)
26:15 – Cómo analizar la estrategia de branding de tu competencia
28:00 – Cómo saber cuáles son las palabras clave que traen directamente ventas a tu producto
30:15 – Entérate de los otros tipos de anuncios (poco comunes) tu competencia está usando
---
¿Te gustó este episodio? ¡Asegúrate de escuchar los episodios previos para más tips para crecer tu negocio en Amazon! Y no te olvides de unirte a nuestro Grupo Privado de Facebook y de suscribirte a nuestro podcast en Apple o en Spotify.
Entérate de lo último sobre nuestros episodios en nuestro Instagram @Helium10.
¿Estás decidido a dominar las ventas en línea en Amazon? Aquí te preparamos una lista de enlaces para ayudarte a lograr tu objetivo:
Everything for your business on Amazon.
Find out more about our products by signing up or speaking with one of our
Customer Success representatives today. With us in your corner, you can enjoy
more sales and increased engagement from your Amazon business.
Chat with a Support Specialist