#50 – Mi Gran Ventaja: Yo controlo mis procesos
Comencé a producir mi producto en México y eso cambió el rumbo de nuestro negocio.
Originally published on: November 21, 2022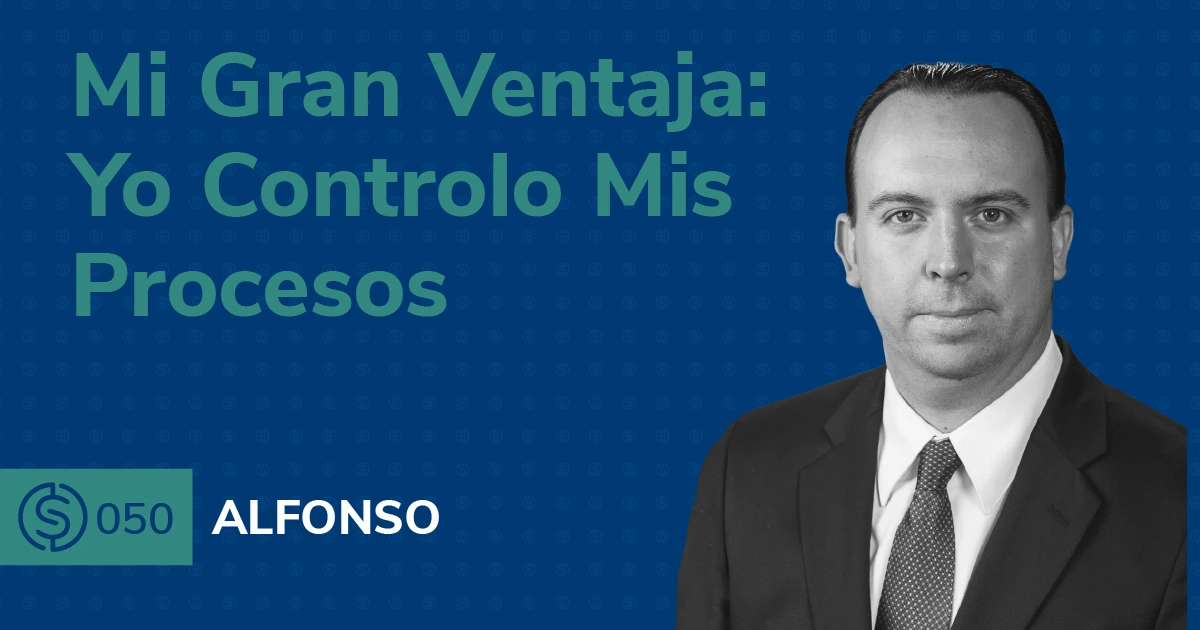 En este episodio, Alfonso nos viene a contar como el controlar su proceso de manufactura lo ha ayudado a diferenciar su productos y  crecer su margen de beneficio. ¡No te pierdas este episodio!
En el episodio #50 de Serious Sellers Podcast en Español, platicamos de:
01:30 – Alfonso nos cuenta cómo después de trabajar durante 20 años en operaciones y manufactura se entera sobre el negocio de ventas en línea
02:30 – "Comenzamos a manufacturar en México y eso cambió el rumbo de nuestro negocio"        
04:30 – "Nos pusimos a buscar procesos de manufactura para poder desarrollar los productos diferentes"
06:00 – Hablamos sobre el proceso de costear las operaciones  
08:00 – El controlar una gran parte de la manufacturación me facilita diferenciar nuestro producto"
10:50 – "Esto nos permite no quedarnos sin stock"   
13:20 – "Todo esto es cuestión de economías de escala"    
17:10 – "Todo empieza en encontrar un producto con un buen margen"
21:50 – "Nosotros nos enfocamos en crecer dentro de Estados Unidos, en Amazon y Walmart."
24:50 – Alfonso nos comparte un tip para los vendedores
---
¿Te gustó este episodio? ¡Asegúrate de escuchar los episodios previos para más tips para crecer tu negocio en Amazon! Y no te olvides de unirte a nuestro Grupo Privado de Facebook y de suscribirte a nuestro podcast en Apple o en Spotify.
Entérate de lo último sobre nuestros episodios en nuestro Instagram @Helium10.
¿Estás decidido a dominar las ventas en línea en Amazon? Aquí te preparamos una lista de enlaces para ayudarte a lograr tu objetivo:
Everything for your business on Amazon.
Find out more about our products by signing up or speaking with one of our
Customer Success representatives today. With us in your corner, you can enjoy
more sales and increased engagement from your Amazon business.
Chat with a Support Specialist