#42 – El Vendedor Que Sabe De Branding Siempre Gana
Lu, vendedora en Amazon EUA, se apoya de las estrategias de branding para diferenciar su producto de la competencia.
Originally published on: September 26, 2022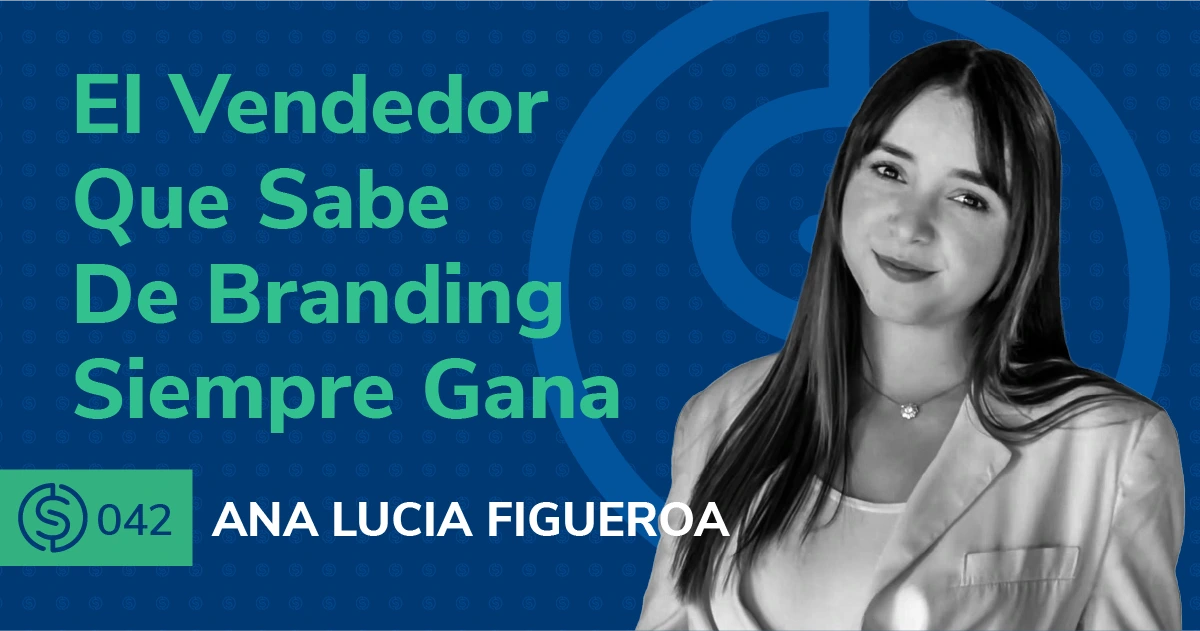 Lu Figueroa se apoya en el diseño para diferenciar su producto de la competencia apoyándose de sus conocimientos de branding. Desde los 17 años, Lu ha estado creando su marca dentro de Amazon y ahora comparte sus conocimientos de optimización de listado para ayudar a que nuestra tasa de conversión así como experiencia del usuario, sean los óptimos.
¡No te pierdas este super episodio!
En el episodio #42 de Serious Sellers Podcast en Español, platicamos de:
01:40 –  Lu, a sus 17 años, busca tomar un camino diferente como diseñadora. 
05:00 –   Al conseguir su primer trabajo como diseñadora, su jefe la incorpora a su proyecto de crear una tienda en Amazon y la motiva a hacer lo mismo.
07:30 –  La importancia de maneras de diferenciar tu producto
09:00 – ¿Qué necesita el cliente? ¿Ya estudiaste a tu público objetivo? 
11:00 – Cómo la diferenciación de producto afecta hasta tu estrategia de anuncios pagados  
12:30 – Si ponemos atención, los reviews nos pueden decir exactamente cómo debemos de diseñar nuestro producto.
14:40 – Incrementa tus márgenes de esta manera  
16:10 – Factores psicológicos que influyen en la compra  
20:20 – Las señales que le mandas en Amazon   
21:30 – Lo que aprendiste en la carrera, Amazon te permite implementar en tu negocio 
28:00 – Lu sigue como seller y ayuda a otros vendedores a optimizar sus listados.
30:10 –  Lu nos comparte un tip para diferenciar nuestro producto
---
¿Te gustó este episodio? ¡Asegúrate de escuchar los episodios previos para más tips para crecer tu negocio en Amazon! Y no te olvides de unirte a nuestro Grupo Privado de Facebook y de suscribirte a nuestro podcast en Apple o en Spotify.
Entérate de lo último sobre nuestros episodios en nuestro Instagram @Helium10.
¿Estás decidido a dominar las ventas en línea en Amazon? Aquí te preparamos una lista de enlaces para ayudarte a lograr tu objetivo:
Everything for your business on Amazon.
Find out more about our products by signing up or speaking with one of our
Customer Success representatives today. With us in your corner, you can enjoy
more sales and increased engagement from your Amazon business.
Chat with a Support Specialist