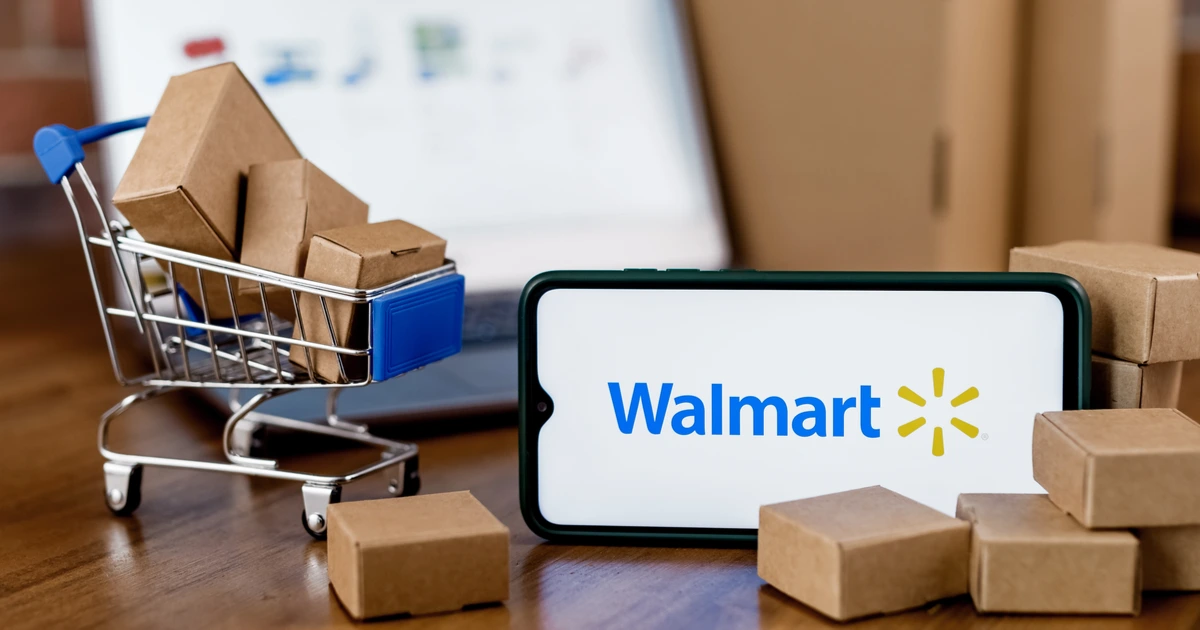 ¿Qué tan buena idea es vender en Walmart.com?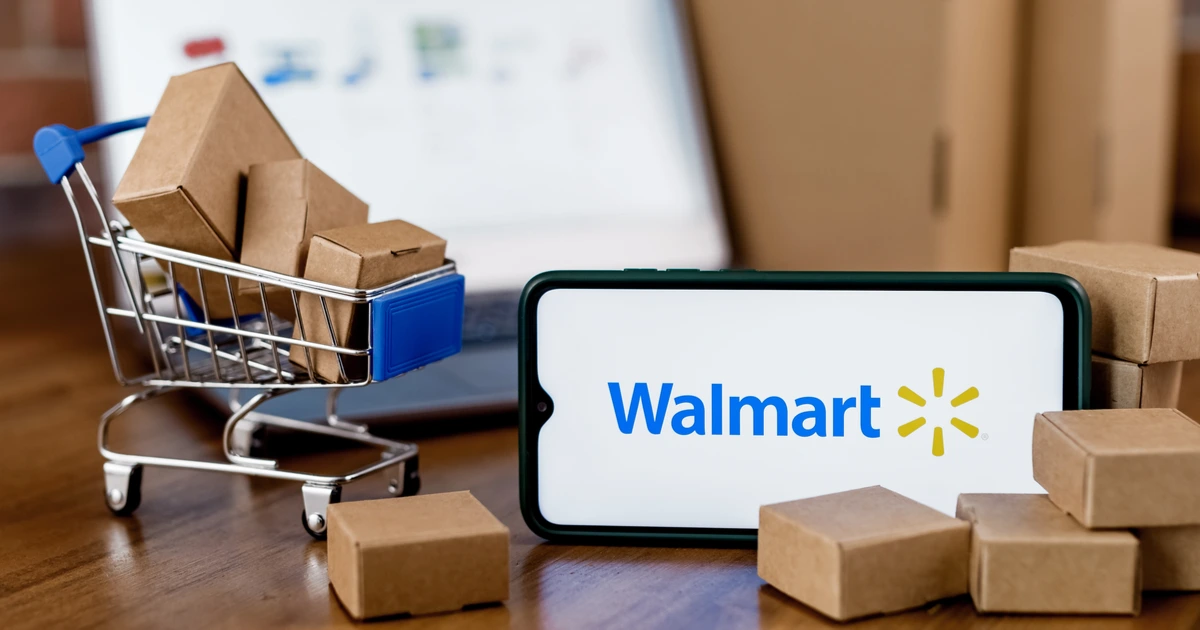 Seguramente ya has estado escuchando que una buena parte de los vendedores de productos en línea están considerando enlistar sus productos en Walmart.com, y tú te preguntarás, pero ¿Qué tan buena oportunidad es vender en Walmart.com? A continuación, te compartimos los motivos que hacen de esta oportunidad una muy atractiva para vender tus productos en línea:
1.- Walmart es una fuente grande de tráfico adicional que va a poner tu producto enfrente de más gente.
2.- Al vender en Walmart.com, tendrás acceso a la información de cada cliente que compra tu producto en esta plataforma. Esto no es posible en Amazon.com
3.- La costos de campañas publicitarias son mucho más bajos (ya que hay menos competencia y por ende, la puja no tiene que ser tan alta)
4.- Existe mucha menos competencia en esta plataforma. Walmart.com tiene 100,000 vendedores mientras que Amazon.com tiene 1.9 millones de personas vendiendo en su plataforma
5.- Cuando eres vendedor en Walmart.com, existe la posibilidad de que después te inviten para vender tus productos en sus tiendas físicas.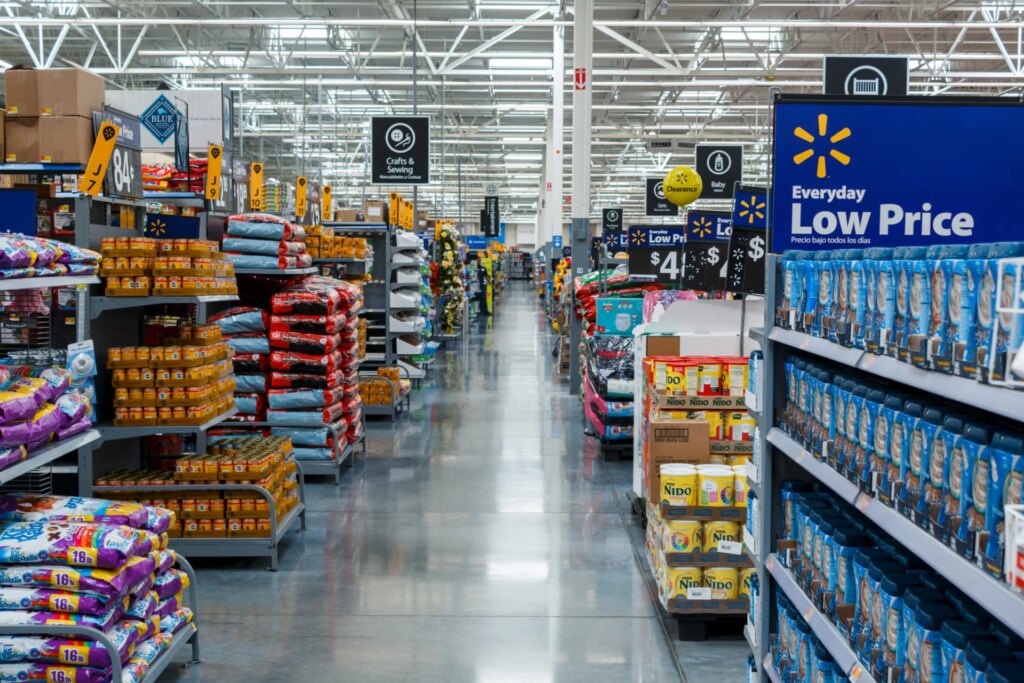 6.- Ahorita es muy buen momento para posicionar tu producto en esta plataforma y, con un listado optimizado, posicionarse como el líder en tu nicho.
7.- Existen cerca de 800,000 oportunidades de producto que tienen CERO competencia.
Varios miles de vendedores en Amazon seguramente se preguntan qué beneficios obtendrían al invertir tiempo para comenzar a vender en Walmart.com. Estos son algunos motivos por los cuales debes considerar darle la oportunidad a otra plataforma fuera de Amazon:
1.- Walmart.com obtiene más de 120 millones de visitas al mes. Aun cuando pareciera que esta plataforma es relativamente nueva, este dato nos muestra como hay tanta gente que ya escoge Walmart para sus compras en línea.
2.- La competencia que vas a encontrar en esta plataforma no es nada significativa comparado a la competencia con la que ya encuentras en Amazon.com
3.- Si ya estás vendiendo en Amazon.com, es probable que ya tengas productos diseñados y listos para vender en Walmart.com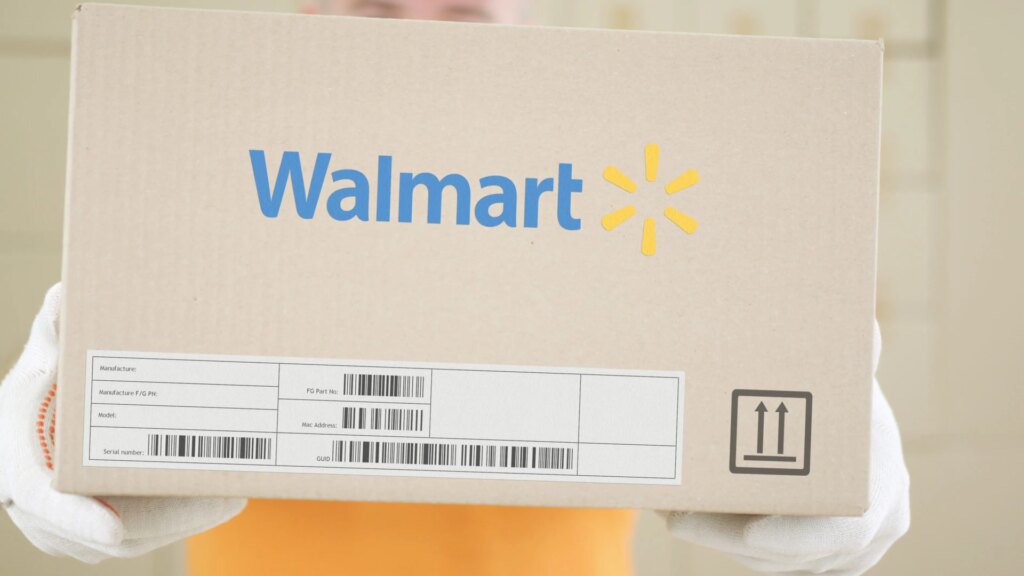 4.- Tu experiencia en Amazon te ha preparado ya para ofrecer un producto de buena calidad y para competir con un listado optimizado
5.- Personas con experiencia en E-Commerce, pueden fácilmente aprender como vender en Walmart sin mucho problema.
6.- Las reseñas de tus productos pueden ser importadas de tu página de Shopify.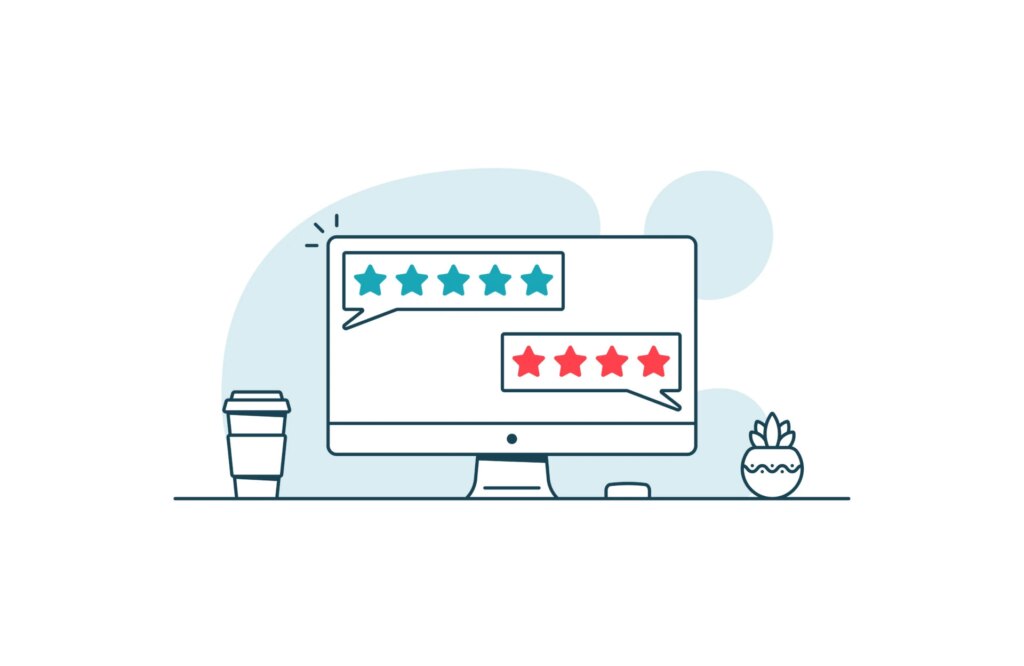 Y, ¿Cuáles son aquellas cosas en las que Walmart destaca?
1.- El proceso de aplicación es mucho menos tardado y más sencillo a comparación con otras plataformas.
2.- Las tarifas que Walmart.com cobra por vender en su plataforma son más bajas comparado con Amazon.
3.- Walmart le da la opción a sus clientes de recoger en tienda el producto que compraron. Esto permite que el cliente pueda tener el producto en sus manos en cuestión de minutos si así lo desea.
4.- Walmart ahora ofrece Walmart Fulfilled Services que busca hacerle competencia a Amazon Prime.
5.- La posibilidad de, con el tiempo, ser seleccionado para vender tus productos en las tiendas físicas de Walmart.
6.- El sitio de Walmart.com ha obtenido 120,000,000 visitas únicas. Amazon ha obtenido 200,000,000 visitas lo cual nos pone en perspectiva el tamaño tan grande de Walmart.com
Y la mejor noticia es que ya existen herramientas en las que te puedes apoyar para encontrar información sobre el potencial de un producto, las palabras claves que le dan visibilidad a tu producto, el tamaño de la competencia en un nicho, y muchas cosas más. Esto te ayudará a tomar mejores decisiones y mitigar los riesgos.
Achieve More Results in Less Time
Accelerate the Growth of Your Business, Brand or Agency
Maximize your results and drive success faster with Helium 10's full suite of Amazon and Walmart solutions.