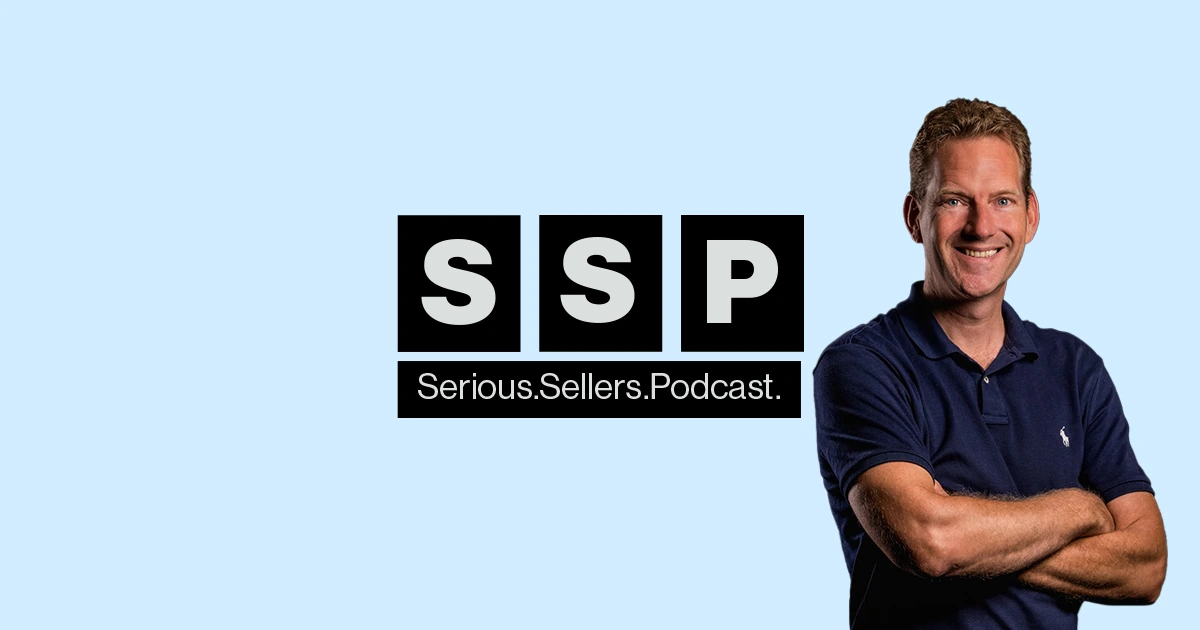 Posted on: June 8, 2021, By: Helium 10
#251 – How to Turn Social Media Followers Into Paying Customers – Wilfried Ligthart
Building an online following is more than just posting content to social media regularly. This marketing expert is giving away all his secrets!
There are 3.8 billion people using social media today. Don't blink, because that number is moving upwards fast. How are you supposed to be everywhere your audience is all the time?
As our way of doing business continues to shift, the concept of "quality content" has become so much more than a glitzy e-commerce buzzword. Who better to tackle the tenets of monetizing a following than Wilfried Ligthart? Wilfried is the Founder and CEO of Digital Blacksmith, a digital marketing agency specializing in social media marketing. Combining his experience leading a multi-million dollar media company in The Netherlands with a (very handy) pair of Master's degrees in finance and communication, Wilfried has become a marketing magician, turning social media followers into paying customers, and in the process, turning "just another brand" into a tribe of die-hard fans.
On this episode of the Serious Sellers Podcast, Bradley and Wilfried dig deeper into what it takes to connect with an online audience in 2021, finally figuring out just what in the world you're supposed to be posting in the first place, and best of all… how to turn your buyers into your salesforce.
In episode 251 of the Serious Sellers Podcast, Bradley and Wilfried discuss:
03:15 – The Evolutions of Social Media… by the Numbers
05:00 – Using Quality Content to "Sell a Feeling"
08:40 – Five Steps to Connect With Your Audience
11:20 – "What in the World am I Supposed to Post?"
13:00 – What Does the Perfect Blog Post Look Like?
17:10 – Building Your Off-Amazon Audience & Email List
24:30 – Turning Your Buyers into Your Sales Force
25:40 – Quick Wins for Amazon Sellers to Explore TODAY 
29:00 – Don't Put All Your Eggs in One Basket   
31:40 – Amazon Expansion in the Netherlands
33:05 – Alternative Amazon Marketplaces in Europe
35:50 – Success (and Failure) Stories Worth Sharing  
39:35 – How to Find Wilfriedn & Digital Blacksmith
Enjoy this episode? Be sure to check out our previous episodes for even more content to propel you to Amazon FBA Seller success! And don't forget to "Like" our Facebook page and subscribe to the podcast on iTunes, Google Podcast or wherever you listen to our podcast.
Want to absolutely start crushing it on Amazon? Here are few carefully curated resources to get you started:

Latest posts by Helium 10
(see all)