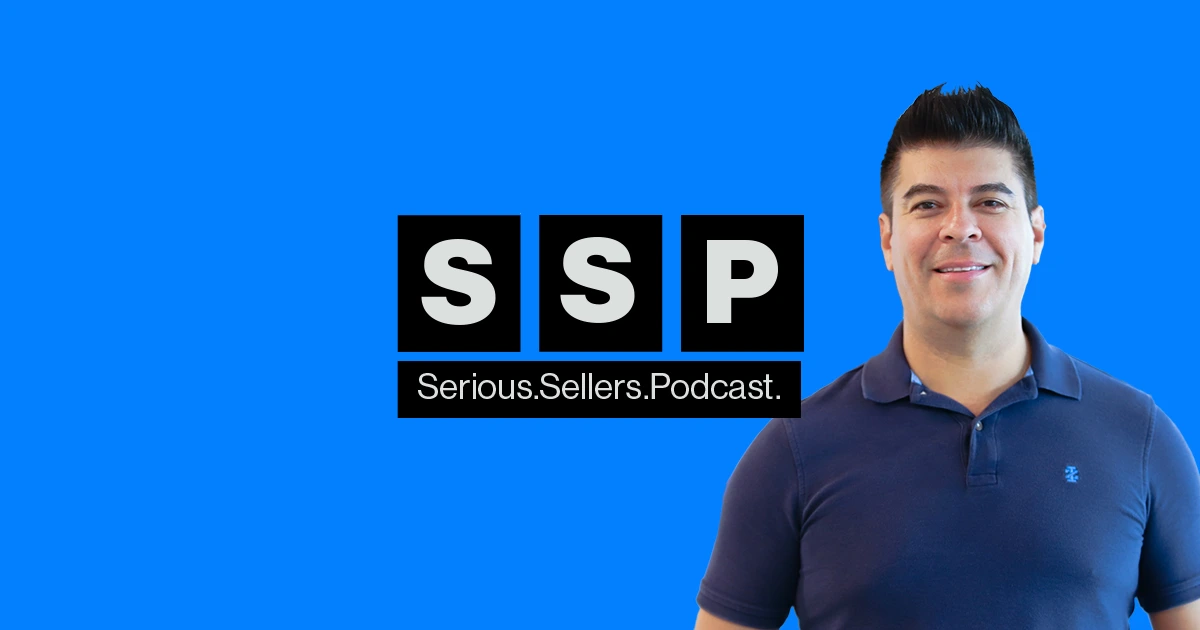 Posted on: May 7, 2020, By: Helium 10
#143 – PPC Talk – Step Up Your Amazon PPC Game
Episode 143 of the Serious Sellers Podcast hosts the Helium 10 Product Manager responsible for the new PPC management tool ADS, to talk about Amazon PPC.
Podcast: Play in new window | Download
Subscribe: Apple Podcasts | Android | Google Podcasts | Stitcher | TuneIn | Spotify | RSS
With each new podcast, we're inching closer to a total of 150 episodes, and starting to see some significant trends. One of them is the fact that our "Tech Talks with Bojan," Helium 10's former Chief Technology Officer (now our Chief Operating Officer), have always ranked at the very top of the most popular episodes.
Today on the Serious Sellers Podcast, Helium 10's Director of Training and Customer Success, Bradley Sutton welcomes Helium 10 Product Manager, Vince Montero and introduces a "competing" tech talk.
Vince is responsible for ADS, our new PPC management tool that's now in the beta development phase and being used enthusiastically by Helium 10 Elite members.
If you're looking to level-up your eCommerce game on Amazon, this is a great place to start.
In episode 143 of the Serious Sellers Podcast, Bradley and Vince discuss:
Enjoy this episode? Be sure to check out our previous episodes for even more content to propel you to Amazon FBA Seller success! And don't forget to "Like" our Facebook page and subscribe to the podcast on iTunes, Google Play or wherever you listen to our podcast.
Want to absolutely start crushing it on Amazon? Here are few carefully curated resources to get you started: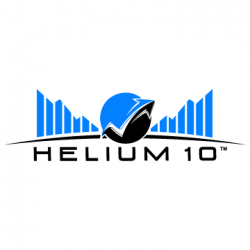 Latest posts by Helium 10
(see all)