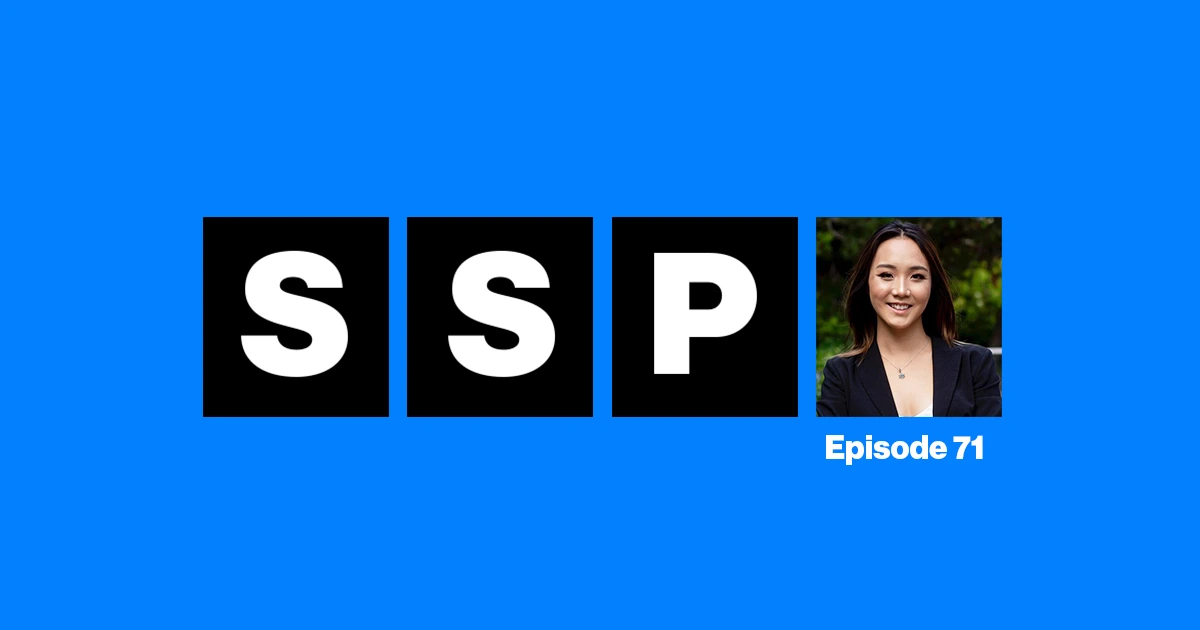 Posted on: October 10, 2019, By: Helium 10
Episode 71 – Becoming Vancouver's Largest Swimwear Company Selling Strictly on Instagram
Episode 71 of the Serious Sellers Podcast hosts Selene Dior, who has built the largest swimwear brand in Vancouver, strictly selling on Instagram.
Podcast: Play in new window | Download
Subscribe: Apple Podcasts | Android | Google Podcasts | Stitcher | TuneIn | Spotify | RSS
Hands up.  
Who out there among you have at some point today, found yourself smartphone in hand, deeply ensconced in the social media rabbit-hole of Instagram? 
Thought so.  
It is almost impossible to overstate the influence that Instagram has on our lives in 2019.  
As ubiquitous as Facebook has become in the last decade, for today's generation Z, Facebook is pretty much the social media equivalent of a rotary phone with a long, annoyingly knotted cord.  
As eCommerce sellers we are constantly looking to expand and solidify our social proof.  
To put it simply, there really is no better way to do that then with Instagram.  
Today's guest was born in China then later moved to Vancouver for her University studies.  Originally her desire was to go into chemical engineering and when her grades wouldn't allow that, she pivoted and went into the University of British Columbia's renowned forestry department.  
Who would have known that in making that choice, Vancouver's largest swimwear brand, Vitae Apparel would soon explode on the eCommerce landscape?
On this episode of the Serious Sellers Podcast, Helium 10's Director of Training and Customer Success, Bradley Sutton is speaking with Selene Dior, who now at 21 years of age has spent the last 4 years building a powerful swimwear brand with 99 percent of her sales coming directly from her presence on Instagram.  
Selene had always spent a lot of time in the water and lifeguarded to make a little extra money.  
It was while she was in the middle of her Forestry finals at UBC and knowing from long experience what a young woman's swimwear should look and feel like, that Selene created a few samples of her swimwear ideas.  
They were so well received that after a hyper-successful initial product launch, she never returned to her University classes.  
According to Selene, it is Instagram's ability to create a strong brand message, showcase her personality, and help her stand out from the competition that initially drew her to the platform.  
Her customers are typically 18 to 24-year-old females who are very visual buyers. With Instagram's image-driven model, they have the opportunity to look for women with similar body types to identify swimwear that would look good on their bodies as well.  
But it's not simply her design sense and desire to empower women with different body types that have helped make her business a success; it's her ability to monetize Instagram's unique position on social media that has set her apart.  
Partnering with an ocean clean-up program, she used one free bikini giveaway idea to bring in 17,000 new followers in just two days.  
Selene works hard to keep open the lines of connection with her buyers and followers which, true to 2019 socio/business constructs, are often one and the same.  
She does this by actively engaging with her followers, posting their photos on her own increasingly significant Instagram page, and sourcing legitimate influencers who will resonate with her prospective buyers.  
Now, she's started an agency to help businesses find their way in a complex eCommerce world and capitalize on her hard-won Instagram knowledge.  
Listen in to the podcast and learn about Selene's use of Instagram "Stories" and what to make of their new "Shopping" platform. 
In episode 71 of the Serious Sellers Podcast, Bradley and Selene discuss:
Enjoy this episode? Be sure to check out our previous episodes for even more content to propel you to Amazon FBA Seller success! And don't forget to "Like" our Facebook page and subscribe to the podcast on iTunes, Google Play or wherever you listen to our podcast.
Want to absolutely start crushing it on Amazon? Here are few carefully curated resources to get you started: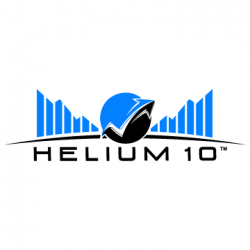 The Helium 10 Software Suite will allow you to gain an unfair advantage over your competitors as it was designed and battle-tested by Amazon's top sellers. So if you want more sales, more time, lower PPC costs, and if you want to discover hidden keywords your competitors don't use then start using Helium 10 -- the same tools top Amazon sellers use on a daily basis.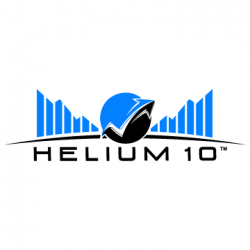 Latest posts by Helium 10 (see all)