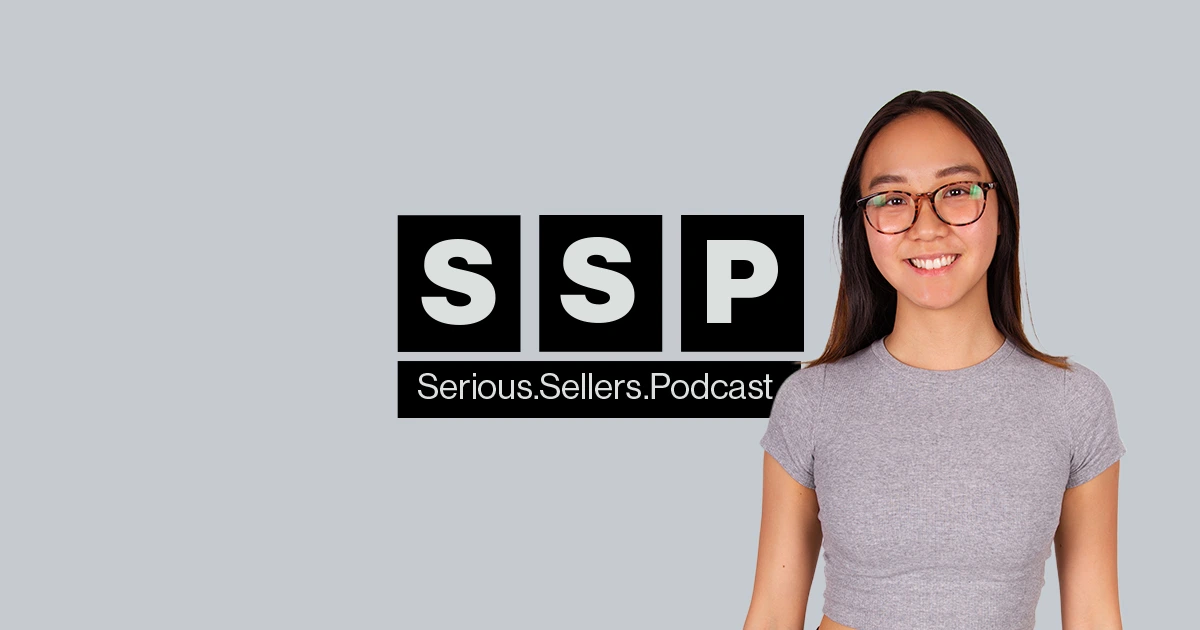 #201 – Next Level Instagram and Influencer Marketing Strategies from Selene Dior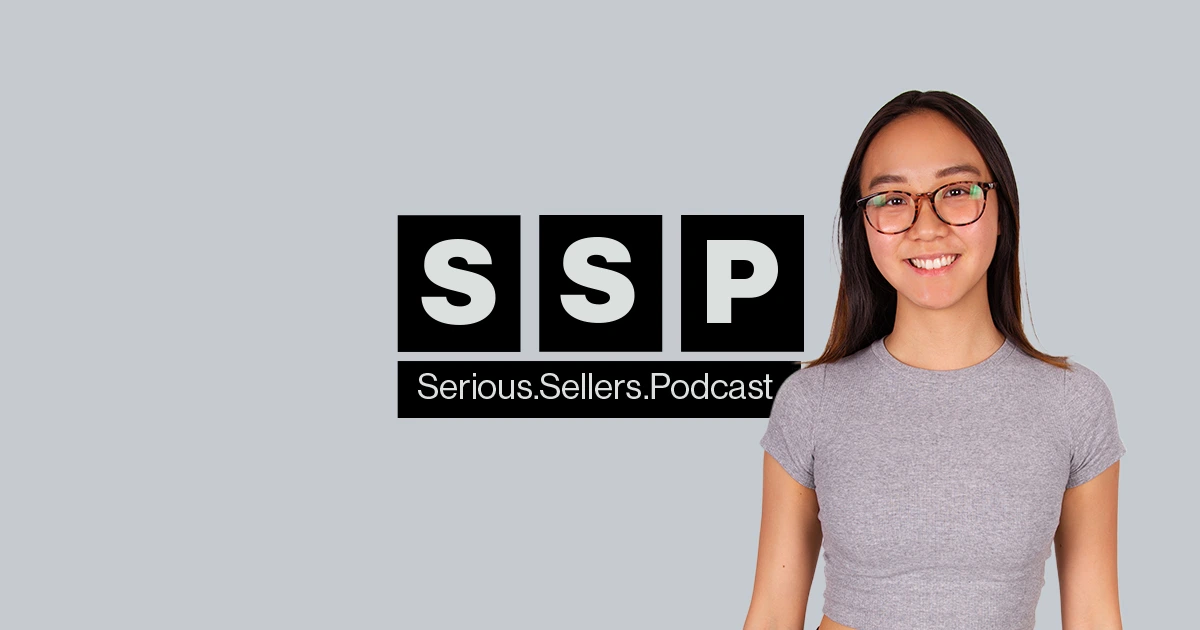 Everybody seems to be finding different ways to manage this pandemic. When it comes to e-commerce, it's like a fault line running right through the community of entrepreneurs.
Those struggling to sell airplane pillows fall on one side. Others, successfully selling adult puzzles and webcams are on the other side. Some were able to pivot and make it across just in time.
Today on the Serious Sellers Podcast, Helium 10's Director of Training and Chief Brand Evangelist, Bradley Sutton welcomes back one of your (and our) favorite guests. Selene Dior created a 7-figure apparel company famous for stylish swimwear. With pools and beaches closed due to COVID, it looked like her e-commerce future might be in doubt.
Either due to great instincts or a recently discovered psychic ability, just before the pandemic hit, she pivoted to include a large quantity of fitness apparel in her line. That's enabled her to continue to grow her brand.
In this episode, she offers more tips on how to take advantage of the power of Instagram, as well as cutting-edge strategies on finding the right influencer (at the right level) to help you build your own brand.
In episode 201 of the Serious Sellers Podcast, Bradley and Selene discuss:
03:00 – Selene – "All the Eyeballs are on Online Now!"
04:40 – Expanding Her Market with Fitness Apparel
08:30 – Still Not Selling on Amazon?
11:45 – Why Consider Influencer Marketing?
14:30 – Finding the Right Amount of "Influencer"
17:00 – Knowing Who to Go After
22:00 – How to Find Your Influencers
24:30 – Making Sure that Your Influencers are Legitimate
28:40 – 40K in a Few Hours from Just One Influencer
33:15 – Leveraging Instagram Live and Reels
36:00 – Go to the Front of the Line with IG Live
38:00 – Instagram's "Shop" Button Raises the Stakes
42:15 – Selene's Predictions for 2020
45:30 – How to Contact Selene
Enjoy this episode? Be sure to check out our previous episodes for even more content to propel you to Amazon FBA Seller success! And don't forget to "Like" our Facebook page and subscribe to the podcast on iTunes, Google Play or wherever you listen to our podcast.
Want to absolutely start crushing it on Amazon? Here are few carefully curated resources to get you started:
Achieve More Results in Less Time
Accelerate the Growth of Your Business, Brand or Agency
Maximize your results and drive success faster with Helium 10's full suite of Amazon and Walmart solutions.