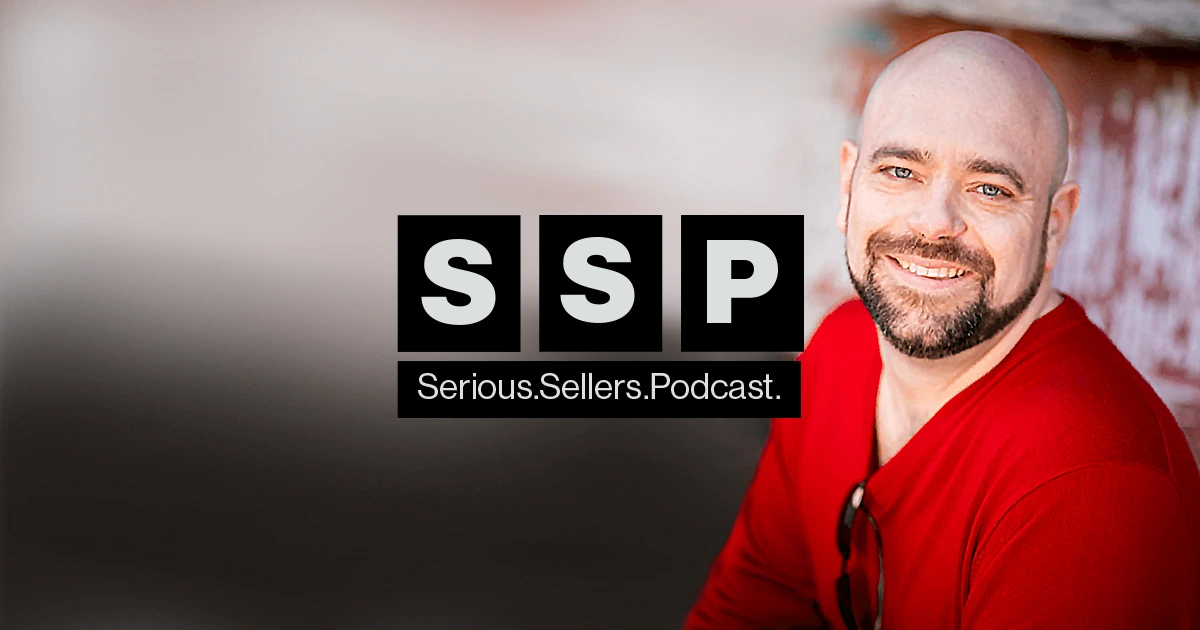 #106 – Your Inventory is Already On Shelves – Here's How to Make Wholesaling on Amazon Work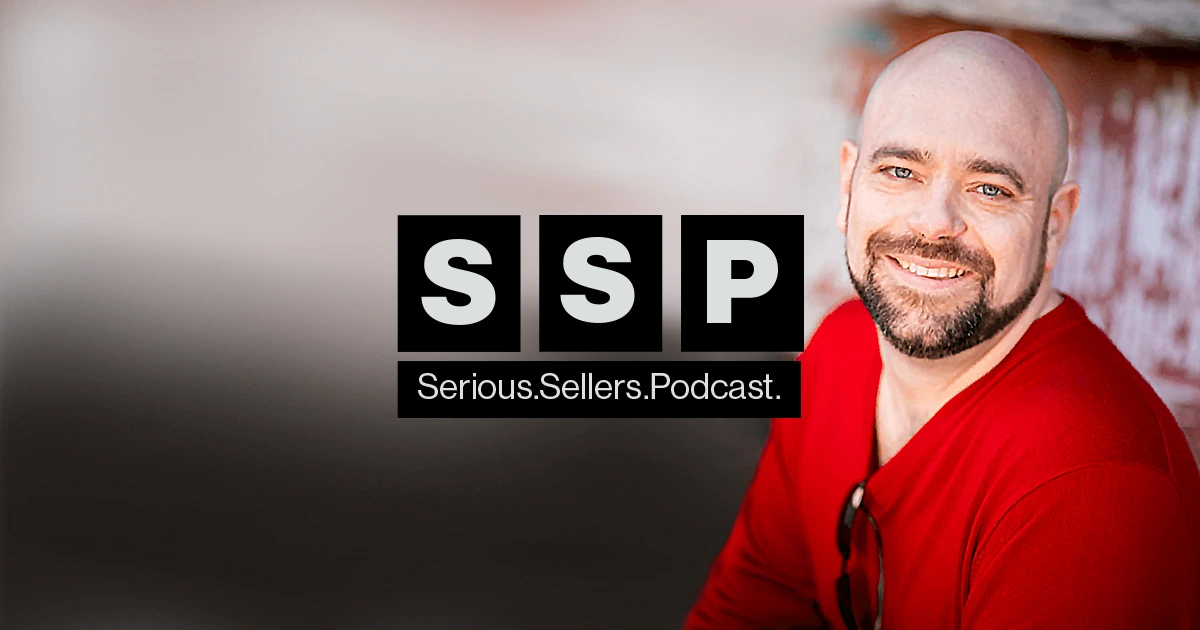 Selling wholesale represents a long, time-honored process involving a series of well-established steps.
Maybe you'll start by attending trade shows to find a distributor.
Of course, you've got to make sure that there's room in the price to allow for resale.
You will certainly need to decide where you're going to sell the product.
And, there's always taxes to consider.
This episode's guest calls his approach, Reverse Sourcing Wholesale because he and his partner turned the industry on its head by doing business in a way that was the opposite of the prevailing conventional wisdom.
Today on the Serious Sellers Podcast, Helium 10's Director of Training and Customer Success, Bradley Sutton welcomes Dan Meadors of The Wholesale Formula. Dan is one of the leading proponents of a selling model that takes advantage of the opportunities to remarket wholesale products on Amazon.
Dan's from Kentucky, and after high-school and local college decided to pursue studies to become an attorney. He had a little league coach that was both nice and successful, as well as an attorney and Dan, thought that might be a good path for himself.
Like most of us, he needed to make a living, and in his case, he did that by helping with a company that resold trading cards.
Over time and after many conversations with the owner about the nature of the business, he was given sole control of a category and immediately tripled the revenue.
Trading cards are obviously a bigger deal than I realized because, in a matter of five or six years, the company grew their sales from three million to over 25 million dollars.
About that time one of the partners told him that he was going to step down from the business because he, "made more money at home sitting in his pajamas, selling on Amazon."
Interesting.
Dan looked into it and in his own words was, "amazed that you could pay retail for a product and still make money selling it!"
So, Dan and a partner used a credit card with a $600 limit to start their wholesale Amazon business.
Almost immediately business was good, though with the nearest big box store 90 minutes away, it was time-consuming as well.
Soon they were traveling pretty much full time, sourcing product and turning it around for sale on Amazon. They were doing well, making over a million dollars a year in sales but had hit the absolute limit of what was physically possible for two guys to do.
One day Dan says that he asked himself, "Why can't I just find one great product and buy it?"
So, he did just that.
Well, not immediately.
He says that he didn't think they were big enough to buy from the "big" companies, so it took him a year or so before he really went after the big fish.
But after doing so, everything changed.
By going directly to the company and promoting his ability to sell quantities of their product, he was able to pick the products he knew he could sell and using high-level optimization tactics, made the money he needed to focus on a few specific products.
Recently, he pivoted again and is working to help businesses create a selling model where they market their own products on Amazon, but with modern techniques.
Selling private label on Amazon is a great opportunity, but it's not the only one out there.
Listen in to find out more.
In episode 106 of the Serious Sellers Podcast, Bradley and Dan discuss:
02:00 – Dan's eCommerce Origin Story
03:30 – Trading Cards Opened the Door
05:40 – Then eCommerce Just Took Over
07:00 – You Could Pay Retail and It Would Still Sell
09:00 – Fired from His Job with $4200 in the Bank
12:00 – The Partnership Really Took Off at this Point
13:45 – The Sheer Volume of Work Forced a Pivot
15:00 – Why Can't I Find One Good Product?
15:20 – "Reverse Sourcing Wholesale"
18:00 – Businesses – "What Could You Possibly Offer Us?"
20:05 – Bringing an Amazon Private Label Level of Optimization to Wholesale
22:30 – To Be a Candidate, Brands Need to Welcome Change
24:05 – How Does Dan Find the Right Companies to Sell For?
26:50 – Finding New Ways to Work with Businesses
31:00 – Dan's 30 – Second Tip
31:45 – How to Reach Out to Dan
Enjoy this episode? Be sure to check out our previous episodes for even more content to propel you to Amazon FBA Seller success! And don't forget to "Like" our Facebook page and subscribe to the podcast on iTunes, Google Play or wherever you listen to our podcast.
Want to absolutely start crushing it on Amazon? Here are few carefully curated resources to get you started:
Achieve More Results in Less Time
Accelerate the Growth of Your Business, Brand or Agency
Maximize your results and drive success faster with Helium 10's full suite of Amazon and Walmart solutions.