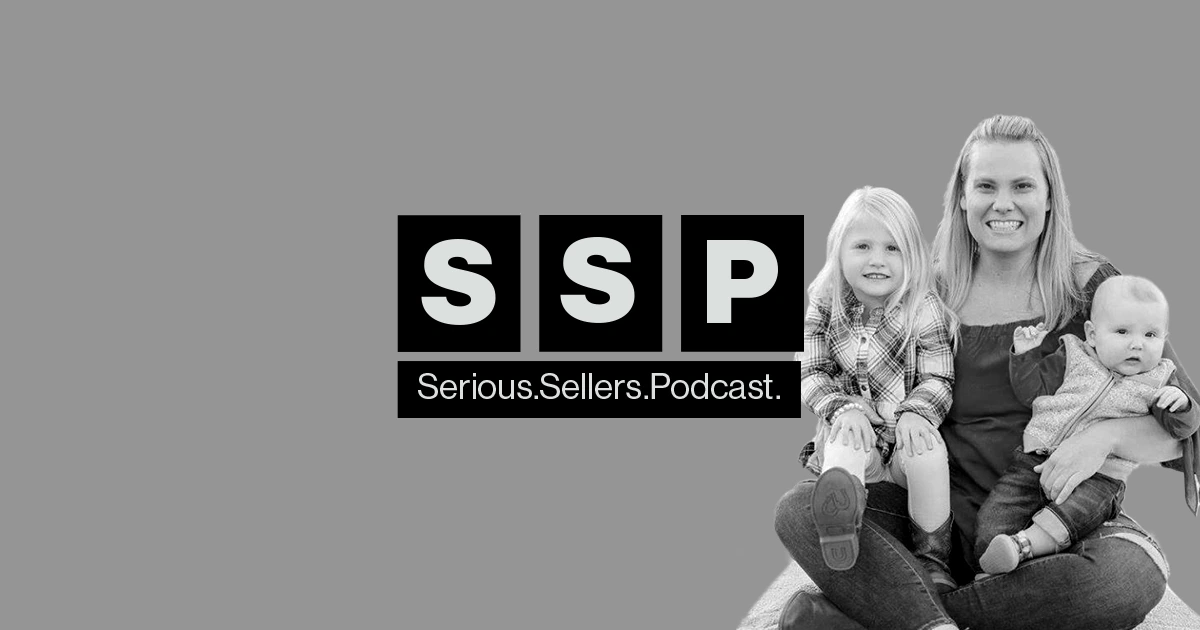 #102 – How to Use Selling on Amazon to Make that Life Change You've Been Dreaming About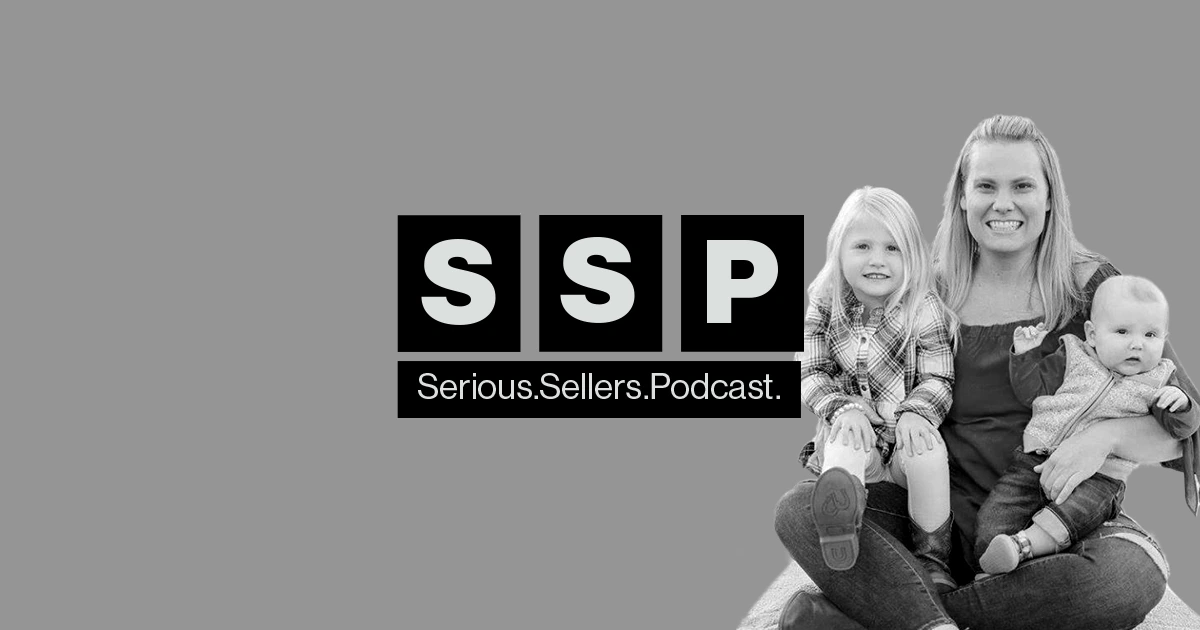 How many of you have felt that it would be nice to take a little more time away from your job, but don't because of the simple fact that if you're not working, you don't get paid?
It's painfully simple math.
Work eight hours, make X amount of dollars.
You know that if you're not there, you're not going to make any money. If you decide to take a vacation, or your children happen to get sick, the money stops flowing.
If you're like today's guest, that's one of the biggest reasons behind your interest in selling on Amazon.
On this episode of the Serious Sellers Podcast, Helium 10's Director of Training and Customer Success, Bradley Sutton welcomes Stephanie, a member of one of our Helium 10 Facebook groups who says of herself, "I was just tired of trading hours for dollars."
Stephanie lived with her husband and two children in upper Michigan where they owned and ran a full-service chiropractors office.
It was after their best friends approached her about formulating a line of children's nutritional shakes to add to their company's inventory that she became aware of selling on Amazon.
It took her about a year and though the roll-out of the product was not Amazon-specific, the homework she had done definitely stimulated her interest.
The line of shakes took off on Amazon and after learning the ropes and seeing how well it worked, she decided to find a product to sell for herself.
There are many different ways that sellers find their product ideas and she found hers because she couldn't find it. She had been searching for a specific product on Amazon, and though she found remotely similar items, she couldn't find exactly what she was looking for.
She did some preliminary research with Helium 10's Xray tool and later on Etsy and Pinterest, and that gave her a sense of the product that she wanted.
So, she decided to create it.
Now, she and her husband have sold their chiropractors business and recently moved to Florida. There, she works three to five hours a day in support of her Amazon brand that at this point has become a six-figure business.
What does that work look like?
She says that she, "Spends time on product development, responds to emails, looks over her PPC, contributes to her social media program, and typically does all of this while listening to podcasts on eCommerce and selling on Amazon."
Her reward?
As she tells it; "not working out at 5:00 am and later taking the kids to the park after school," makes it all worthwhile.
And all the time, even if she's not working, Amazon is.
Sounds interesting?
Listen in to hear how Stephanie made it happen.
In episode 102 of the Serious Sellers Podcast, Bradley and Stephanie discuss:
02:20 – Stephanie's Origin Story
04:30 – After Upper Michigan, Florida Sounded Pretty Nice
05:15 – Her eCommerce Began with a Children's Nutritional Shake
07:15 – Once She Learned the Ropes, it Was Time to Start Her Own Brand
10:05 – Starting on Amazon with a Product She Couldn't Find Herself
12:05 – Researching with Helium 10's Xray as Well as on Etsy and Pinterest
15:30 – Splitting eCommerce Duties as a Couple
17:05 – "Trading Hours for Dollars" is No Bargain
20:25 – Not Working Out at 5:00 AM is a Bonus
23:20 – Spending Time with the Kids at the Park is Another Perk
25:04 – She's Enjoying the Level They're At
28:00 – Stephanie Believes in Trusting Her Instincts
Enjoy this episode? Be sure to check out our previous episodes for even more content to propel you to Amazon FBA Seller success! And don't forget to "Like" our Facebook page and subscribe to the podcast on iTunes, Google Play or wherever you listen to our podcast.
Want to absolutely start crushing it on Amazon? Here are few carefully curated resources to get you started:
Achieve More Results in Less Time
Accelerate the Growth of Your Business, Brand or Agency
Maximize your results and drive success faster with Helium 10's full suite of Amazon and Walmart solutions.