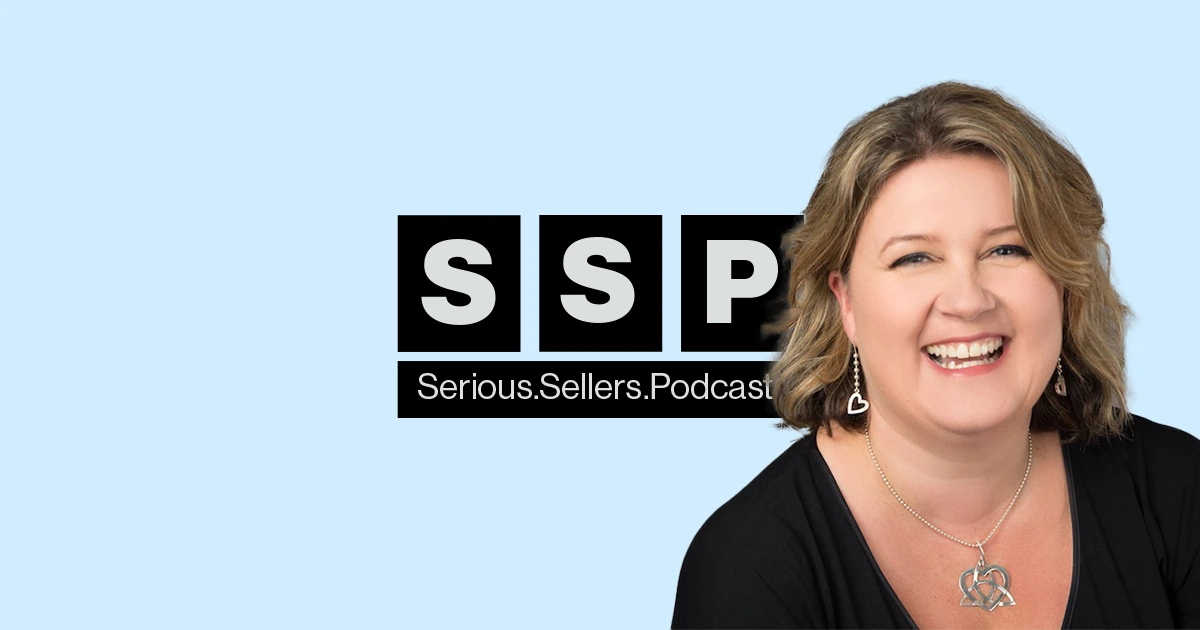 Posted on: May 24, 2021, By: Helium 10
#246 – Outsourcing, Influencers, Using Smaller Shipments, and Other New Amazon Strategies
Want to keep up to date with the latest e-commerce tactics? Here's an Amazon pro with clever tips you need to continue growing your business!
Every year there's bound to be changes on Amazon and this last year only exaggerated that trend. Between the pandemic, the effects of the UK leaving the European Union, and the various shipping challenges that Amazon sellers have had to face, e-commerce in 2021 has undergone a number of significant adjustments.
That's why it's a good thing that today on the Serious Sellers Podcast, Helium 10's Director of Training and Chief Evangelist, Bradley Sutton is welcoming back a favorite guest to make sure we get the latest information from both sides of the Atlantic Ocean. Cara Sayer is not only a very successful Amazon seller, she's also an experienced marketer and has a number of unique strategies that have allowed her to weather the last year better than most.
Listen in to hear Cara talk about how she employs armies of influencers to promote her brand, uses smaller shipments to safeguard against supply chain problems, and takes advantage of blogs and SEO strategy to keep her product in the front of her customers' minds.
In episode 246 of the Serious Sellers Podcast, Bradley and Cara discuss:
03:52 – How Did the Pandemic Affect UK Sellers?
06:12 – Getting Placed on the Non-Essential List
08:50 – Shipping Delays Create Additional Challenges
11:08 – 3PLs and Managing Amazon's Shipping Limitations
14:11 – Smaller Shipments are Reducing Her Damages 
18:02 – How Cara Navigates a Difficult Shipping Formula
19:04 – How the Struggle Between the UK and the EU is Affecting E-Commerce
25:21 – The Pandemic Started Cara's Cost Cutting Initiative
27:22 – Building in Enough Profit to Weather Storms
29:59 – How Cara is Capitalizing on the Power of Influencers
33:08 – Managing Content and SEO
37:16 – Outsourcing Can Be the Key to Profitability 
40:54 – How to Contact Cara
Enjoy this episode? Be sure to check out our previous episodes for even more content to propel you to Amazon FBA Seller success! And don't forget to "Like" our Facebook page and subscribe to the podcast on iTunes, Google Podcast or wherever you listen to our podcast.
Want to absolutely start crushing it on Amazon? Here are few carefully curated resources to get you started:

Latest posts by Helium 10
(see all)