Amazon Weekly News 9/24: Videos In Listings, Prime Day Rumors, & More
Amazon Weekly News brings us the latest Amazon Prime Day rumors, videos now available in listings for more sellers, and information on a new webinar.
Updated on: March 18, 2021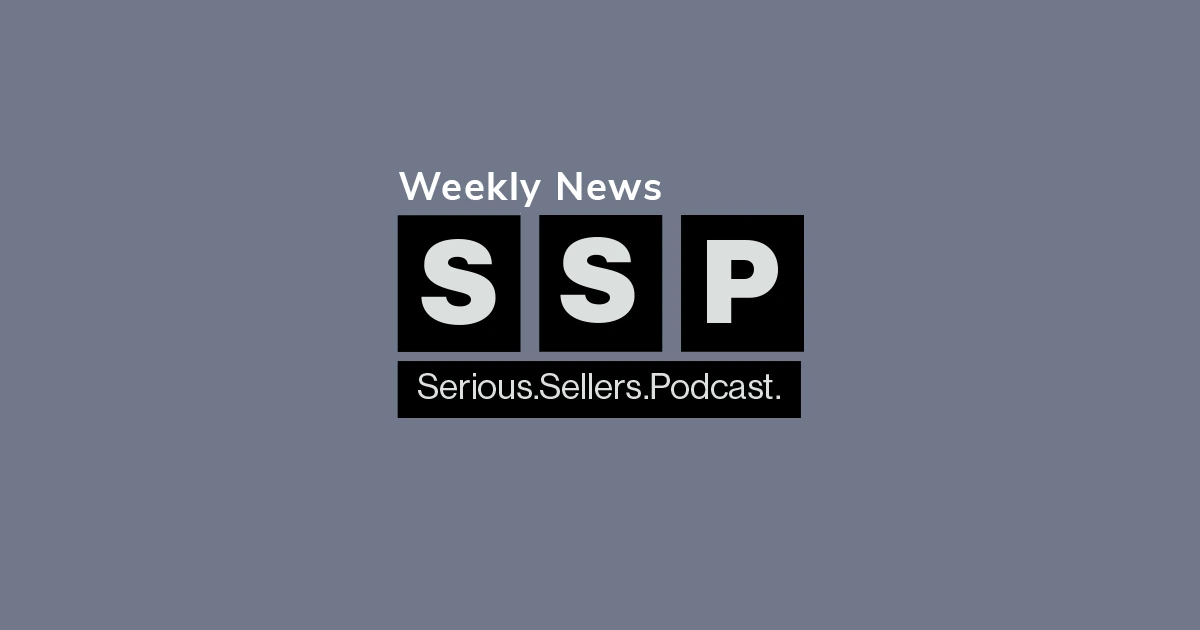 Amazon announced this week that sellers can now upload videos for their listings if they have sold on Amazon for longer than a year and meet certain eligibility criteria. The uploaded videos will be eligible to appear in the images section of Product Detail pages.
One of the biggest stories of the year that we have reported repeatedly here on the Weekly News is: when is it going to be Prime Day? A new article from the Verge claims that "Prime Day shopping will take place October 13th and 14th, and that the company will make an official announcement September 27th." Now, this is still just a rumor, but it is potentially exciting news.
Would you like to listen to your Amazon weekly news on your favorite podcast platform? Good news! The Weekly News is now also a podcast! Starting with last week's Helium 10 Weekly News, we are now updating them to the Serious Sellers Podcast. Make sure to subscribe to the Serious Sellers Podcast on whatever podcast platform you use, Spotify, Apple Podcasts, Stitcher, and more.
Finally, please join us on Tuesday, September 29th at 1:00 pm Pacific Time for our breakthrough webinar: Empowering You: News Ways to Grow, Scale, and Expand Your Business on Amazon. There will be a lot of announcements and special surprises that you don't want to miss.