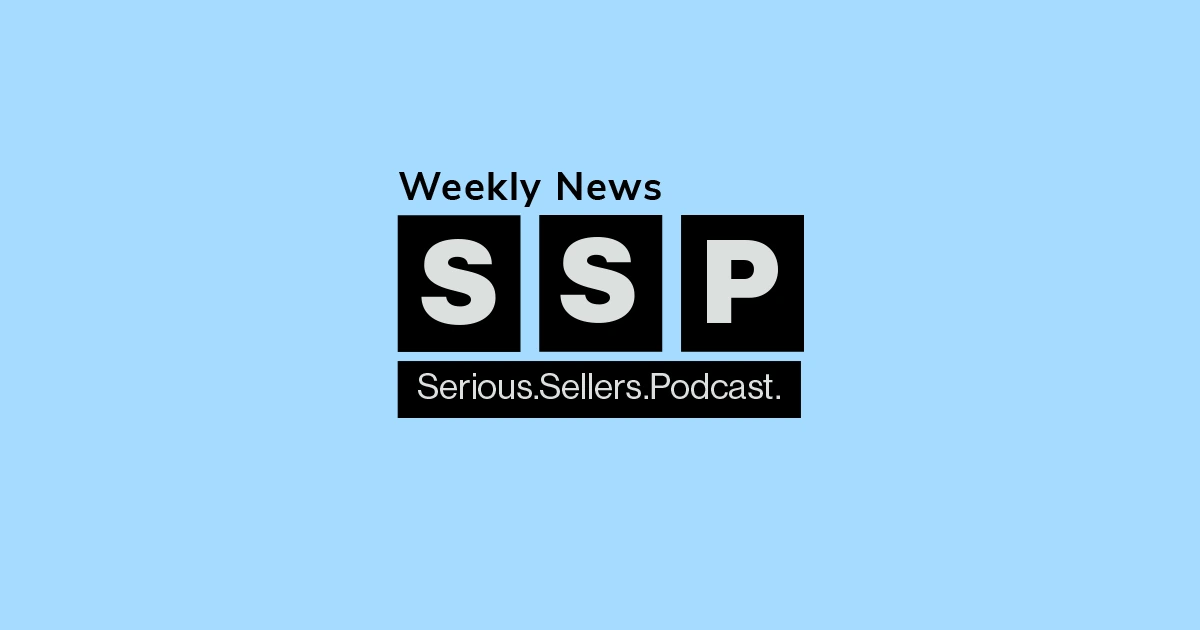 Amazon Weekly News 12/3: The Biggest Black Friday Ever, Walmart+ Updates, 200th Episode of SSP & More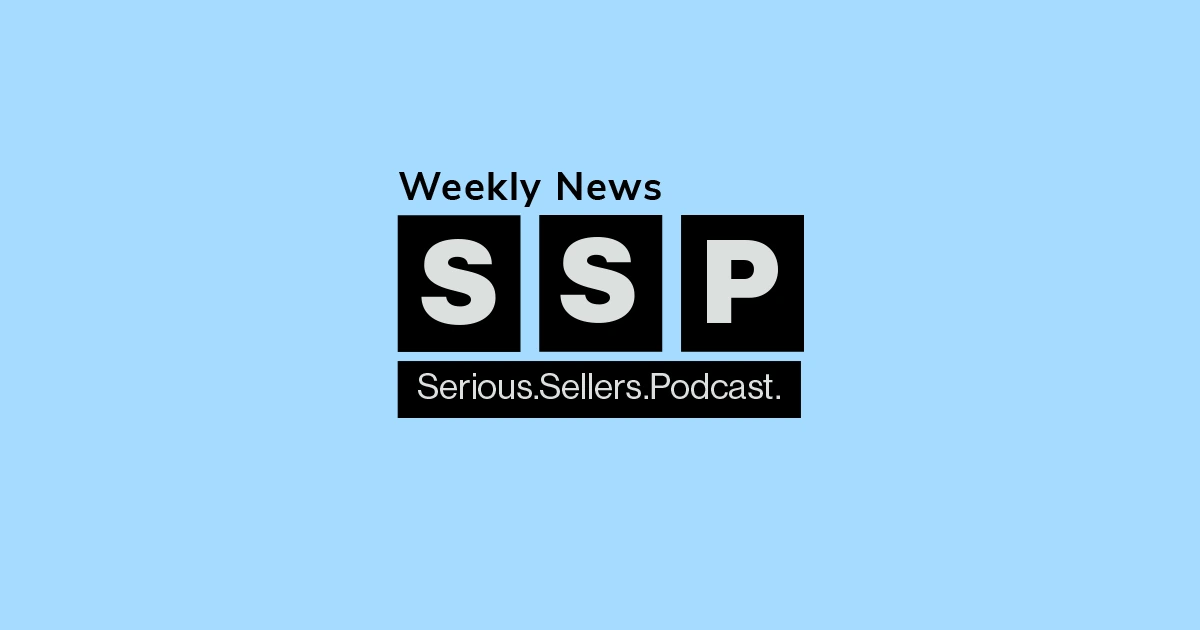 The numbers are in for Black Friday and Cyber Monday, and they are phenomenal. Independent Businesses on Amazon, the majority which are small to medium-sized businesses, "Surpassed $4.8 billion in worldwide sales," during the 4-day holiday shopping event. That's a 60% increase from last year.
Over 71,000 small to medium-sized businesses "Surpassed $100,000 in sales this holiday season to date," with "American small- and medium-sized businesses having sold an average of 9,500 products per minute this holiday season to date."
According to Adobe Analytics, Black Friday online spending "Climbed 22% year over year to a record $9 billion." As online shopping rose this Black Friday, brick-and-mortar stores took a hit. According to data from Sensormatic Solutions, "Foot traffic to stores on Black Friday dropped 52% compared with last year."
Black Friday saw the first time install of over 2.8 million shopping related apps, according to analytics firm, Sensor Tower. The Amazon App saw 106,000 first time downloads on November 27th. This is a good reminder to make sure your listing is optimized for the mobile app in addition to desktop. And one more interesting fact. Walmart actually had more first time downloads than Amazon with a total of 131,000 first time installs on Black Friday.
Walmart announced it's dropping its $35 shopping minimum for free home delivery. "Starting Friday, Walmart Plus members will get free next-day and two-day shipping — even if they have just one item from the company's website in their basket," according to CNBC.
There was a worldwide Amazon MWS technical issue that resulted in no data on orders and sales for up to 2 days for some. Amazon said that everything has been ok now for a few days, and thus anything you see now in Helium 10 or Amazon seller central should be up to date.
Finally, before we go out today, we want to let everyone tuning in know about a very special episode of the Serious Sellers Podcast being released this weekend on Saturday. This is episode 200 of SSP, and in it Bradley Sutton will be giving the results of a year long ongoing case study on how to make Amazon product launches more cost effective. You're not going to want to miss this episode, so make sure you're subscribed to SSP on Apple Podcasts and Spotify.
1). Independent Business Surpassed $4.8 Billion In Worldwide Sales During A Record Breaking Black Friday
From The Amazon Blog – https://www.aboutamazon.com/news/retail/supporting-small-saving-big-and-shopping-early
From CNBC – https://www.cnbc.com/2020/12/01/amazon-announces-black-friday-cyber-monday-2020-results.html
2). Black Friday Saw The First Time Install Of Over 2.8 Million Shopping Related Apps
From Fast Company – https://www.fastcompany.com/90581066/walmart-beat-amazon-on-black-friday-by-one-small-but-important-metric
From Sensor Tower – https://sensortower.com/blog/shopping-app-downloads-black-friday-2020
3). Walmart+ Drops Its $35 Shopping Minimum For Free Home Delivery
From CNBC – https://www.cnbc.com/2020/12/02/walmart-members-to-get-free-online-shipping-without-a-minimum.html
4). A Worldwide Amazon MWS Technical Issue Last Week Has Been Resolved Says Amazon – Helium 10 Internal Report
5). Episode 200 Of The Serious Sellers Podcast With Bradley Sutton Drops This Saturday
Achieve More Results in Less Time
Accelerate the Growth of Your Business, Brand or Agency
Maximize your results and drive success faster with Helium 10's full suite of Amazon and Walmart solutions.