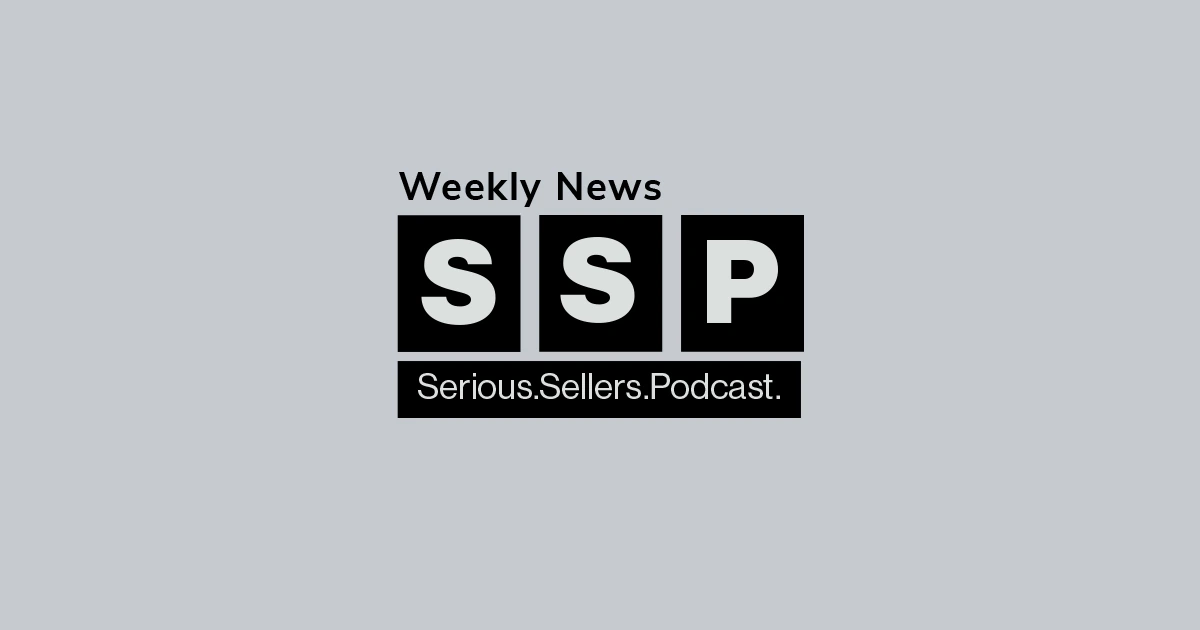 Amazon Weekly News 11/25: New Amazon Advertising Features, Amazon Garage, & More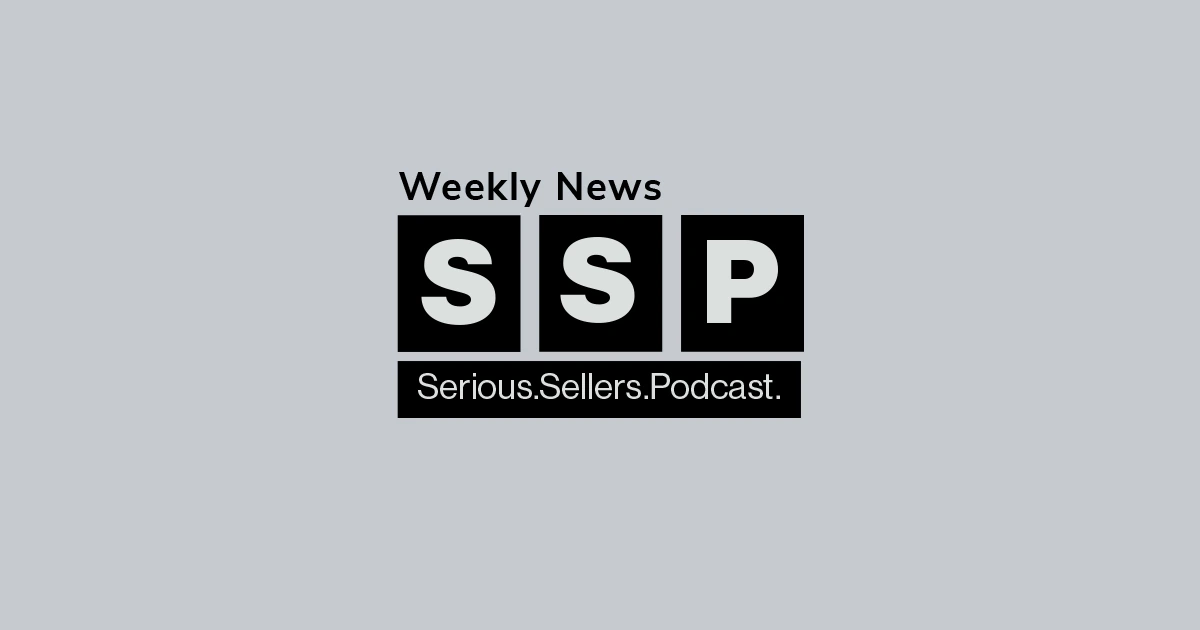 Amazon Advertising last week announced a new feature for Sponsored Display Ads called Sponsored Display Audiences, which according to them "Enables you to define the audiences you want to reach, helping you introduce new products, engage new customers, or remarket with scale."
With the launch of this new feature, Amazon Advertising also introduced Views Remarketing, a subset of Sponsored Display Audiences that enables you to re-engage audiences who have viewed specific product detail pages but haven't purchased your advertised product(s) in the past 30 days. If you are brand registered, you should have access to these new features now.
Are you selling in the automotive category? Right now might be a good time to consider it! "The online parts and accessories market is expected to exceed $16 billion in 2020, with $10.3 billion of purchases made through Amazon," according to Hedges and Company, an automotive marketing agency. And Amazon gives you a leg up in the Automotive Category with its Amazon Garage service. Amazon Garage provides Amazon shoppers the ability to virtually park their car at local installation sites where Amazon will then make recommendations for replacement and aftermarket parts based on a shopper's vehicle. Amazon says that tens of millions of buyers have parked their vehicles in the Amazon garage to get serviced.
Before we go, don't forget about our Black Friday Diamond Deal. Get a steal on Diamond with 3 FREE months plus over $1000 in bonuses when you sign up for a Diamond annual plan. With Diamond, you get full access to ADS, unlimited SKUS to manage in Inventory Management, Increased Tool Limits, Multi-User Login, and you can connect up to 4 Amazon Seller Central Accounts. Your chance to take advantage of this Black Friday Mega Deal ends on Friday November 27th at 11:59 pm Pacific Time, so don't miss out on your chance to Steal the Diamond.
1). Amazon Advertising Unveils New Features, Sponsored Display Audiences & Views Remarketing – https://advertising.amazon.com/en-us/blog/announcing-sponsored-display-audiences-in-the-united-states/?ref_=a20m_us_blglbr
2). Automotive Category Estimated To Have $10.3 Billion In Purchases Made For 2020 – https://www.caranddriver.com/features/a34704382/amazon-in-the-car-market/
3). Amazon Garage Provides Amazon Shoppers The Ability To Get Their Cars Worked On At Local Installation Sites – https://www.caranddriver.com/features/a34704382/amazon-in-the-car-market/
4). Get A Steal On Diamond With 3 FREE Months + $1000 In Bonuses When You Upgrade To An Annual Plan – https://www.helium10.com/bf2020
Achieve More Results in Less Time
Accelerate the Growth of Your Business, Brand or Agency
Maximize your results and drive success faster with Helium 10's full suite of Amazon and Walmart solutions.