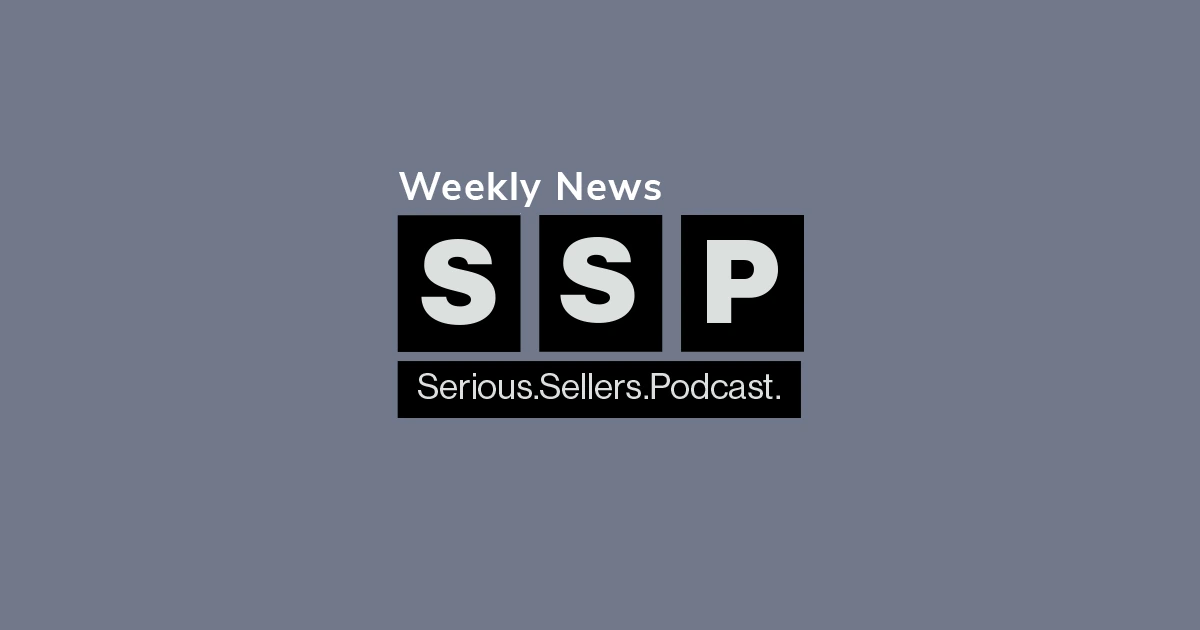 Amazon Weekly News 10/22: Fake Review Surge, New Amazon Shopper Panel, Inventory Limitations and More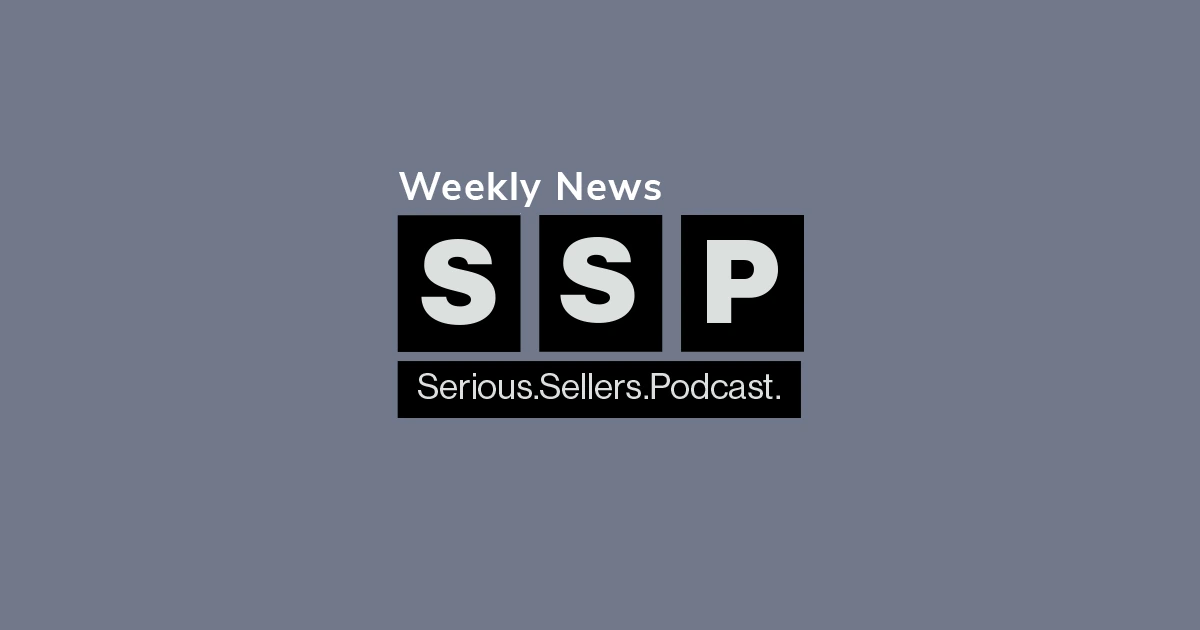 A new article from Bloomberg.com reveals that fake reviews surged to Holiday Shopping Season levels during the pandemic. According to article sources "About 42% of 720 million Amazon reviews from March to September were unreliable, up 36% from the same period last year."  When asked for comment about the unexpected increase numbers of fake reviews during the pandemic, an Amazon representative said: "[These companies] that claim to 'check' reviews cannot concretely determine the authenticity of a review, as they do not have access to Amazon's proprietary data such as reviewer, seller and product history."  The article went on to mention how some sources have said that "One Tap Reviews," or star ratings that buyers can now leave without having to write a review, have possibly contributed to the apparent increase in fake reviews.
Amazon has Launched "The Shopper Panel" this week. This is Amazon's venture into the world of third party consumer panels like Nielsen and NPD. Amazon says that The Amazon Shopper Panel offers participants the opportunity to earn more than $10 a month by sharing receipts for purchases made outside of Amazon and completing short surveys. Amazon will aggregate and make the information anonymous that panelists choose to share and use it to improve advertising measurement and relevance and help brands with product research — as well as improve the product and content selection on Amazon. Sign up here.
Many sellers have been noticing delayed times getting their products checked into Amazon again, after it seemingly improved toward the end of September. This is no doubt due to Prime Day and everyone really gearing up for the Q4 Holiday Shopping Season. It's a good reminder to get your inventory in ASAP in order to have enough in stock for Black Friday.
Another issue we have reported on for Q4 is the inventory limitations that Amazon puts on newer products, be it 200, or in some situations, less.   To help sellers have visibility for how many units you are eligible to send into Amazon, Helium 10 has released a new feature in its Inventory Management tool that will give you a live view into what your inventory replenishment limitations are per ASIN . To access this new feature, visit the Restock Suggestions Tab in your profits tool within Helium 10.
What did you think of this week's news? Let us know in the comments below.
Achieve More Results in Less Time
Accelerate the Growth of Your Business, Brand or Agency
Maximize your results and drive success faster with Helium 10's full suite of Amazon and Walmart solutions.