#256 – An Amazon Seller's Journey from Beginner to Over 100K a Month
After moving to the US from Ukraine, this Amazon seller learned both the easy way and the hard way, what it takes to run a successful matcha tea brand.
Updated on: September 2, 2021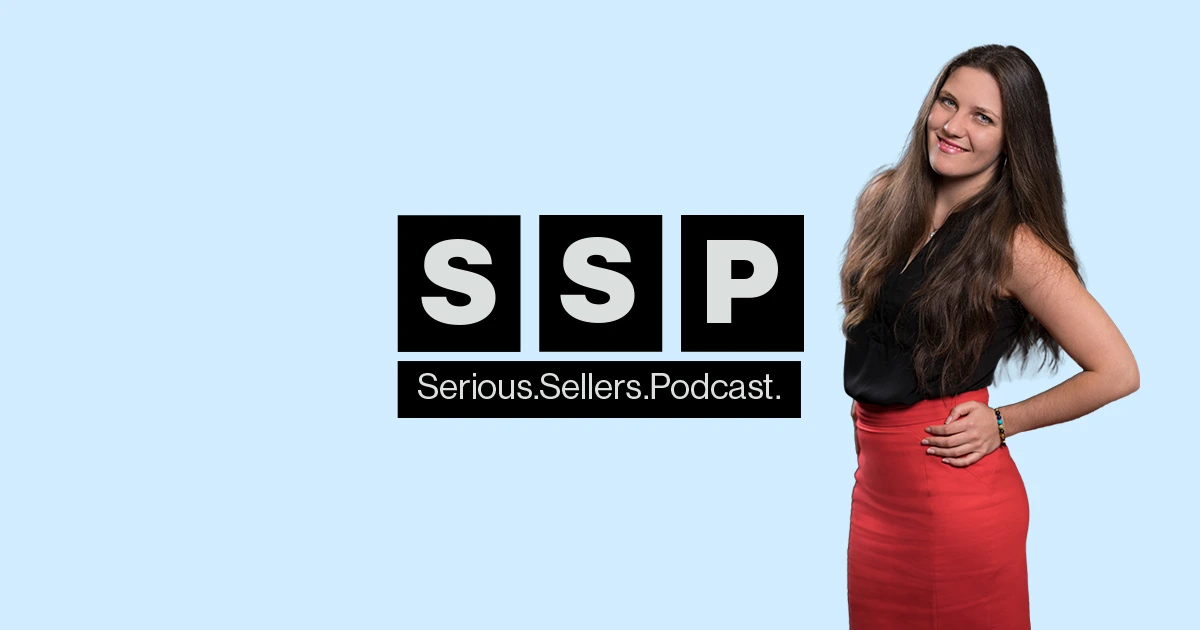 Google ads, working with influencers, and a whole lot of Matcha!
Join Bradley and PPC marketing veteran Natali Petrova as they explore the ins and outs of Google Ads (and when to use them), tackling a first product launch (while figuring it out as you go), and how embracing influencer marketing can take an ordinary Amazon brand from floundering to flying high.
If you're a fan of Matcha tea, you won't want to miss this episode. If you're a fan of selling your own matcha tea, you CAN'T miss this episode!
In episode 256 of the Serious Sellers Podcast, Bradley and Natali discuss:
01:50 – How Natali Got Started on Amazon
05:20 – When Should Amazon Sellers Consider Google Ads?
07:05 – Natali's Ideas for Project X
08:45 – Natali's Early Days Working for an SSP Legend
10:10 – After Her Boss is Sidelined by a Car Crash, an Amazon Product Launch
13:50 – Learning How to "Go Figure it Out"
16:25 – How Did Natali Pick Her First Product?
19:30 – Natali's Matcha Tea Pricing Strategy
21:45 – Losing Amazon Reviews (Then the Listing Itself)
23:50 – Working with Influencers
26:50 – A Food Blogger's Review Gives Her Product Wings
30:50 – Natali's Top Amazon Strategies
35:10 – How to Reach Out to Natali 
Enjoy this episode? Be sure to check out our previous episodes for even more content to propel you to Amazon FBA Seller success! And don't forget to "Like" our Facebook page and subscribe to the podcast on iTunes, Google Podcast or wherever you listen to our podcast.
Want to absolutely start crushing it on Amazon? Here are few carefully curated resources to get you started: