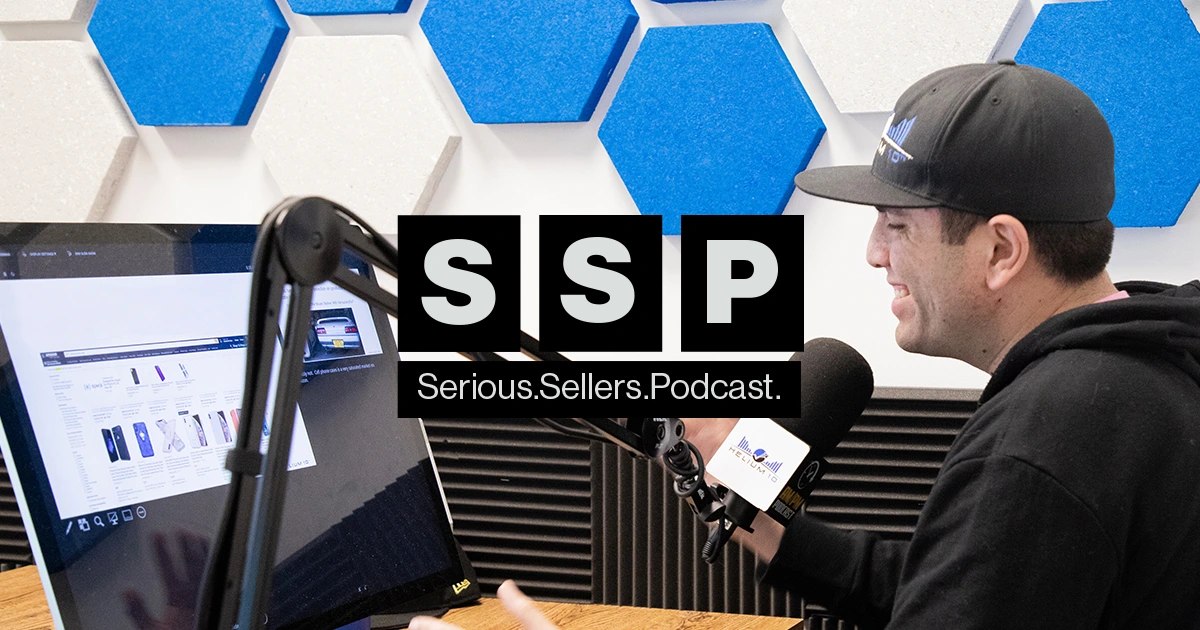 Episode 97 – Set It and Forget it? Not Your Amazon Seller Account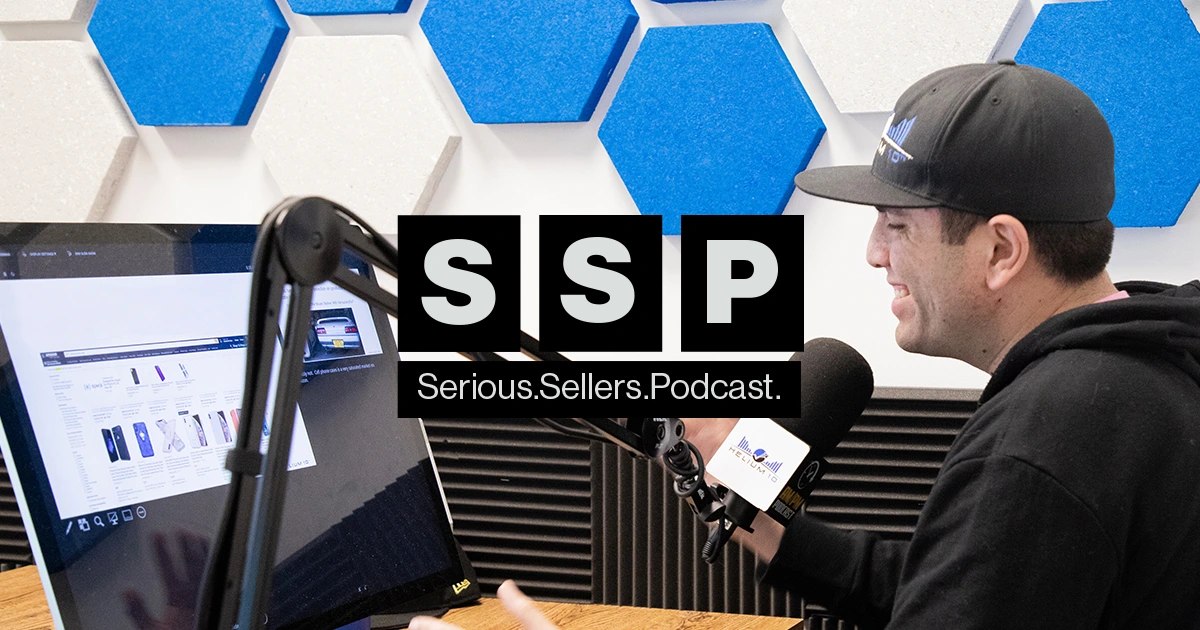 Let's say you're trying to rank on Amazon for keywords that are going to get you to the top of the first page.
You probably know that you're not going to automatically start there.
You are going to have to open your wallets and pay for PPC advertising to make it happen.
Most of the time, it's worth it.
It's definitely not worth it however if you are spending that hard-earned money to compete against a product that is literally invisible to your potential buyers.
As Bradley Sutton describes in today's episode, if you are a seller of professional accordions competing against someone selling children's toy accordions for the same keywords, those toys aren't even on your buyer's radar.
Today on the Serious Sellers Podcast, Helium 10's Director of Training and Customer Success, Bradley Sutton presents a mini-workshop on your Amazon selling account's maintenance.
It will focus on the steps you need to take after you already have an active Amazon listing and want to make sure that you keep scaling up in order to crush the competition.
As Bradley says, the first thing you'll want to do is to make sure that the money you're spending on keywords is warranted.
If you are using Helium 10 software, the easiest way is to simply go into Keyword Tracker.
Here you'll be able to see that you are concentrating on the keywords that will definitely be bringing you sales.
As Bradley says, "If you're spending money, you want to make sure that the keywords are worth it."
What's most important is tracking both your organic and sponsored keywords relative to your top competitors.
You'll also be able to closely track your finances. At the end of the day, that's what is going to allow you to scale up your business or wave a white flag of surrender.
I know you've heard it before, but success on Amazon isn't about sales, it's all about profit.
It sounds obvious, but as Bradley says, too many Amazon sellers put their products up and cross their fingers. Instead, use these tools and know exactly what you're spending and how your product is doing.
One of the most valuable features of Helium 10's software is our Alerts tool.
With Alerts you'll be made aware of what is happening on a day to day basis with all your listed products, including your images, the title, the category, all new reviews, and the dimensions of your product.
Helium 10's Alerts will contact you with either text or email in order to make you aware of potentially damaging changes and also send screenshots of your listings every single day.
We all know that selling on Amazon is becoming more competitive every single day. Here's another great way to separate yourself from the Amazon sellers who aren't making these simple efforts.
Helium 10 is here to help you get a step on the competition.
Listen in for more tips on how to do just that.
In episode 97 of the Serious Sellers Podcast, Bradley discusses:
01:03 – Account Maintenance 101
02:35 – It's Going to Cost Money to Get to Page One
04:00 – Keyword Relativity is What's Important
06:00 – You Need to Know your "Real" Competitors
07:15 – It Always Comes Down to Finances
09:05 – It's Profits, Not Sales
10:00 – How Alerts Keeps You on Top
12:00 – Know What Your Buyers are Saying
13:02 – Changes to your Products Dimensions Can Eat Up your Profits
14:50 – Screenshots Give You the Real Story
16:45 – Amazon's Early Reviewer Program
19:18 – Helium 10's Refund Genie Doublechecks Amazon's Math
21:17 – Another Way to Get a Leg Up on the Competition
Enjoy this episode? Be sure to check out our previous episodes for even more content to propel you to Amazon FBA Seller success! And don't forget to "Like" our Facebook page and subscribe to the podcast on iTunes, Google Play or wherever you listen to our podcast.
Want to absolutely start crushing it on Amazon? Here are few carefully curated resources to get you started:
Achieve More Results in Less Time
Accelerate the Growth of Your Business, Brand or Agency
Maximize your results and drive success faster with Helium 10's full suite of Amazon and Walmart solutions.