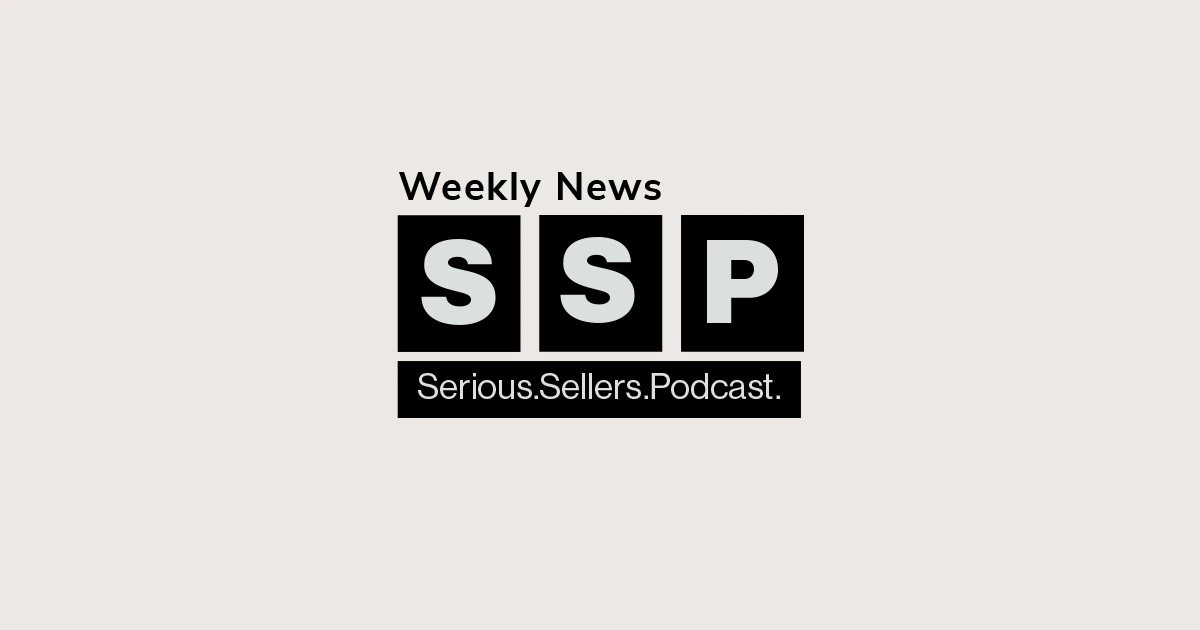 Amazon Weekly News 10/08: Amazon "Explore," New rules for Brand Registry, Review Crackdown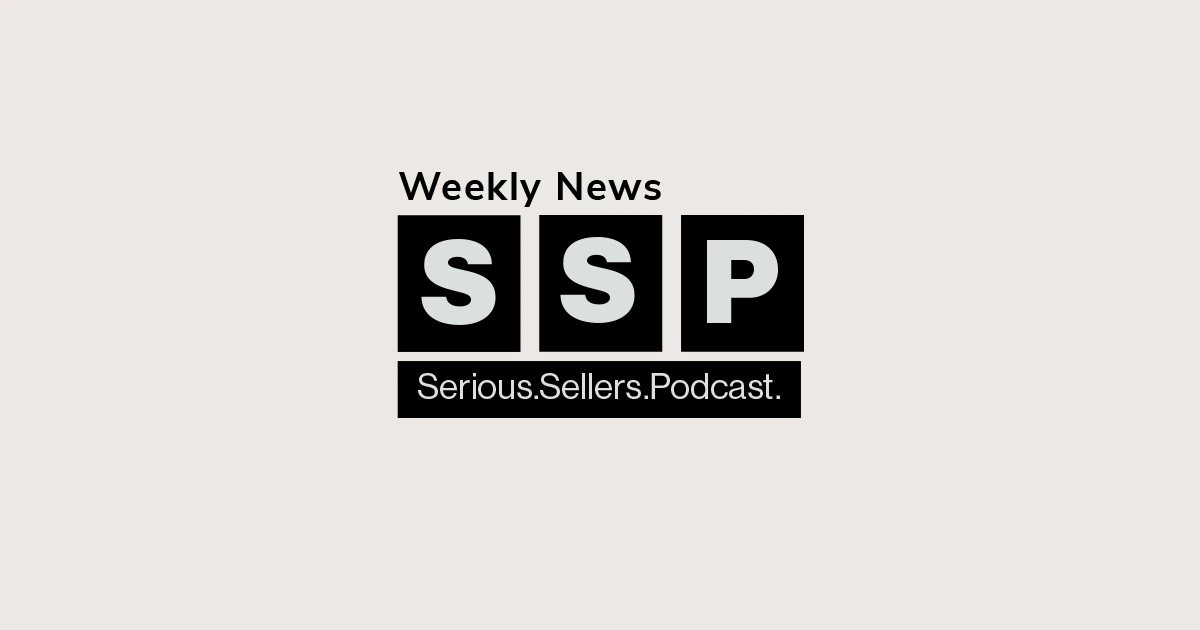 Introducing Amazon Explore, According to Amazon, "A [new] interactive live streaming service that allows you to learn, shop, and discover new places right from your computer. Connect one-on-one with hosts around the world to explore anything from lessons to landmarks. Ask questions, investigate new locales, and in many sessions, make purchases with Amazon's secure checkout – all from the comfort of home."
From the Verge – https://www.theverge.com/2020/9/30/21494995/amazon-explore-virtual-classes-sightseeing-shopping-online-experiences
Check out our Blog about Amazon Merch.
Amazon and Facebook are cracking down on illegal reviews. The Verge reports that Amazon has been cracking down more on fraudulent reviews and removing bad players and questionable reviews. Many of our users have noted that when running Helium 10 Xray on listings, they notice that a number of listings have lost reviews as of late. Facebook has also removed multiple review groups where sellers would find buyers who would leave reviews in exchange for compensation.
As of October 6th, new listings of pesticides and pesticide devices will require the pesticide marking attribute to be filled in upon listing creation with evidence of an EPA registration number. For already existing listings of pesticides and pesticide devices, you will need to provide this information in the pesticide marking attribute by January 11th, or you might have your listings removed. In addition, if you have not received approval from amazon to sell pesticide-related products, you have to do so by November 2. To find out how to take care of all these things, log into your seller central account, and then visit the news section for more details.
Finally, news from Amazon for those who want to enroll in Brand Registry either for the first time or with a new brand, Amazon has updated the enrollment process with two new requirements. According to Amazon, "If you are a brand owner, you will need to provide at least one image that shows your brand name, logo or other identifying mark on a product and/or packaging. You will also need to provide at least one ASIN for each product category in which the brand is sold. This will help Brand Registry better identify the brand being enrolled. For brands not sold on Amazon, there will be an option to self-report product categories instead of providing an ASIN."
Achieve More Results in Less Time
Accelerate the Growth of Your Business, Brand or Agency
Maximize your results and drive success faster with Helium 10's full suite of Amazon and Walmart solutions.