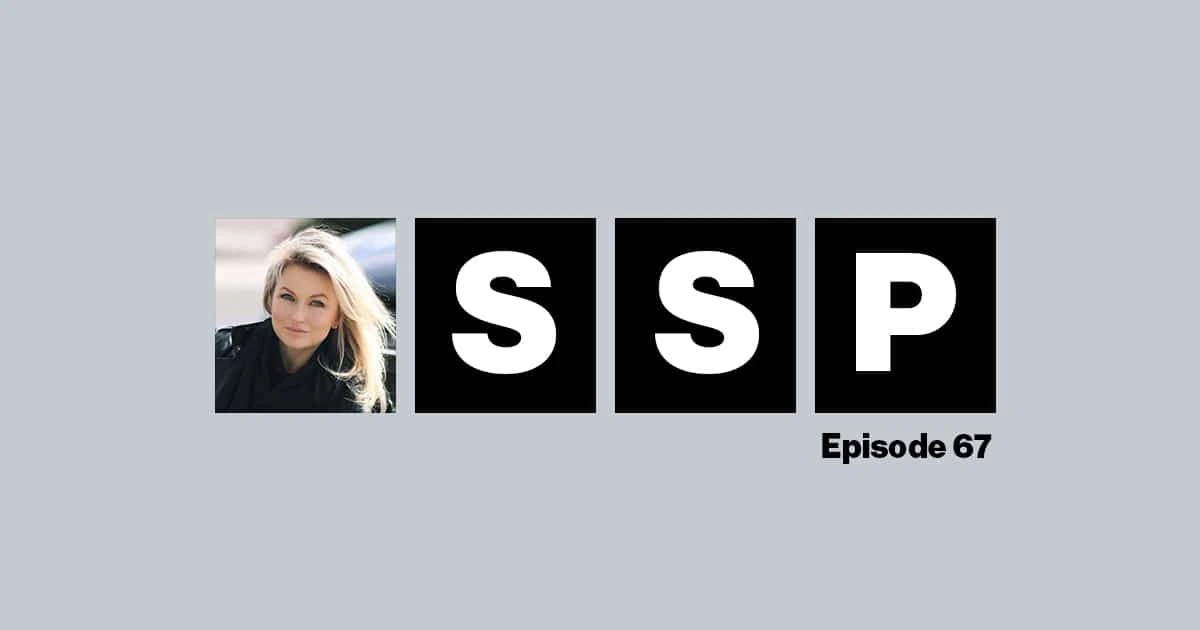 Posted on: September 26, 2019, By: Helium 10
Episode 67 – A Carnival Cruise Brings an Amazon Business Model Expert to America
Episode 67 of the Serious Sellers Podcast hosts Krystsina Uradzimskaya from Terramed, with multi-channel advice on using Amazon's business model
Podcast: Play in new window | Download
Subscribe: Apple Podcasts | Android | Google Podcasts | Stitcher | TuneIn | Spotify | RSS
Business is the same all over the world.  
The basic core principles that help create success in one market will probably work in another, regardless of the more granular differences.
When we take it a step further and consider Amazon's private label model, we are left with an eCommerce platform that encourages unlimited levels of success by literally anyone, anywhere.  
On today's episode of the Serious Sellers Podcast, Helium 10's Director of Training and Customer Success, Bradley Sutton speaks with someone who has an intimate understanding of how it feels to be able to take these basic business skills and put them to use on the world's most effective selling platform.  
Krystsina Uradzimskaya came to the United States on a Carnival Cruise line, working her way across the Atlantic Ocean. After spending a number of years employed at a medical supply company and helping them set up their online eCommerce sales program, she saw that it was very possibly her personal ticket to real financial independence.  
She gained enormous confidence from creating almost immediate sales trajectory for the company that had originally hired her, with net revenues reaching 140,000 a month within four weeks of her initial eCommerce initiatives.  
Two years later, and using the same techniques, she started Terramed, her own company.  
Once again, business is business, and Krystsina knew that in order to grow and scale her young company, she was going to need an influx of cash.  
Fortunately, Amazon's business model offers many different ways to create a ready stream of it.  
Krystsina got busy selling using wholesale, arbitrage, as well as liquidation, she was able to establish a war-chest full of cash that helped her transition full-time to private label.
Concentrating her efforts in one direction was a relief and as she says herself, "When the private label machine is working well, it just gets easier."
Now, she is enjoying the process of developing products for Terramed, working in a field in which she has a very specific heartfelt experience base.
But, how does she identify great product opportunities?
As she tells it, she's constantly researching and mining other company's reviews, looking for similar trending likes, complaints, and above all, the reasons why customers are returning their products.  
She uses ManyChat, and other retargeting platforms, YouTube videos, and social media as well as a stable of influencers to help her establish initial sales traction. 
That, along with her brand's ability to hit the ground running, has allowed Terramed to become a 7-figure Amazon seller from just five original products.
All this talk about business is to miss a crucial part of the reason why Krystsina loves Amazon's private-label business model.  
It allows her to live her life, travel AND make money.  
Sounds pretty good to me.  
Listen in to hear a few more tips from both Krystsina and Bradley, on today's episode. 
In episode 67 of the Serious Sellers Podcast Bradley and Krystsina discuss:
Enjoy this episode? Be sure to check out our previous episodes for even more content to propel you to Amazon FBA Seller success! And don't forget to "Like" our Facebook page and subscribe to the podcast on iTunes, Google Play or wherever you listen to our podcast.
Want to absolutely start crushing it on Amazon? Here are few carefully curated resources to get you started: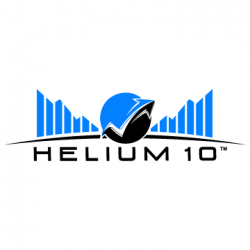 The Helium 10 Software Suite will allow you to gain an unfair advantage over your competitors as it was designed and battle-tested by Amazon's top sellers. So if you want more sales, more time, lower PPC costs, and if you want to discover hidden keywords your competitors don't use then start using Helium 10 -- the same tools top Amazon sellers use on a daily basis.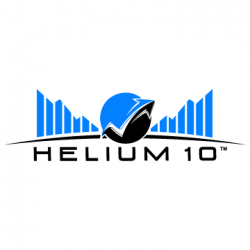 Latest posts by Helium 10 (see all)