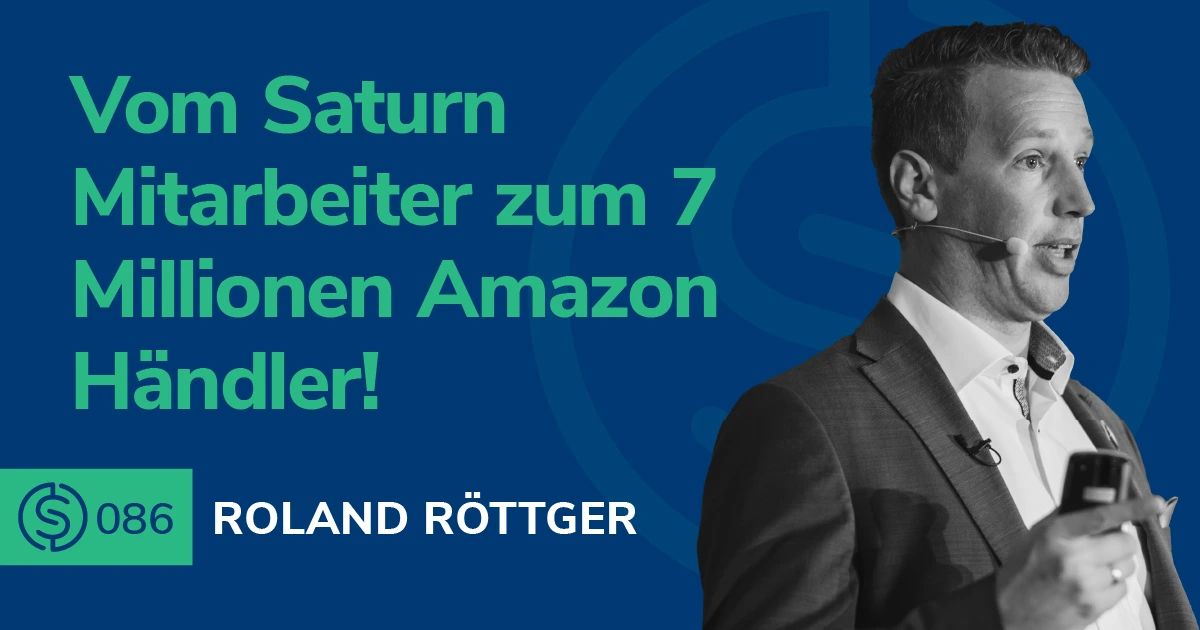 #86 – Vom Saturn Mitarbeiter zum 7 Millionen Amazon Händler!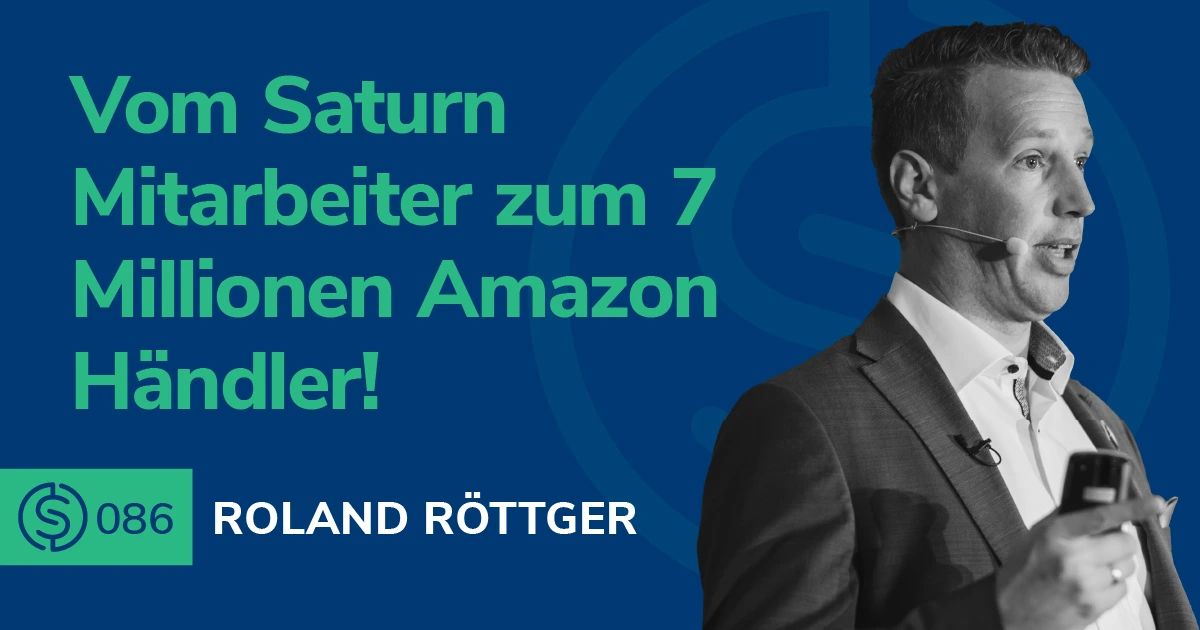 In dieser Episode unterhalte ich mich mit Roland Röttger. Als Abteilungsleiter in einem großem Elektromarkt hat er als Lösung für den Wunsch nach mehr flexibilität in den Arbeitszeiten Amazon FBA für sich entdeckt. Nach nur 2 Jahr erfolgte bereits der Exit aus der ersten Amazon Marke. Inzwischen hat sich die Zahl der verkauften Amazon Marken auf 3 erhöht und er blickt einen Rekord Jahresumsatz von über 7 Millionen Euro. Inzwischen gibt er sein Wissen auch an andere Händler weiter, über das https://scaleday.de Event und seine Agentur rolandroettger.com.
In Folge 86 des Serious Sellers Podcast auf Deutsch, Marcus und Roland diskutieren:
03:50 – Das waren die ersten Schritte in der Selbstständigkeit des heuten 7 Millionen Händlers
10:40 – So ist es zum Verkauf seiner ersten Amazon Marke gekommen
14:30 – Das hat er bei dem Aufbau der neuen Amazon Marke anders gemacht
21:30 – Jeff Bezos Strategie für ein perfektes Produkt
24:05 – Darum sind Roland Nischen auf Amazon am liebsten, die von Chinesischen Händlern dominiert sind
30:10 – Wird Roland auch in Zukunft seine Marken verkaufen?
34:10 – Kann der eigene Online Store wichtiger werden als der Amazon Shop?
37:20 – Amazon Tipps und Tricks, die man nur auf Networking Events erfährt
42:00 – Sein besonderer Ansatz, um andere Händler zu unterstütze
---
Willst du unbedingt damit beginnen, es auf Amazon zu vernichten? Hier sind einige sorgfältig zusammengestellte Ressourcen, die Ihnen den Einstieg erleichtern:
Achieve More Results in Less Time
Accelerate the Growth of Your Business, Brand or Agency
Maximize your results and drive success faster with Helium 10's full suite of Amazon and Walmart solutions.