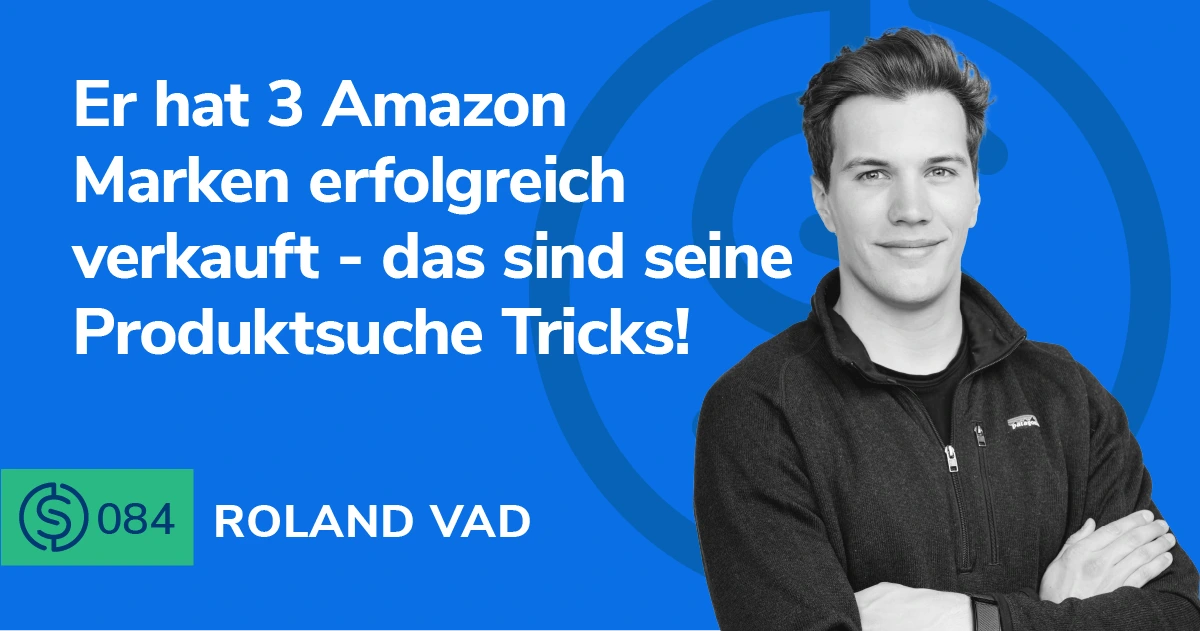 #84 – Er hat 3 Amazon Marken erfolgreich verkauft – das sind seine Produktsuche Tricks!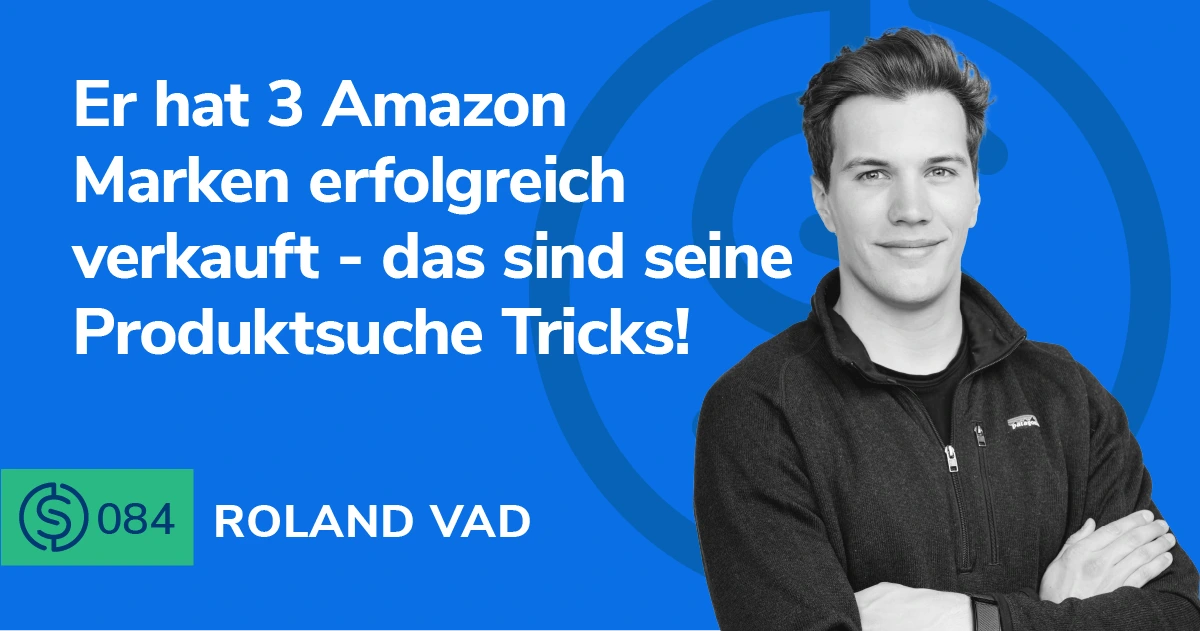 In dieser Episode unterhalte ich mich mit Roland Vad. In nur 3 Jahren nach seinem Start auf Amazon hat er bereits 3 Marken erfolgreich verkauft und die nächsten 15 Produkte kurz vor dem Start. So ein Tempo braucht besondere Techniken und Methoden. Roland verrät, wie er vorgeht, um Produktideen zu entwickeln und bestehende Produkte zu verbessern. Außerdem erzählt er, welche Vorarbeit in Produkte geht, um das Risiko so stark wie möglich zu minimieren und die größten Erfolgschancen zu haben.
In Folge 83 des Serious Sellers Podcast auf Deutsch, Marcus und Roland diskutieren:
05:50 – So hat er Amazon FBA mit viel Kapital starten können
09:40 – Das ist seine Strategie, um ein Produkt weiter zu entwickeln
14:02 – So schafft er USPs an seinem Amazon Produkt, um sich von der Konkurrenz abzusetzen
20:08 – Darum hat er zum Start 3 Amazon Marken gekauft
23:40 – So errechnet er den Wert einer Marke
30:30 – Darum entscheidet er sich im letzten Moment ein Produkt nicht zu starten
34:45 – So schafft er es hunderte Bewertungen zum Produktstart zu bekommen
42:30 – Das ist seine Strategie, um eine Marke mit mehr Produkten aufzubauen
49:10 – Über diese Wege findet er eingeführte Amazon Marken zum Kaufen
---
Willst du unbedingt damit beginnen, es auf Amazon zu vernichten? Hier sind einige sorgfältig zusammengestellte Ressourcen, die Ihnen den Einstieg erleichtern:
Achieve More Results in Less Time
Accelerate the Growth of Your Business, Brand or Agency
Maximize your results and drive success faster with Helium 10's full suite of Amazon and Walmart solutions.