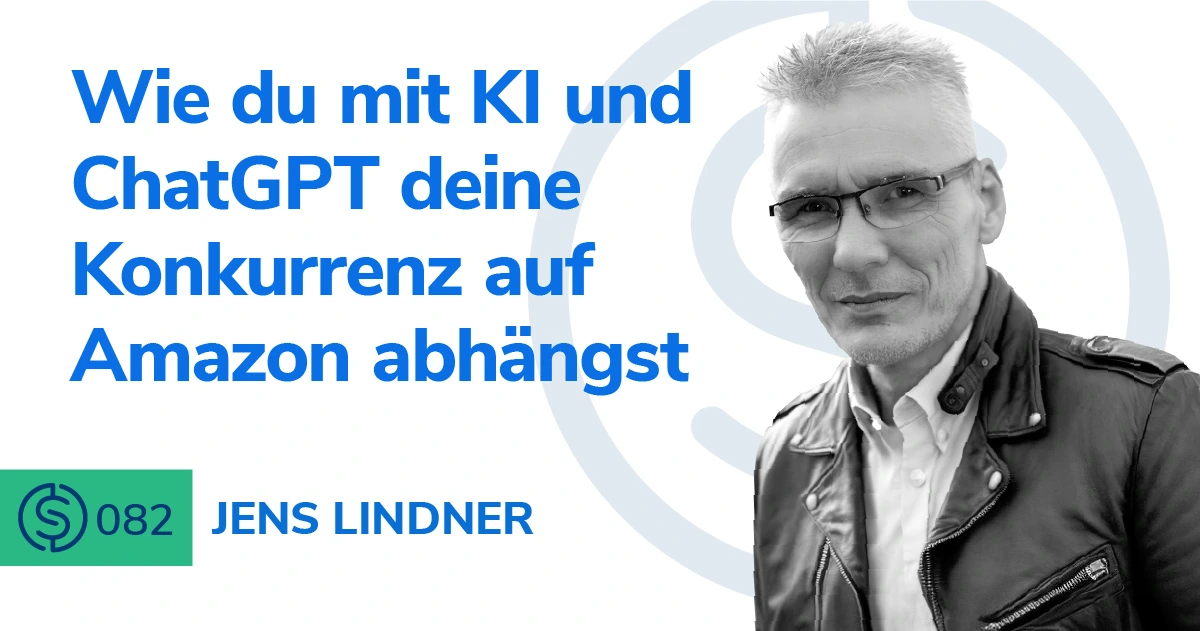 #82 – Wie du mit KI und ChatGPT deine Konkurrenz auf Amazon abhängst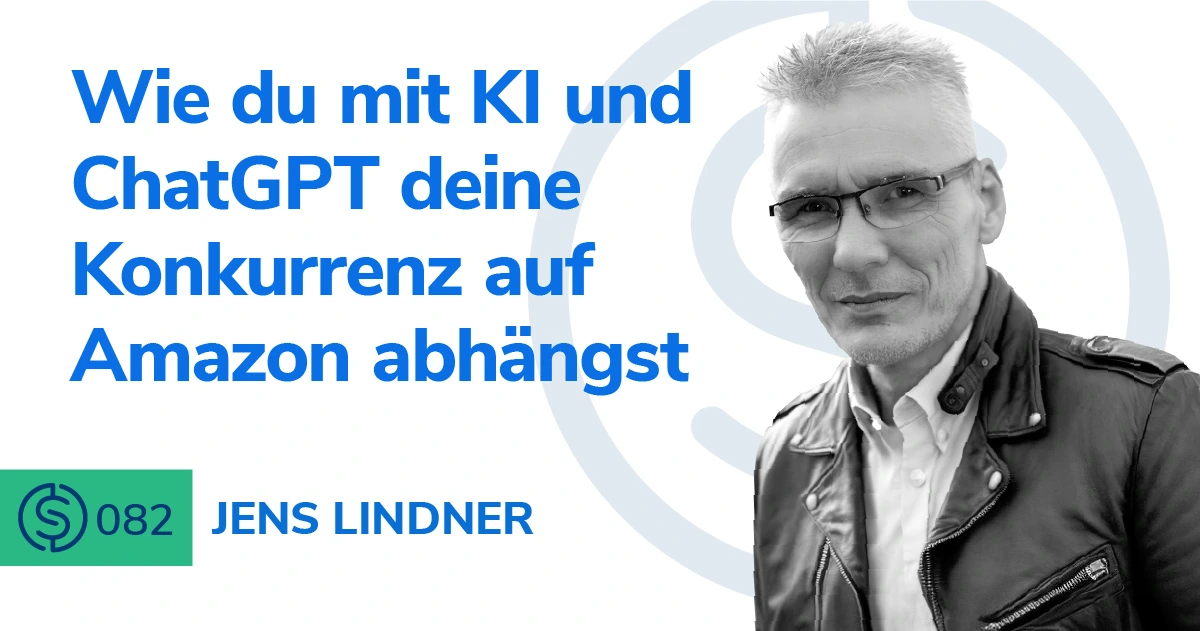 In dieser Episode unterhalte ich mich mit Jens Lindner von AMZpro.io. Es findet eine Revolution statt. Die Art, wie wir Produktrecherche betreiben, Produktfotografie nutzen, oder tägliche Aufgaben als Händler erledigen, wird sich rapide ändern. Wer jetzt bereits darauf setzt, wird einen großen Vorsprung vor Händler ausbauen, die diese neue Entwicklung übersehen. Bring dich hier auf den neuesten Stand, wie du AI als Amazon Händler einsetzen kannst.
In Folge 82 des Serious Sellers Podcast auf Deutsch, Jens und Dietmar diskutieren:
03:57 – Wofür Amazon Händler ChatGPT nutzen
06:22 – So bekommst du die genauen Zollsätze deiner Ware von der AI
10:50 – Künstliche Intelligenz für deine Amazon Produktsuche
16:30 – Darum wird ChatGPT virtuelle Assistenten ersetzen
18:30 – Produkte weiter entwickeln, USP erhalten, danke künstlicher Intelligenz
24:00 – Der Einzug von KI in Amazon Händler Software von Helium 10
29:00 – Produktfotografie von künstlicher Intelligenz erstellen lassen
33:50 – So fortgeschritten ist Fotografie per KI bereits
38:30 – Kommt eine Warnung für KI Inhalte?
49:20 – So lange dauert es sich in KI-Software einzuarbeiten
---
Willst du unbedingt damit beginnen, es auf Amazon zu vernichten? Hier sind einige sorgfältig zusammengestellte Ressourcen, die Ihnen den Einstieg erleichtern:
Achieve More Results in Less Time
Accelerate the Growth of Your Business, Brand or Agency
Maximize your results and drive success faster with Helium 10's full suite of Amazon and Walmart solutions.