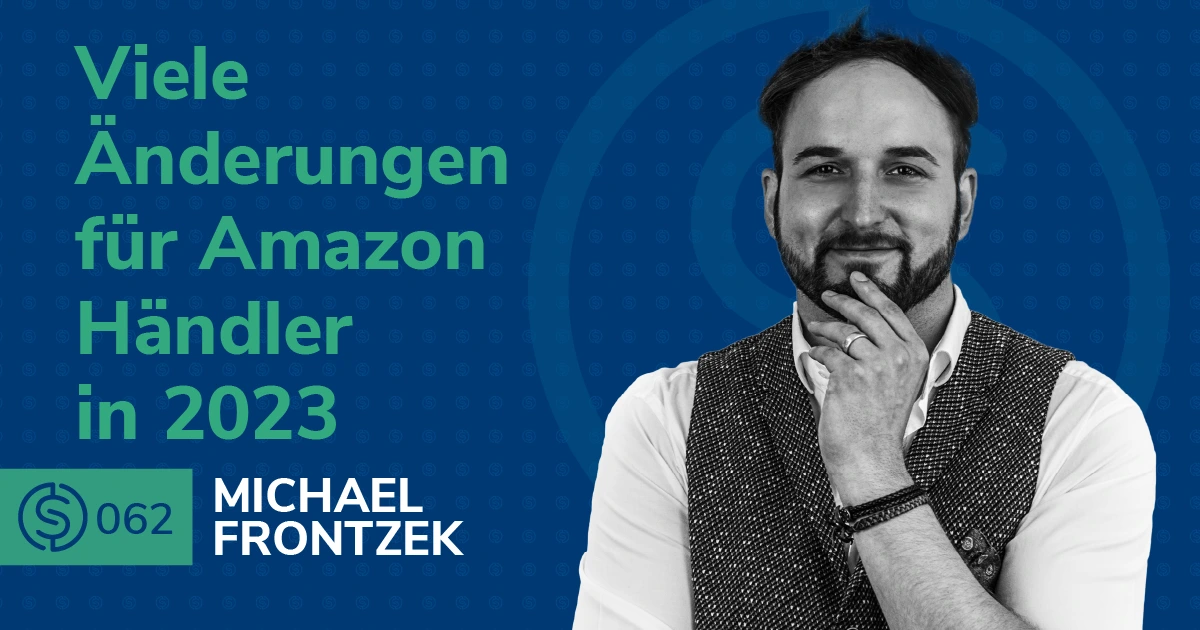 #62 – Viele Änderungen für Amazon Händler in 2023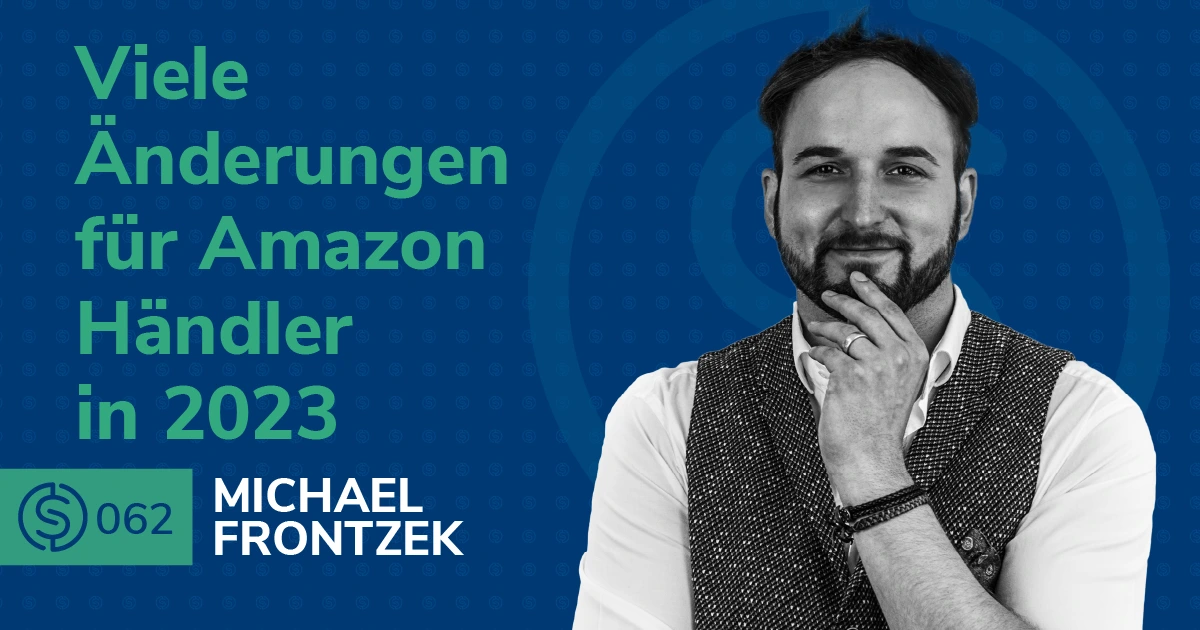 In der heutigen Episode unterhalte ich mich mit Michael Frontzek von der Agentur MitoU. Michael hat für 2023 bereits viele Neuerungen im Bereich PPC Werbung, Aufbau der Suchergebnisseiten und Unterschiede in der Ansicht der Produktseiten auf mobilen Geräten entdeckt. Über was Amazon alles testet und bereits eingeführt hat, berichtet er uns in dieser Episode. Du findest Michaels Agentur auf www.mitou.de und in auf Linkedin hier: https://www.linkedin.com/in/michael-frontzek-6a4832147
In Folge 62 des Serious Sellers Podcast auf Deutsch, Marcus und Michael diskutieren:
06:45 – Die Vorteile vom Amazon Vendor Programm gegenüber FBA Seller
09:35 – So groß ist der Anteil von Amazon am Online Handel in Deutschland
11:27 – Wird es in Zukunft von Verkäufe ohne PPC Werbung geben?
14:20 – Darum gibt es jetzt eine zweite BuyBox auf Amazon Produkten
18:06 – Die größte Neuerung auf Amazon: Mobile und Desktop Produktseiten
25:50 – Neue Label in den Suchergebnisseiten
30:35 – Zwei Buy Boxen für den Günstigsten Preis und schnellsten Versand
35:45 – Der Tag an dem Amazon die Bewertungen ausgeblendet hat
39:00 – Warum du deinen Preis über die Tageszeit anspassen solltest
44:19 – Neu – weiteren Lagerplatz dazu kaufen
54:40 – Neuer Daten für Amazon Händler: Kundenzufriedenheit und Verstöße
---
Willst du unbedingt damit beginnen, es auf Amazon zu vernichten? Hier sind einige sorgfältig zusammengestellte Ressourcen, die Ihnen den Einstieg erleichtern:
Achieve More Results in Less Time
Accelerate the Growth of Your Business, Brand or Agency
Maximize your results and drive success faster with Helium 10's full suite of Amazon and Walmart solutions.