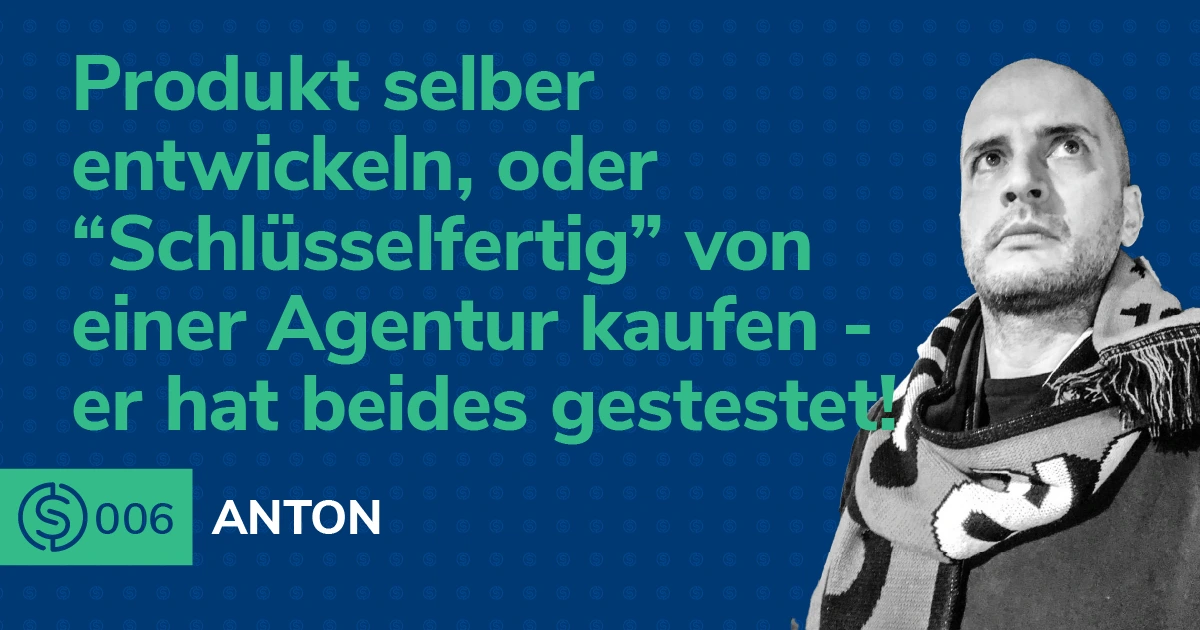 #6 – Produkt selber entwickeln, oder "Schlüsselfertig" von einer Agentur kaufen – er hat beides gestestet!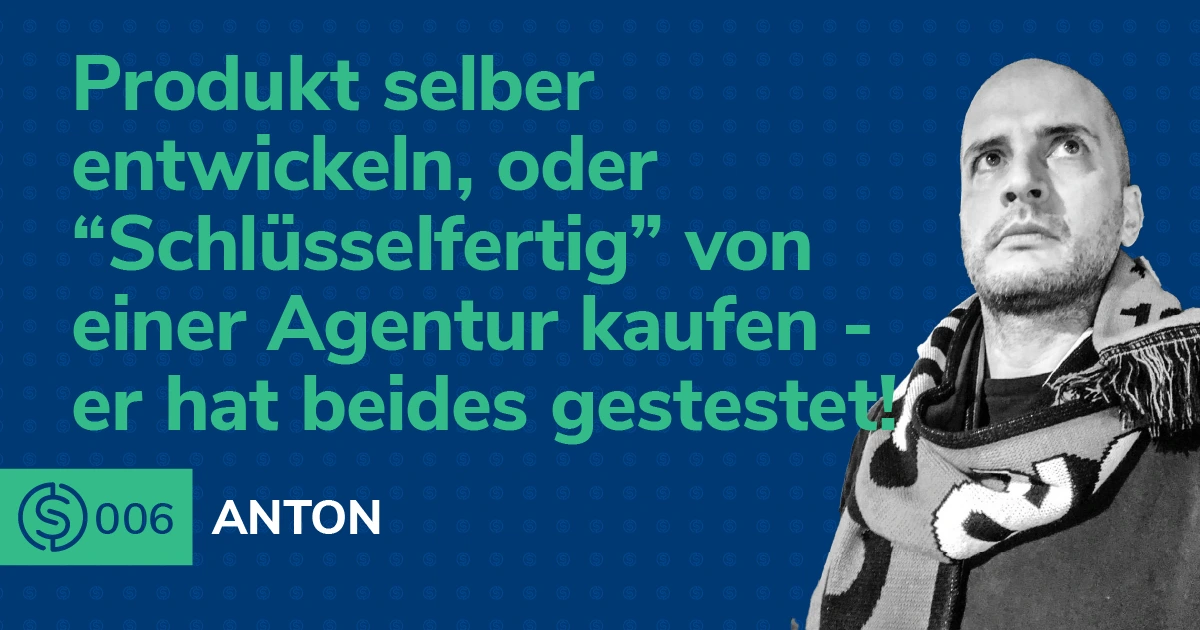 Mein heutiger hast hat sein erstes Amazon Produkt in mühevoller Detailarbeit selber lange geplant, entwickelt und gestartet. Für das zweite Produkt hat er eine Agentur beauftragt, die mit ihrem Know How alles von der Idee, über Beschaffung und Produktstart erledigt hat. Lief alles wie vorher beworben? Selber machen, oder den "Experten" bezahlen, was hatte mehr Erfolg?
In Folge 6 des Serious Sellers Podcast auf Deutsch, Marcus and Anton diskutieren:
01:30 In welchen Nischen der Selbstständigkeit hat er bereits Erfahrung gesammelt?
05:46 Wie unterscheidet sich das Verkaufen über einen eigenen Online-Shop zu Amazon?
08:35 Was hat er gemacht, um seine erste Amazon Produkt zu entwickeln?
13:25 Welche vielversprechenden Produktideen hat er nicht gewählt und warum?
18:04 Wie ist er vorgegangen um sein Produkt zur besten angebotenen Version zu machen?
20:30 Das würder er beim nächsten Produktstart anders machen.
25:26 Sein größter Tipp für neue Amazon Händler!
27:12 Darum hat er sein zweites Produkt von einer Agentur finden und starten lassen.
28:45 Das ist die Erfahrung aus der Produktrecherche vom Dienstleister.
32:25 Das Problem bei der Produktbeschaffung und Lieferantensuche.
38:15 So viel hat er investiert damit ihm eine Agentur ein schlüsselfertiges Produkt aufbaut.
40:20 Wie wird er bei der Erfahrung beim nächsten Produkt vorgehen?
---
Willst du unbedingt damit beginnen, es auf Amazon zu vernichten? Hier sind einige sorgfältig zusammengestellte Ressourcen, die Ihnen den Einstieg erleichtern:
Achieve More Results in Less Time
Accelerate the Growth of Your Business, Brand or Agency
Maximize your results and drive success faster with Helium 10's full suite of Amazon and Walmart solutions.