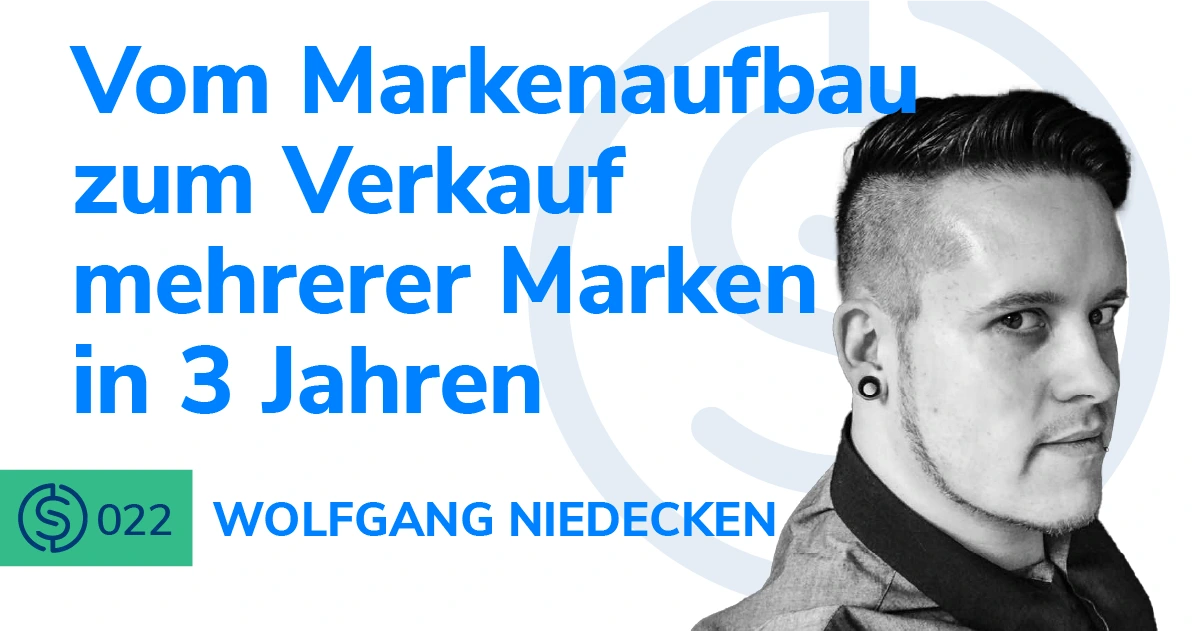 #22 – Vom Markenaufbau zum Verkauf mehrerer Marken in 3 Jahren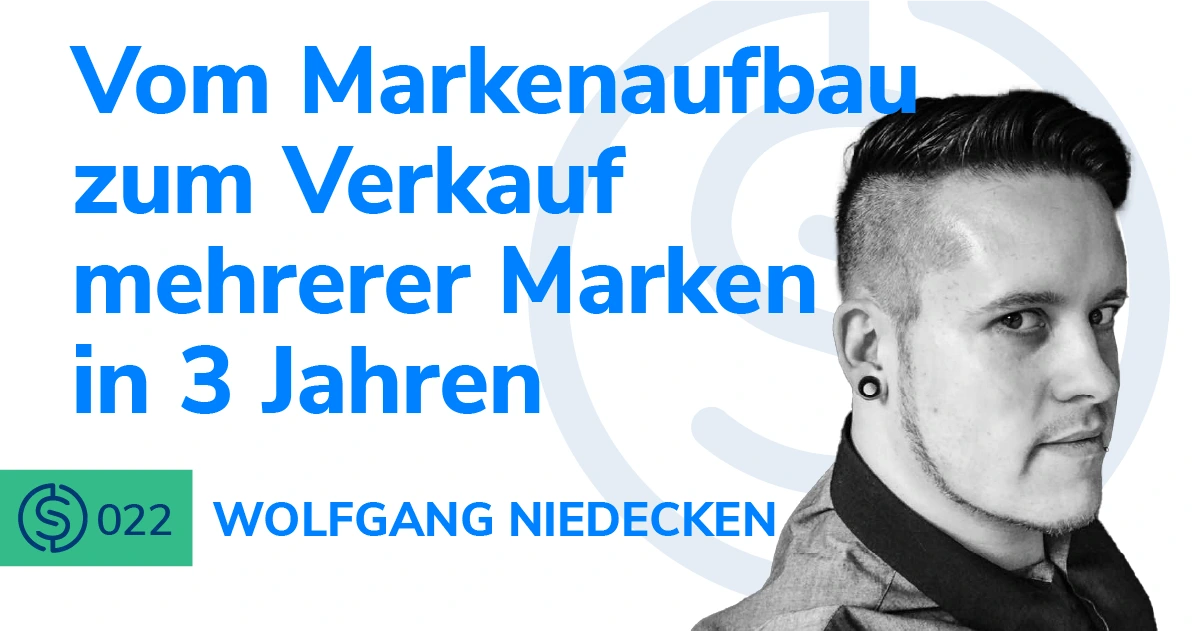 In der heutigen Episode ist Wolfgang Niedecken zu Gast. Er kommt mit einer tollen Story wie man ohne beruflich Vorerfahrung doch auf Amazon erfolgreich werden kann, wenn man nur den Wunsch danach verfolgt. Angefangen als Mitarbeiter einer Firma im Medienbereich, die über Ebay und Amazon verkauft hat, zum Partner in einem anderen Unternehmen in der Sport Nische, hat er schnell gemerkt, dass die Selbständigkeit sein Ziel ist. So hat er gelernt wie man Marken aufbaut und Communities dazu nutzt Stammkunden zu gewinnen. Das hat ihn dahin Gebracht seine Marke heute nach 3 Jahren zu verkaufen, um mit dem Budget das nächste große Projekt zu starten.
In Folge 22 des Serious Sellers Podcast auf Deutsch, Marcus and Wolfgang diskutieren:
2:55 Sein Einstieg bei Amazon FBA kam aus dieser Not heraus
6:25 Darum hat er den Plan fallen lassen Sportkleidung zu verkaufen
8:37 So hat ihn der Wrestling sport auf seine Händler Karriere vorbereitet
10:13 Das war seine Erfahrung mit einem Partner auf Amazon zu starten
11:38 Auf ein Produkt konzentrieren oder mit Angebotspalette starten?
16:35 Das sind die Anforderungen auf Amazon bei Nahrungsergänzung
18:17 Aus welchen Regionen hat er seine Ware eingekauft?
20:10 Mit der Pandemie kam dieser Rückschlag
22:55 Das war seine Reaktion darauf
24:48 So schnell konnte er durch seine Erfahrung eine komplett neue Marke starten
26:36 Das ist sein nächste Projekt das er starten wird
28:31 So geht man vor die gesamte Amazon Marke zu verkaufen
32:32 Deswegen wird er in Zukunft auch Beratung anbieten
35:12 So betreibt er auf Instagram marketing für andere Händler
39:18 So nutzt er Social Media für seine Marken
40:21 Das ist sein bester Ratschlag für andere Amazon Händler
---
Willst du unbedingt damit beginnen, es auf Amazon zu vernichten? Hier sind einige sorgfältig zusammengestellte Ressourcen, die Ihnen den Einstieg erleichtern:
Achieve More Results in Less Time
Accelerate the Growth of Your Business, Brand or Agency
Maximize your results and drive success faster with Helium 10's full suite of Amazon and Walmart solutions.